The APA has one overriding aim: to create the best possible business environment for its members.
Our commitment to you
We do that by providing a range of services from standard contracts, templates, production advice, advice on novel contracts and insurance, recommended crew rates, to providing training, promoting members and giving them the chance to connect with new opportunities. If you are interested in joining, please get in touch. We like to start with a meeting, which gives us the chance to learn about you and your business and how best we can help you and to go through our services, so you can evaluate them and how to maximise the benefits of membership. We can also go through membership costs, which depend on the size of your company.
Promoting members
The APA promotes its members through the members directory and links to members' websites. Many agencies use the members directory to search for directors and companies – it is the only place where they can all be found one site. The APA Show, all the marketing events we undertake here in London and around the world, the Future of Advertising in one afternoon creating new business opportunities.
Production advice
We are available over the phone, email, or in person with a cup of tea to answer questions on any aspects of production here and overseas, from contracts, copyright, insurance, logistics, legal queries, anything from the seemingly obvious to the uniquely complex.
Standard contracts
In partnership with the agency association, the IPA and, in the case of the commercials production agreement, the client association, ISBA, as well, we have created contractual documentation which is the legal framework on which our members and advertising agencies work together. Have a look at our APA/IPA Contracts within our Members Resources. This ensures that all parties are clear on who is responsible for what in the production of the commercial and complex areas such as insurance responsibilities are set out in detail, based on industry-wide experience. This is a great help to members because they understand their obligations and do not have to spend time negotiating terms for each production, meaning they can devote that time to making the commercial as brilliant as possible.
Specialist groups
We have special groups and meetings for our VFX, editing, animation, music and sound design companies, which are invaluable information sharing forums for companies in each of those areas and identify issues for the APA to progress on their behalf.
Recommended crew terms
We regularly publish recommended crew rates and terms, showing how overtime and other payments additional to the basic daily rate are calculated. That means productions can be budgeted quickly and accurately, without the need to negotiate from scratch with individual crew allowing you to stay up-to-date and competitive amongst your peers.
Contract templates
You will have access to our entire template library, which provides useful information to APA members above and beyond the industry standard documentation. Our library contains contracts with overseas agencies or with clients direct to location, directors and artists agreements.
Wisdom
We keep members up to date with new issues and opportunities for their businesses through members meetings and update emails – whenever anything interesting happens – which is often.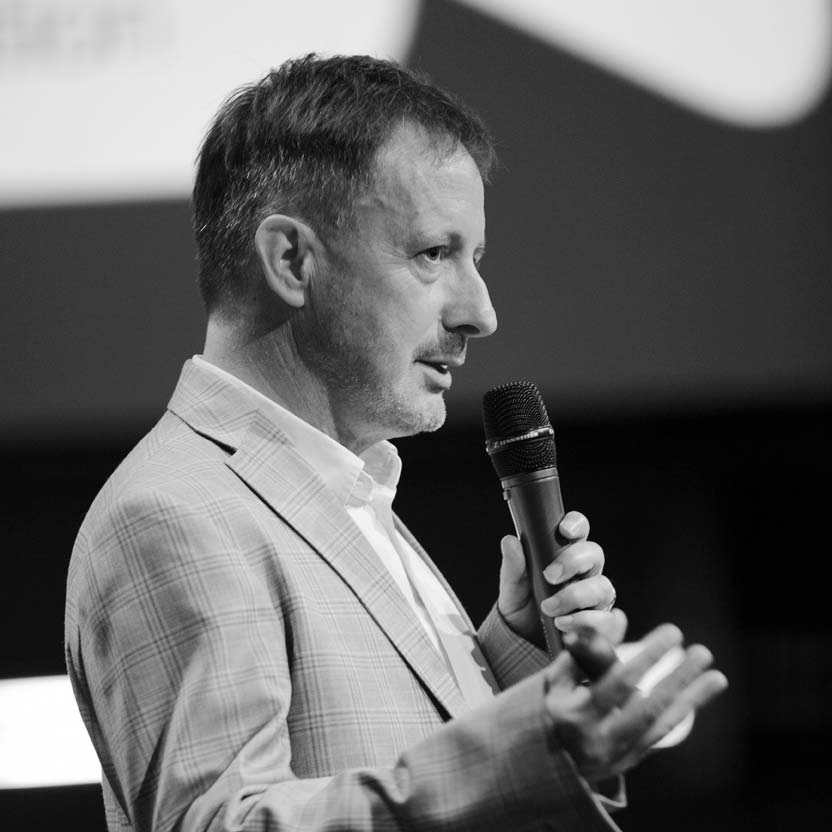 Training
The APA Masterclass started nearly 20 years ago and has trained over a thousand new commercials producers over that period, becoming the industry standard, providing a solid foundation for a successful career in commercials production. Each year top people in the industry devote time to passing on their expertise via lecturing and hosting study groups. It is hugely popular and always over-subscribed. Learn more about out the APA Masterclass here as well as all the separate ad hoc seminars we hold throughout the year for all our members to attend on a myriad of subjects.
Avoiding and resolving problems
We help members find a satisfactory solution when things get sticky. We discuss production issues with the agencies' association, the IPA, and join with them in trying to resolve disputes informally. If that is not possible, disputes are resolved using the mediation/arbitration process set out in the contract, saving members time and legal costs.
We also ensure that, through our representation, their advisors understand the contract and how commercials production works.
Overseas
Each year we organise multiple events in Cannes alongside the Lions festival, which are free to APA members and help them derive maximum benefit from attending. We join with the producers associations in Europe (the CFP-E) and the USA (the AICP) to organise the World Producers Summit and lead regular trade trips abroad (recently Seoul, Shanghai, Tokyo, Silicon Valley and Mumbai) to link our members up with new markets and build understanding of how advertising works there as well as showing what our members can offer. The events set up the foundations for relationships from which significant production work has developed. Found out more on all of the above here.
Website
This site is a highly valuable resource for members, providing news and (on the Members' pages) draft agreements for many different circumstances, as well as our green production guide; and comprehensive advice on health & safety, visas, engaging children, and a host of other production issues. It is a portal to our members' sites and showreels, valued by agencies and advertisers in the UK and overseas.