Created in 2001, The APA Masterclass is the acclaimed industry standard training course for individuals aspiring to be producers. Each year, top industry experts bestow their knowledge to the next generation via lectures and hosting study groups. The Masterclass is widely successful and over subscribed.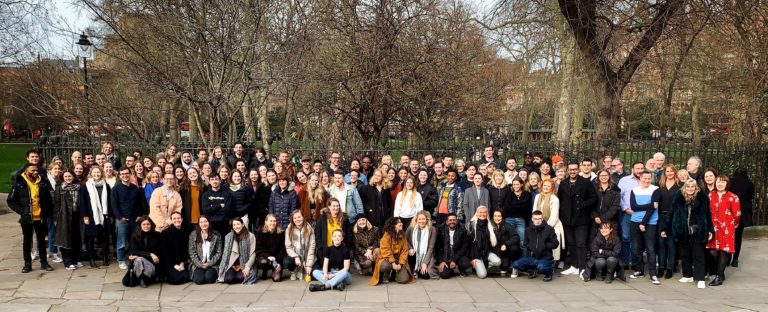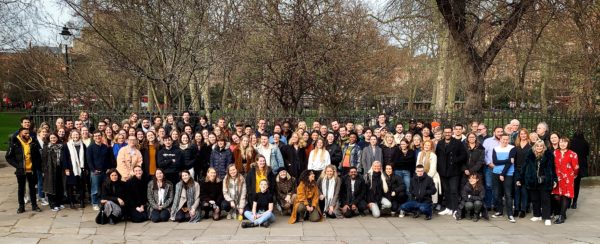 20+ Years Strong
…It continues to go from strength to strength and a vital training for production staff.
One Week Intensive Course
The course is refined every year by introducing new elements, based on feedback from tutors and students. A one week intensive programme ensures students are completely immersed in the Masterclass and allows a unique insight into every aspect of production, via the industry experts who deliver the course.
Each day runs from 9am – 6pm. On the final day, we hold a budgeting workshop with over 25 top producers guiding the students in an interactive, all-day session.
Students also undergo the Masterclass exam two weeks after the completion of the course in their own time, before receiving their certificates. Take a huge leap and enroll! We look forward to receiving your application.
To learn more about eligibility, course fees and the next scheduled course date please head over to our APA Learning Platform.
Photos
Have a look at back at our memories from the Masterclass.