The Masterclass was created by the APA in 2001 and is now established as the industry standard training course for people on their way to becoming producers. Each year, top people in the industry devote time to passing on their expertise via lecturing and hosting study groups. The Masterclass is hugely popular, always over subscribed.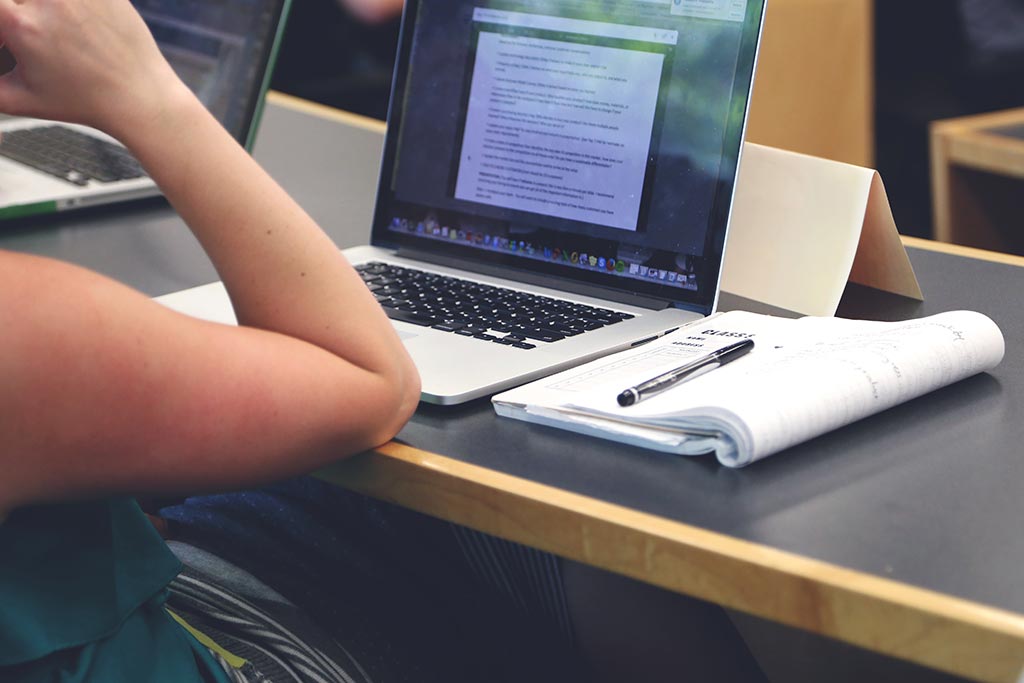 Now in its 17th year
…it continues to go from strength to strength. It has become an essential part of the training of production staff on their way to becoming producers.
92 students completed the course in 2014, a record 120 students in 2015, 112 in 2016 and 105 in 2017.
One Week Intensive Course
Every year we introduce some new elements, based on feedback from tutors and students but last year saw a complete revamp, moving from weekly sessions to one intense week of training. Feedback from the brand new structure proved to be very positive and we are pleased with the results!
A one week intensive course ensures students are completely immersed in the Masterclass and allows a unique insight into every aspect of production, via the industry experts who deliver the course. It is quite a week, so if you are ambitious to develop your career in production and prepared for a week of intense learning, we look forward to receiving your application.
Each day will be starting at 0900 and finishing approx. at 1800. On the final day, we will hold a budgeting day with over 25 top producers guiding the students in an interactive, all-day session. The students will then complete the Masterclass 2018 exam in the following two weeks after the course.
2018 Course Dates
The 2018 Masterclass will run 9am – 6pm, Mon 5th – Fri 9th February 2018.   Applications are now closed.
Eligibility
The applicant is a Production Assistant or a Production Manager at an APA member company which believes they have the potential to produce commercials within twelve months. Applicants must have a minimum of 2 years experience within the industry to be eligible for the Masterclass.