Bespoke D&I Consulting Services with Antoinette De Lisser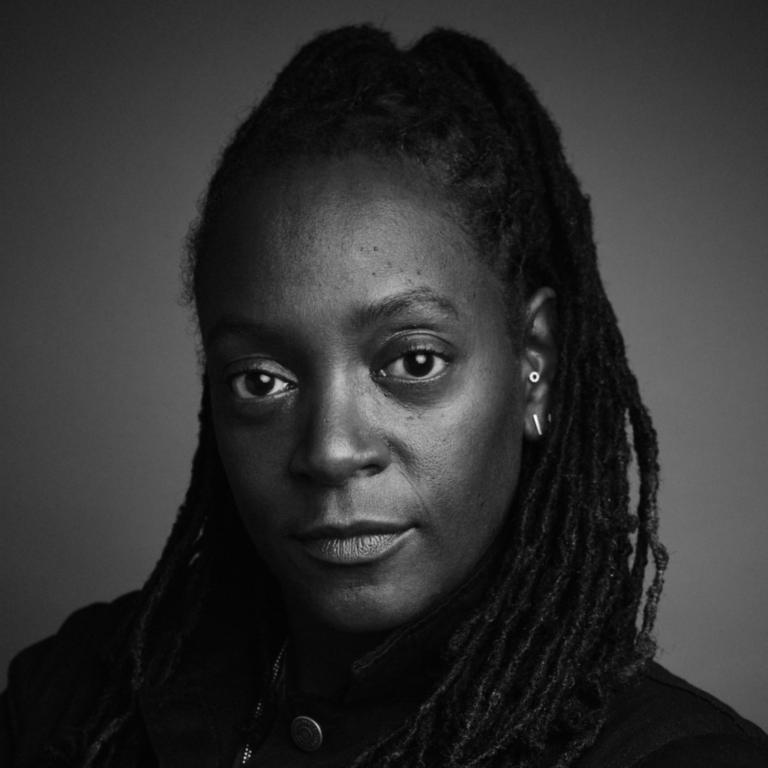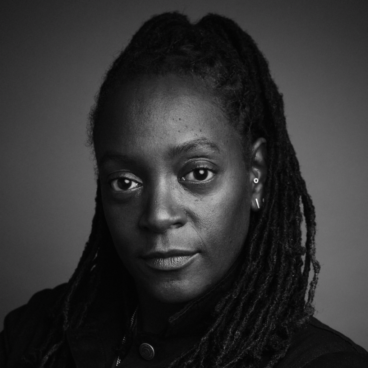 Antoinette de Lisser is a force majeure having been in, on or around the advertising, production and creative sectors around 30 years. A career dating back to the 1990s encompassing: Television Sales, Ratings and Programme Scheduling at Carlton Television. Understanding Brand Value at Interbrand; Plotting stunts & experiential media at Rocket (Part of the PHD Group). And over a decade working alongside the infamous adman, Trevor Beattie at TBWA, moving on with the founders: launching award winning ad agency BMB – earning the moniker, "Legend". Onto establish her own creative recruitment company The Legend Company, then in 2017, joining the world of Post Production; marketing and sales strategy at Absolute.
Since 2019, Antoinette has been poised to bring a new wave of talent into the industry (Iconic Steps / Westminster Creative Council) – from her own, unique, standpoint and regularly shares her story with incoming talent (Night School, BBC U Creatives, Iconic Steps), alongside judging: AICP (US), Creative Circle UK & Ciclope Berlin, sometimes presenting & writing, as well as: sitting on advisory committees and councils: Green The Bid (US), POCC and is a proudly, elected member of the APA Council. Antoinette was also an integral part of the working group for the BECTU x APA Commercials Production Diversity Action Plan.
To date, Antoinette de Lisser can be found at Lammas Park or LS Productions where she continues to use: her unique lived experience, skills, power, position and network to CONTINUALLY change the DEI narrative – and has been: Being It & Doing It since the Summer of 1989.
---
We are pleased to announce Antoinette de Lisser as our new Diversity & Inclusion Consultant. Antoinette will support your company in achieving the 2023 APA D&I Objectives by providing you with a tailored plan, attainable goals, and working with you to reach them.
Increase diversity by providing our members with new sources when recruiting via APA partnerships with organisations and educational institutions. We are also partnering with consulting services to provide you with assistance with scripts and treatments, ensuring the language used and stories told are inclusive and authentic.
Promote knowledge of our industry to underrepresented groups, so they can learn of the opportunities within it.
Promote inclusion by creating a working environment in which it is clear to all what behaviours are expected of them and there are processes in place to protect people from discriminatory behaviour.
To measure diversity within the industry so that we can see what progress we are making.
To improve diversity behind the camera.
To establish a casting process that protects cast against discrimination.
To persuade agencies & advertisers to engage members' diverse director rosters.
APA members have shown great commitment to diversity and inclusion but making it work in practice – particularly for small businesses with limited resources where surviving and thriving as a business must always be the number one priority – implementing D&I initiatives in practice can be a challenge, and can be overwhelming. Perhaps you are a one or two person business – or a 5 or 6 person business? Tiny by the standards of businesses generally – so what can you do to implement diversity and inclusion initiatives? Antionette will help you with a practical plan for your company.
With her extensive experience and expertise in D&I, she can provide you with insights and solutions you need to overcome any perceived challenges, and help you to re-centre D&I in your company. APA members have always shown engagement with D&I initiatives and we hope this new service will help you to continue to do so.
Antoinette will provide the following:
Initial in-person consultation to assess your business needs (1 hour), create a tailored plan, and work with you to execute it effectively
Follow-up session after 2-3 months to evaluate your progress and consider next steps
Check-in via e-mail to ensure you're on track and discuss any areas for improvement
If you are interested in learning more about Antoinette's consultancy services, please contact her via the links below. This service is available for free, exclusively to our APA members only.
Please note Antoinette is the new APA D&I Consultant who works alongside Charlotte Fraser, our Contracts and Diversity Executive at the APA. Please continue to contact Charlotte for any day to day D&I queries.