The APA show is our annual event that unities the Advertising world to celebrate the industry as well as fantastic work produced within it.
Beautiful Venues
The APA Show is an advertising party that stands out from the crowd.
No seated dinner, no formal awards. Instead we screen the premiere of The APA Collection, serve canapes, sushi, small bowl foods and miniature ice creams, swilled with delicious cocktails. This leaves the whole evening for networking, catching up with old friends and some photo-booth action! The APA Show is held every September at a unique London venue and draws 900 advertising and production luminaries.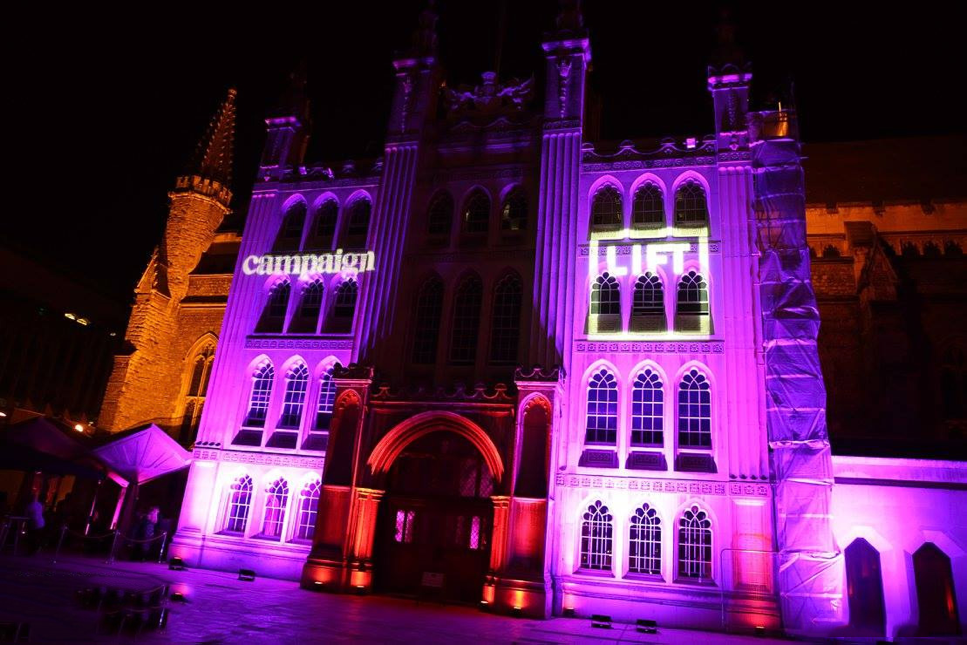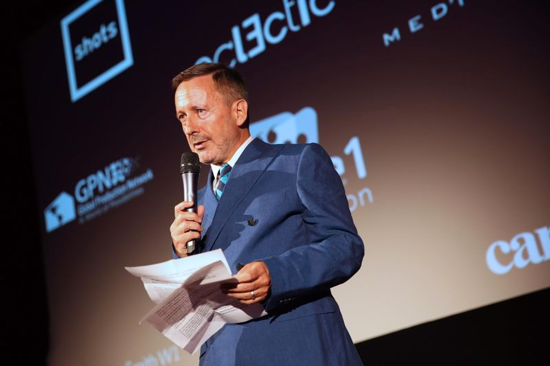 The APA Collection
The APA Collection is a unique showcase of the year's best commercials from UK production companies and agencies. No categories, no winners – just the best of the best in one reel.
It is seen globally via Shots magazine and events that have taken place in Stockholm, Tokyo, New York and Copenhagen.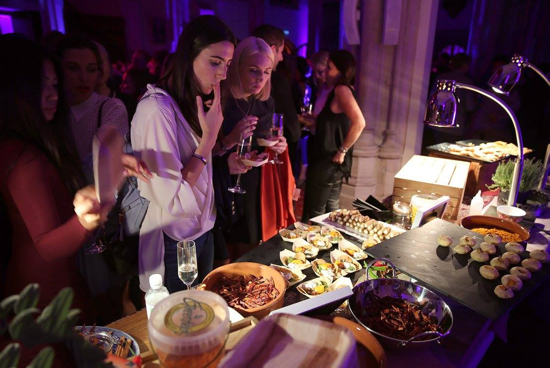 APA Showcases Best of British in Amsterdam
The APA Show Amsterdam was developed as a direct response to the results of the EU referendum, the desire to unite the UK's commercial production industry with Dutch creative talents and maintainance of our strong collaborative relationships. The showcase welcomes creative and production teams from Amsterdam's top agencies, as well as Dutch clients, for a relaxed evening of watching great work and networking. Feedback from the collection is always positive, with our members continuing to create work that keeps London and the UK on the map.
After the success of previous year's and the continous positive feedback from members and our Dutch guests, we look forward to returning in 2022.