The APA show is our annual event bringing together the world of advertising to celebrate the industry we work in, as well as some of the fantastic work produced within it.
Beautiful Venues
The APA Show is an advertising party that stands out from the crowds.
No seated dinner, no formal awards. Instead we screen the premiere of The APA Collection, serve canapes, sushi, small bowl foods and miniature ice creams all washed down with delicious cocktails. This leaves the whole evening for networking, catching up with old friends and some photo-booth action! The APA Show is held each September at a unique London venue and draws 900 advertising and production luminaries.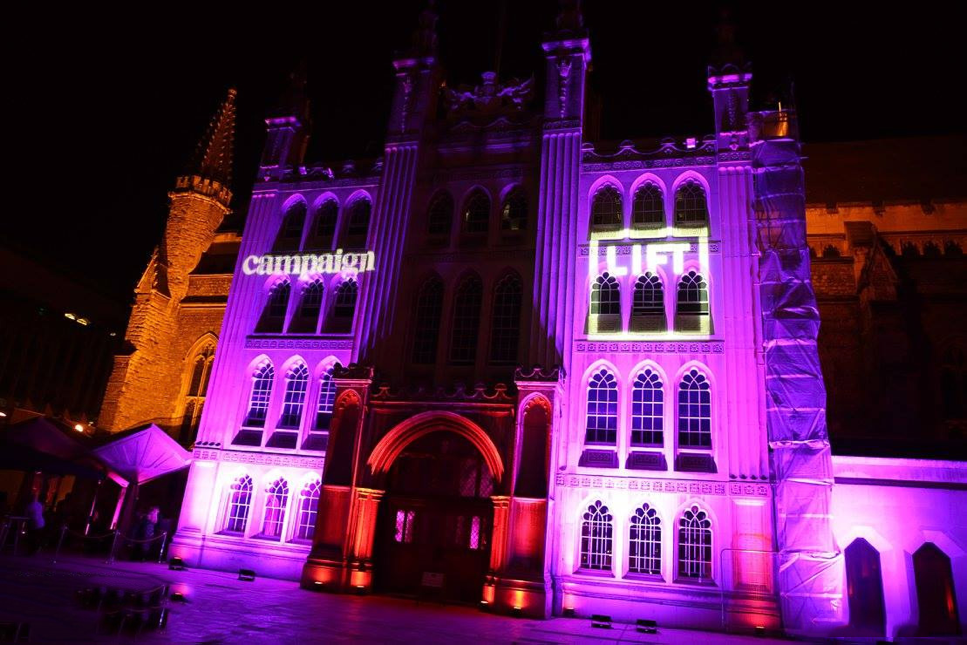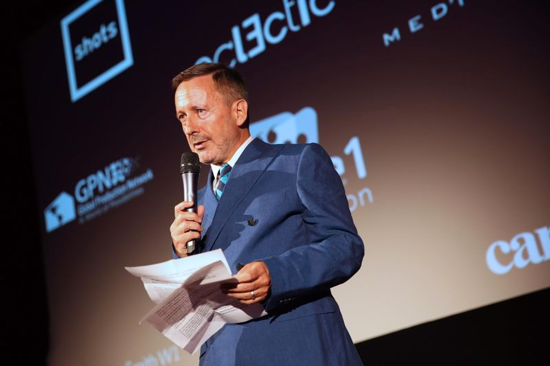 The APA Collection
The APA Collection is a unique showcase of the best of the year's commercials from UK production companies and agencies. No categories, no winners – just the best of the best in one reel.
It is seen around the world via the DVD distributed as part of Shots magazine; and also via events, which in recent years have taken place in Stockholm, Tokyo, New York and Copenhagen.