Meet our twenty seven council
members, drawn from and elected by our member companies.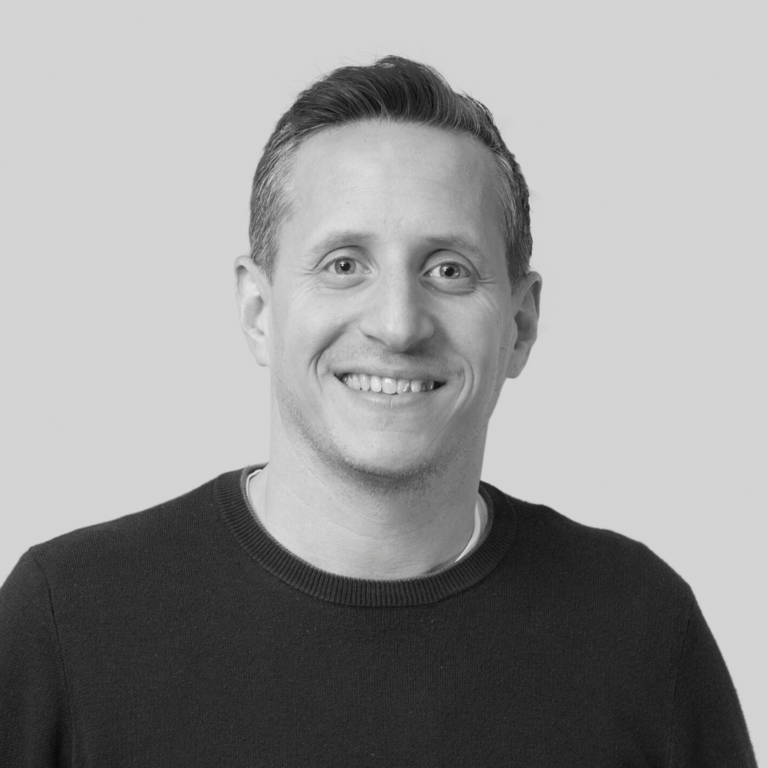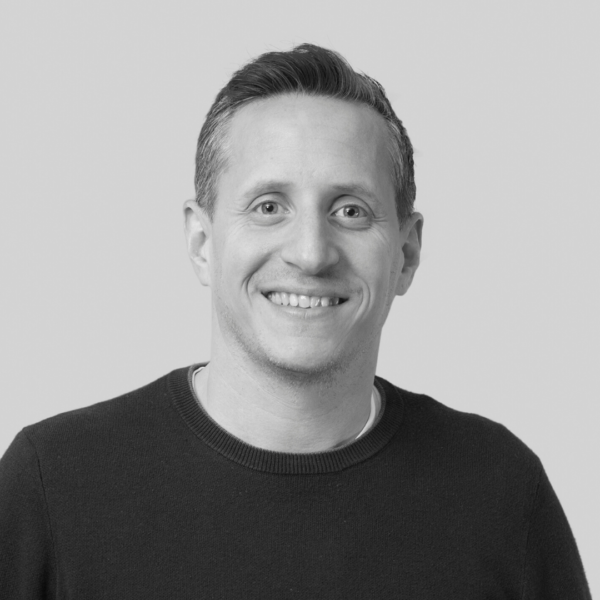 I want to help find a way for us all to thrive in the modern, open environment of cross-platform,
cross-media filmmaking.
Andrew Levene – Stink Films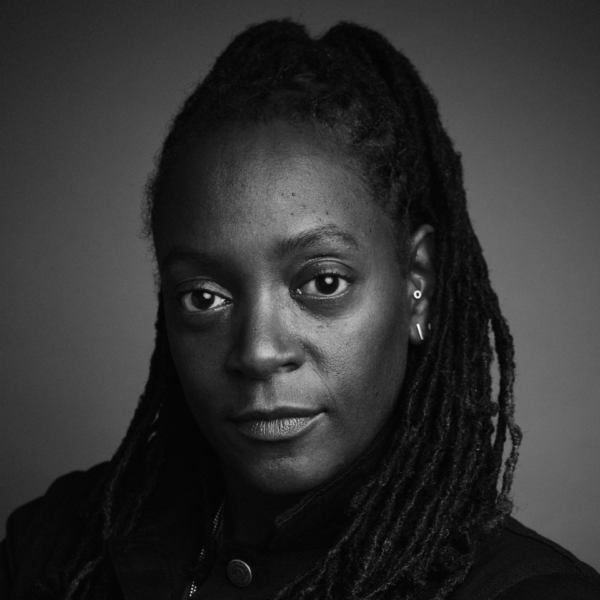 I am excited to be joining the APA Council to bring a fresh, new, diverse perspective to the table
and to support with future-proofing the industry and facilitating positive change.
Antoinette de Lisser – Progress Film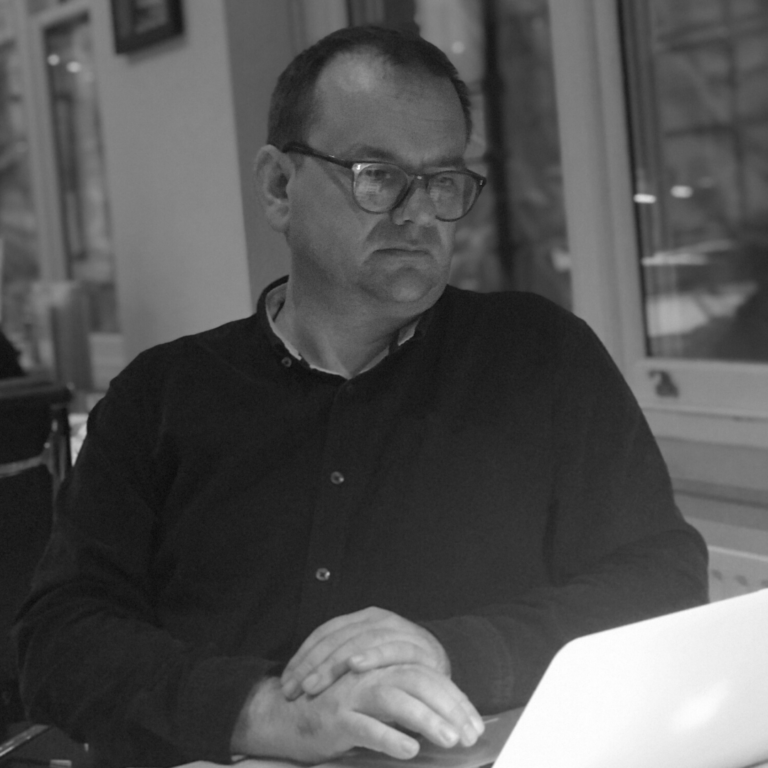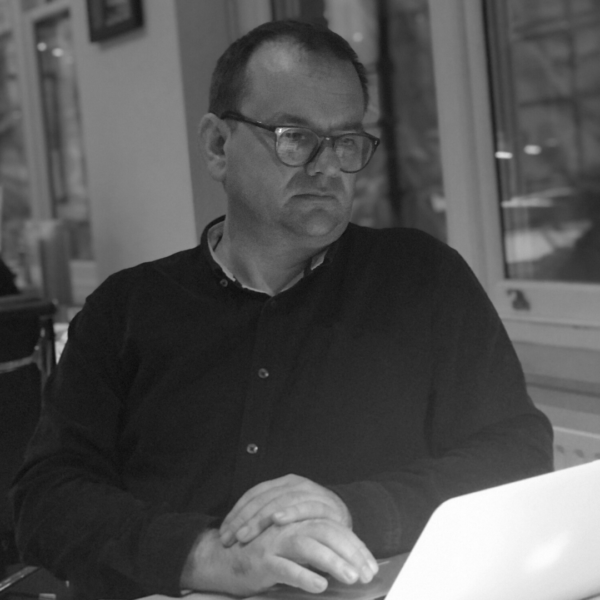 I'm very pleased to have been elected to the council again and look forward to continuing to work with
Steve, Lewis, and John. In the many years that I have been involved with the APA, I think now it is more
important then ever for the member companies to have a strong and united voice.
Caspar Delaney – RSA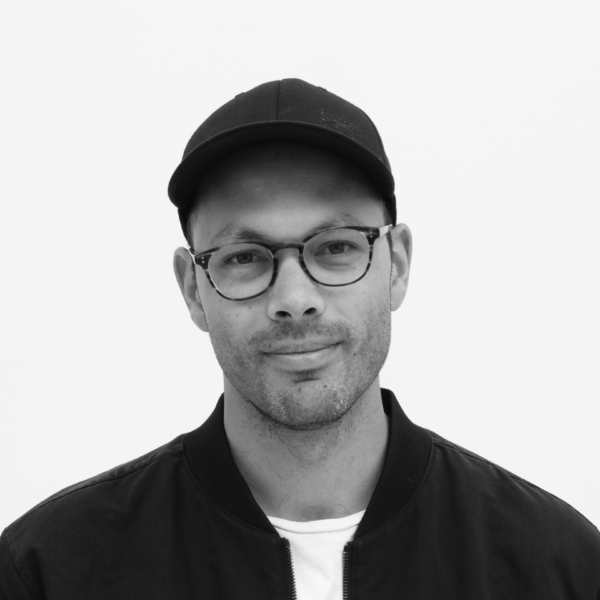 I'm interested in how we can all push for positive changes within our industry; particularly in
meeting the shared responsibilities of creating a more inclusive, sustainable and supportive
network, and so laying even stronger foundations for the next generation of creators.
Dom Thomas – Object & Animal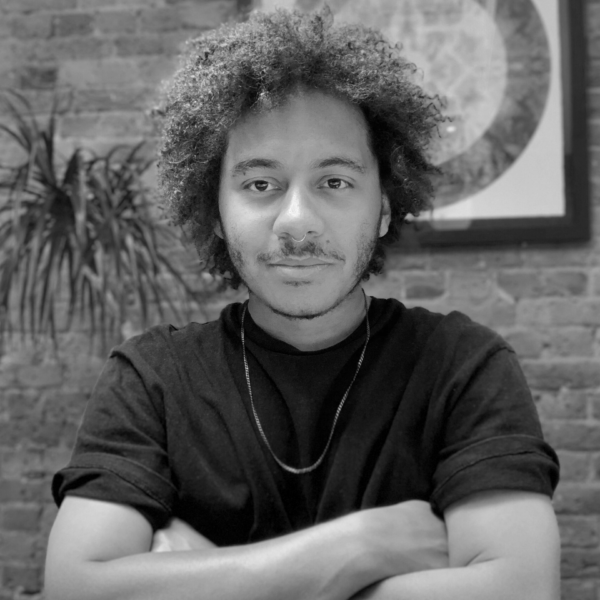 With 2020 projecting technical innovation years into the future as well as highlighting deep
rooted problems, I'm excited to be a part of the council to help us all navigate and design our
own future ways of working; bringing more BAME and diversity to the conversation, new ideas,
greener approaches, and fresh opportunities.
We can become the industry that sets a positive example to others on how to emerge and move
forward in a world so very changed from what we knew.
Elliott Williams – KODE Media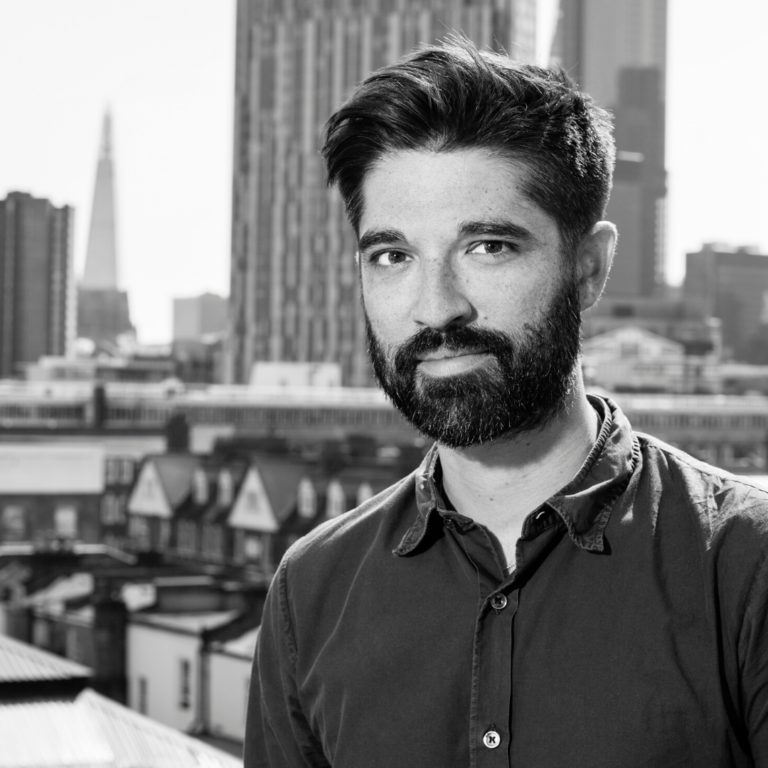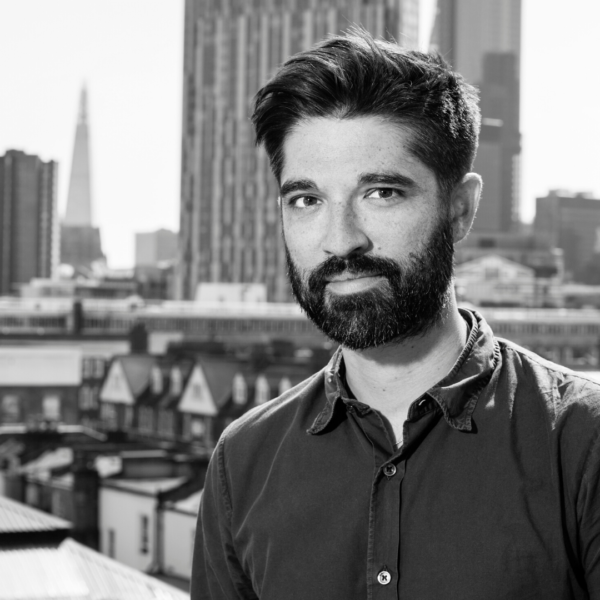 I'm looking forward to bringing the perspective and insight of one of the new generation production
companies to the APA Council this year.
James Sorton – Pulse Films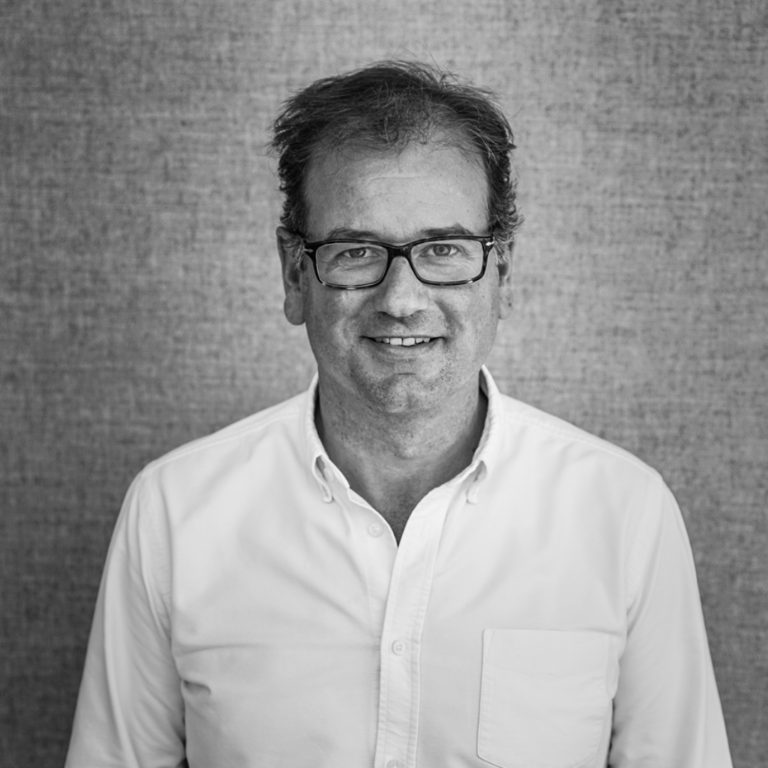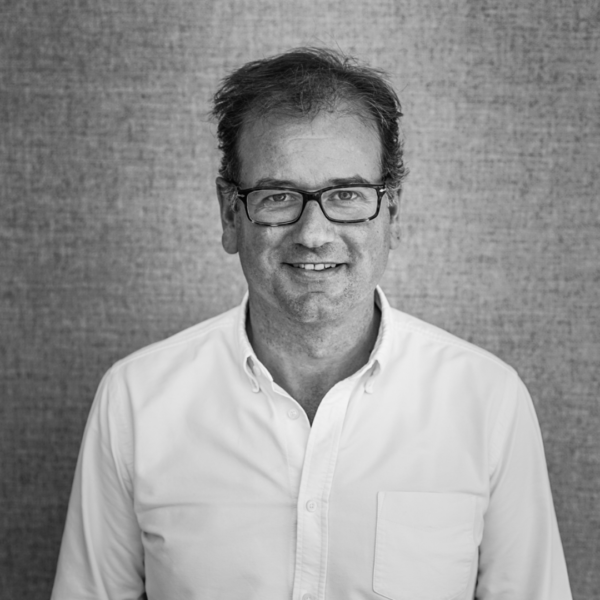 My aim will be to keep the APA Council up to date with the issues encountered by companies in our sector,
hopefully for the benefit of the entire membership.
James Tomkinson – Nexus Studios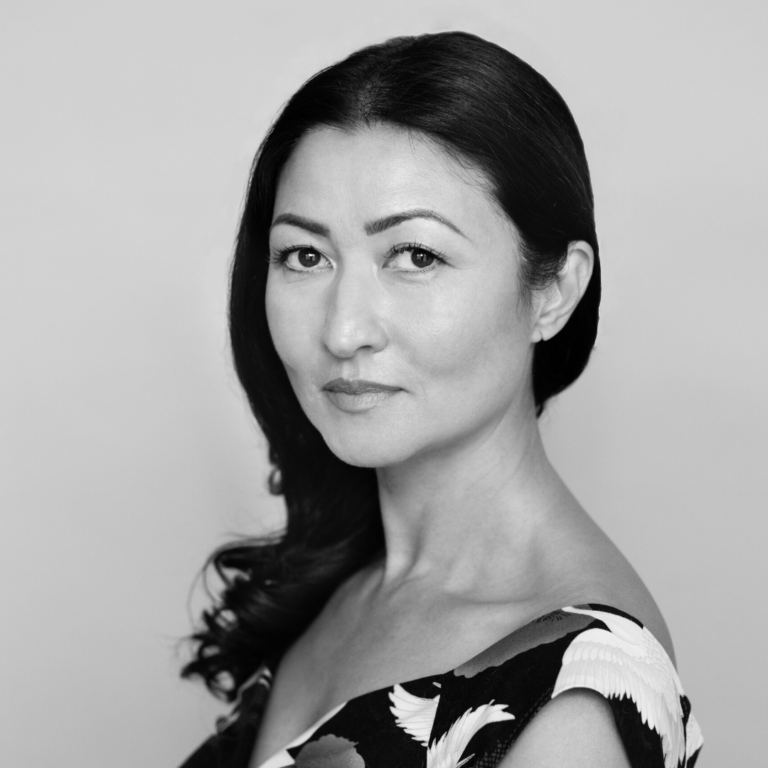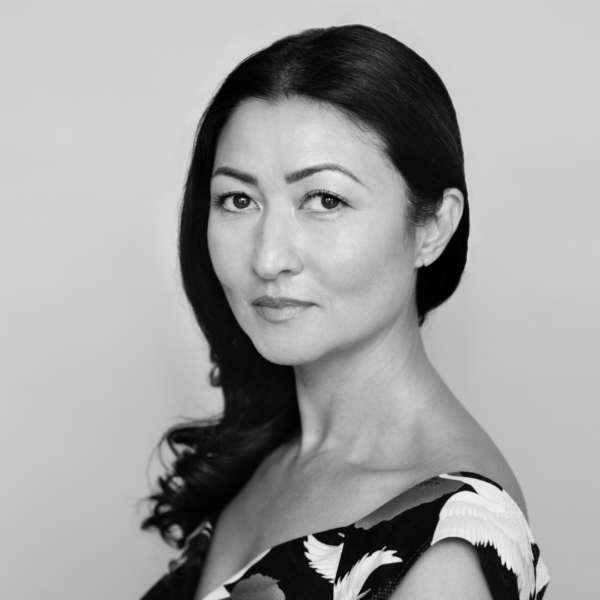 Given the changing landscape, now more than ever, focus should be placed on generating new and
interesting opportunities for APA members. My hope is that we can work together to seek out those
opportunities and continue to forge and build such relationships.
Jani Guest – Independent Films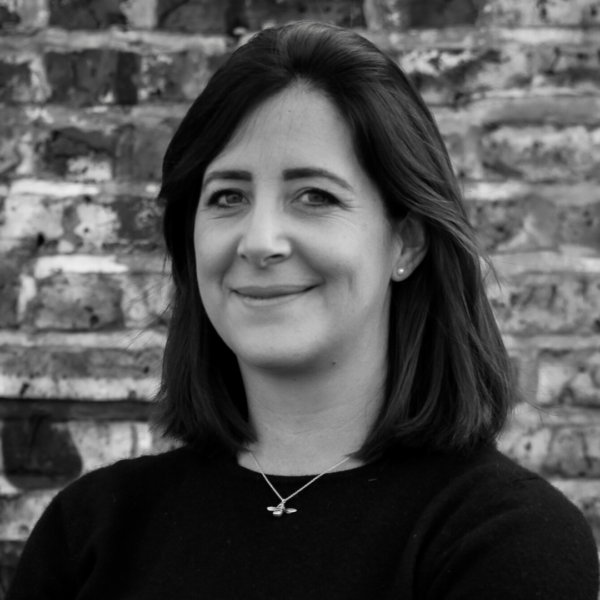 My aim is to ensure that in a changing world we continue to develop, face every challenge, and adapt to
ensure all members of the APA rightfully keep their hard earned place as the very best in our business.
Jenny Beckett – Partizan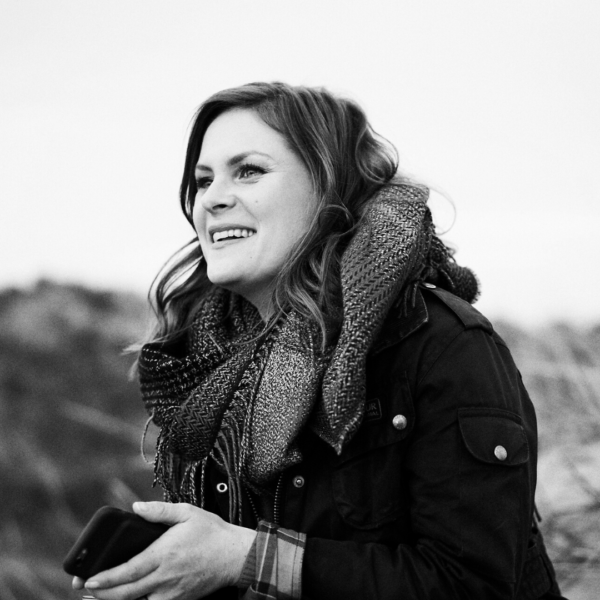 I'm really excited to have been elected to the APA council at such an interesting time for advertising
production. Being based in Scotland, I'll add a nationwide flavour to the group, as well as keeping
sustainable production methods on the agenda.
Jo Coombes – LS Productions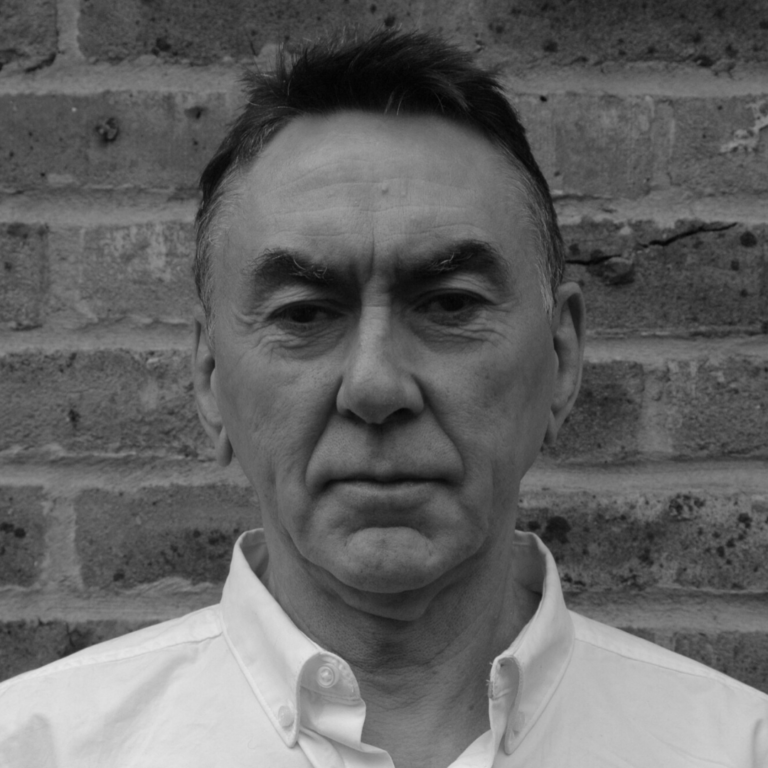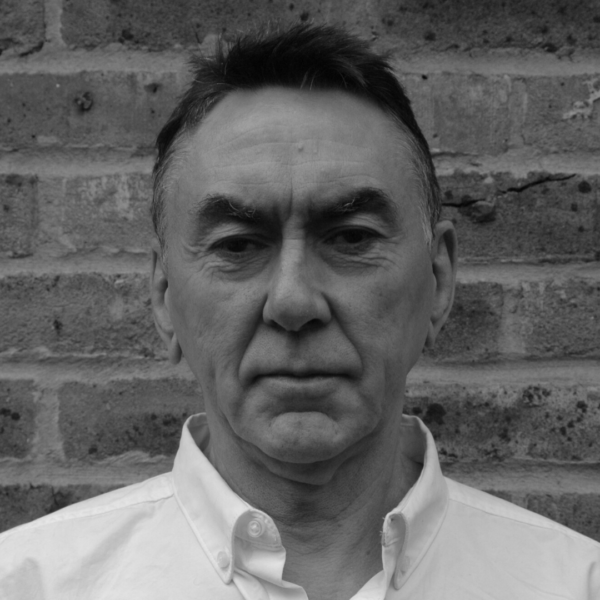 We have a lot to be proud of. We are a group that competes against each other, yet pulls together with a
strength unequalled globally. The current eclectic and diverse Council further illustrates this unity,
the integrity of which will serve us well in the challenges ahead.
John Hackney – APA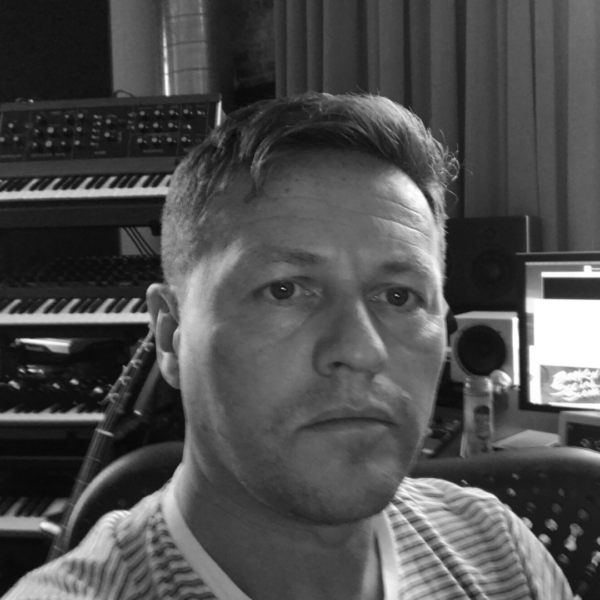 Having been a member of the APA music group since its inception I think its important that we also have
representation on the APA council so I'm extremely pleased to be taking on that role. Hopefully I can
bring my experience and a different perspective to the APA's efforts in what is an increasingly
challenging and evolving advertising landscape.
John Murell – Finger Music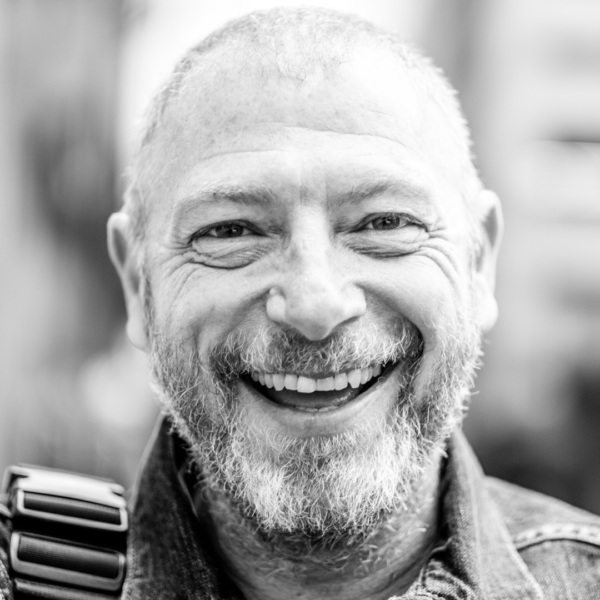 I hope to bring a rational and well-considered opinion to the table as well as injecting plenty of
sarcastic one liners.
Johnnie Frankel – Rattling Stick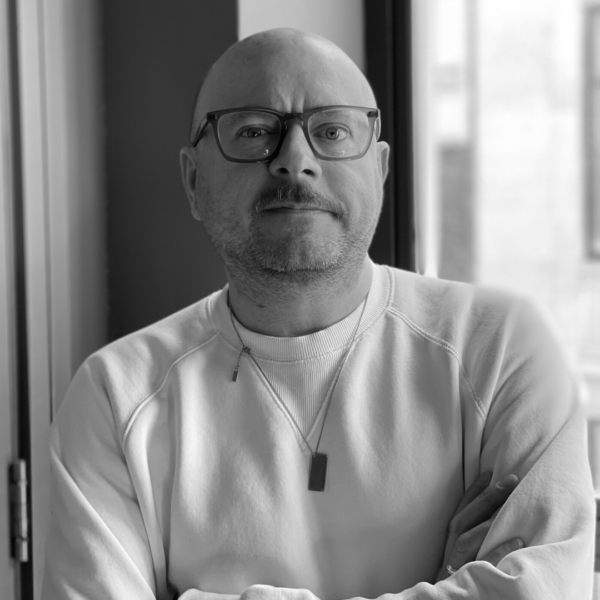 I hope to bring my experience to the table, helping give the edit company members a voice and do what we
can alongside production companies to help our industry in this challenging economic climate.
Julian Marshall – Tenthree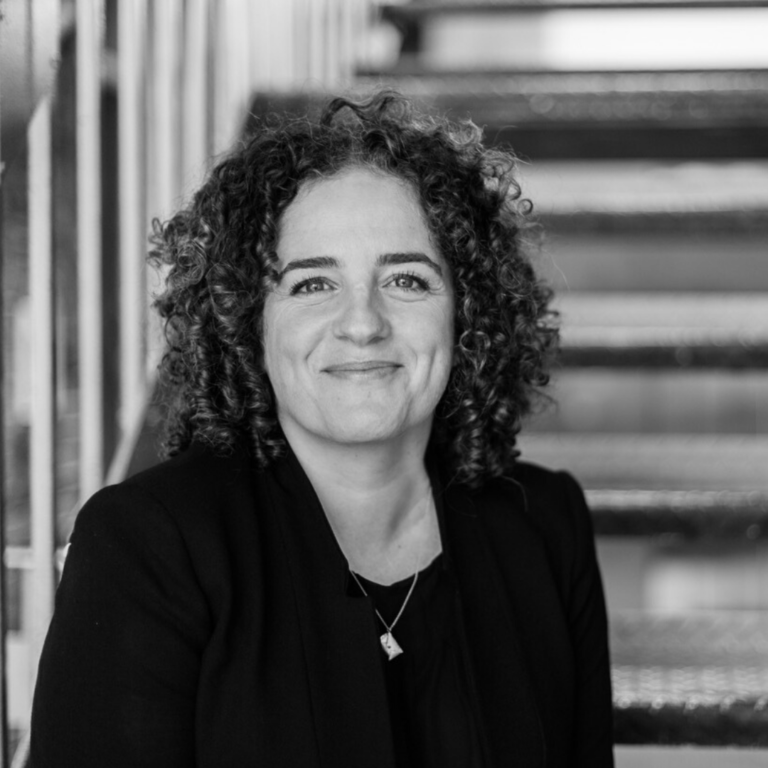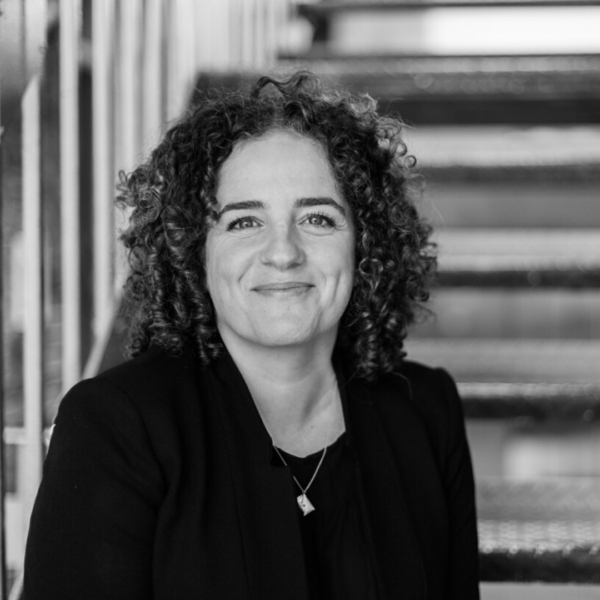 Given the industry faces so many challenges in an uncertain world, the aim of the APA Council must be to
strive to future-proof the business for all APA members whilst protecting the craft that we collectively
represent – and at the same time – focus on equality, diversity and accessibility for this and future
generations of talent. I feel very honoured to have been asked to join.
Kate Taylor – Rogue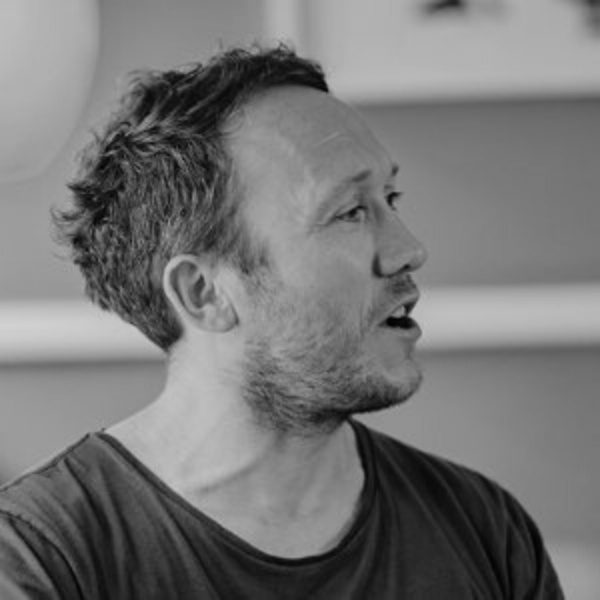 As a founding partner at an independent company like Electric I feel I can bring an open minded,
unconventional approach to council matters and be the voice for the small but essential companies within
our community.
Lee Pavey – Electric Theatre Collective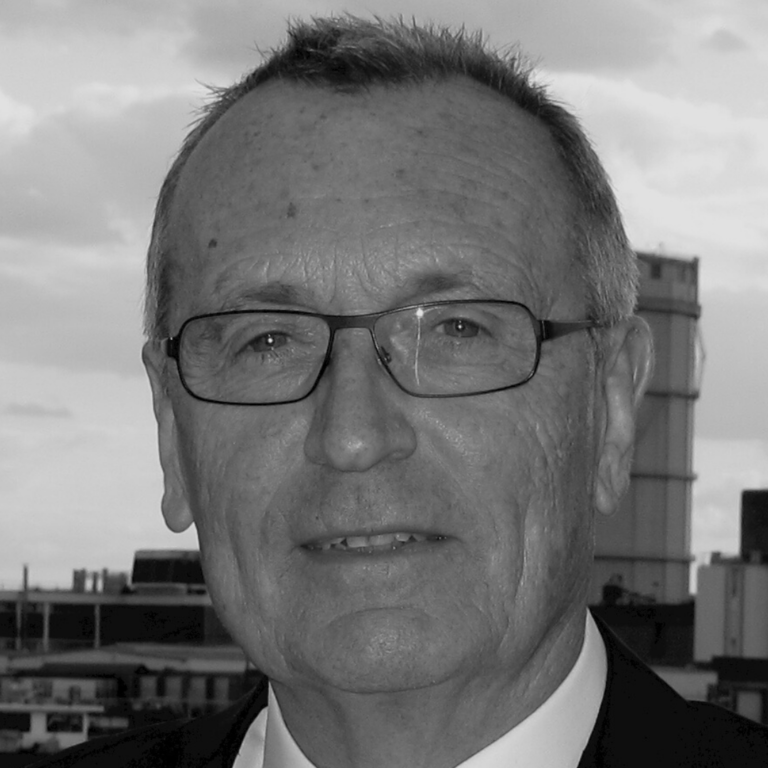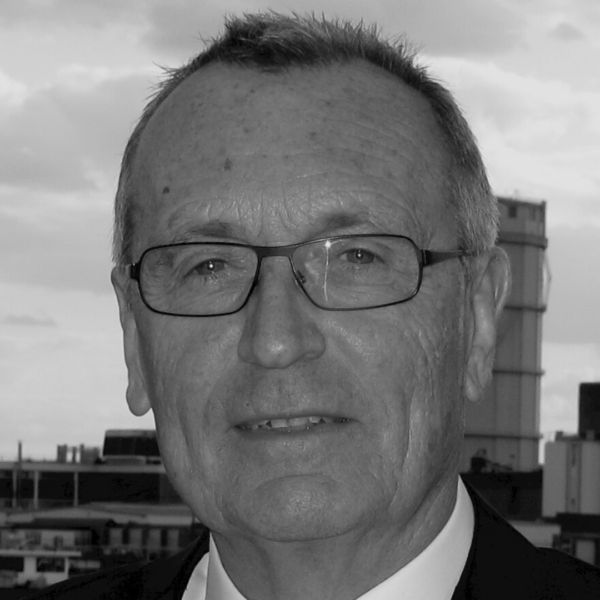 It is invigorating when elections produce a refreshed council and new members join established ones at a
table where their own interests are put aside in favour of the concerns of the industry they were chosen
to represent.
Lewis More O'Ferrall – APA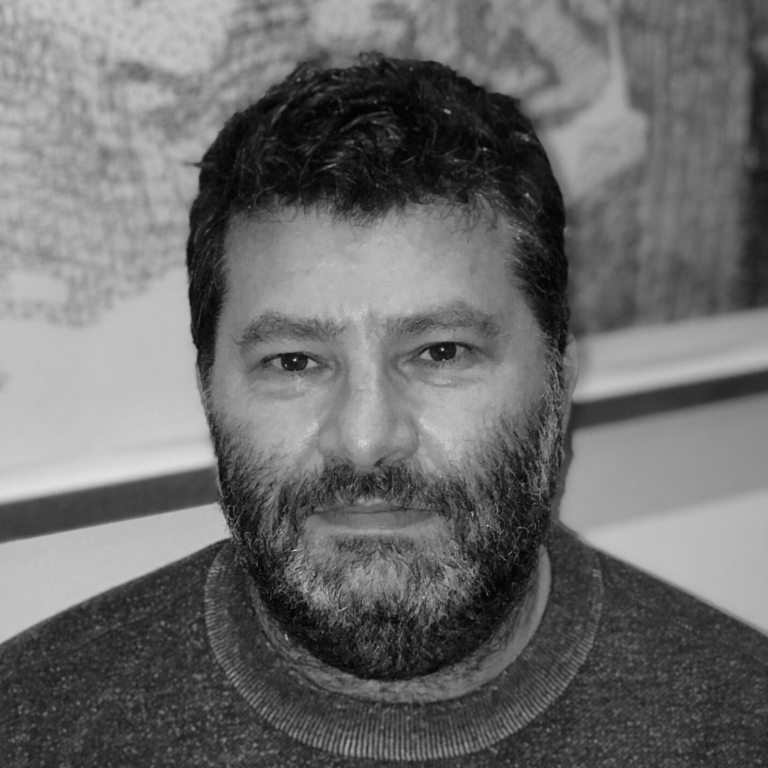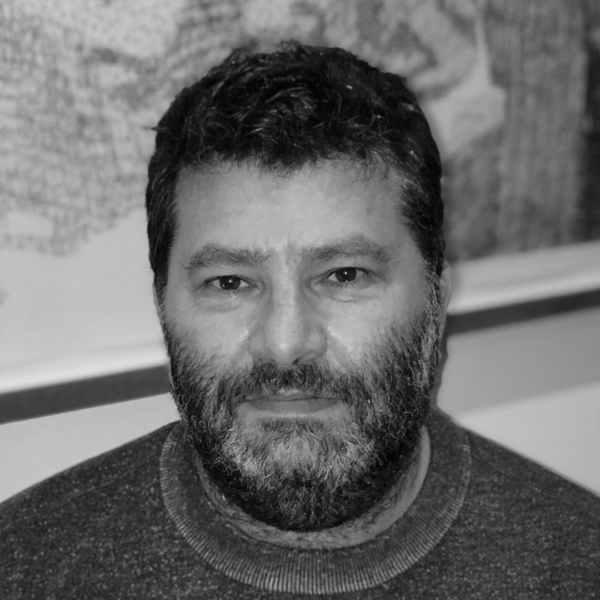 I'm looking forward to another year of smoothing the bumpy road of production and giving a voice to all
members of our industry both big and small.
Richard Packer – Outsider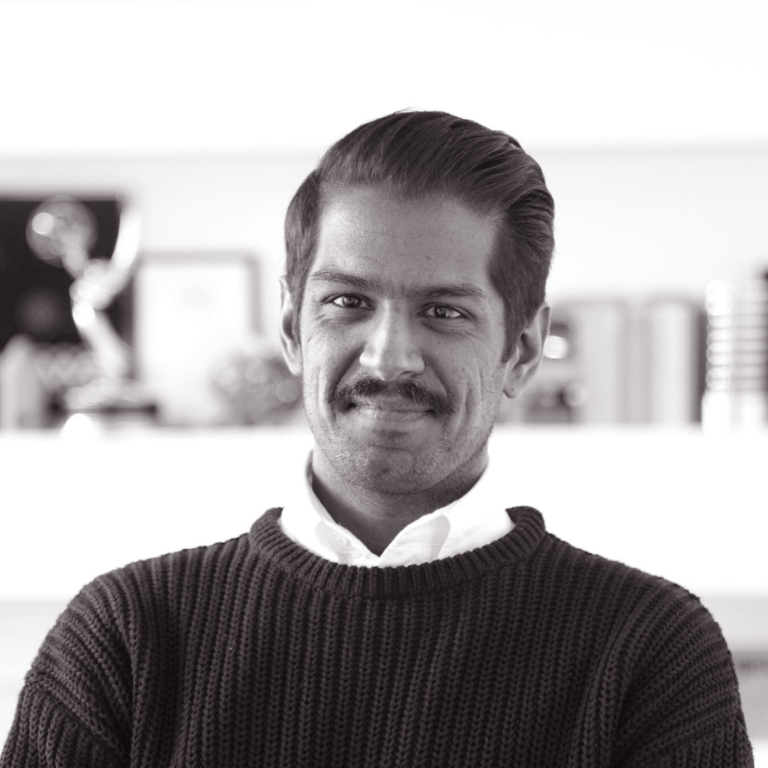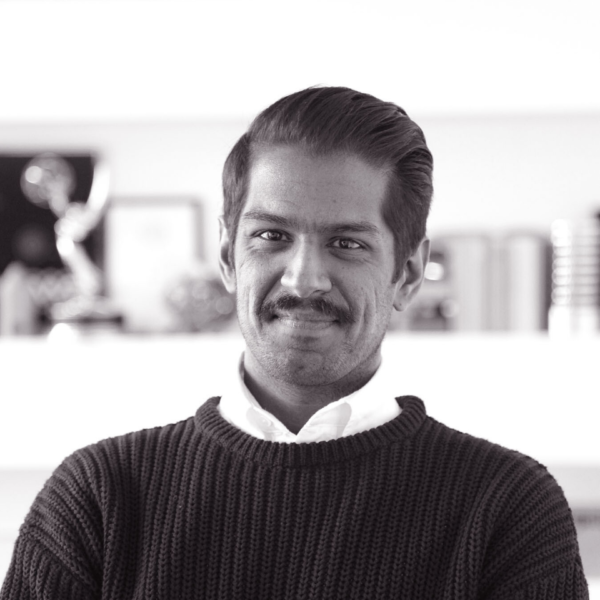 I cannot wait to work with my fellow council members to explore the fundamental challenges
of our industry, to bring a new perspective to discussions and to tread a path that leads to a more
bountiful, more sustainable and most importantly, a more diverse future.
Rosh Singh – Unit 9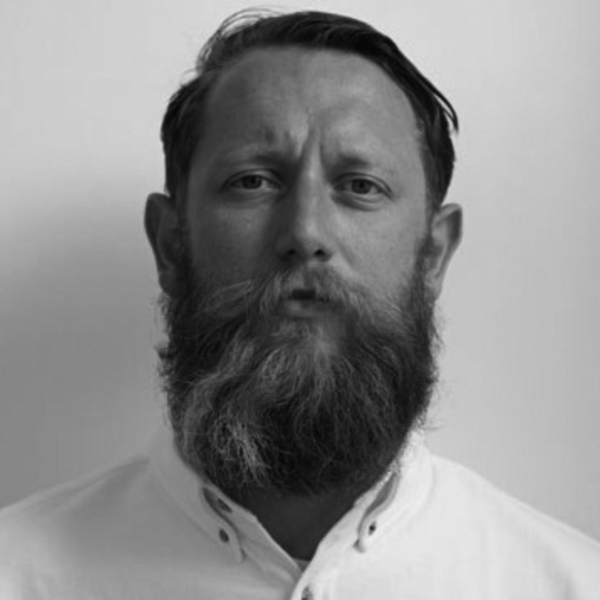 I'm excited to bring a fresh perspective to the council and new ideas on how we can make the industry
more diverse and sustainable, both in the people within it and the nature of production. It's important
for us to make sure we are dynamic and forward thinking across all aspects of the industry and the
people we are supporting.
Rupert Reynolds-MacLean – Biscuit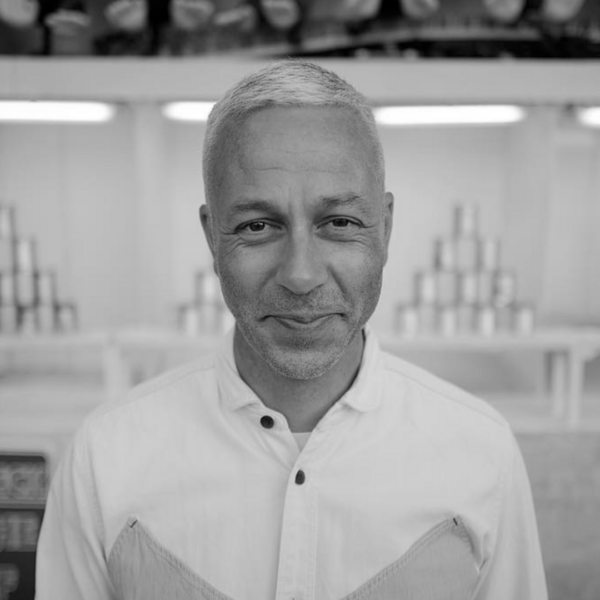 The chance to work with the APA Council to collectively improve the future of UK production is very
exciting. Together I hope that we can encourage a proactive and forward-thinking approach and nurture
business, creativity and sustainability within the industry. The challenges are great, but the
opportunities are greater.
Seth Wilson – Somesuch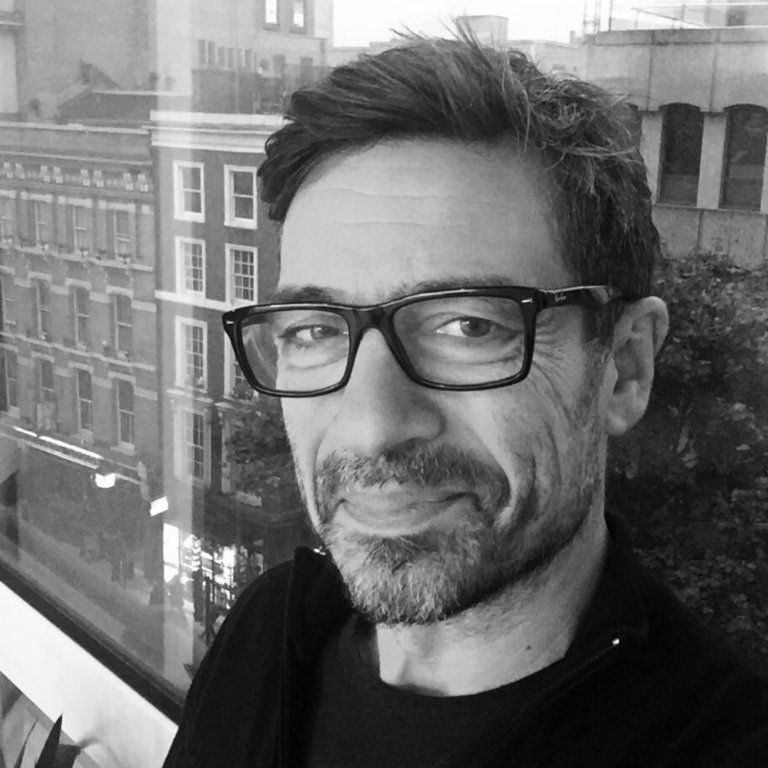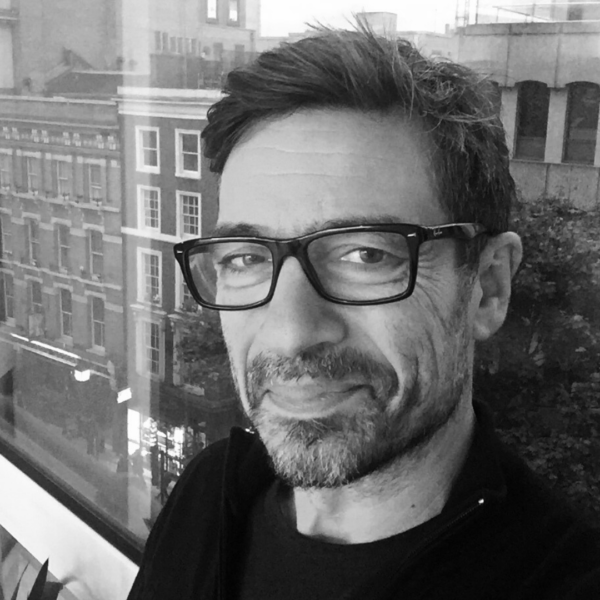 I look forward to contributing to the APA Council as we help shape the industry through the opportunities
and challenges facing us all.
Simon Cooper – Academy Films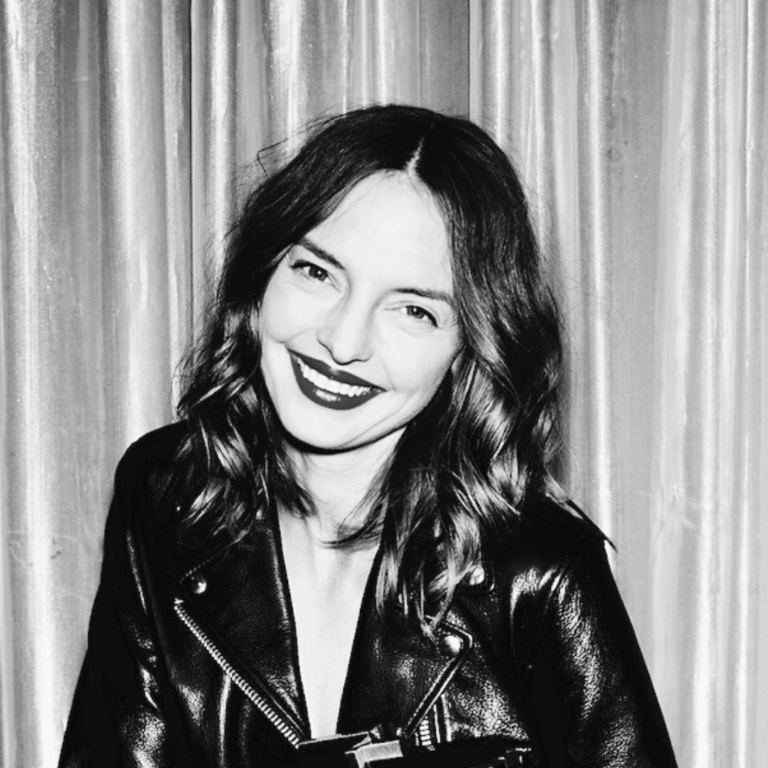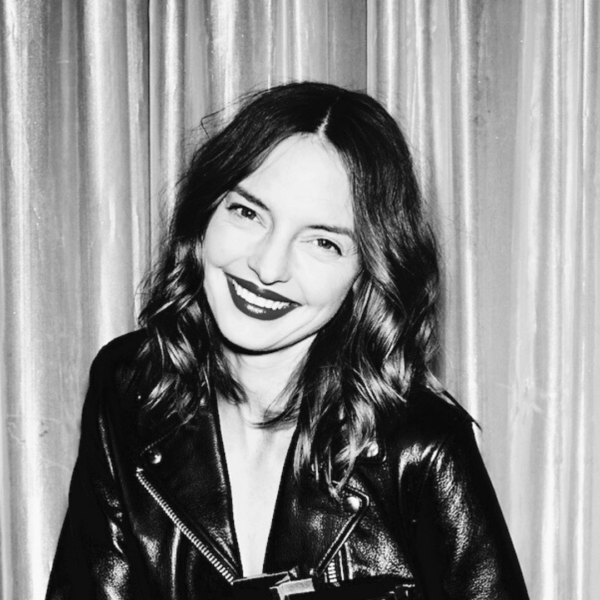 I hope to bring about positive change in this uncertain climate that will help sustain our great industry
going forward.
Sorcha Shepherd – Caviar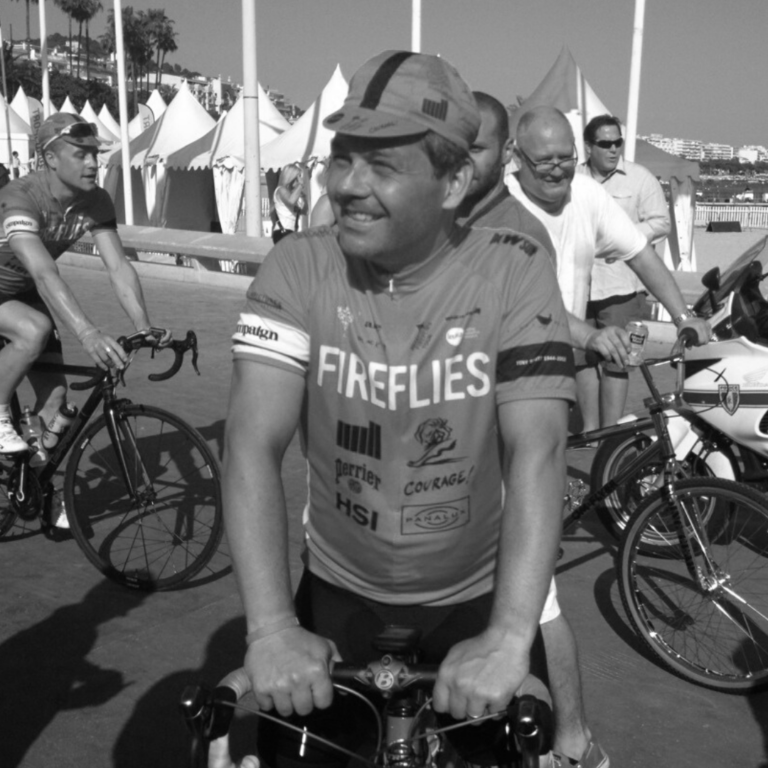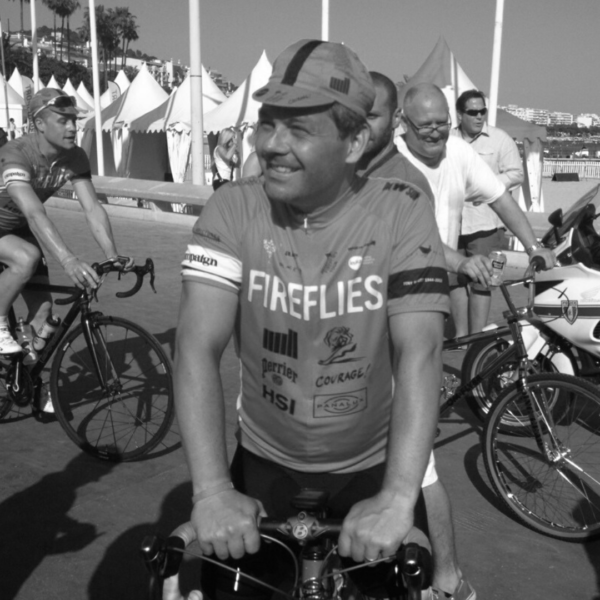 I hope that I'm able to bring a degree of experience over time across a variety of platforms to any
discussions. Together we can increase awareness and engagement making our industry an inclusive and
sustainable industry for generations to come.
Spencer Dodd – Merman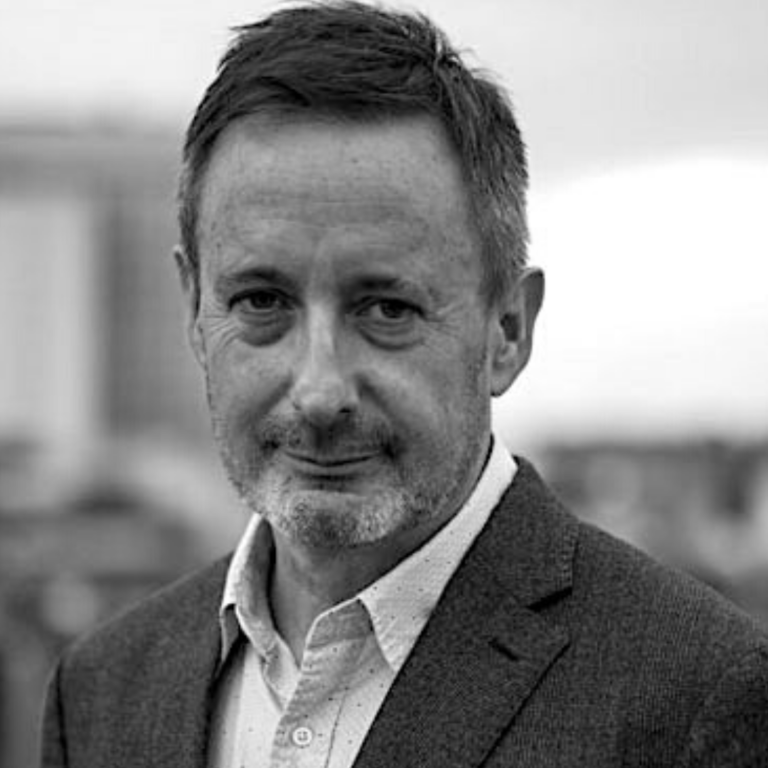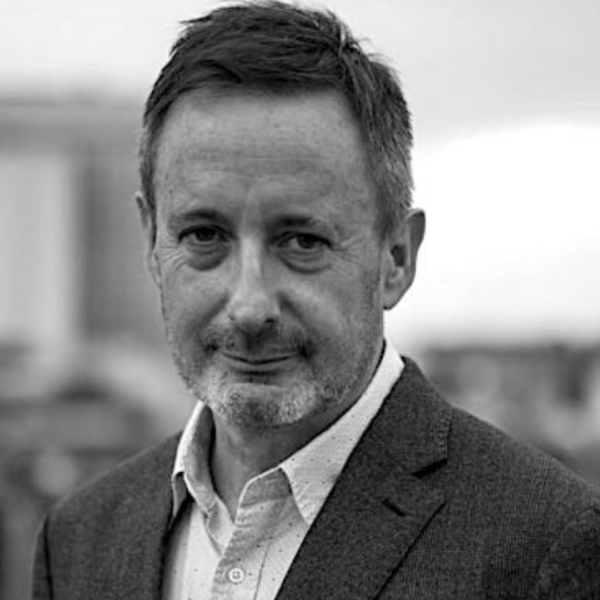 The Council's aim is the APA's aim- to create the best possible business environment for our members.
Council meetings are an opportunity to think and discuss in detail the opportunities and challenges that
APA members face and help us toward that goal.
Steve Davies – APA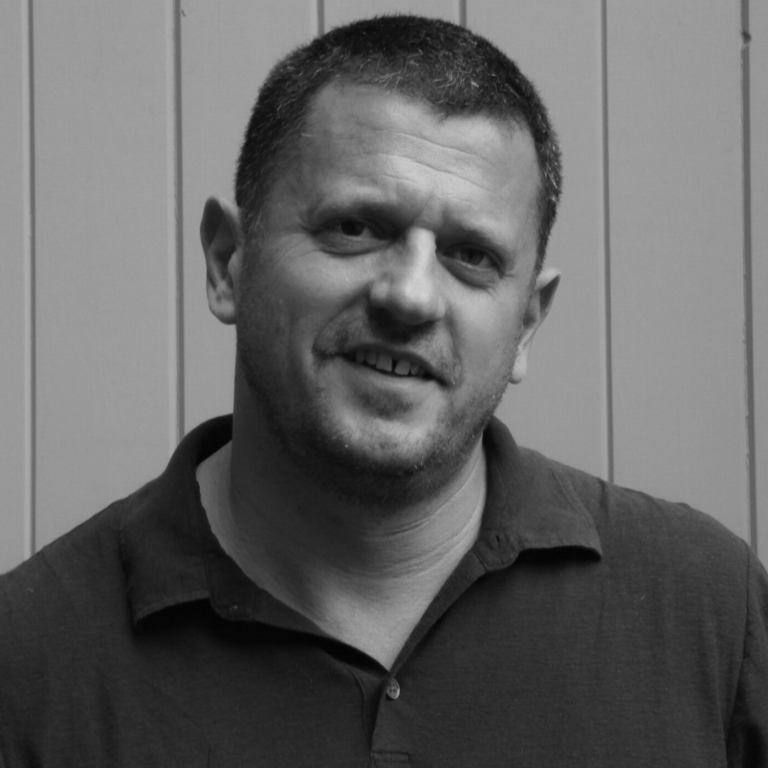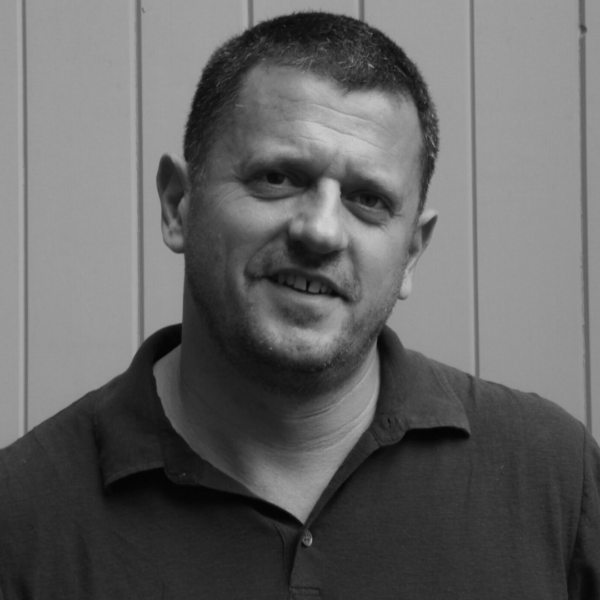 I've been on the council for 15 years, and am always enthused by how close knit a community we are. We
compete in a market that is incredibly hard fought, and yet happily sit together on the council and talk
freely about ways we can all do better. It's one of the best things about this business.
Tim Katz – Knucklehead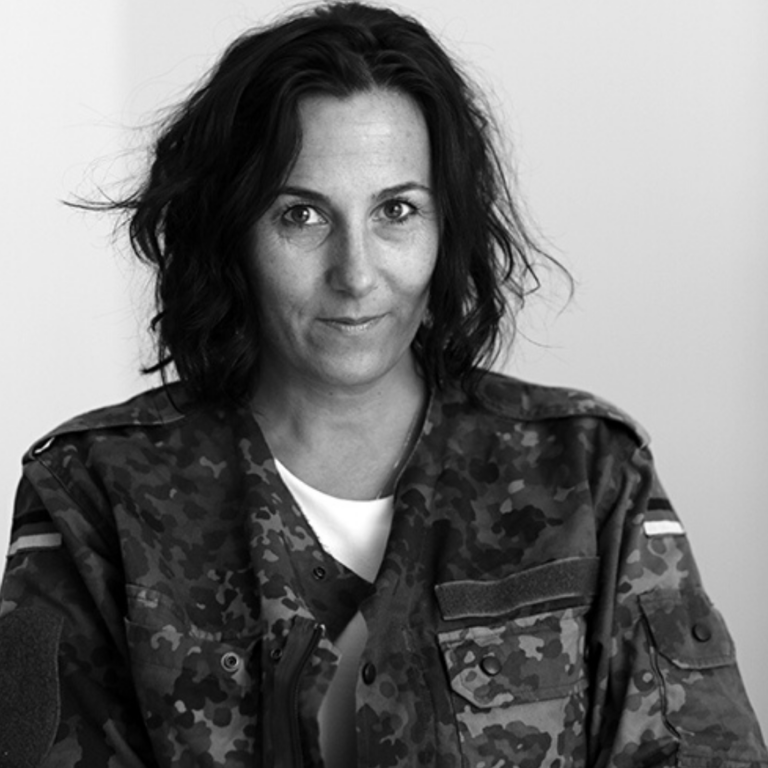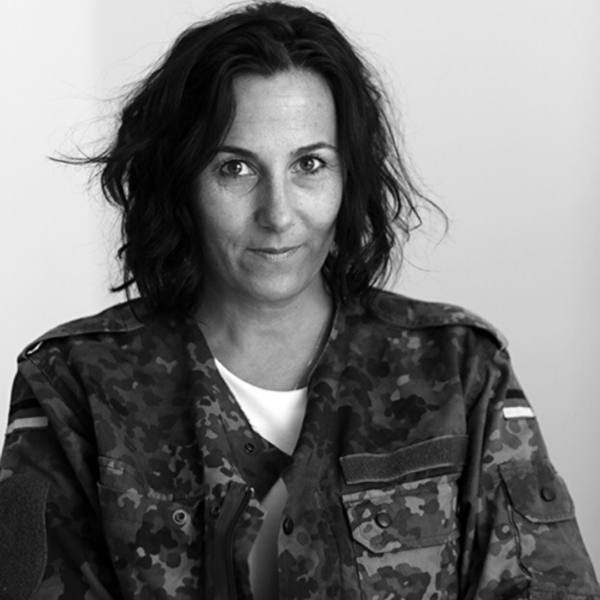 I'm honoured to be one of the editorial pioneers within the APA council, and excited to bring my 28 years
of experience to the group as a whole to help secure a future for our young creative talent.
Tor Adams – The Quarry