Meet our twenty council members
members, drawn from and elected by our member companies.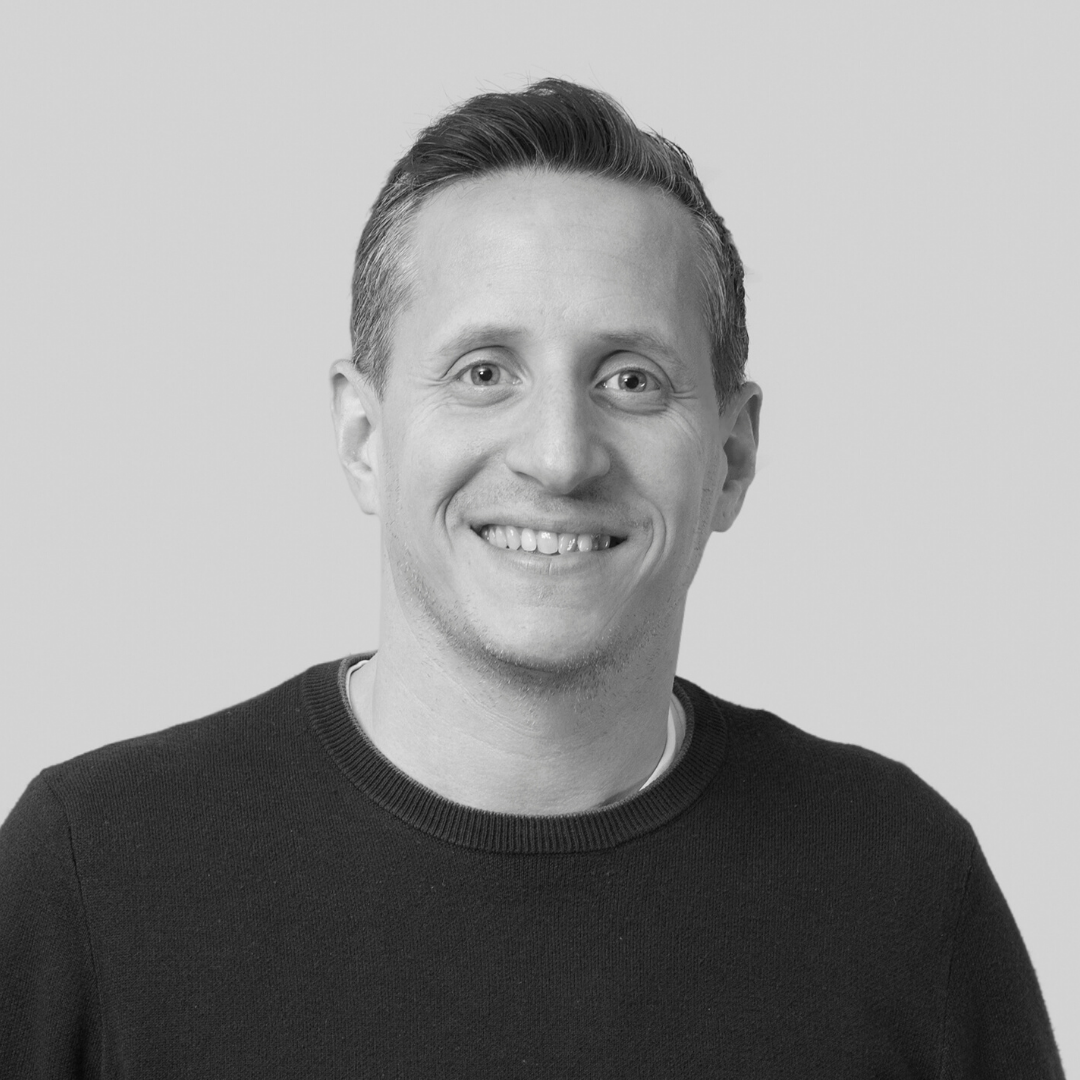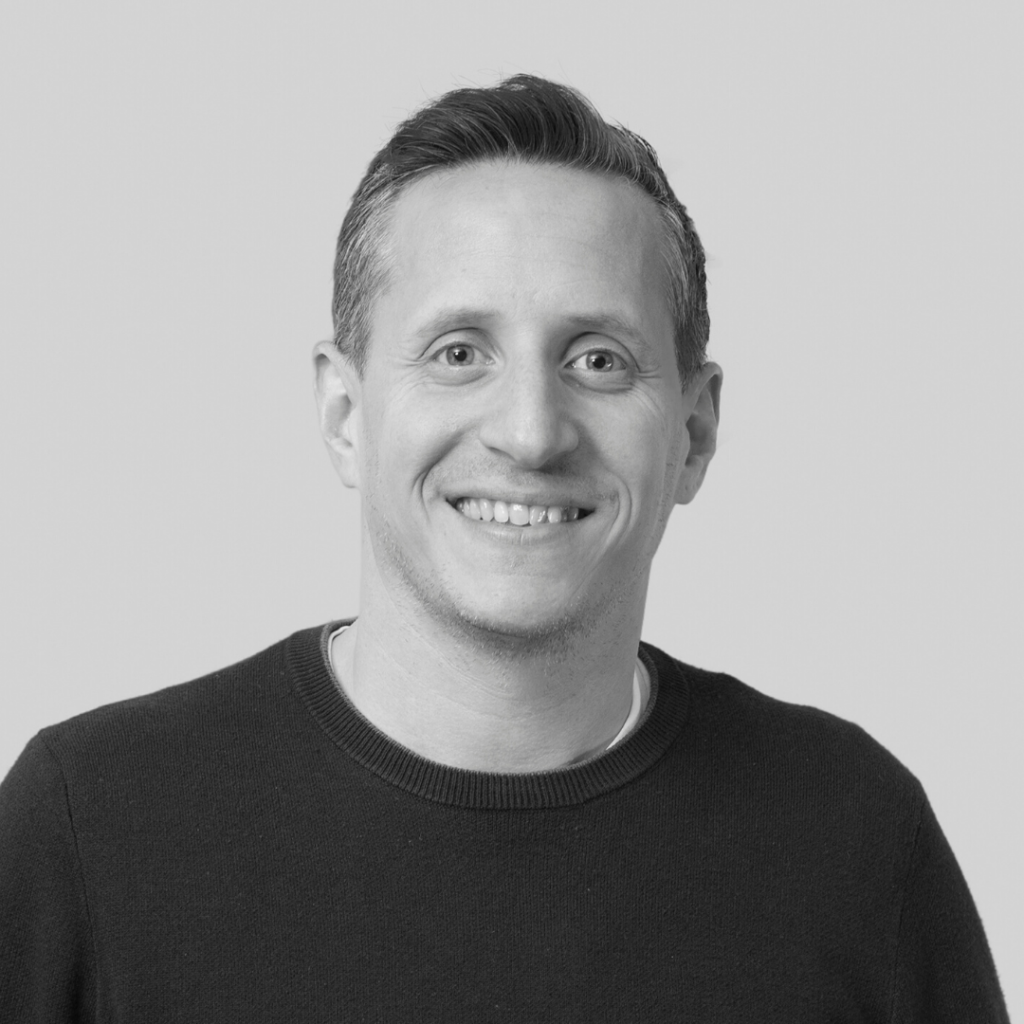 I want to help find a way for us all to thrive in the modern, open environment of cross-platform, cross-media filmmaking.
Andrew Levene – Stink Films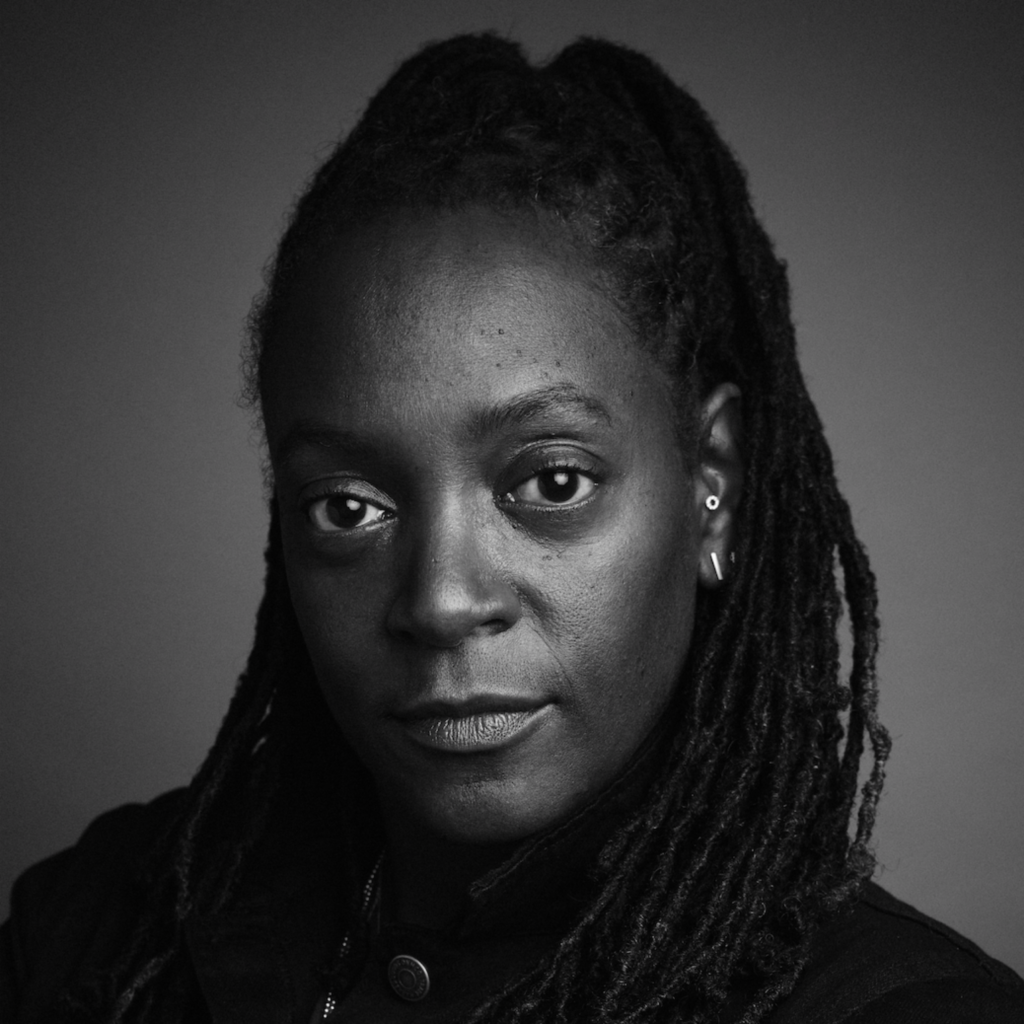 I am excited to be joining the APA Council to bring a fresh, new, diverse perspective to the table and to support with future-proofing the industry and facilitating positive change.
Antoinette de Lisser – Progress Film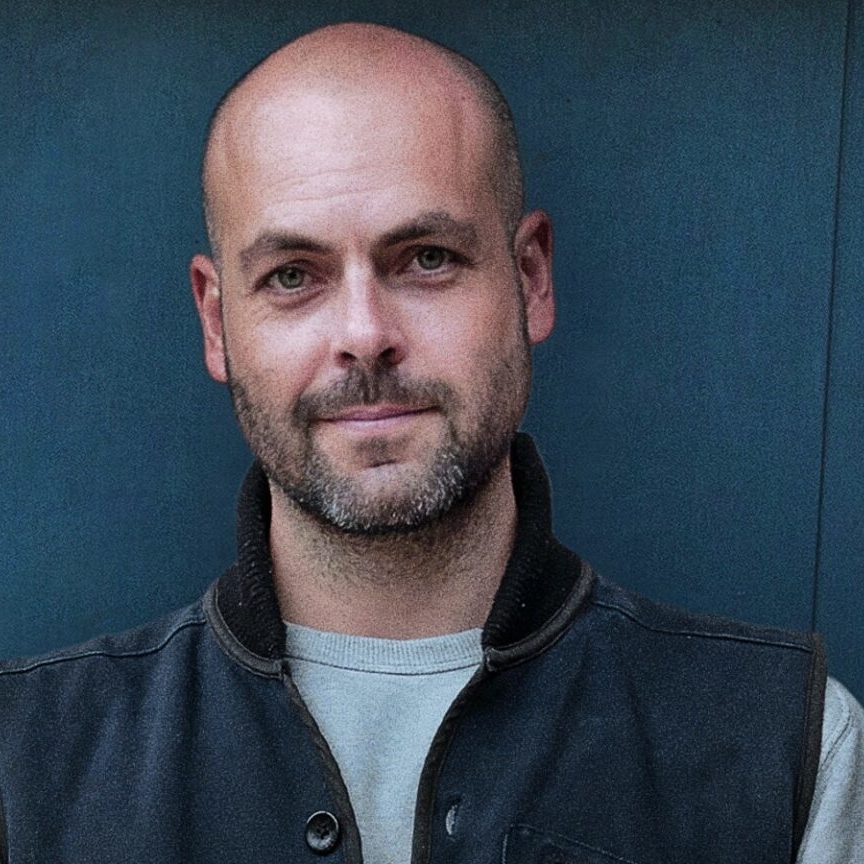 We are all living through a time of significant change – societal, environmental, technological and cultural. I feel excited and privileged to be a part of the Council, and help our members embrace and navigate the many varied opportunities and challenges that change brings.
Chris Watling – Somesuch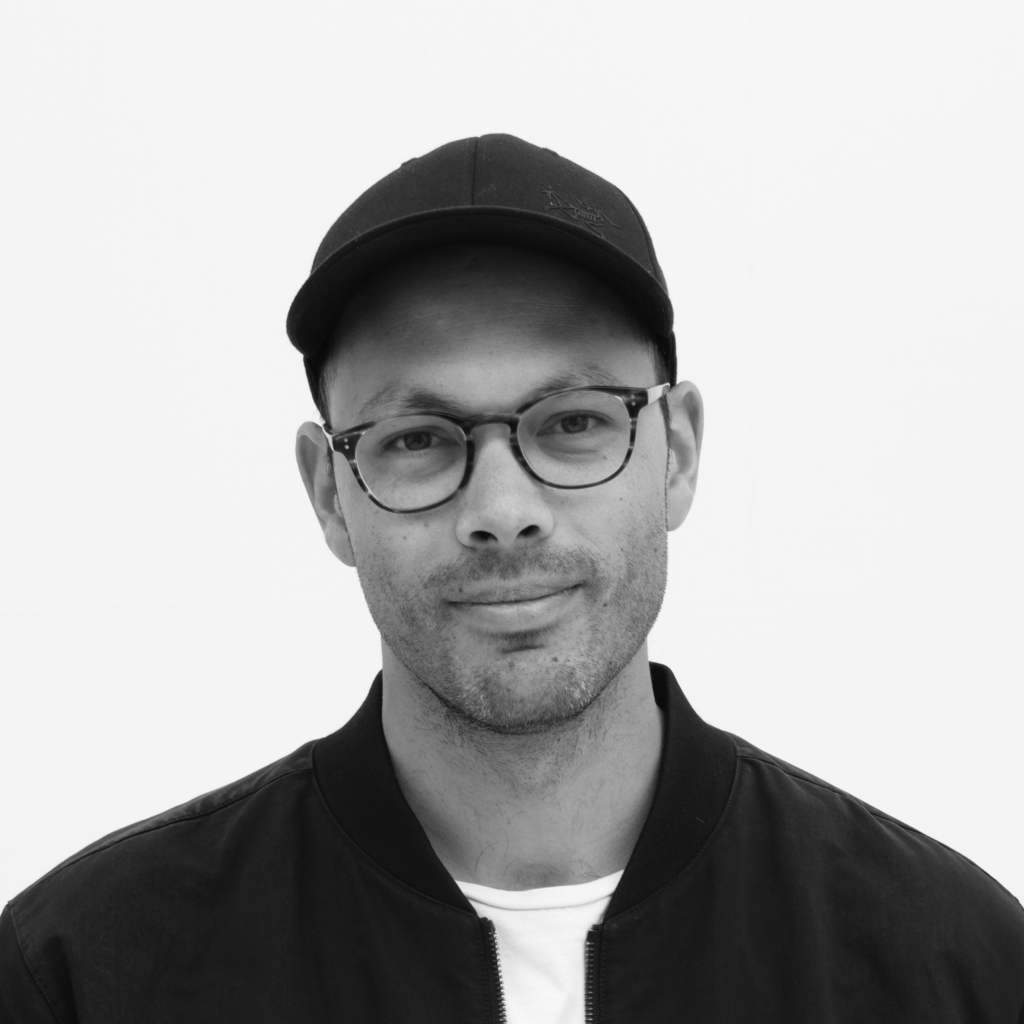 I'm interested in how we can all push for positive changes within our industry; particularly in meeting the shared responsibilities of creating a more inclusive, sustainable and supportive network, and so laying even stronger foundations for the next generation of creators.
Dom Thomas – Object & Animal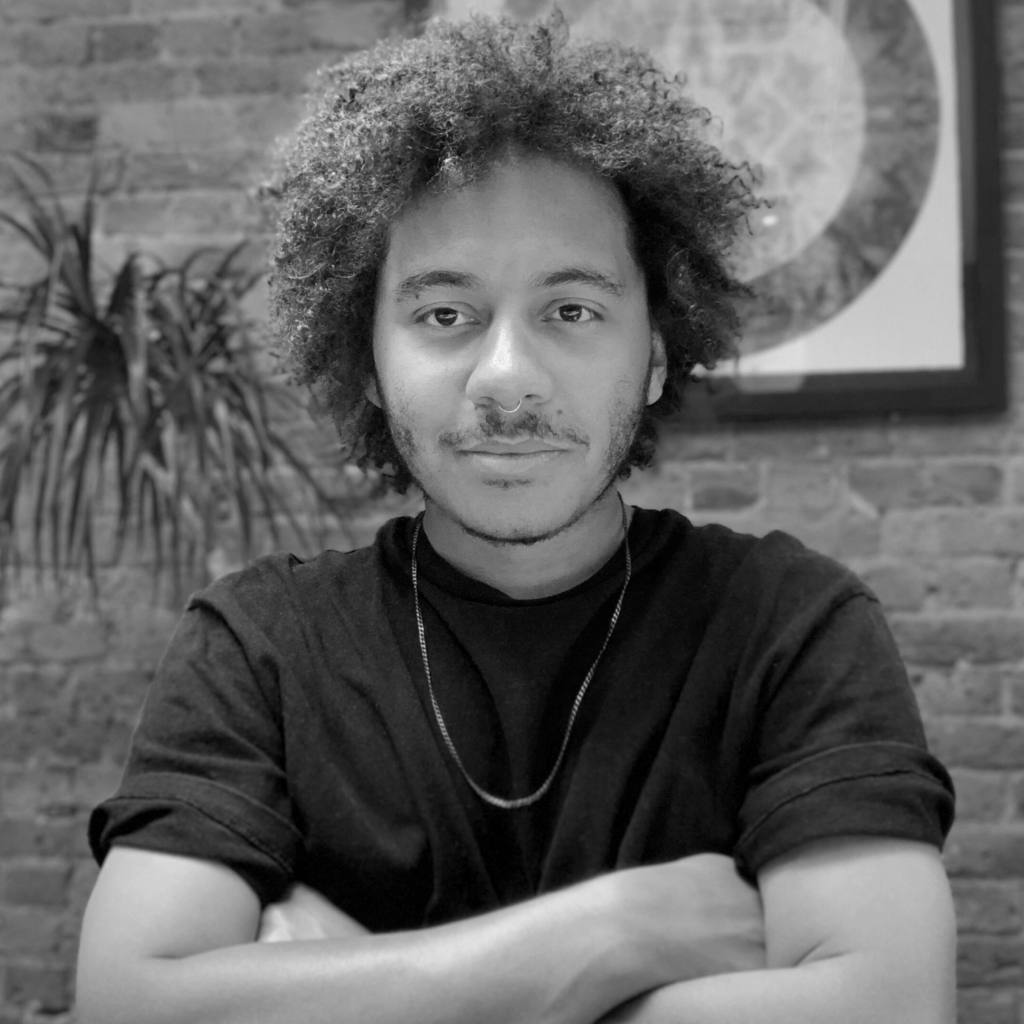 With 2020 projecting technical innovation years into the future as well as highlighting deep rooted problems, I'm excited to be a part of the council to help us all navigate and design our own future ways of working; bringing more BAME and diversity to the conversation, new ideas, greener approaches, and fresh opportunities.
We can become the industry that sets a positive example to others on how to emerge and move forward in a world so very changed from what we knew.
Elliott Williams – KODE Media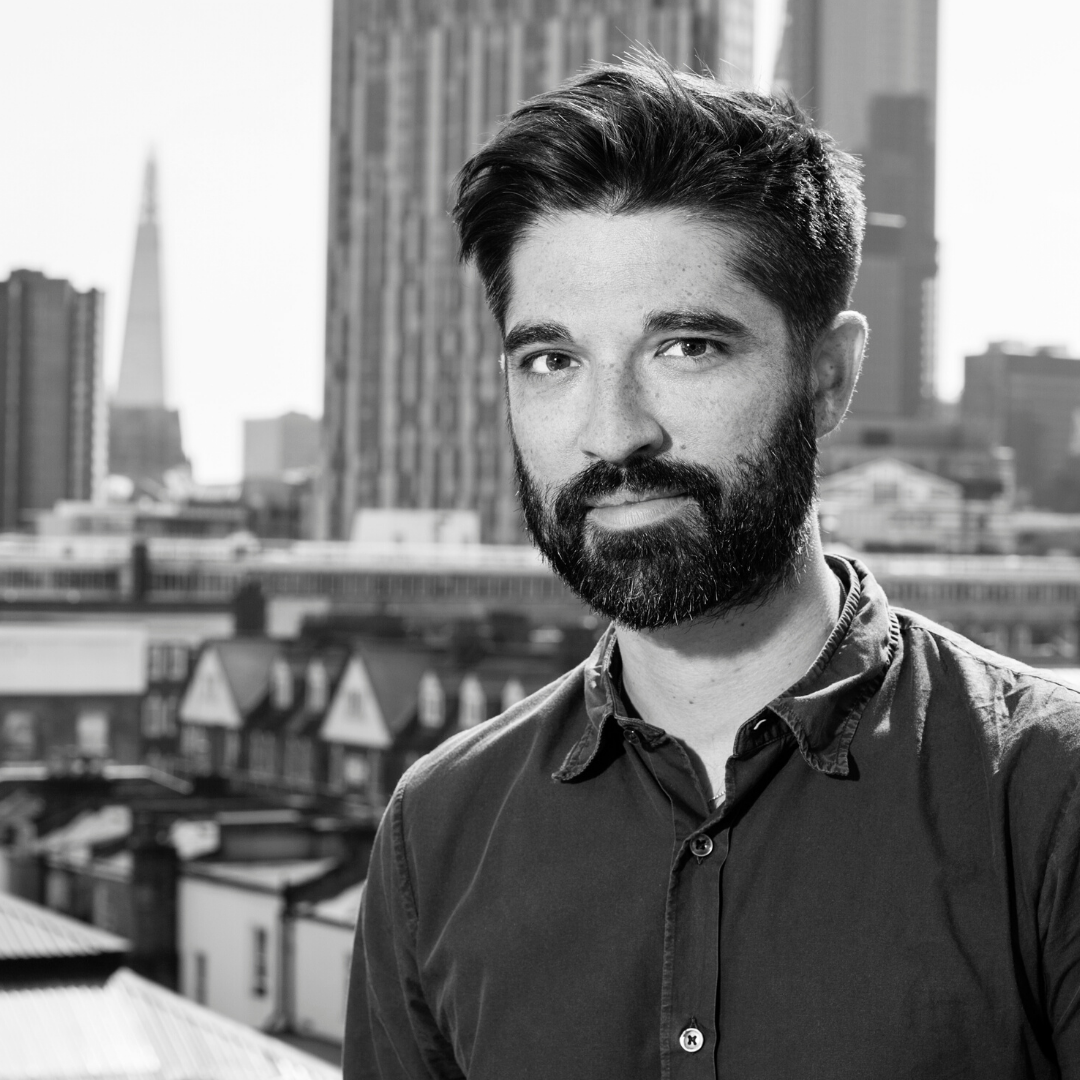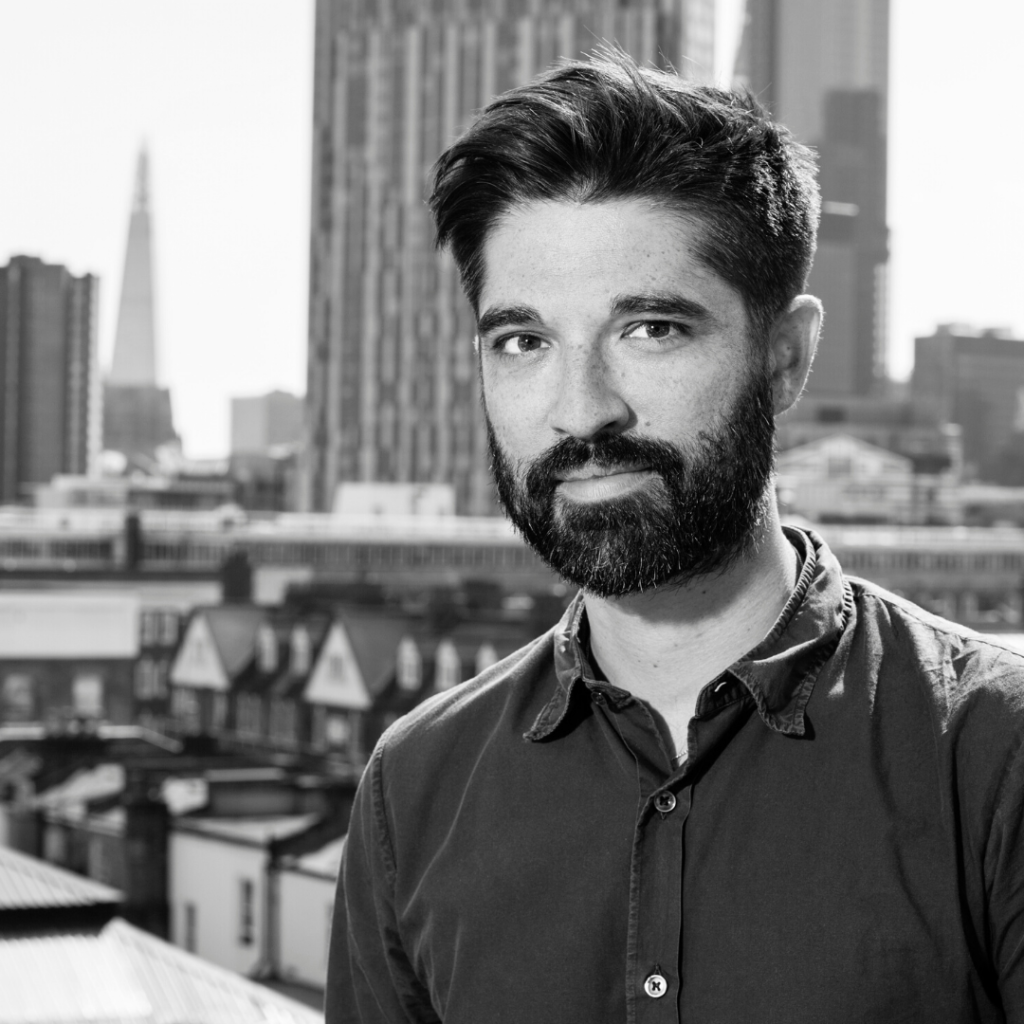 I'm looking forward to bringing the perspective and insight of one of the new generation production companies to the APA Council this year.
James Sorton – Pulse Films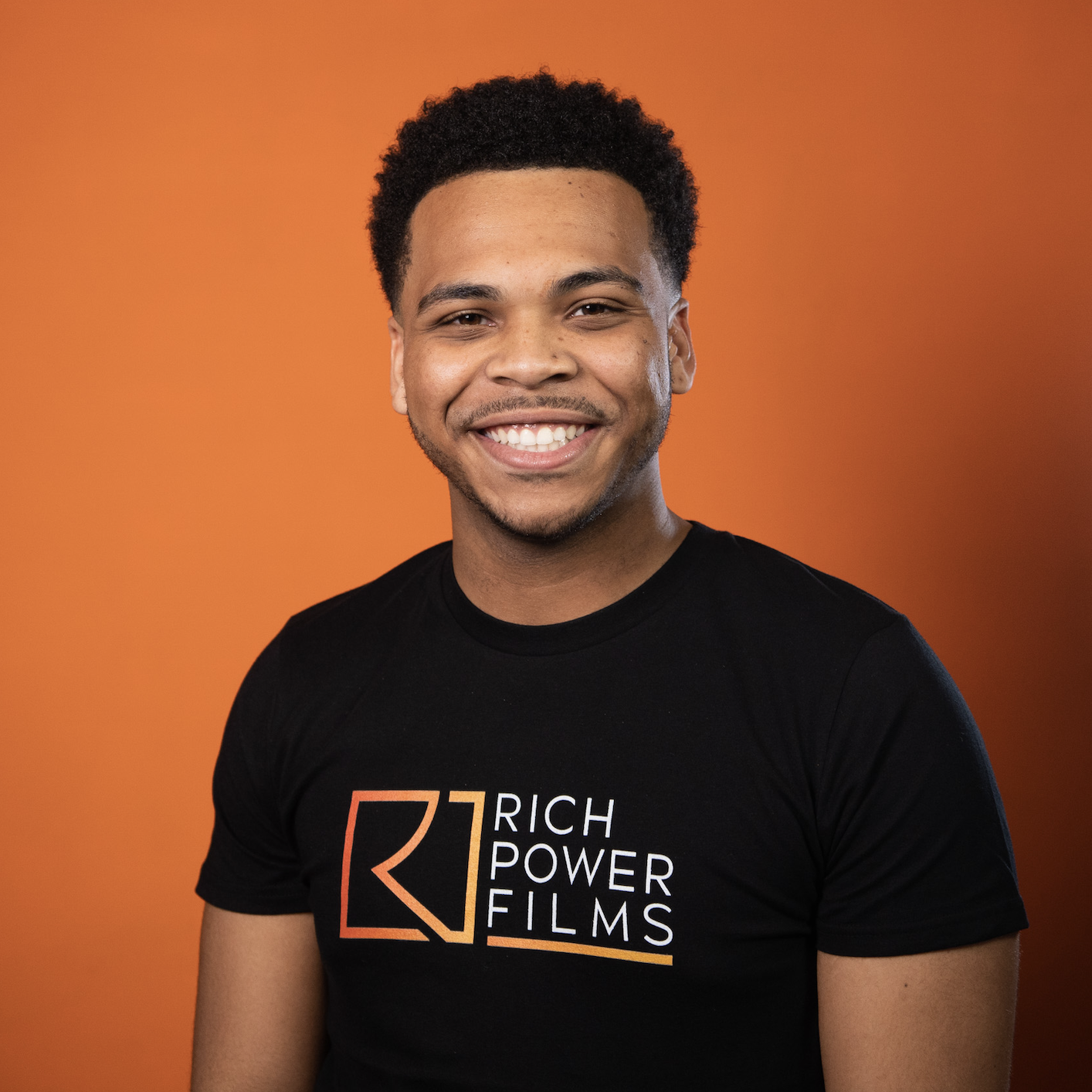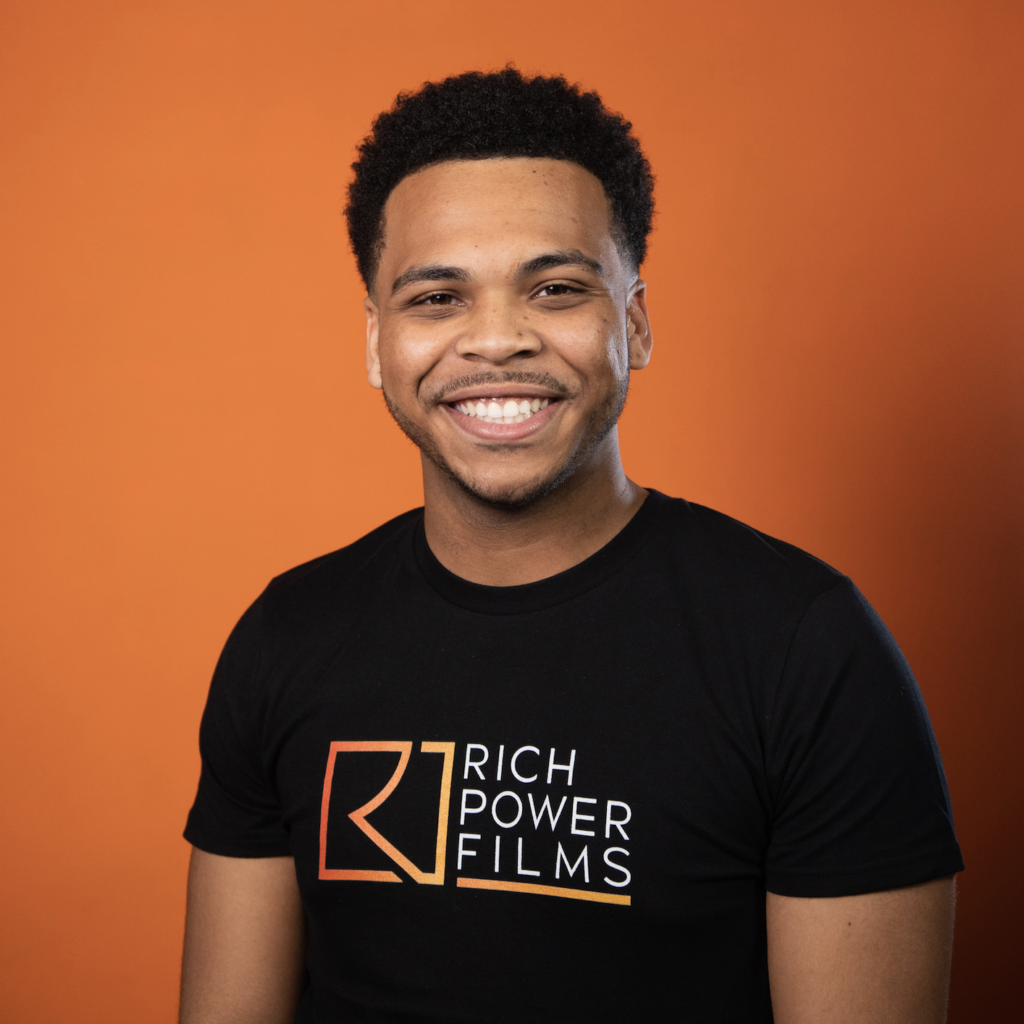 It's an honour to be on the APA council with the opportunity to make a genuine change, bringing a unique perspective to the group. I'm particularly excited to discuss issues around inclusion, worker's safety, and sustainability
Jemel Richards – Rich Power Films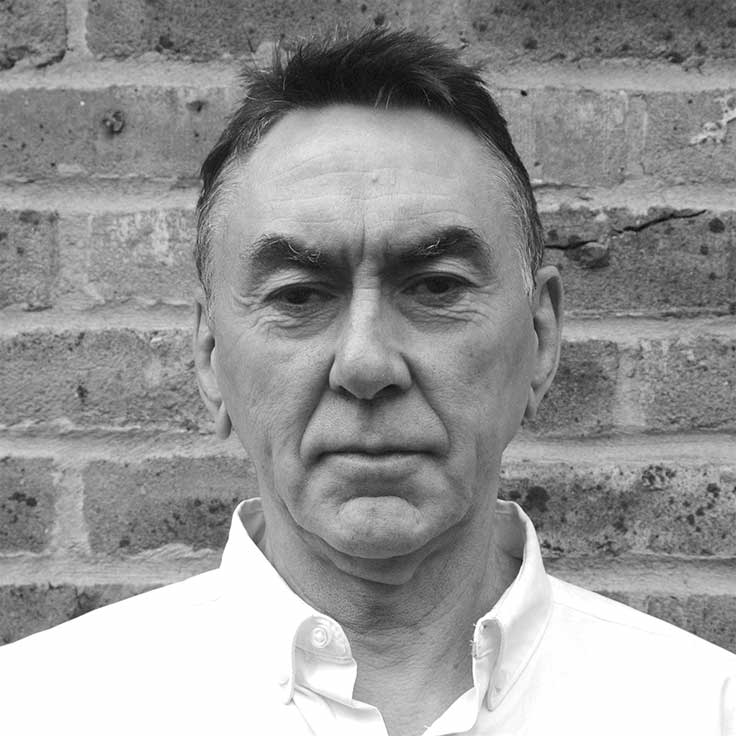 We have a lot to be proud of. We are a group that competes against each other, yet pulls together with a strength unequalled globally. The current eclectic and diverse Council further illustrates this unity, the integrity of which will serve us well in the challenges ahead.
John Hackney – APA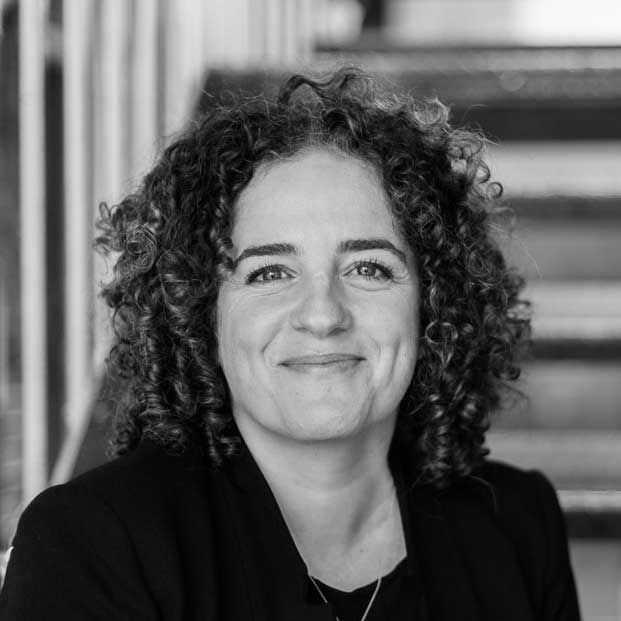 Given the industry faces so many challenges in an uncertain world, the aim of the APA Council must be to strive to future-proof the business for all APA members whilst protecting the craft that we collectively represent – and at the same time – focus on equality, diversity and accessibility for this and future generations of talent. I feel very honoured to have been asked to join.
Kate Taylor – Rogue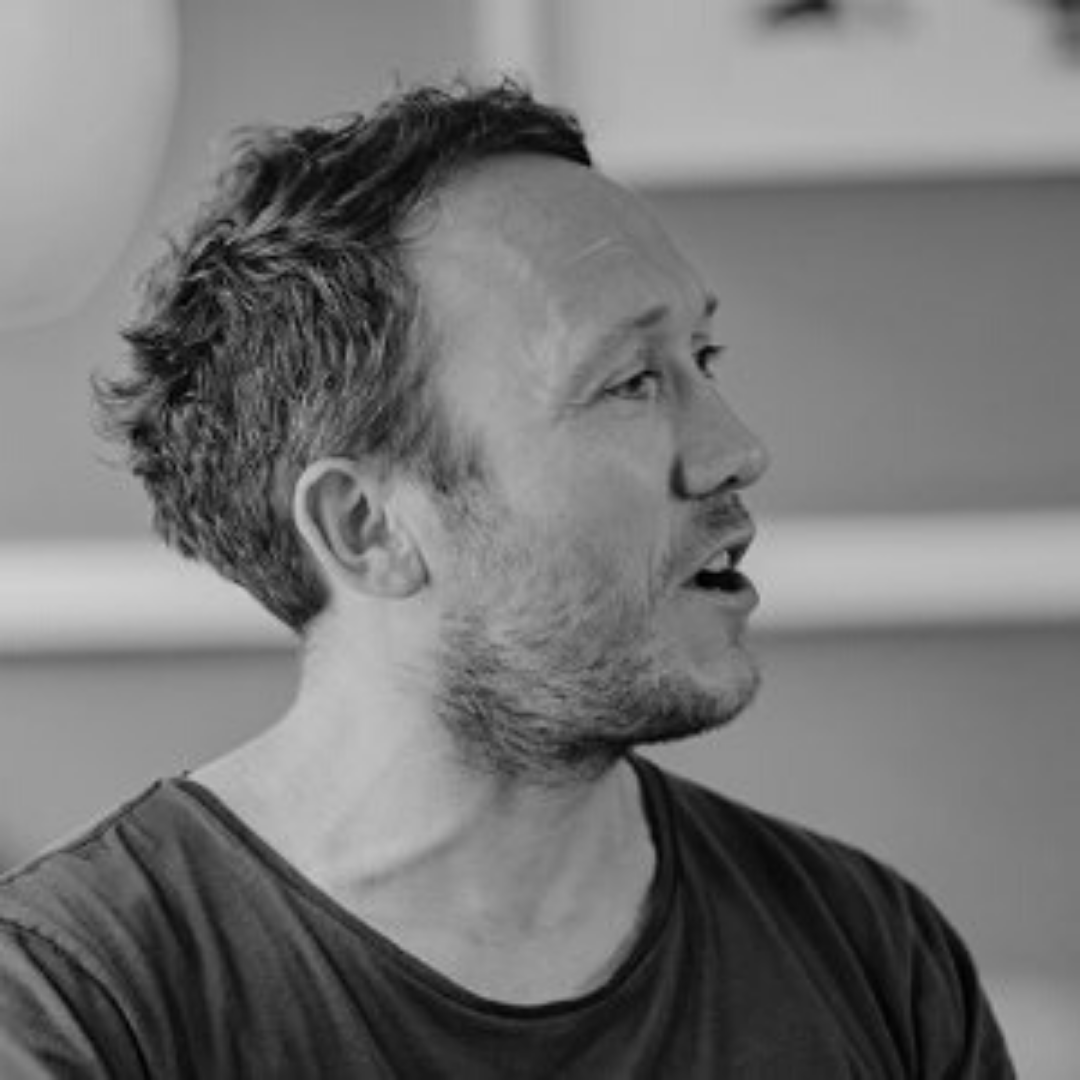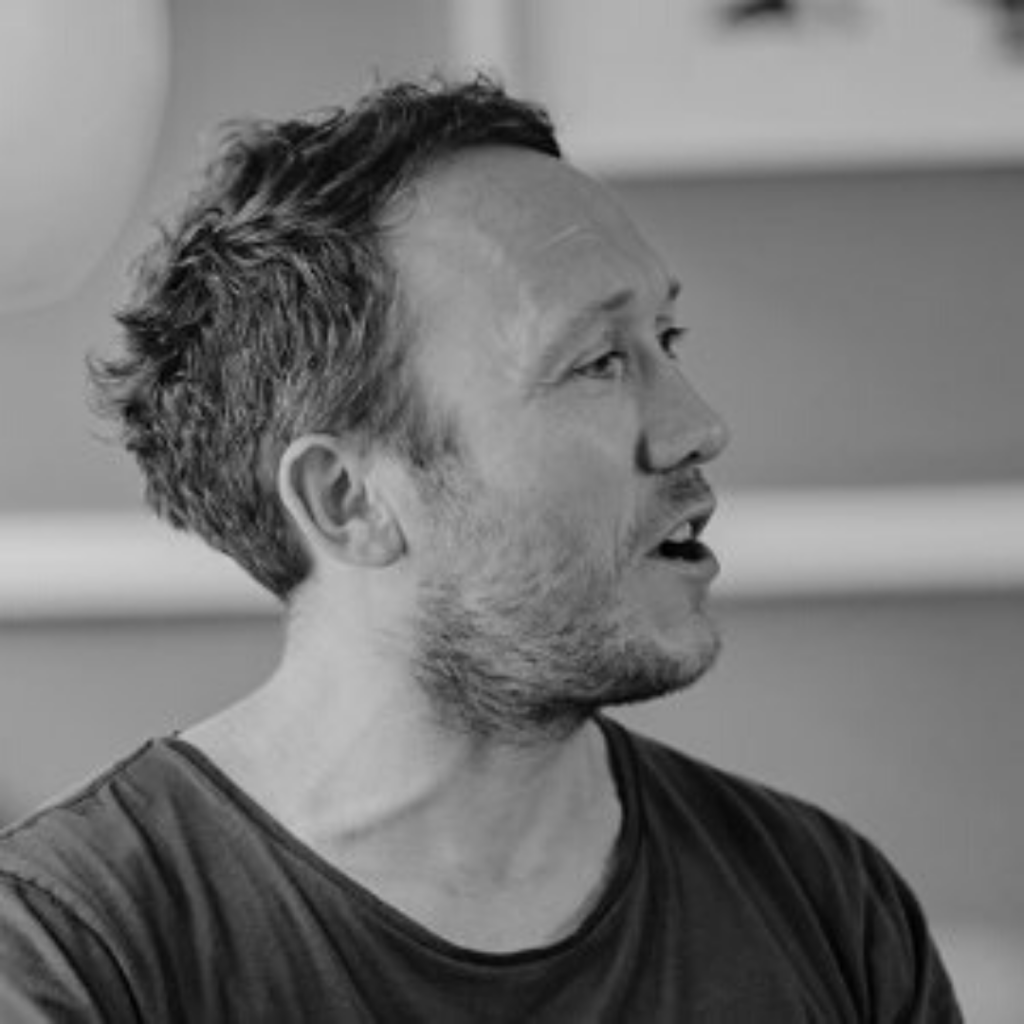 As a founding partner at an independent company like Electric I feel I can bring an open minded, unconventional approach to council matters and be the voice for the small but essential companies within our community.
Lee Pavey – Electric Theatre Collective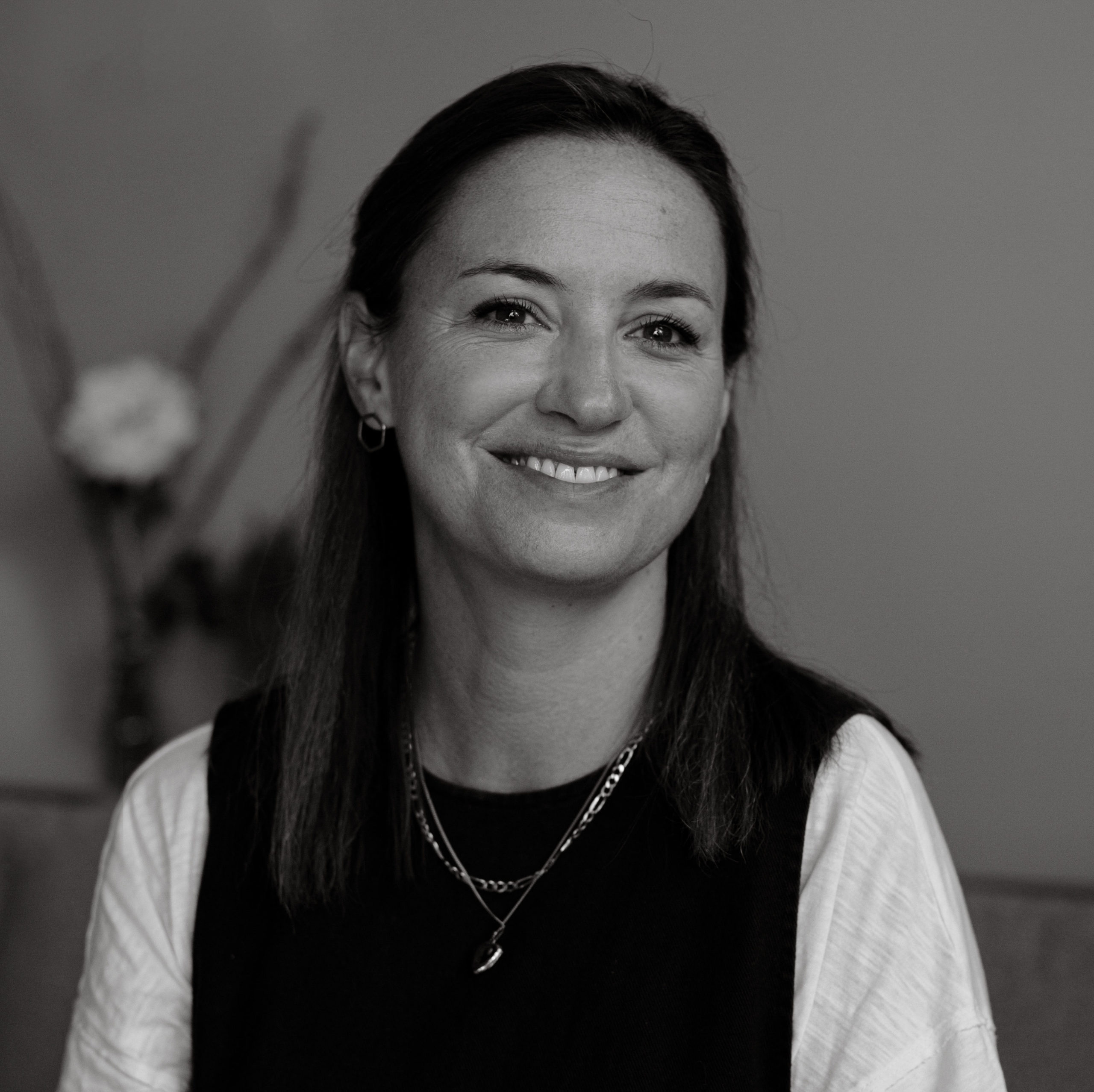 I hope to be able to help and give something back to the industry and the peers that I have learnt so much from over the years as well as improve access for the next generation of talent.
Lucy Kelly – SMUGGLER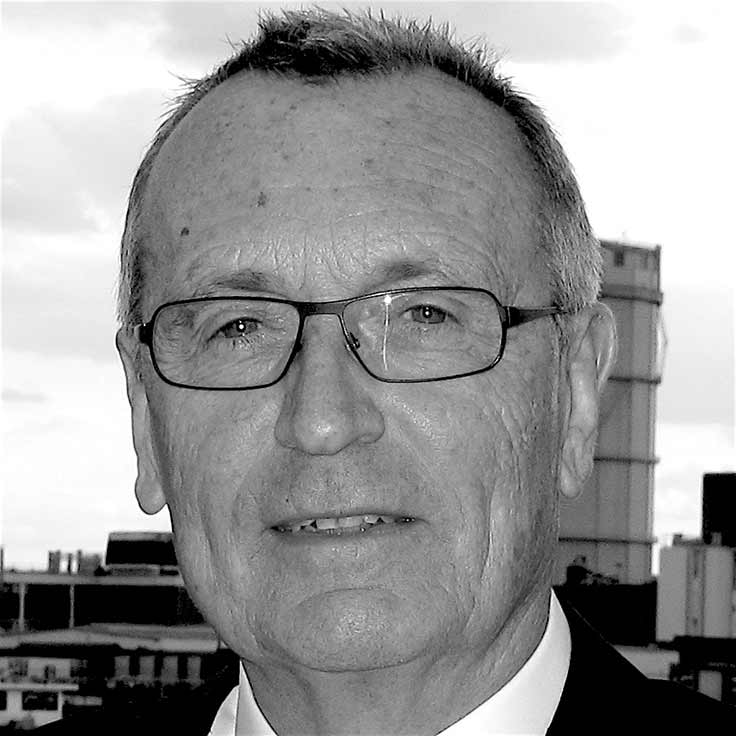 It is invigorating when elections produce a refreshed council and new members join established ones at a table where their own interests are put aside in favour of the concerns of the industry they were chosen to represent.
Lewis More O'Ferrall – APA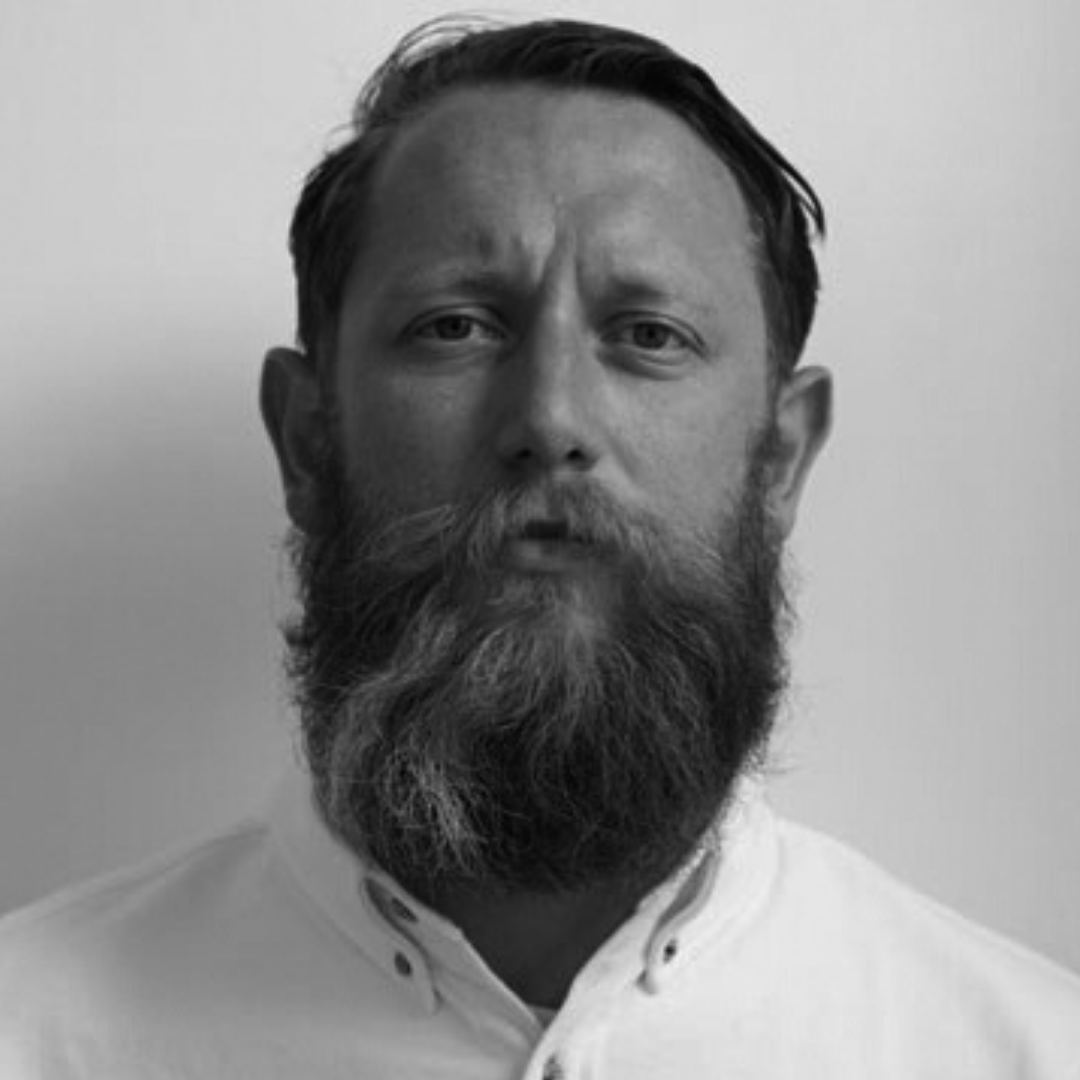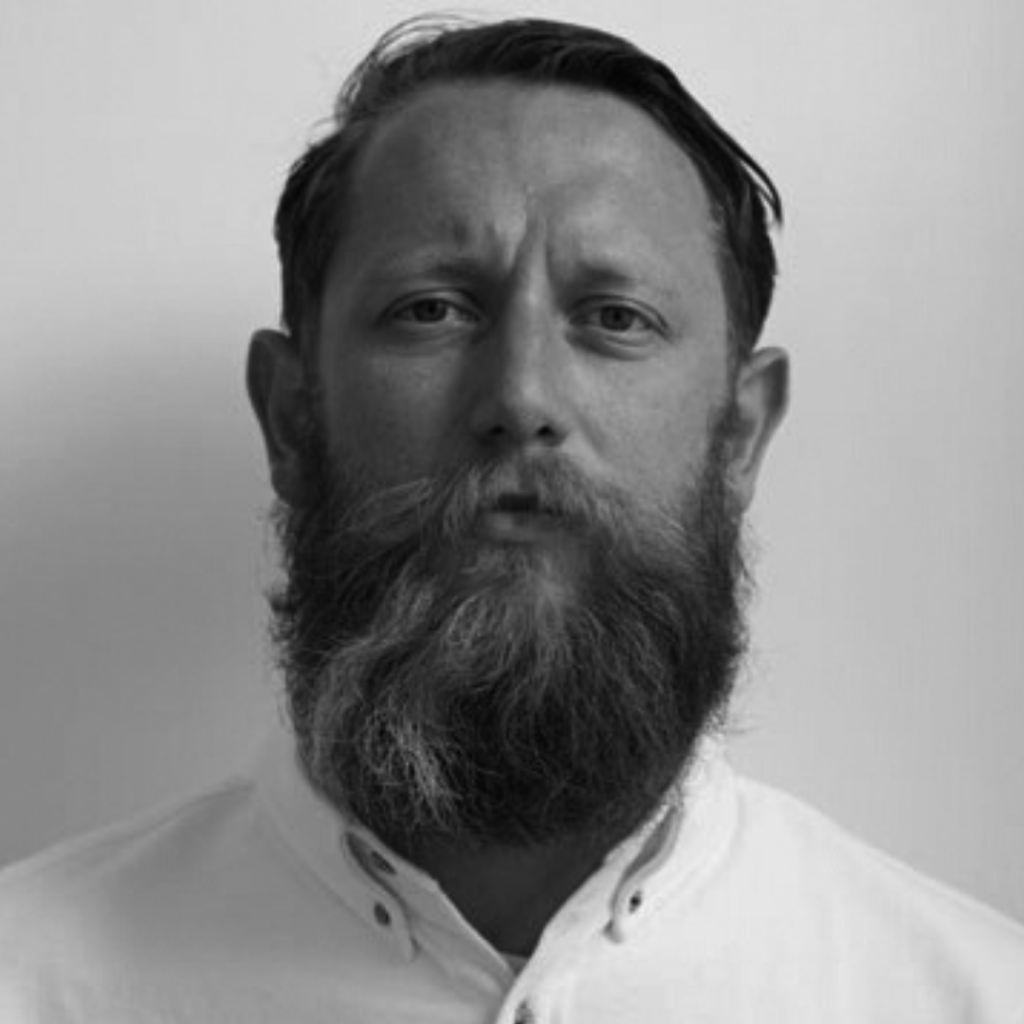 I'm excited to bring a fresh perspective to the council and new ideas on how we can make the industry more diverse and sustainable, both in the people within it and the nature of production. It's important for us to make sure we are dynamic and forward thinking across all aspects of the industry and the people we are supporting.
Rupert Reynolds-MacLean – Biscuit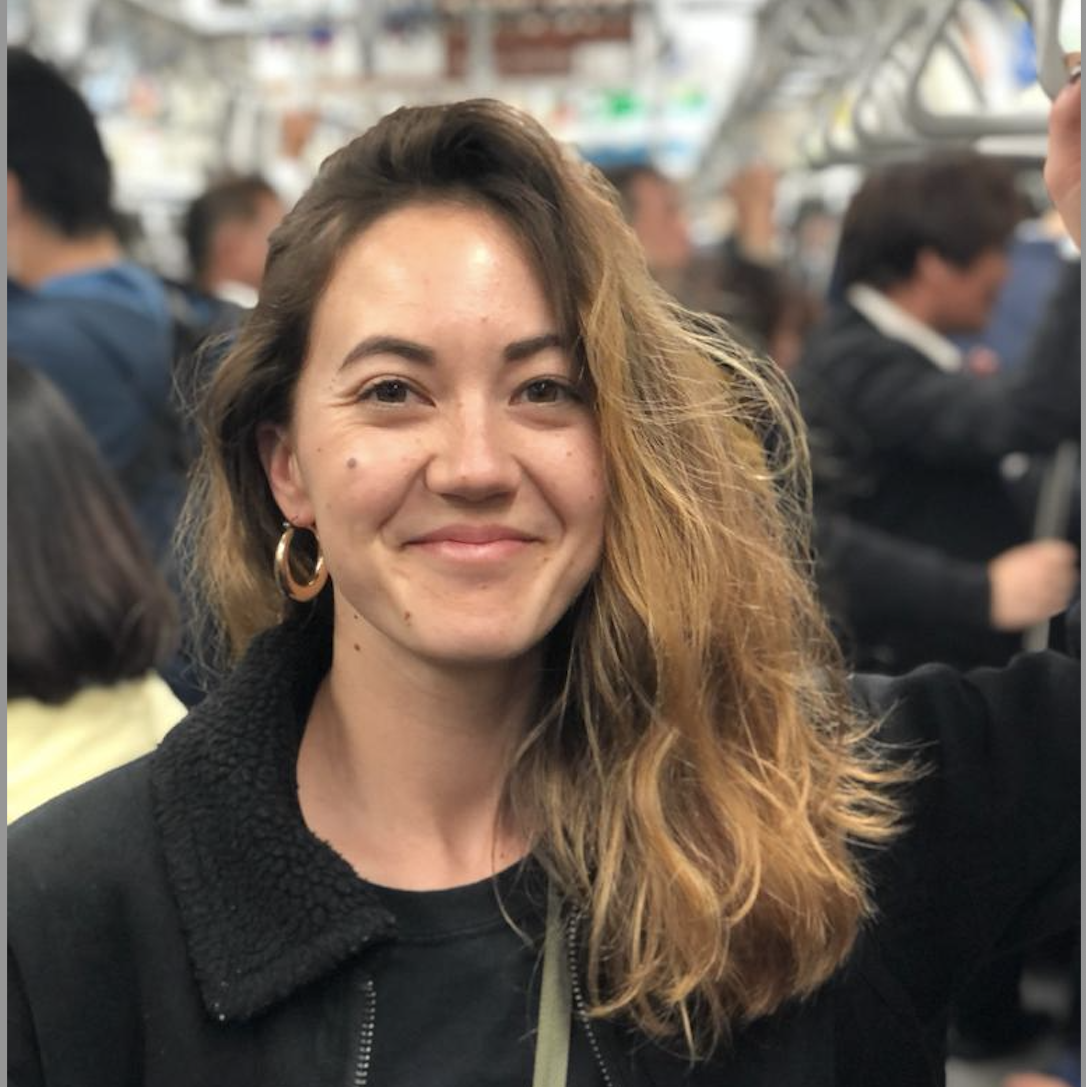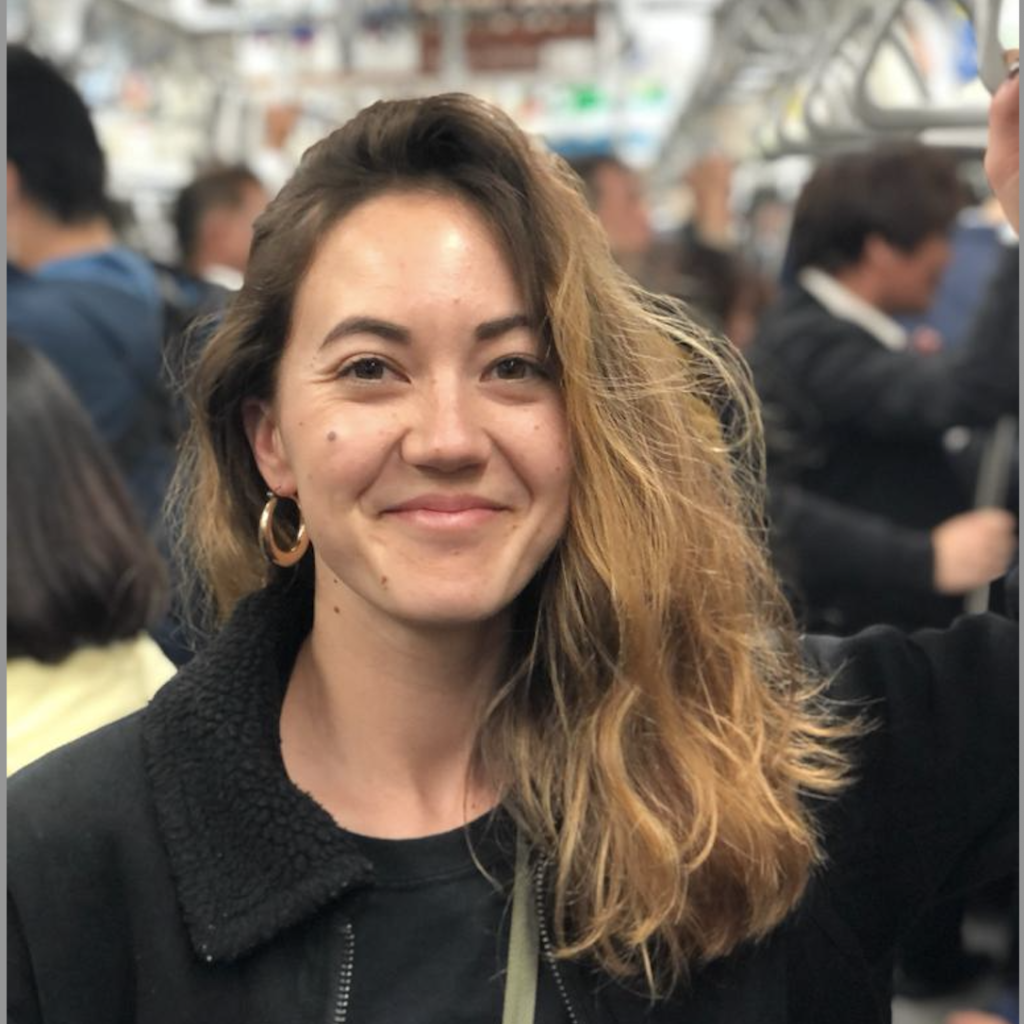 I'm thrilled to be amongst such great company and look forward to discussing and implementing positive change in our industry. APA members are all striving to do our best in a competitive environment whilst supporting one another and those we employ, I hope that this new council only strengthens that endeavour.
Shion Hayasaka – Anonymous Content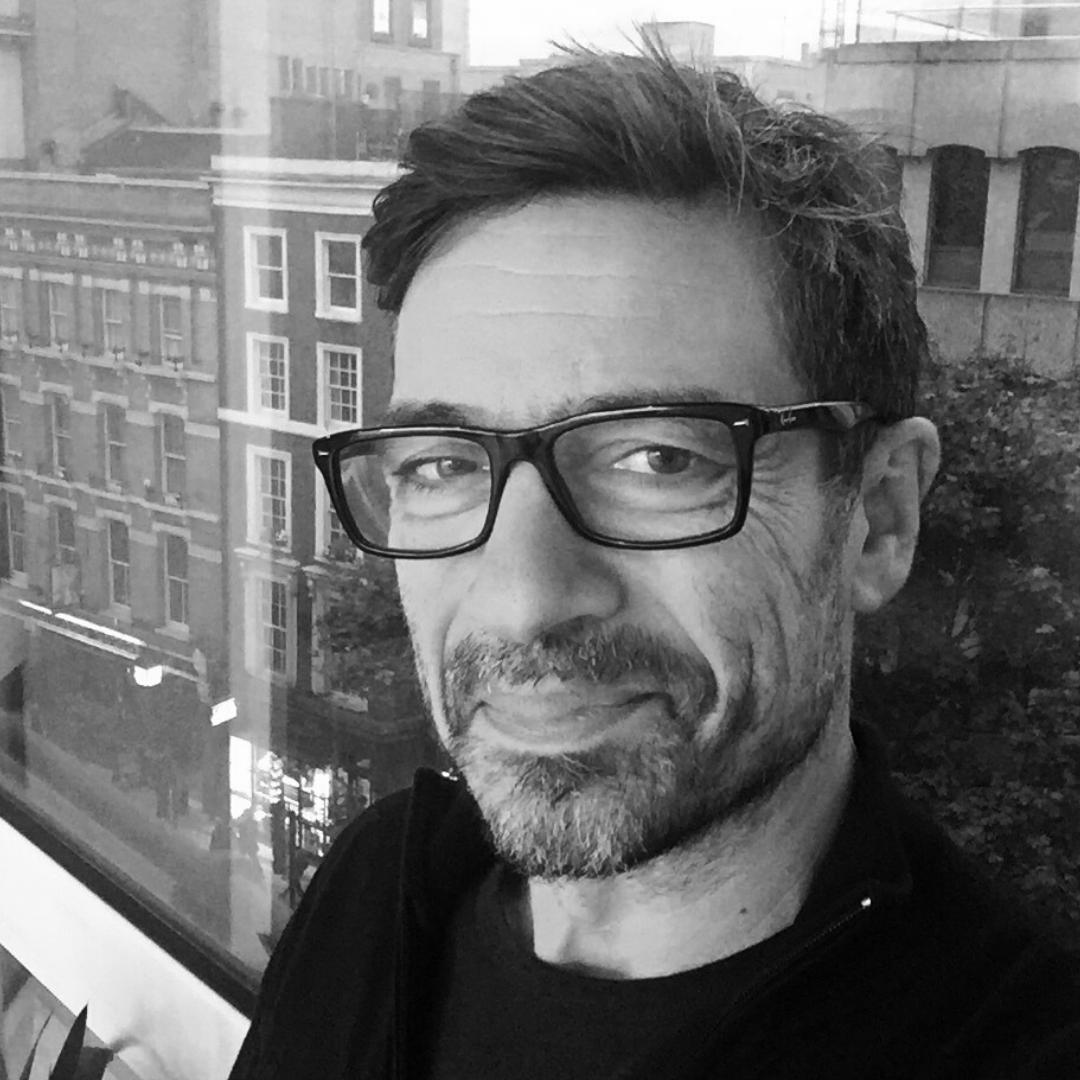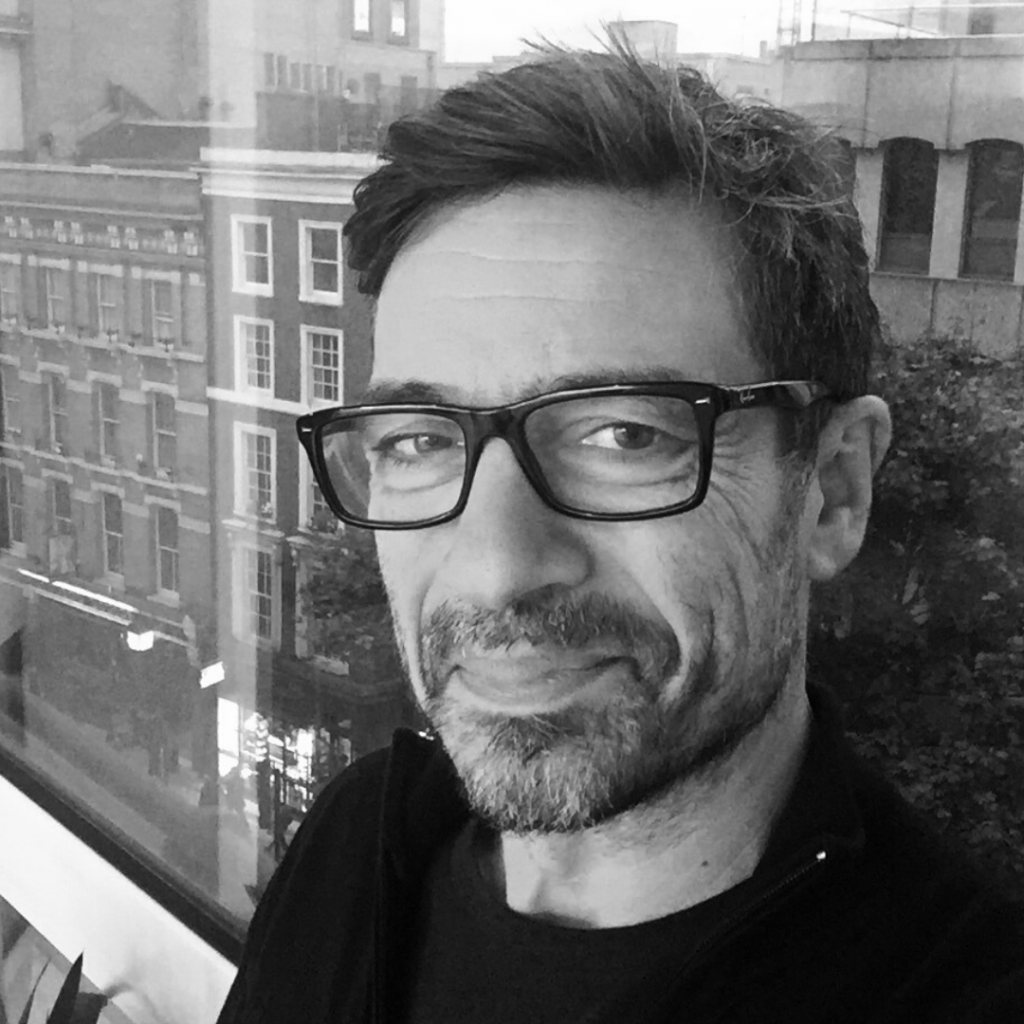 I look forward to contributing to the APA Council as we help shape the industry through the opportunities and challenges facing us all.
Simon Cooper – Academy Films
I hope to bring about positive change in this uncertain climate that will help sustain our great industry going forward.
Sorcha Shepherd – Caviar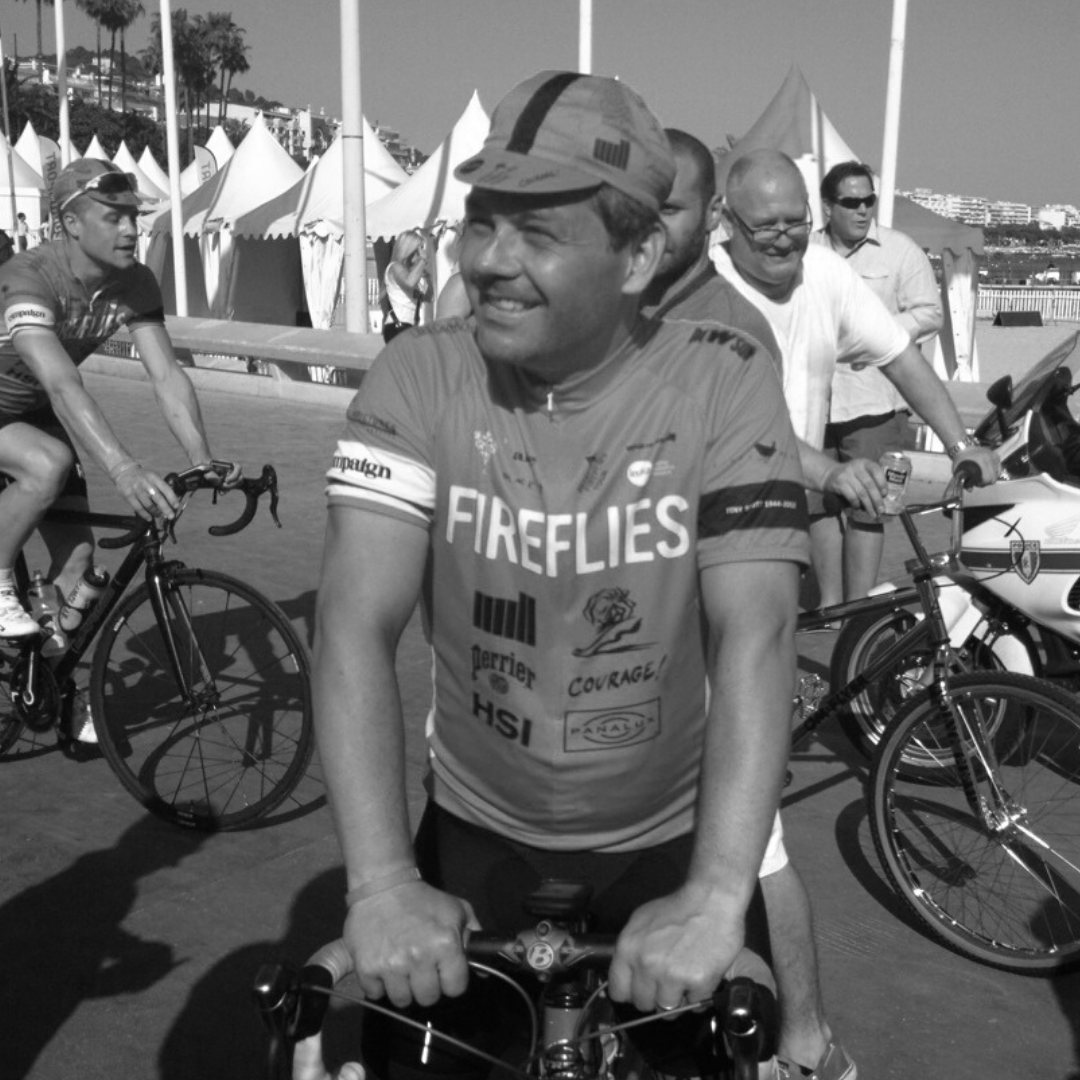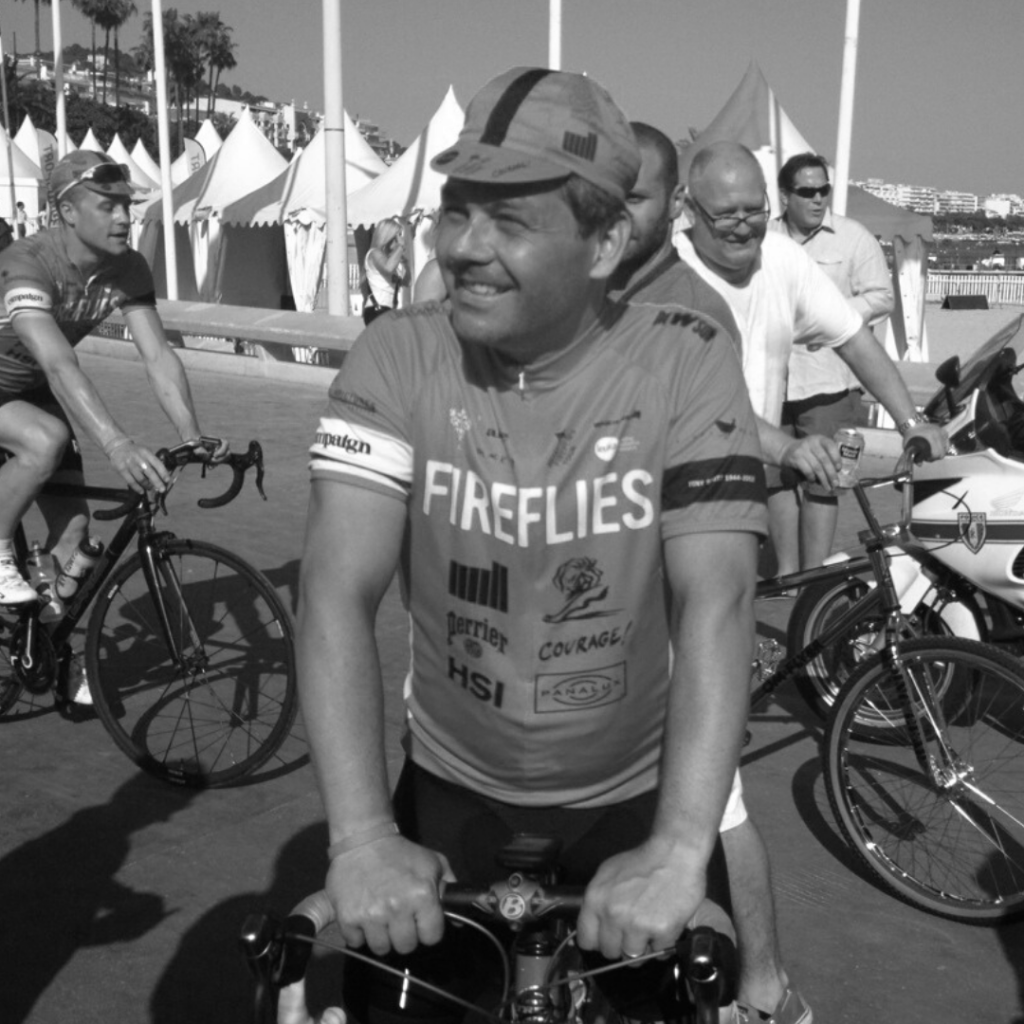 I hope that I'm able to bring a degree of experience over time across a variety of platforms to any discussions. Together we can increase awareness and engagement making our industry an inclusive and sustainable industry for generations to come.
Spencer Dodd – Merman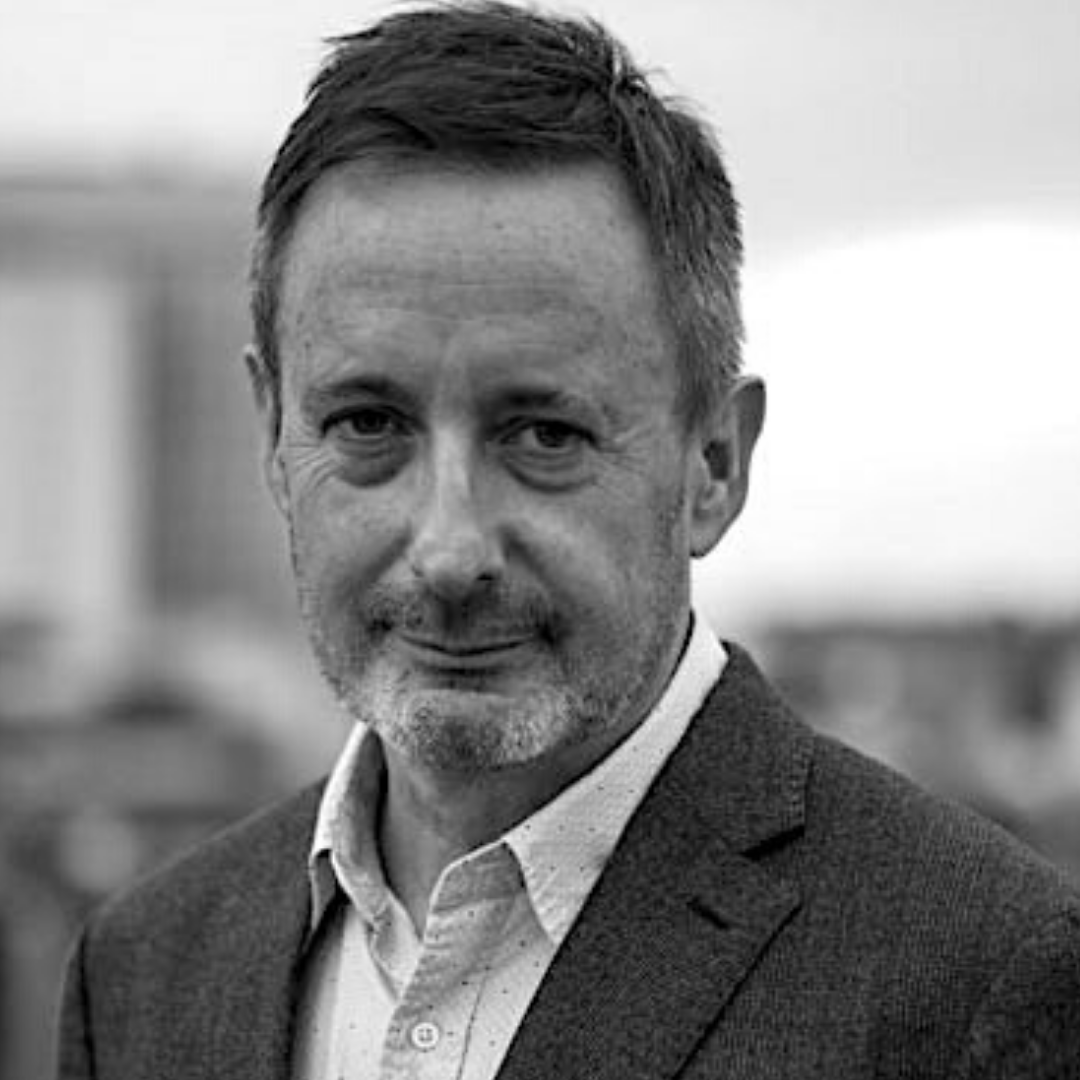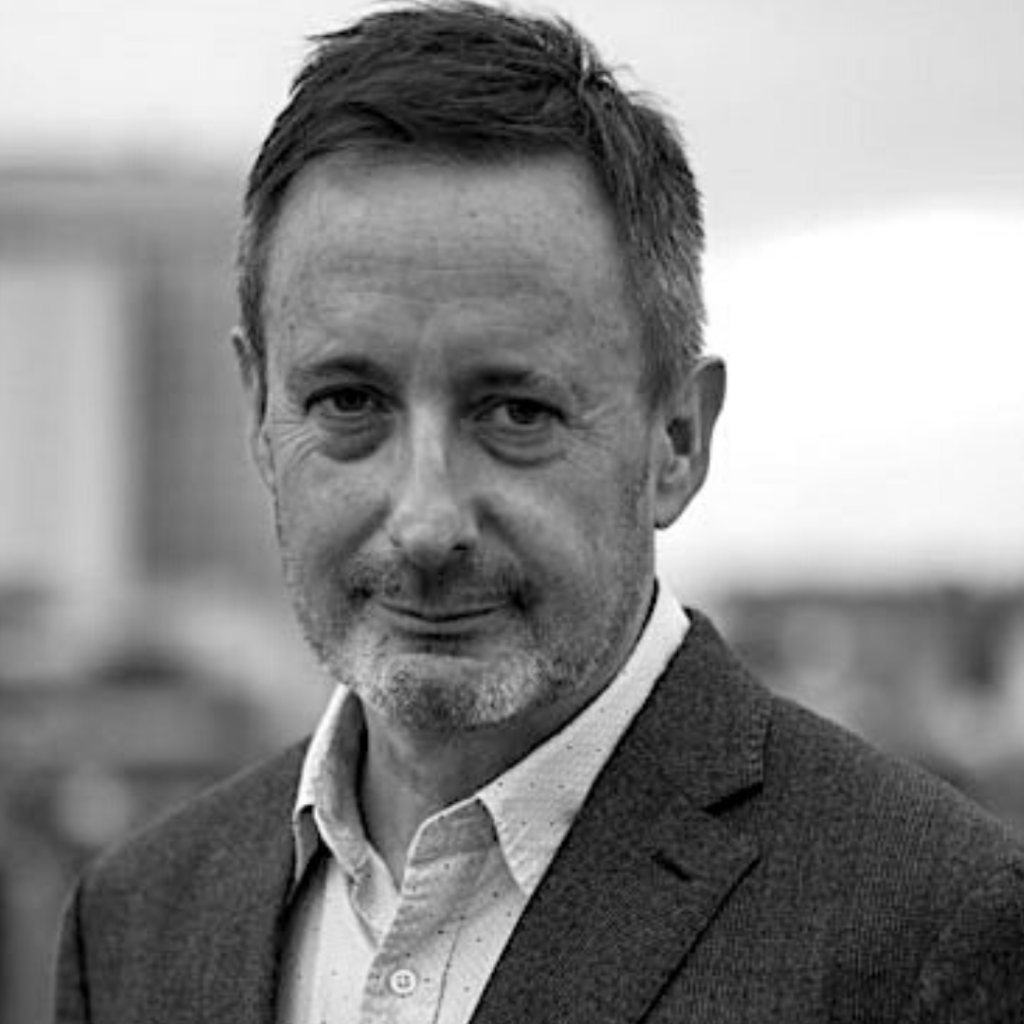 The Council's aim is the APA's aim- to create the best possible business environment for our members. Council meetings are an opportunity to think and discuss in detail the opportunities and challenges that APA members face and help us toward that goal.
Steve Davies – APA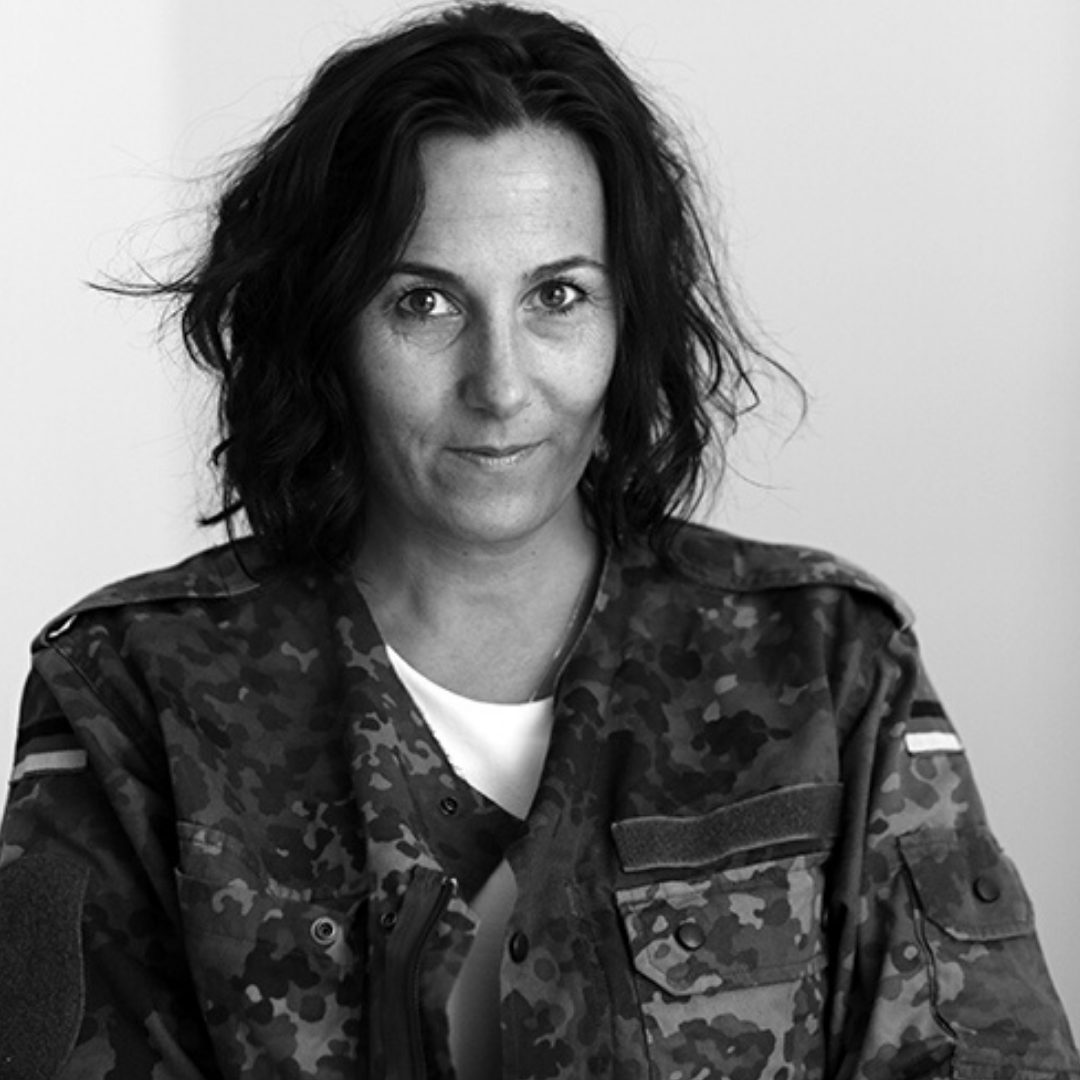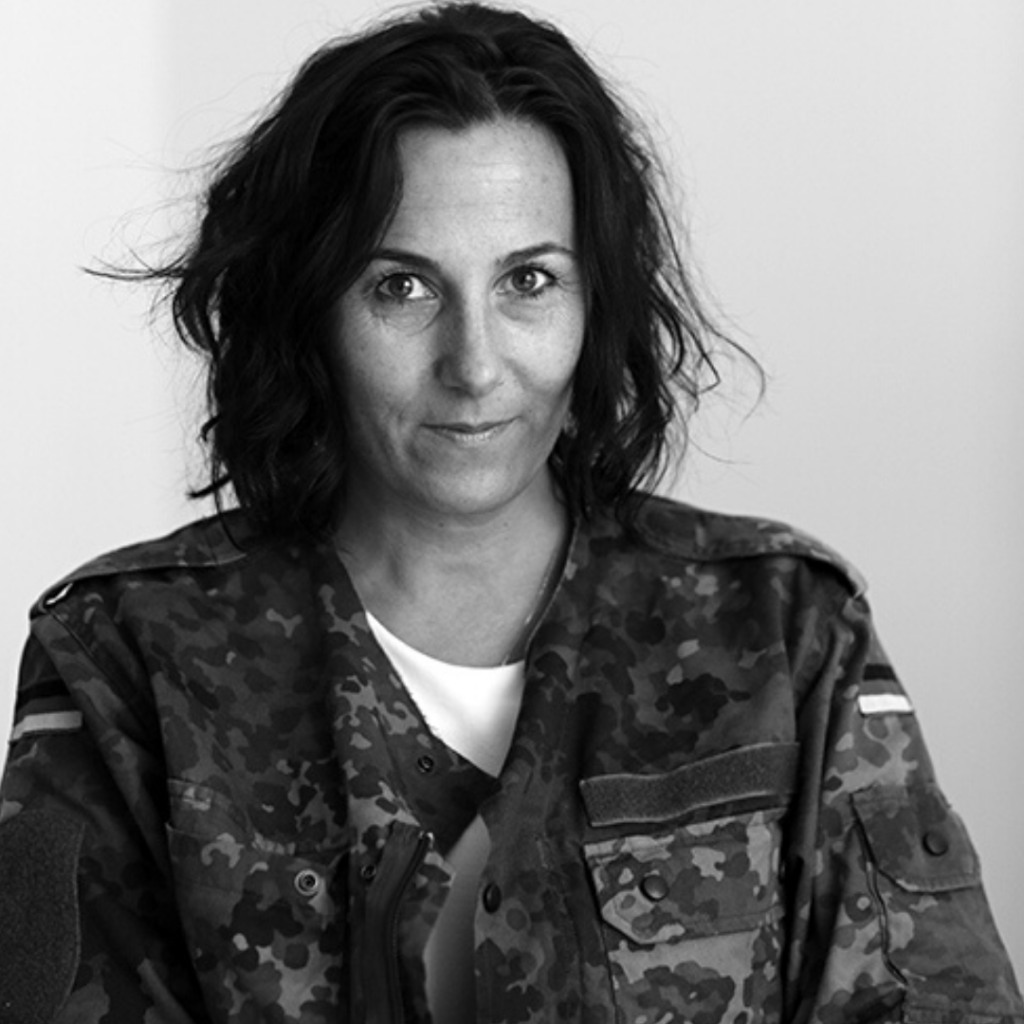 I'm honoured to be one of the editorial pioneers within the APA council, and excited to bring my 28 years of experience to the group as a whole to help secure a future for our young creative talent.
Tor Adams – The Quarry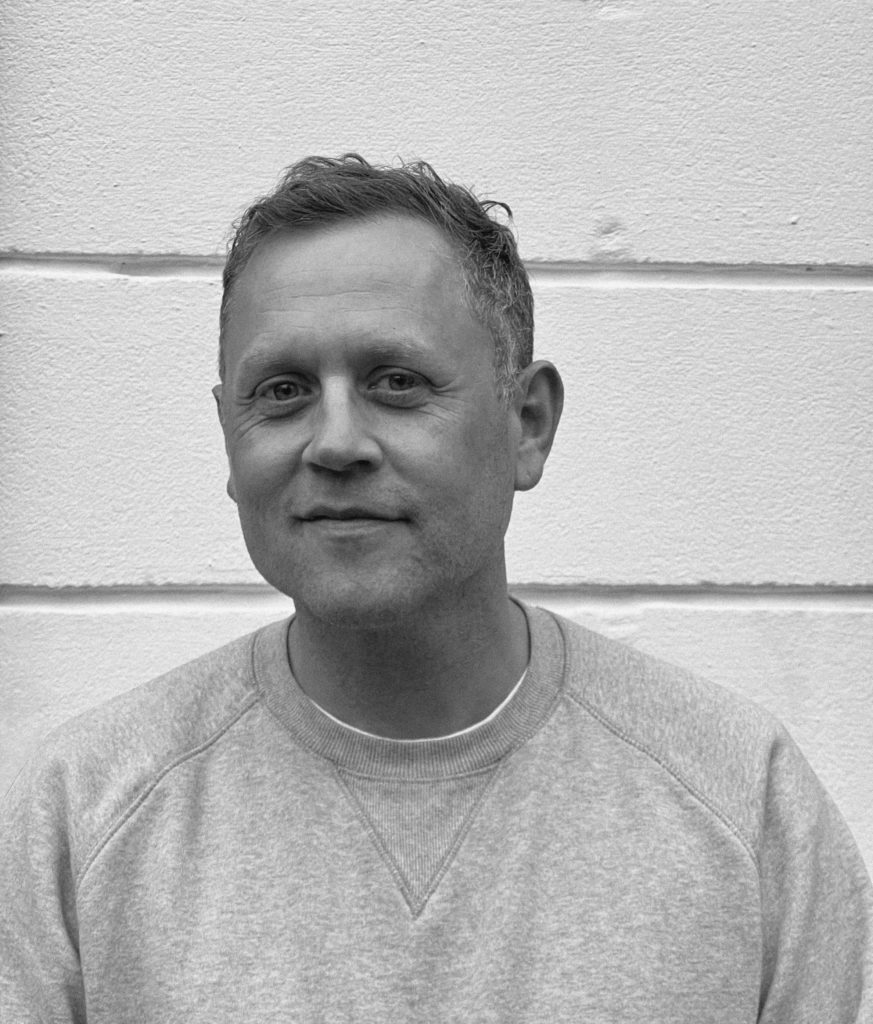 With 27 years of experience within commercials, primarily as a (DGA) 1st Assistant Director, latterly 10 years as Producer, now as EP at Riff Raff. I'm looking forward to providing insight into the 'other side of the fence' i.e. freelance crew. I feel very proud to be on the council, having an opportunity to comment, and in some way define, an industry that has 'parented' me
Matthew Clyde – Riff Raff