Future of Advertising
Our sessions provide an opportunity to understand the latest developments in technology and communication, and to see the possibilities they create for brands to talk to consumers.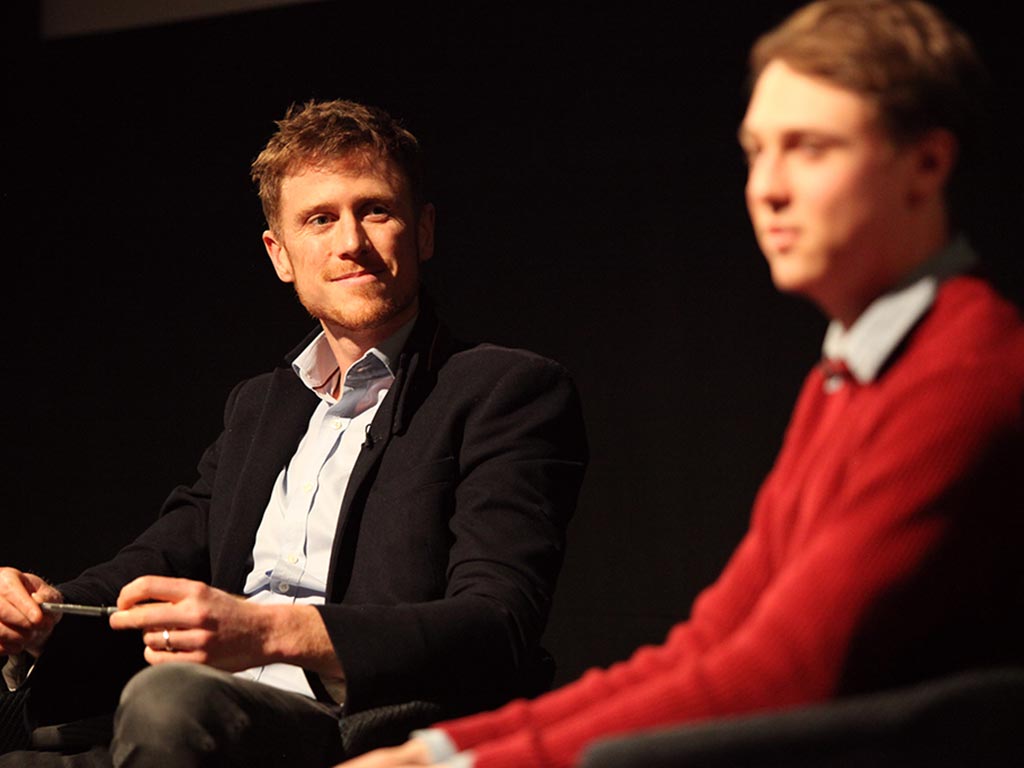 Join the sessions
For production companies and agencies, understanding the possibilities is essential to providing the best solutions for advertisers' marketing objectives, and for ensuring that they are part of the future of advertising and commercials production.
The best stuff in the shortest time and at great value, that's The Future of Advertising… In One Afternoon.
Latest from the Future of Advertising