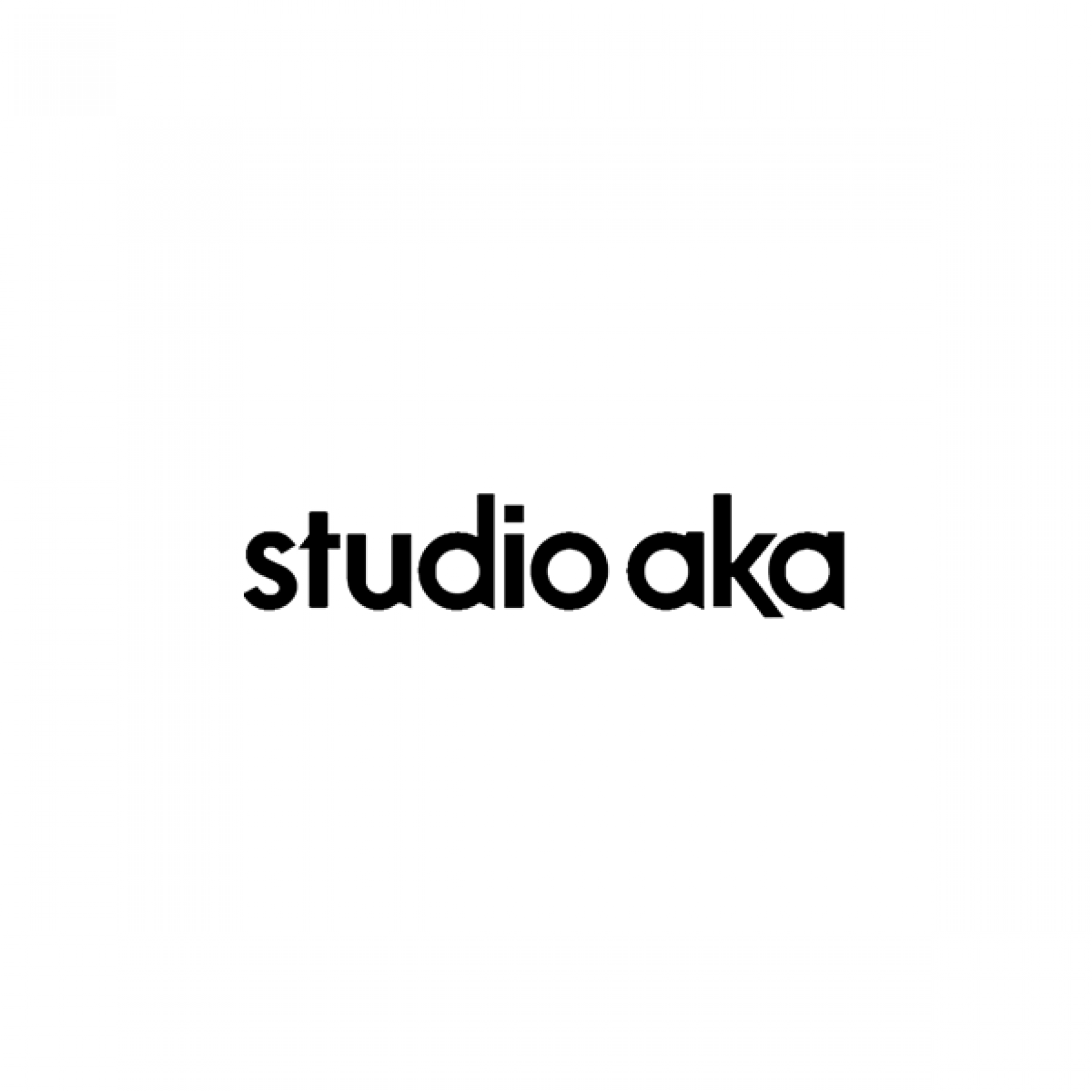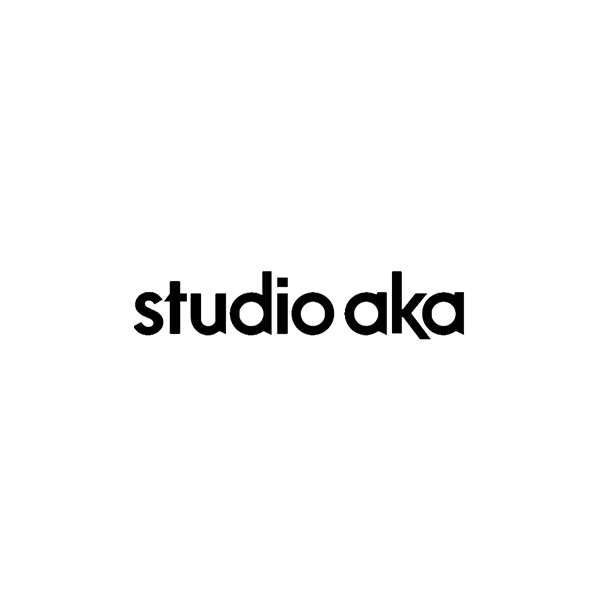 Posted on April 12, 2022
Production Assistant
We're hiring!
This is an exciting opportunity to join our multi-BAFTA-winning, multi-EMMY awarded and Oscar-nominated independent animation studio!
Do you want to be part of a very talented and friendly production team? Then look no further!
We are looking for an experienced and confident Production Assistant to join our London-based studio full time from the beginning of May 2022. At the moment we are working both remotely and in the studio based in Clerkenwell, London.
This role is for someone hungry to learn and who is ready to roll up their sleeves and 'muck-in'. We are looking for someone who is meticulously organised, has great attention to detail and has a great ability to follow through on tasks as well as overall general knowledge of production. You will be an excellent communicator who thrives in a fun and fast-paced production environment. You will work on an array of projects. If this sounds like you, we'd love to hear from you! 
Summary
As a Production Assistant, you will complete a variety of tasks delegated by the production management to help productions run smoothly and on schedule. You will ensure all members of the team have the information they need to work efficiently, you will help hire crews, attend meetings, take and distribute notes and tasks, maintain the production schedule and assist with other duties and various other runs for the production team.
Main responsibilities:
Help to make sure the production runs smoothly along with confirming information is up to date between the production crew, and all departments
Attend production meetings and take notes
Copy and distribute scripts
Type and circulate production schedules ('call sheets') and daily reports
Help supervise the delivery schedule, reminding team members if something needs to be done and making sure everyone has what they need to work efficiently
Keep all written information up to date: documents, databases, schedules etc., as well as notes on all production meetings and conference calls
Follow up after meetings with to-dos for responsible team members and departments
Seek permission to use copyrighted materials, including music or film clips
Deal with accounts and expenses
Take on any extra tasks that need to be done to keep things moving smoothly
Experience:
1-2 years' experience in a busy creative studio environment
In-depth understanding of the production industry and its processes
Exceptional time management, prioritising tasks and communication skills
Competent in planning, admin and organising skills
A natural multitasker who is flexible and helpful
Problem-solving and sound decision-making skills, especially in limited time
Knowledge of Excel, Word & GoogleDrive
We welcome and encourage applications from candidates who are under-represented in the creative industries.
 If you're interested, please email your CV and cover letter to [email protected] for more information.