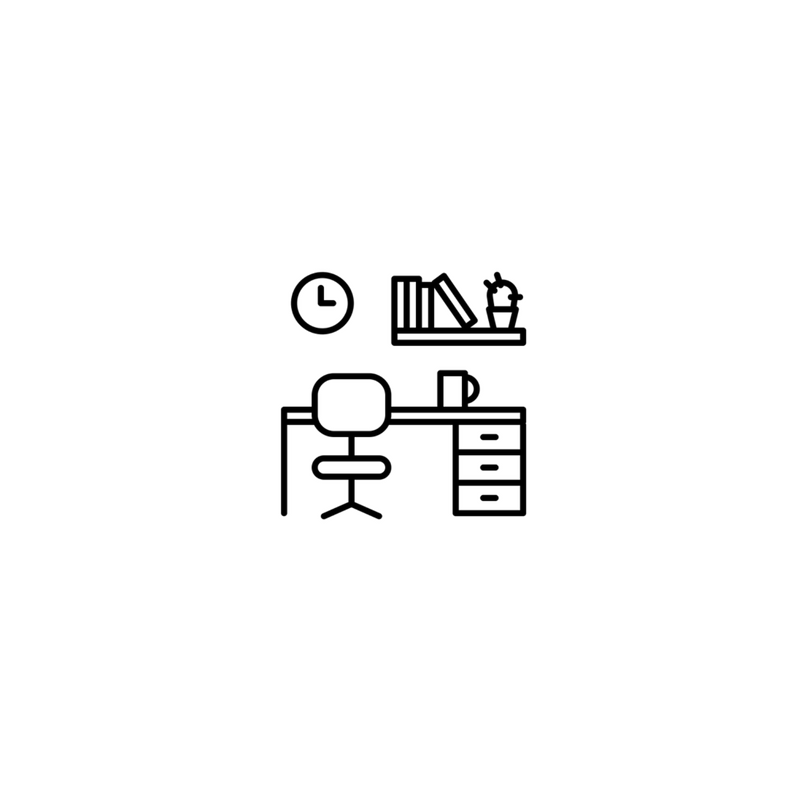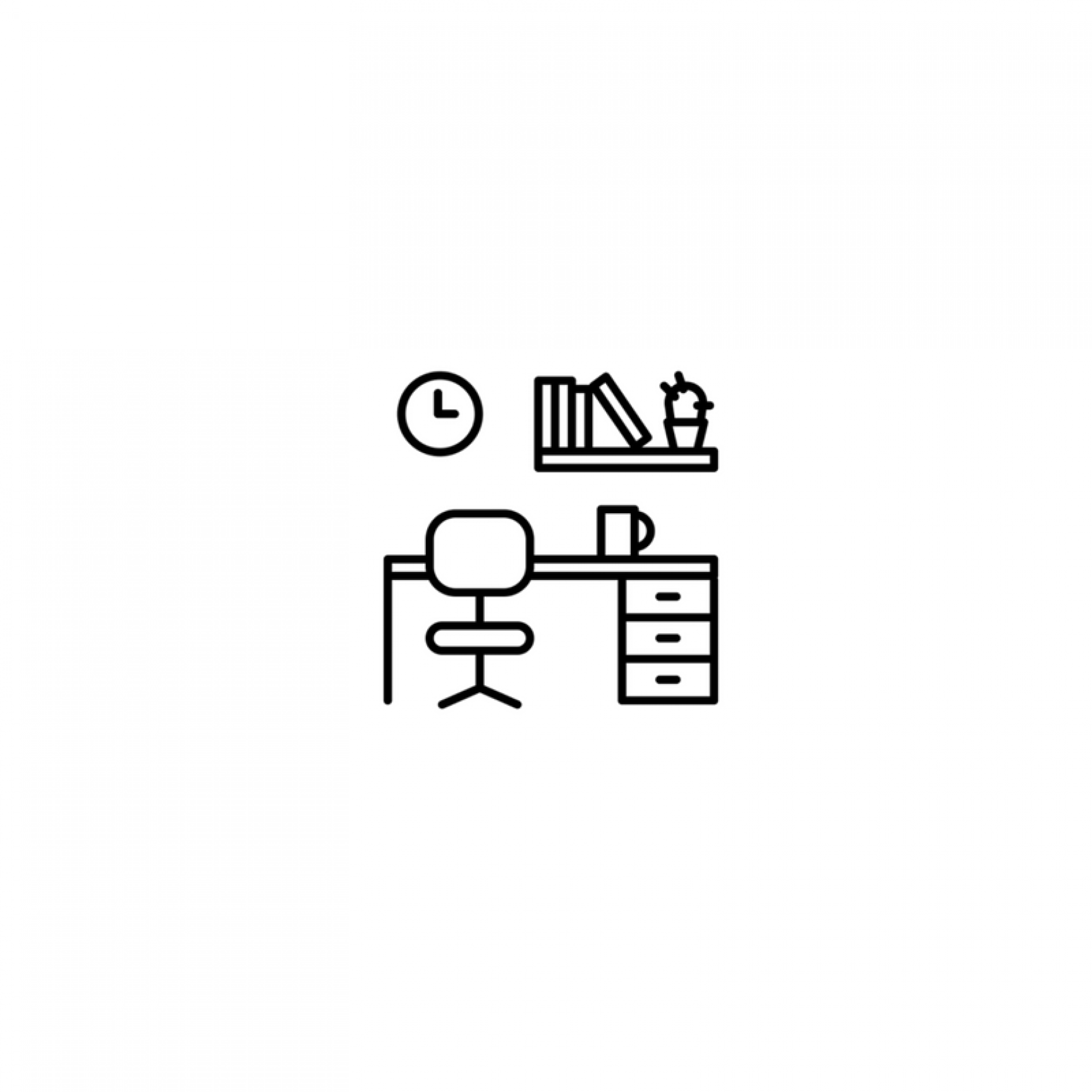 Posted on March 26, 2018
Head of New Business @ Feel Films
Feel Films is looking for a Head of New Business to capitalise on the past 13 years of success and forge ahead into the ever-changing landscape of the UK advertising industry. Feel is relatively unique in that it has built a substantial roster of established film-makers whilst simultaneously having great success in the TV Drama and Feature Film world. We are currently seeking a young motivated individual, with some experience, who can help take the company to the next level in the UK market.
You will need:
a minimum of 2 years experience either in an advertising agency, production company or a mix.
a network of contacts within British advertising agencies and/or brands.
the ability to reach out to established and new contacts alike and build relationships.
to have a good knowledge of utilizing the internet and web based tools to get our message out.
the desire to network outside of office hours.
some understanding of physical production.
Please send CV's to [email protected] with Head of New Business in the subject line. Failure to do so could result in your application being missed.