About
In 1967, Ridley Scott and Tony Scott created an advertising production company in the UK.  Now over 40 years later, RSA Films has offices in London, New York, Los Angeles Chicago and Hong Kong and is one of the leading commercial production companies in the world.
Showreel
Twitterfeed
We've moved. Keep up to date on
#RSAFilms
over at the Ridley Scott Creative Group:
@RidleyScottCG
.
https://t.co/2ZY2Cn9nrH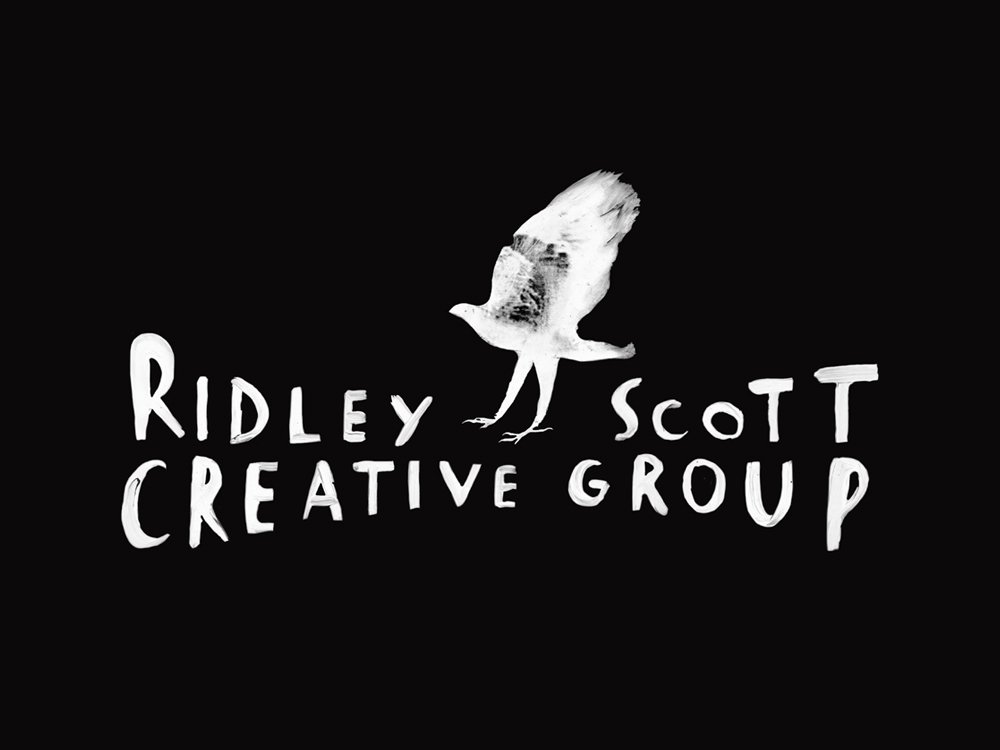 2 months ago