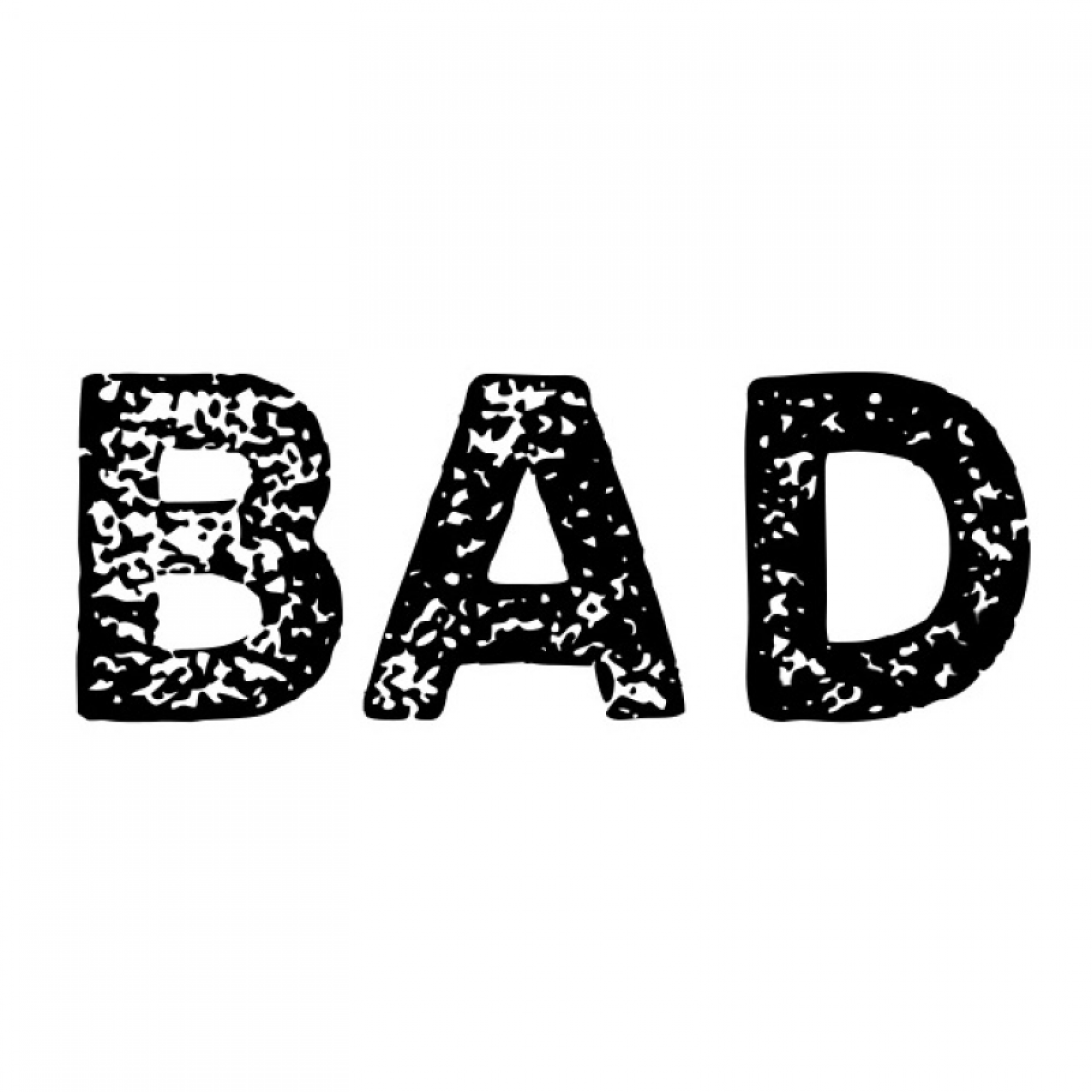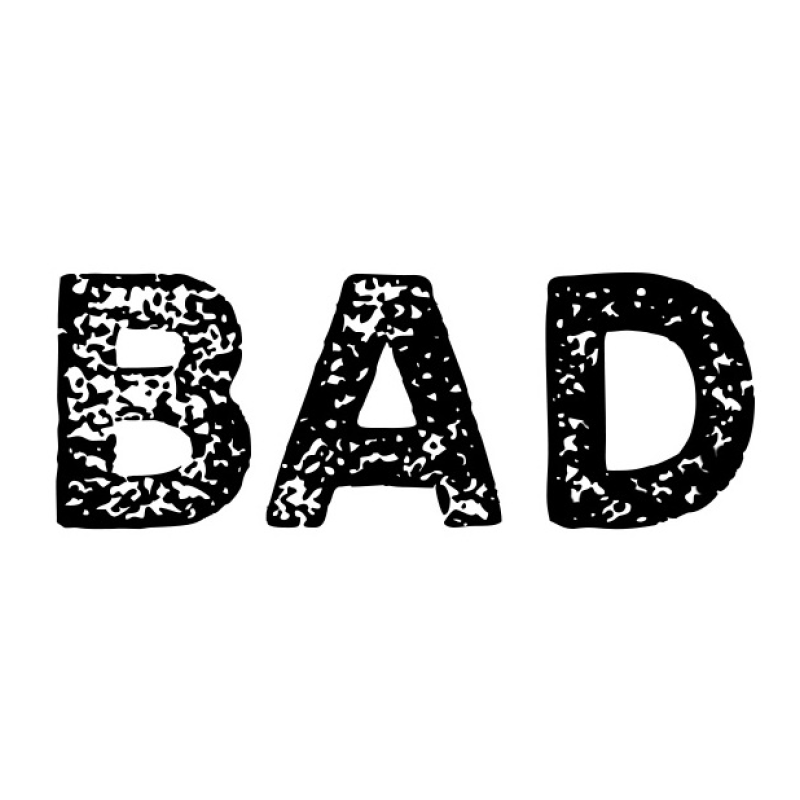 OPENING THE DOORWAY FOR YOUNG TALENT TO CONNECT WITH THE ADVERTISING INDUSTRY
British Arrows presents… BAD
BAD want to demystify the industry and, as we have so many contacts, we are opening up the British Arrows address book in order to connect the industry to young talent, specifically BAME
The advertising industry is one of the most exciting industries to work in but it's very hard for someone without contacts to 'get in'. It's actually very similar to the film industry but there are, in fact, more equally creative, secure paid job opportunities across more areas in advertising than in film.
As the UK population becomes more and more diverse, our industry needs and wants to engage with more young talent from all cultural backgrounds. Even though the actors in the commercials that you see on the screen are from all walks of life, unfortunately, behind the scenes we are still a predominantly white middle class.
This is where BAD comes in. We want to demystify the industry and, as we have so many contacts, we are opening up our address book in order to connect the industry to young talent, specifically BAME.
Most importantly, we are here to help you find a secure job in an exciting creative world that will pay you a proper wage.
Want to get involved? Email: [email protected]