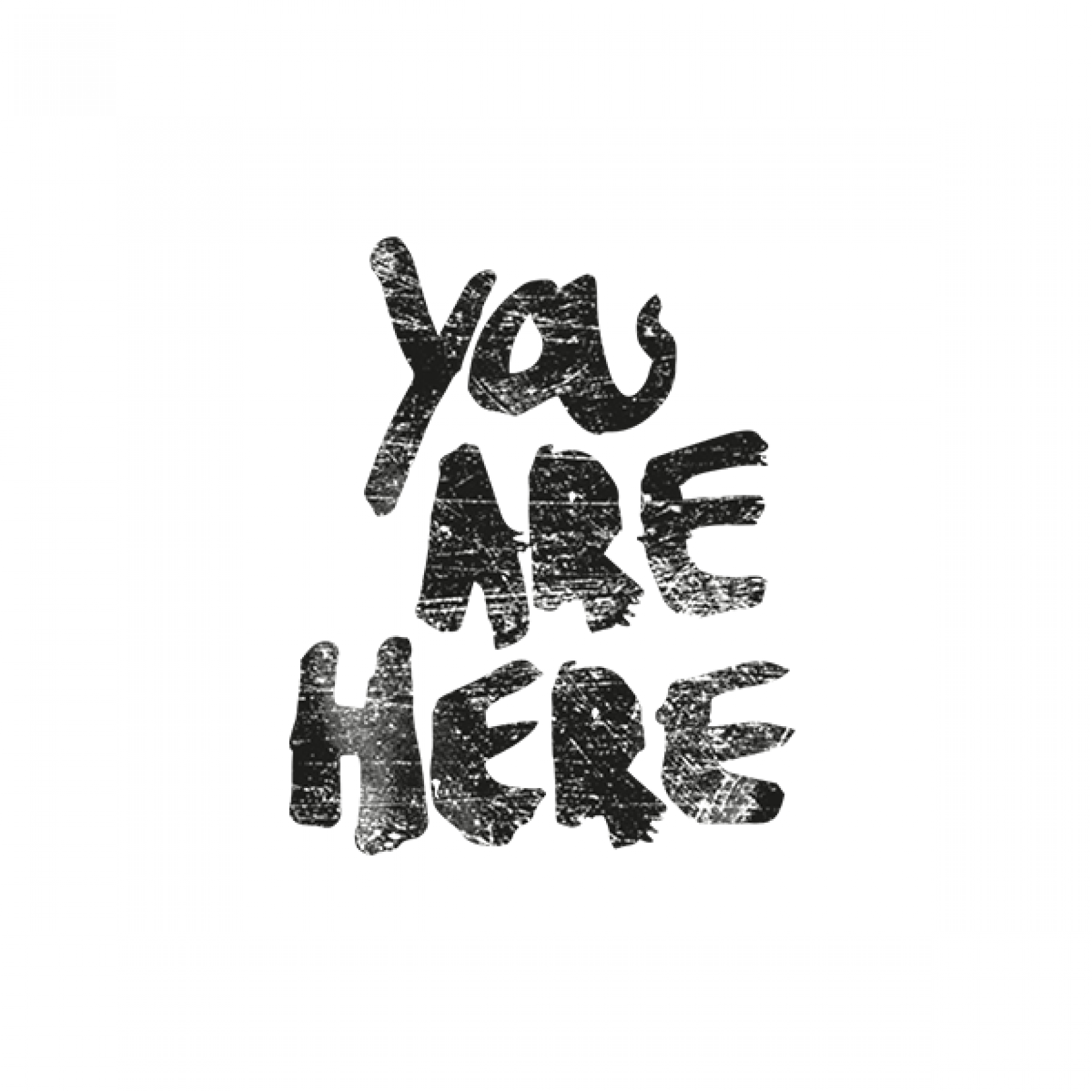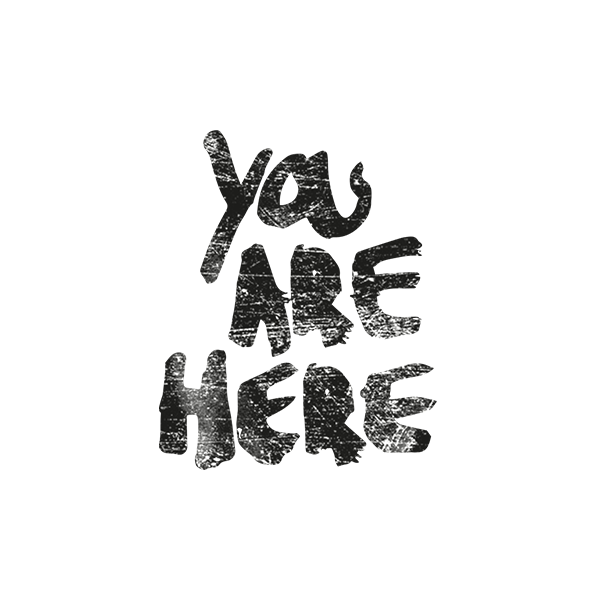 About
YOU ARE HERE was established in early 2015 to create compelling visual content for brands and agencies.
So, what exactly is 'compelling visual content'?
Well let's face it, it's all content now – whether conventional thirty second commercials, money-stretched music videos or the sophisticated brave new world of long-form branded entertainment, this is now the landscape we filmmakers inhabit. Where content gets seen no longer defines it.
It is a time of exciting new challenges. Art & commerce feeding off each other like never before. And with the various formats fusing inexorably together, we at YOU ARE HERE treat every brief with equal passion and dedication.
Formed by Jeremy Goold, YOU ARE HERE is an eclectic team of award-winning directors, each with their own individual contribution. Covering multiple genres from documentary, sports action, comedy, lifestyle, performance to animation – and with a specialist FOOD division in the form of 'RARE' – the roster is designed to be both diverse and original.
With projects already under our belt for the likes of Nike, Samsung, Puma, Simply Be & Universal, we always approach every brief with a fresh eye, customising the production team to each specific challenge. YOU ARE HERE can also offer flexible, cost effective filming from script right through to finished film.
Jeremy Goold previously spent 8 years as Executive Producer at HSI London and 3 years as EP at Blink before that (taking in prior agency stints at Publicis & JWT too). His collective experience in production spans 20 years of commercials, shorts, features, documentaries and music videos – filming right across the world from South-East Asia to Ethiopia to darkest Peru. Based in London's Soho, with partners in Manchester and Sydney – and a keen global outlook – we like to think the world is our oyster.
So…ARE YOU HERE?