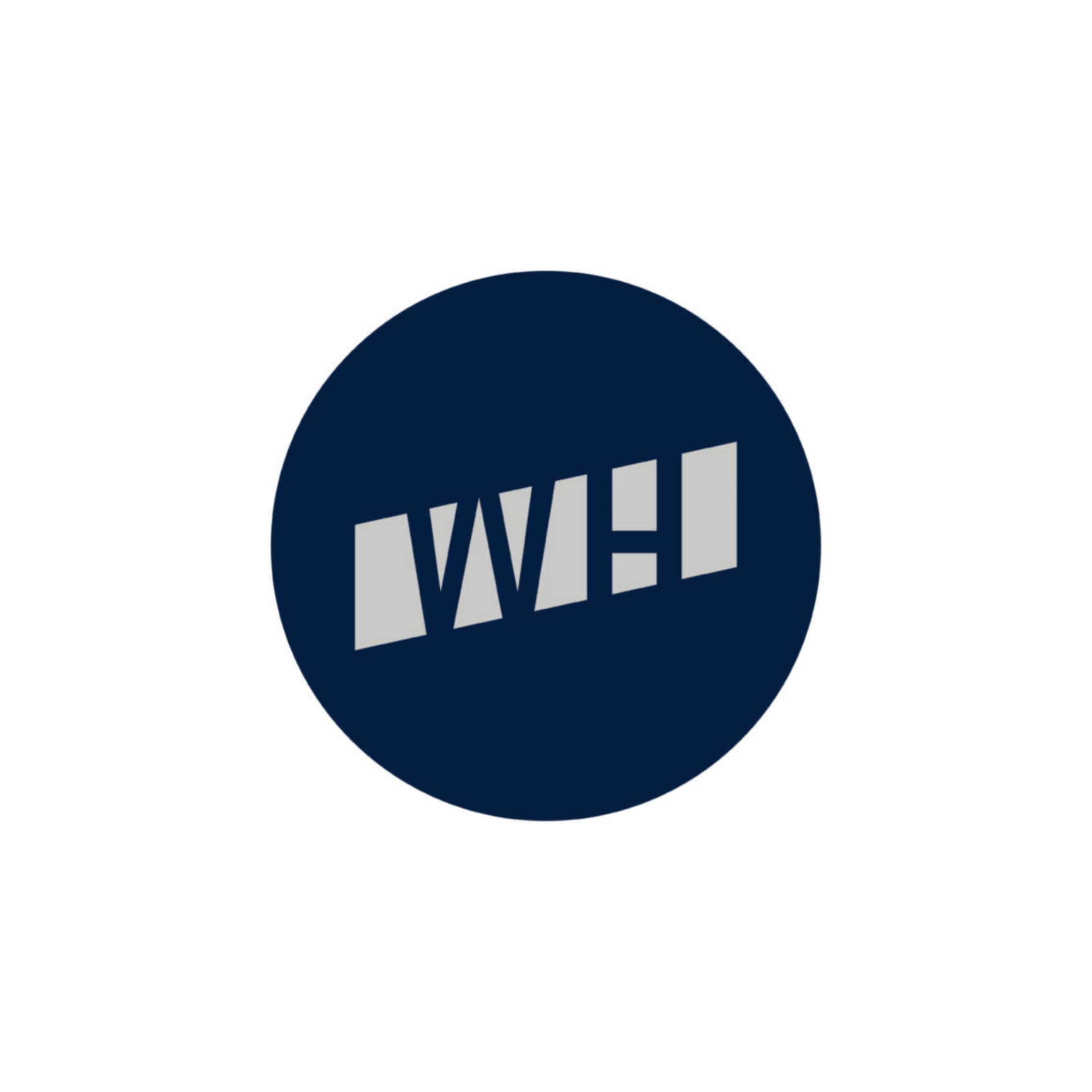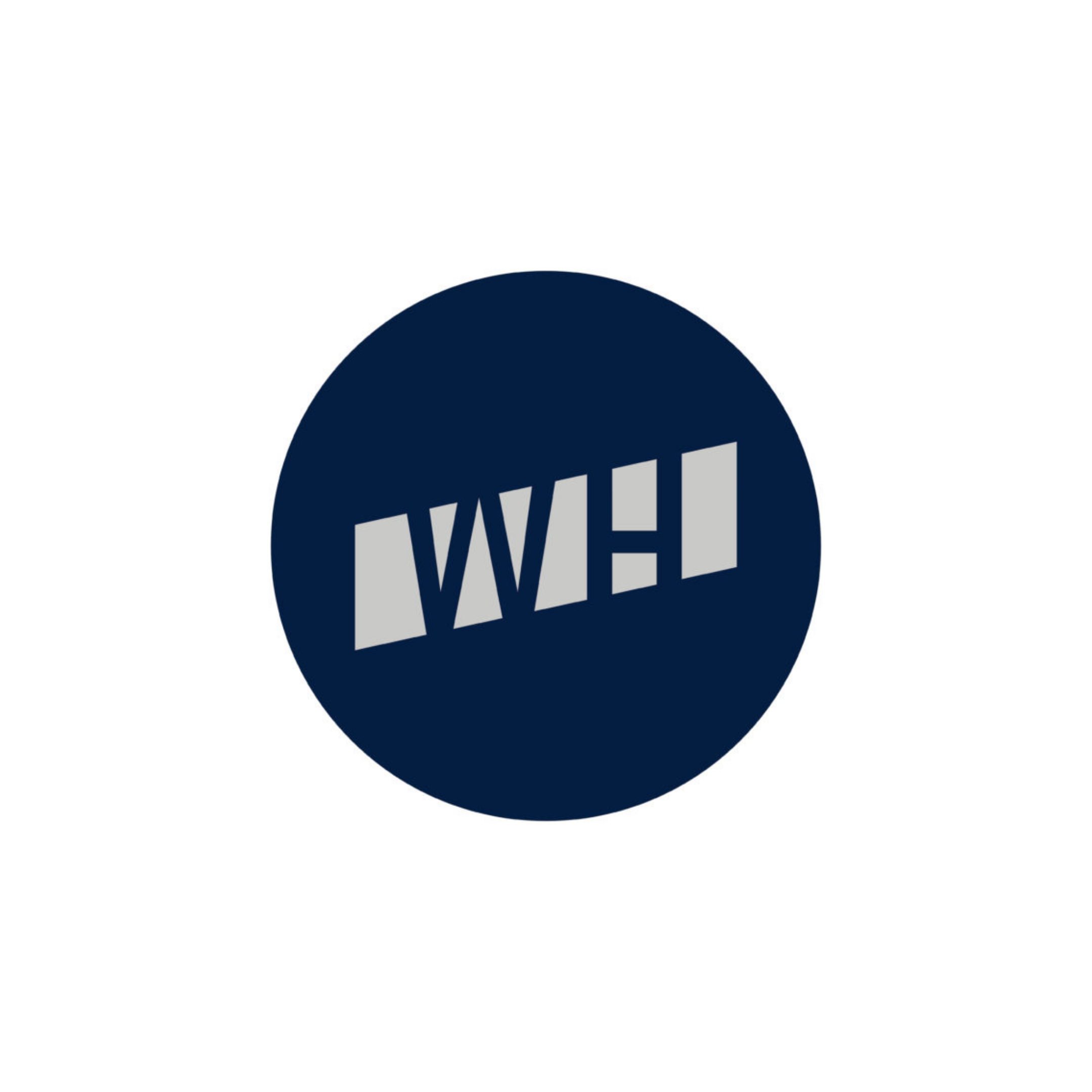 About
It all began around 2002 in downtown Notting Hill Gate with a little company called Red Snappers. Originally a tech come photo marketing agency, our creative and digital DNA helped us grow and adapt to the seismic changes in the content arena. Since then we have grown in many ways while our work ethos and core purpose has always remained the same: to tell the right story.
Wonderhatch creates inspiring content that works.
We focus on producing the very best photography, video & film for our clients across Rights Holders and Consumer Luxury Brands, Professional Services, Hospitality, Property and the Automotive Industry.
We bring years of specialist experience to bear, previously operating under the guise of Red Photographic Ltd on the photography side and New Art Productions on the film. We acquired SilverHub's assignment business in April 2018, adding the likes of The FA, Rolex and The Jockey Club to our client list.
Full of fresh ideas and great talent, our team, led by Simon Owen, Pat Gather and Marc Webbon, now consults with some of the world's greatest brands, advising on how best to produce and use visual content across marketing, advertising, social media and PR strategies
Showreel
Twitterfeed
Could not authenticate you.