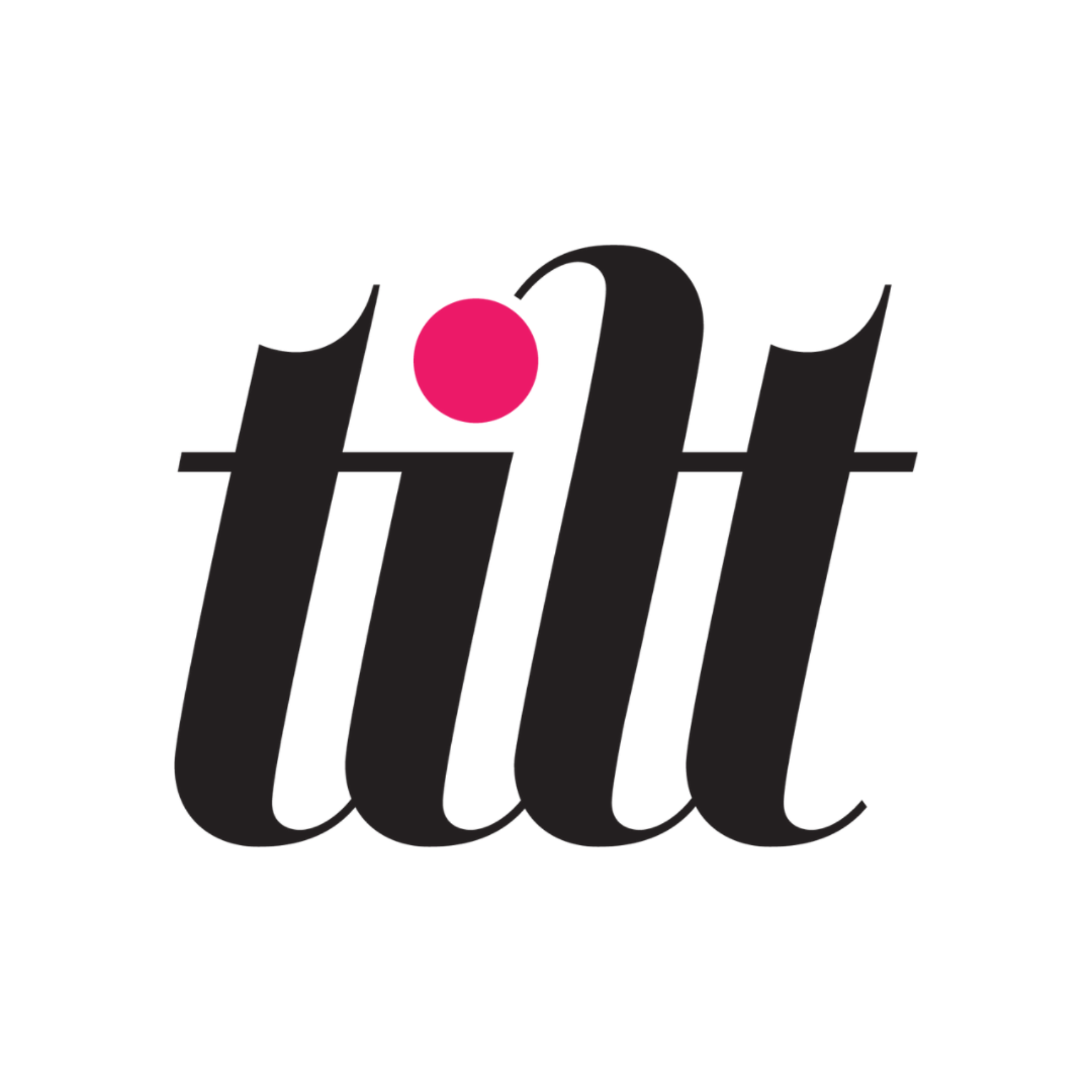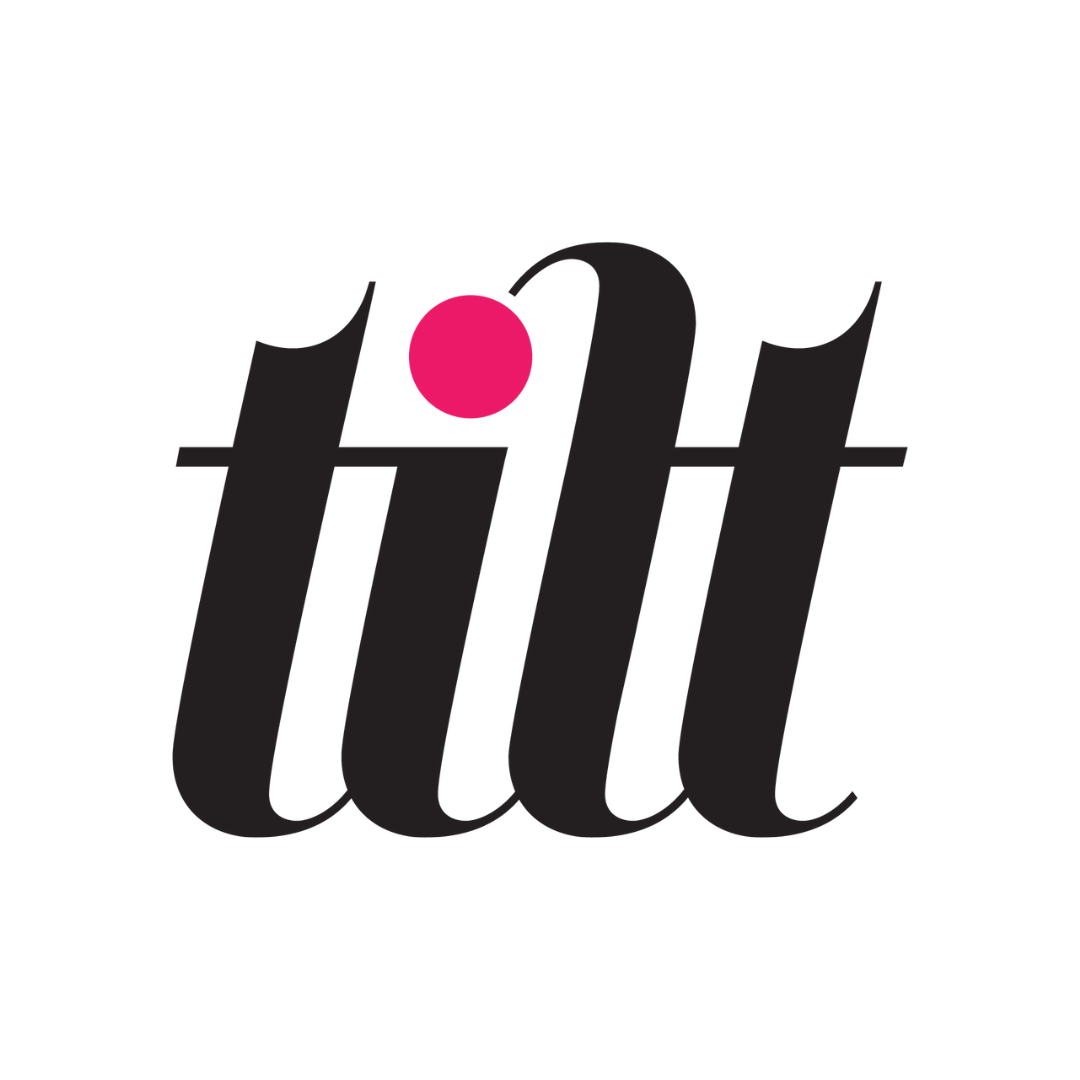 About
We are a Brighton based creative agency, who specialise in crafting digital experiences, content and campaigns for learning & development, brand marketing and corporate communications.
Our in-house capability includes filmmaking, motiongraphics and VFX.
Tilt was founded in 2010 by a filmmaker, a designer and a web developer, and we are now a 40 strong team supported by an extensive network of expert design and production freelancers.
Our key clients include: BBC, KPMG, Deloitte (multi-region), BarclaysBank, BP,  Vodafone, Diageo and Open University.
At the end 2022, we also became B Corp certified – verified by B Lab to meet high standards of social and environmental performance, transparency and accountability.
We pride ourselves on taking on meaningful challenges and crafting unique experiences that make a positive impact on people's lives.
Showreel
Awards
'Smashed Online' – Diageo
4 x Digital impact Awards 3 x GOLD Categories 2022 – https://www.digitalimpactawards.com/
Best use of online video
Best digital in sector (Food & Beverages)
Best Digital to aid a CSR campaign
Grand Prix for digital campaign of the year
Drum awards 2022 – 1x Gold
https://www.dadiawards.com/
Best Responsible Digital Engagement for Kids and Teens
4 x LENS Awards
https://www.communicatemagazine.com/awards/lens-awards/overview/
Best use of video to aid a CSR campaign – GOLD
Best long term video strategy – GOLD
Best creative strategy – GOLD
Best digital in sector (Food & Beverages) – SILVER
2 x GOLD Evcom / Clarion Awards
Education & Training
Innovation
—–
'Design is the difference' – Vodafone
4 x Digital Impact awards 2020
Best use of digital from the technology, media and telecommunications sector
Best use of online Video
Best digital employee communication
Grand Prix for digital campaign of the year
—–
'Creating opportunities to rise' – Barclays
https://www.cannescorporate.com/en/
Cannes corporate 2019
Silver dolphin – Integrated Communication
—–
'Let's talk about sex' – Open University
https://learningonscreen.ac.uk/awards/
Learning on screen awards 2020
Best Educational Film (from a university)