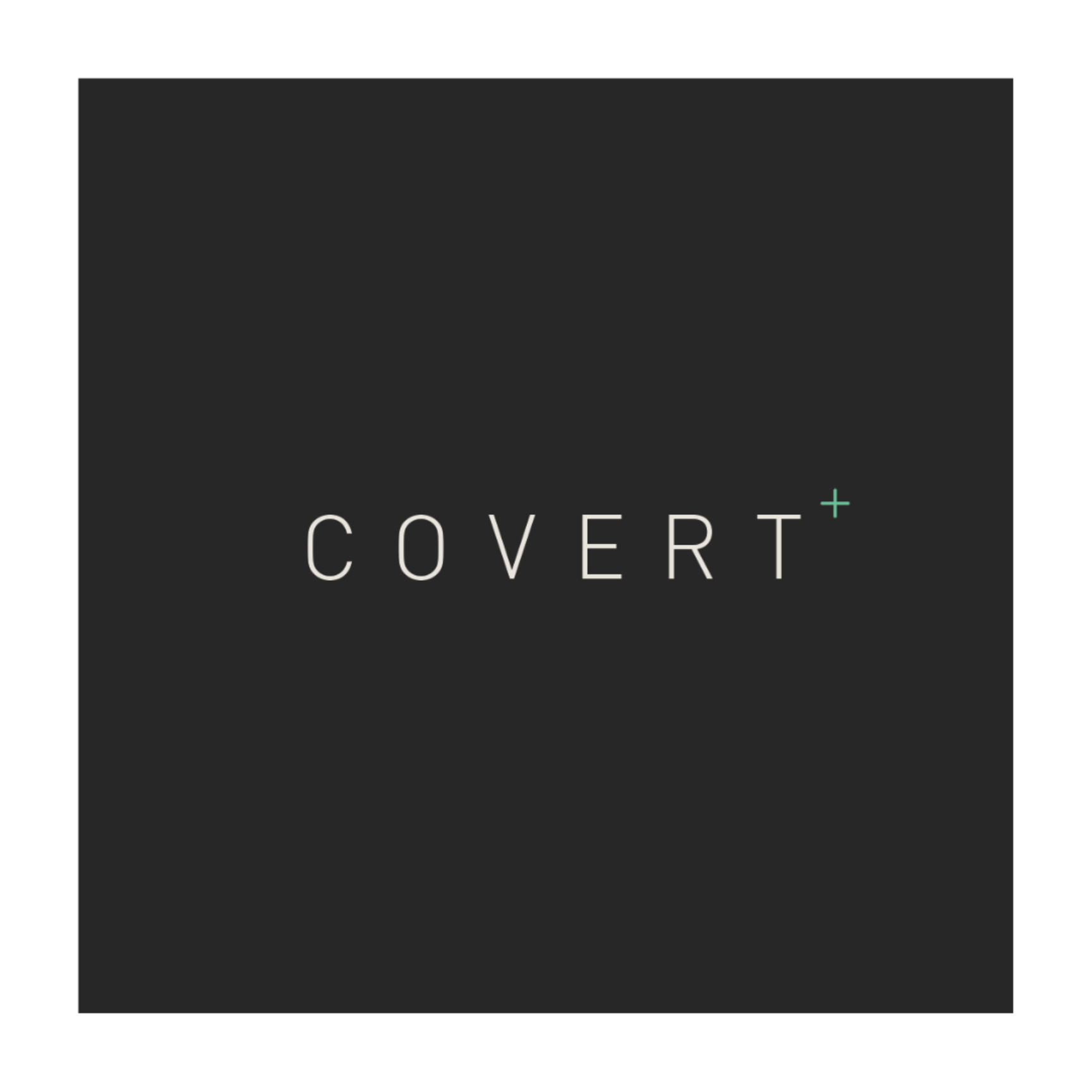 About
We're a motley crew of creatives, artists & producers who after years of freelance gigs, took the leap to set up a shop that would disrupt the post-production industry for the better, whilst making some seriously cool stuff.
We had this pretty nifty idea to all work from our own homes (A premonition?!). So, we ditched the long arsed commutes, pricey office and the rat race and traded it for home offices, more time with family and investment in great people.
Turns out when you're not paying through the nose for an office, you can spend that on bringing in some top-notch, talented individuals from just about anywhere.
5 years into this adventure, we've surrounded ourselves with amazing people with outstanding creative talent, producing motion design & VFX for commercials, content, music videos and long-form, on behalf of brands, agencies and production houses across the globe.
Connected by a robust remote pipeline, our shared ethos has never been stronger.
Make great work, with no faff.
Showreel