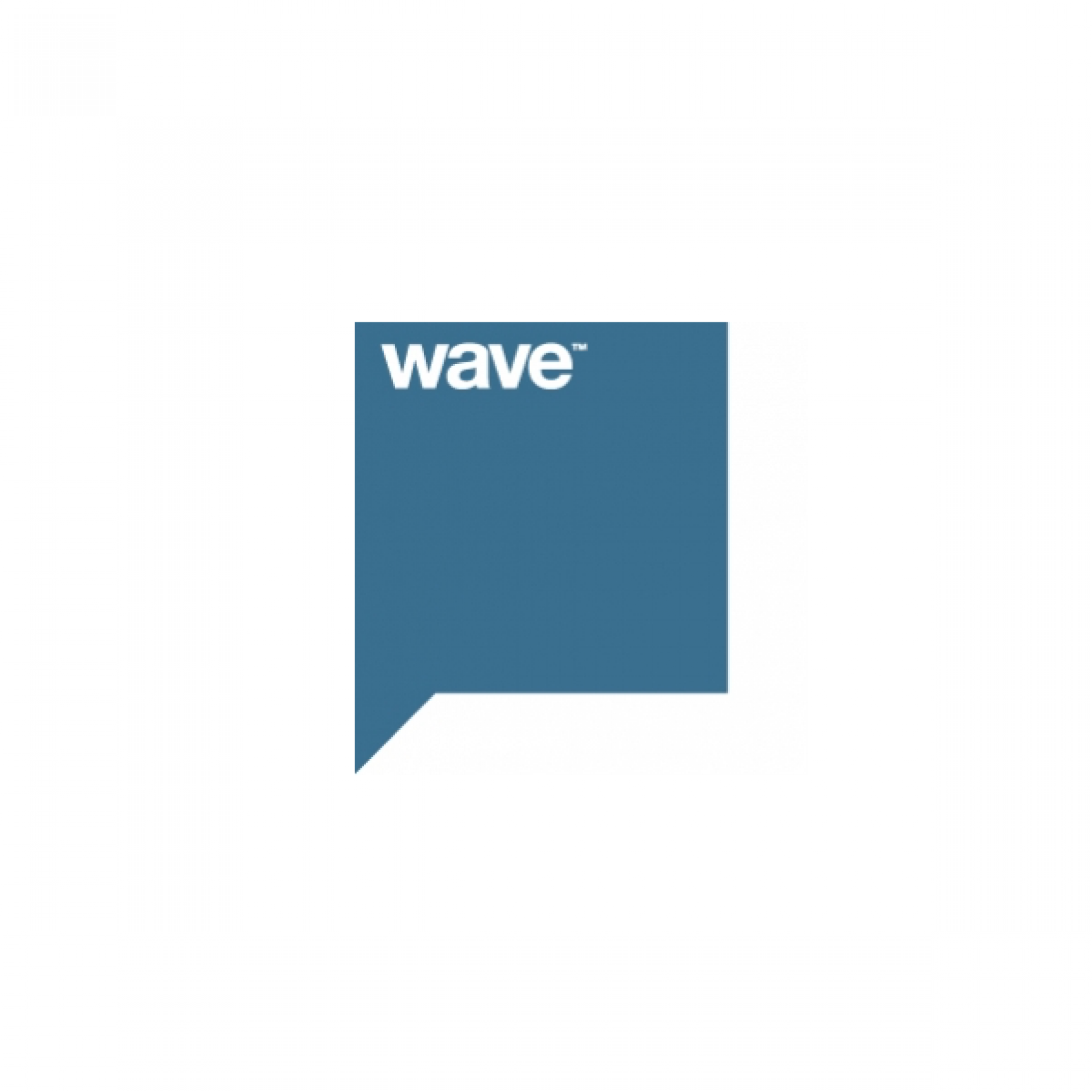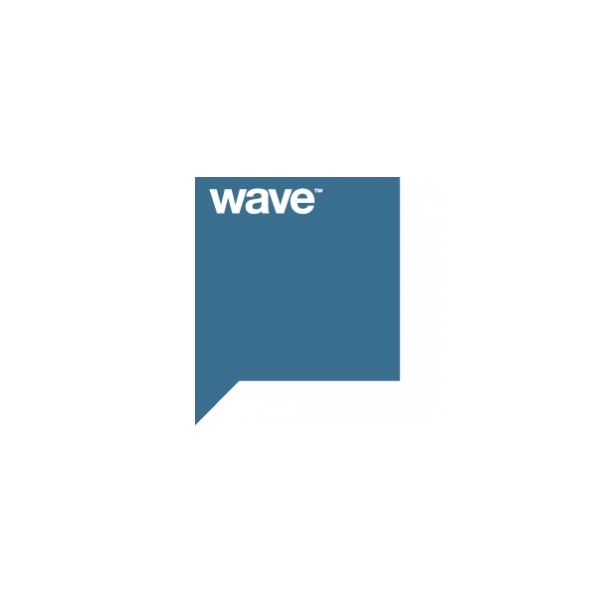 About
Wave was founded in 1999 by Warren Hamilton and Johnnie Burn. Already multi award winning sound designers in their own right, they soon established Wave's reputation of creative excellence and craftsmanship bar none.
You'll find Wave snuggled in the heart of Soho with 8 suites dedicated to sound design and mixing.
In 2008 we took our sound expertise to Amsterdam where we opened a sound studio with 3 suites.
Over the years we're proud to have worked with the good and the great of advertising where a lot of our core clients are. But never ones to let the grass grow, we're pushing the boundaries of audio design through many other platforms including mobile, digital and online content as well as bespoke brand audio design.
In 2011 Wave Gaming was born, a dedicated audio facility formed to provide audio recording, sound design and implementation services to the gaming industry and has since worked on several high profile titles and projects.
Wave Film continues to grow working on several projects and is ever expanding.
Wave's founders still oversee the business as managers and creative directors, along with partners and directors Parv Thind and Aaron Reynolds, Wave concentrates it's energy through the core team of designers in London and Amsterdam as it continues to strive for audio perfection.
Get in touch by calling either our London or Amsterdam studios or sending us an e-mail to [email protected] in London or [email protected] in Amsterdam.
www.wavestudios.co.uk (link to showreel)