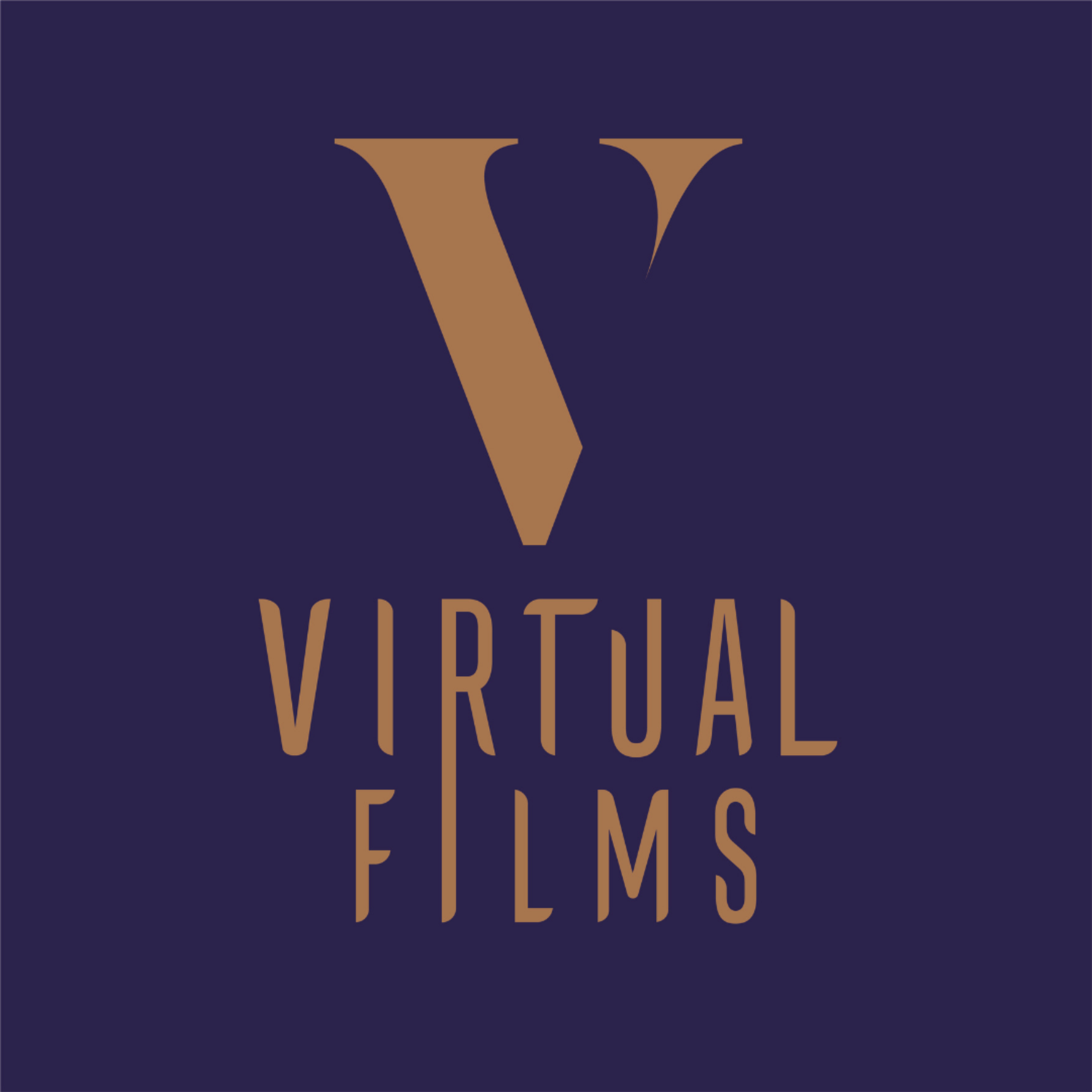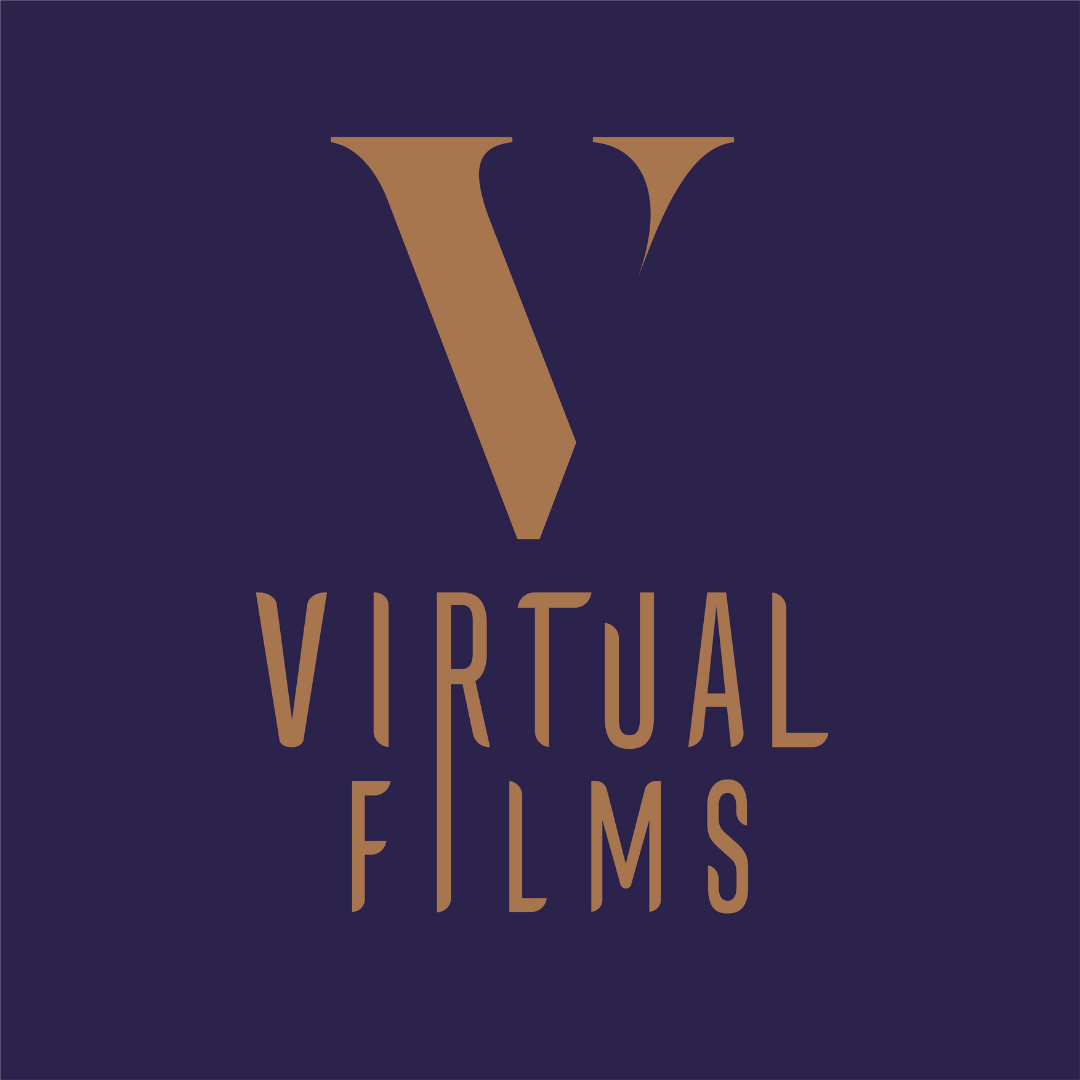 About
Virtual Films is a highly respected and experienced, boutique, powerhouse production service company in Spain and Portugal. We offer a professional, bespoke service that incorporates 25 years of production experience in feature films, TV dramas, commercials and music videos. Our team provides a friendly and supportive service – becoming an extension of your company and delivering a successful shoot every time. Whether your creative ideas are large, small, challenging, innovative or unique, we can bring them to life.
Our core philosophy is to deliver the highest quality production values, at the lowest costs to our clients. We achieve this by eliminating expensive company headquarters and working remotely throughout pre-production to reduce our overhead costs. We pass these savings onto our clients, whilst continuing to create exceptional work.
We're also passionate about the environment, and we work hard to be green and eco-friendly throughout our production process. As a vibrant, innovative production company with global clients, we feel it is of the utmost importance to align ourselves with pioneering environmental and social organisations, to champion causes and advocate for sustainable practices across the industry in whichever way possible.
Virtual Films maintains strong relationships with many influential individuals within our industry, including A-list directors and celebrities. Take a look at some examples of managing director Scott's previous work in the Showcase History.
Beyonce • Madonna • J-Lo • Pink· Shakira • Taylor Swift • Britney Spears • Apple • Nike • Google • Budweiser • Ferrari • H&M • Hugo Boss • PlayStation • Real Madrid • F.C. Barcelona.