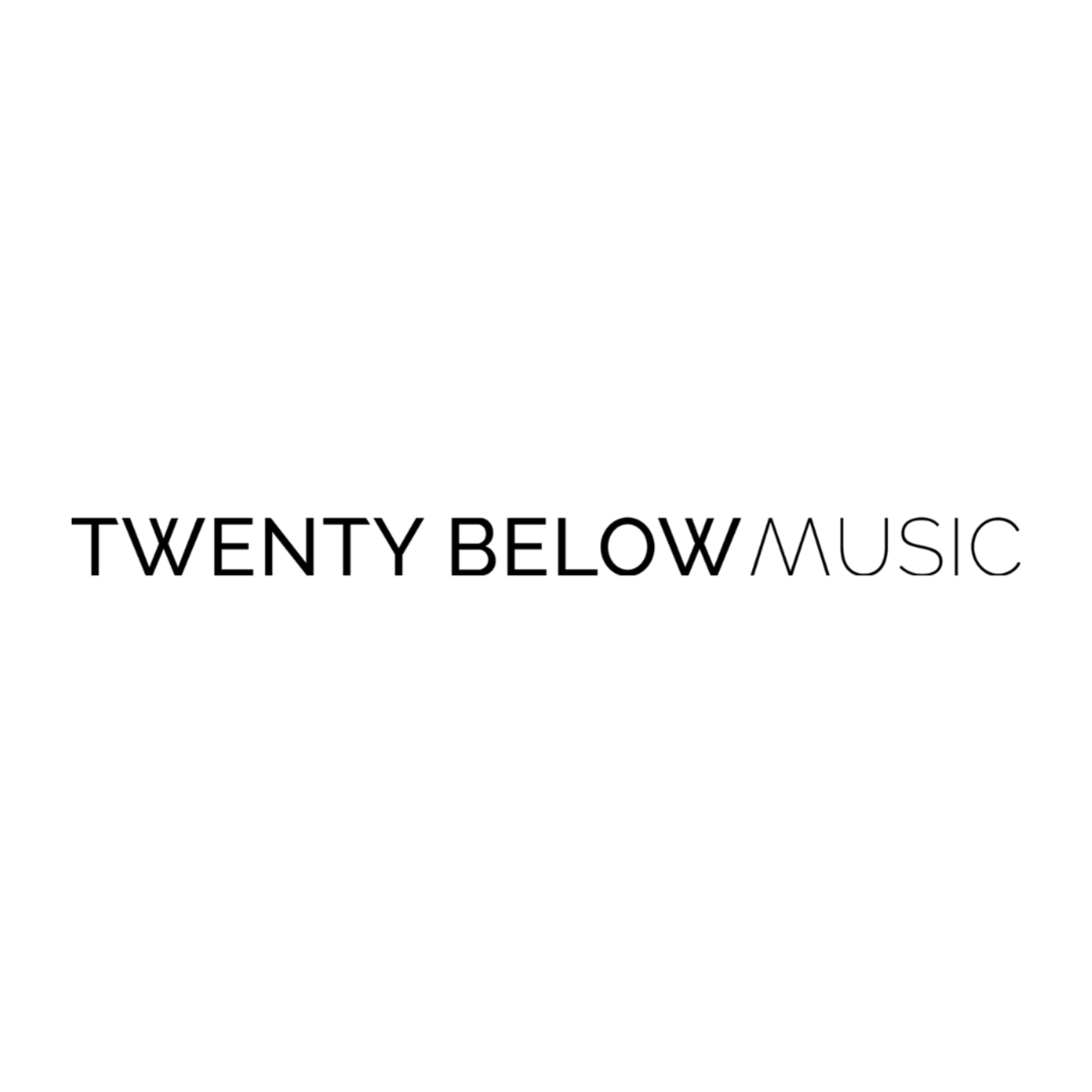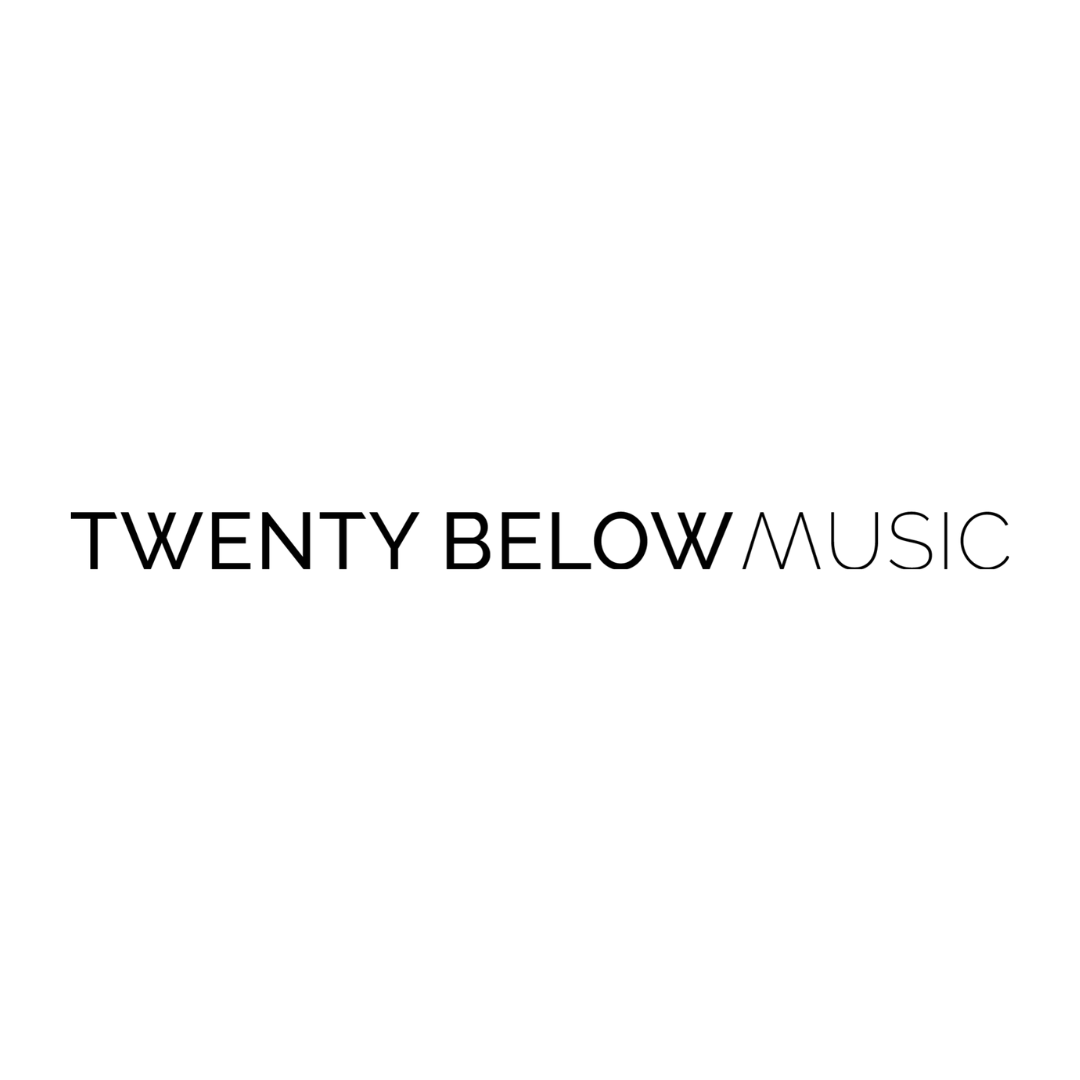 About
Twenty Below Music is a multi award-winning London-based Music company specialising in music supervision, original composition, sonic branding, mnemonics, music licensing and re-records.
Founded in 2018 in partnership with globally-renowned Audio Post Production Company 750mph Studios, Twenty Below is housed within world-class sound design studios, also with its own music studio.
We are music and audio experts with a distinguished roster of producers, composers, artists and sound engineers. Experienced collaborators with a wide talent network, we bring creative solutions to every project.
With extensive international experience of music publishing and synchronisation across the world's leading music scenes, our team are a trusted source for strengthening brands with iconic audio identities and harnessing music as an extension of their aims and stories.
Twenty Below Music has provided music supervision, composition and audio branding services for Burberry, Nike, HP, T-Mobile, AFK Arena, Diet Coke, Guinness and Direct Line, Adidas, Virgin Atlantic and Budweiser amongst others.