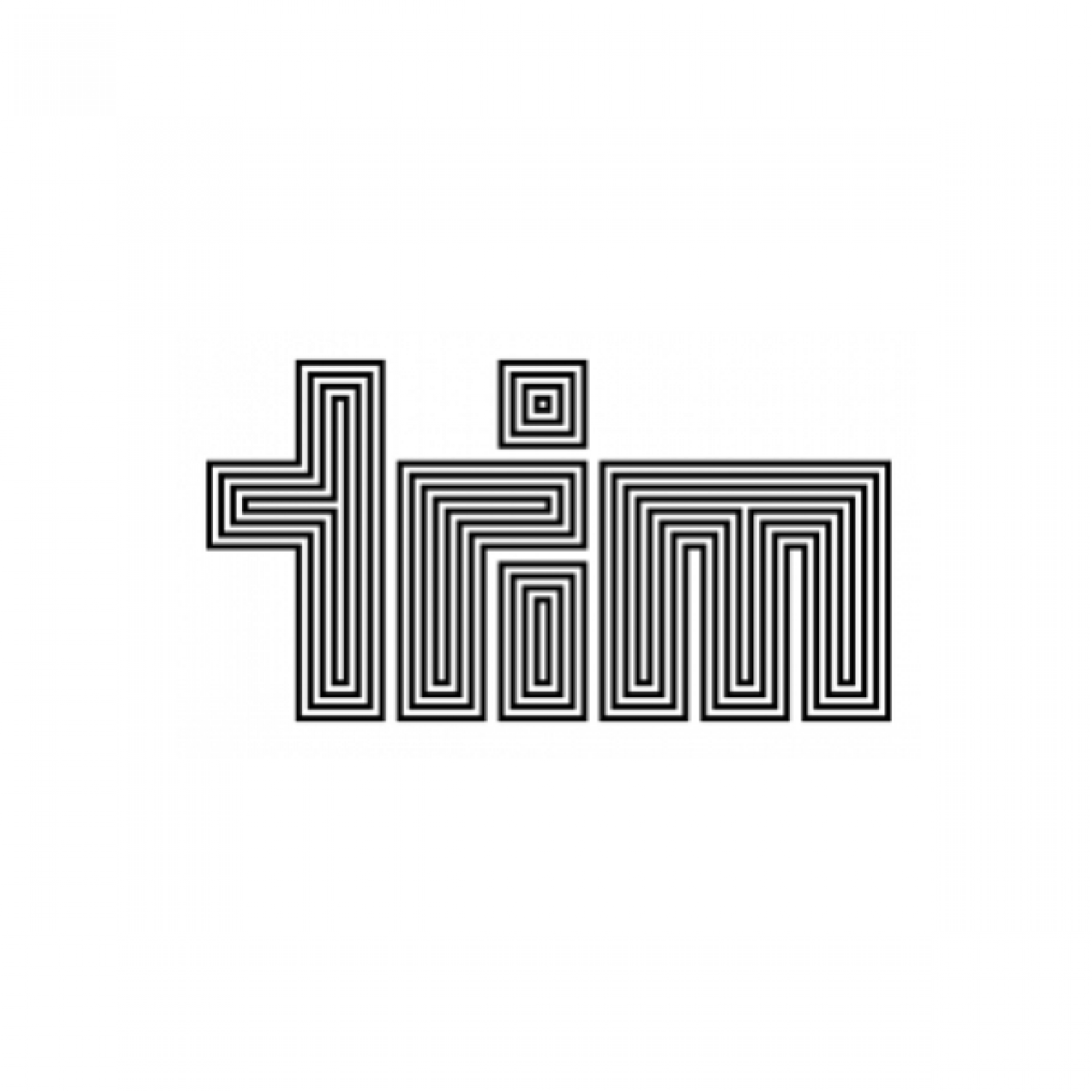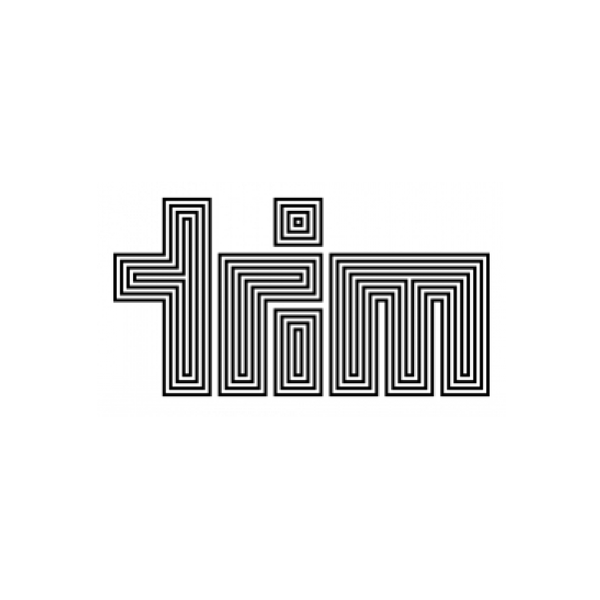 About
Trim is a 30+ person film editing studio based in Whitechapel, East London. We work primarily in high-end television commercials, music videos, fashion and drama, with a strong focus on our creative environment, working with the best people on the best projects.
We use a self-management approach to projects, and support people in creating a job role that works for them and allows them growth and a sense of purpose in what they do.
Our culture of care and candour is an imperative part of the fabric that makes up Trim. There is always emerging talent working as part of the team, being nurtured through mentoring and developmental coaching programs, and we expect each Trimmer to work in a way that is both respectful and responsible.
The well-being of our staff is as important to us as the work we produce.
We recognise that the creative industry is notorious for being a stressful environment with long, unsociable hours – often resulting in an unhealthy office culture.
We value choice in ways of working that are most creative and efficient for each individual to allow our editors to work in a way that is optimal for both them and the client.
For our staff, billable client work outside of regular office hours is paid, in addition to the base salary. We offer a competitive pension scheme for salaried employees along with health insurance.
We are focused on building a diverse and inclusive workforce and welcome applications from groups of people who have been traditionally marginalised in the industry.