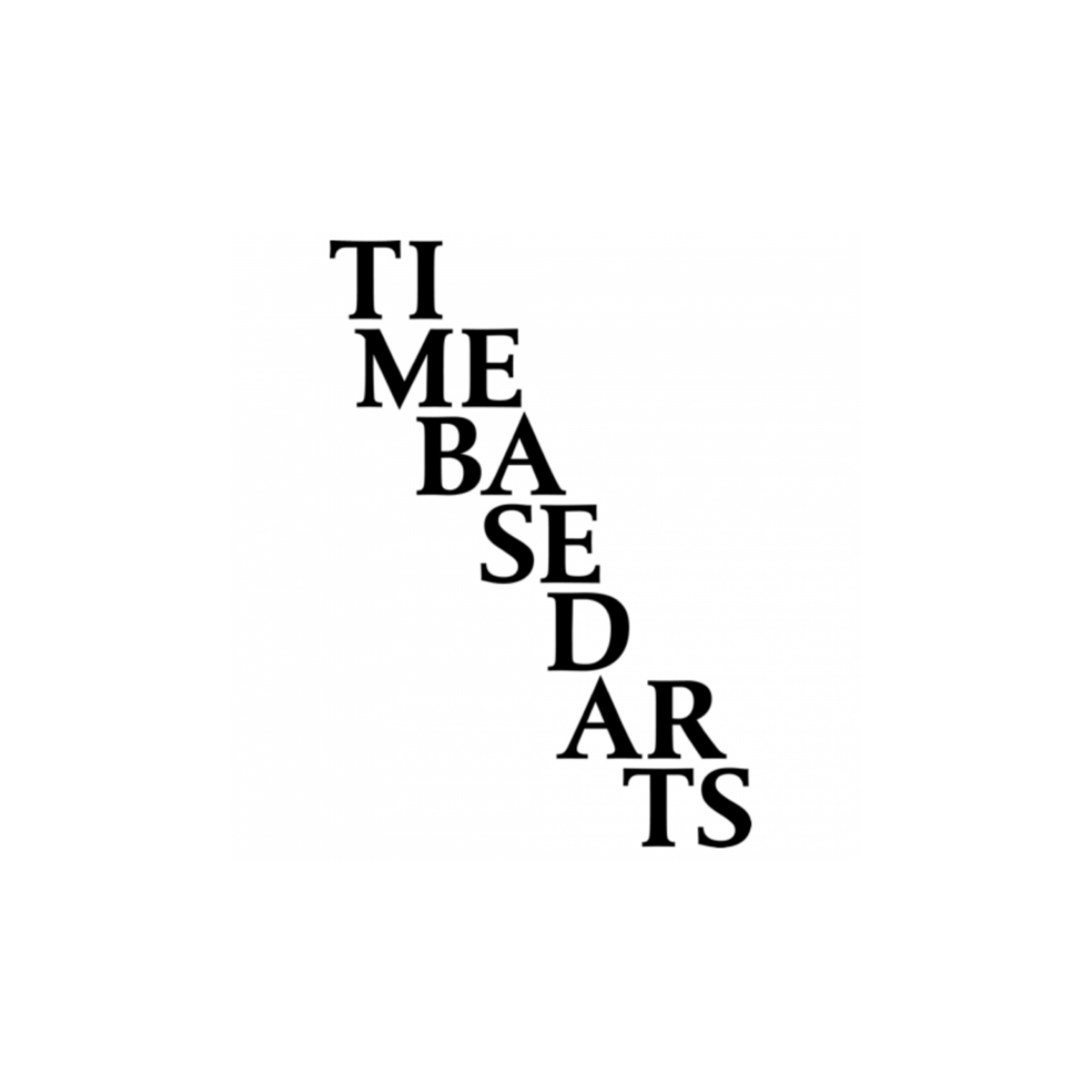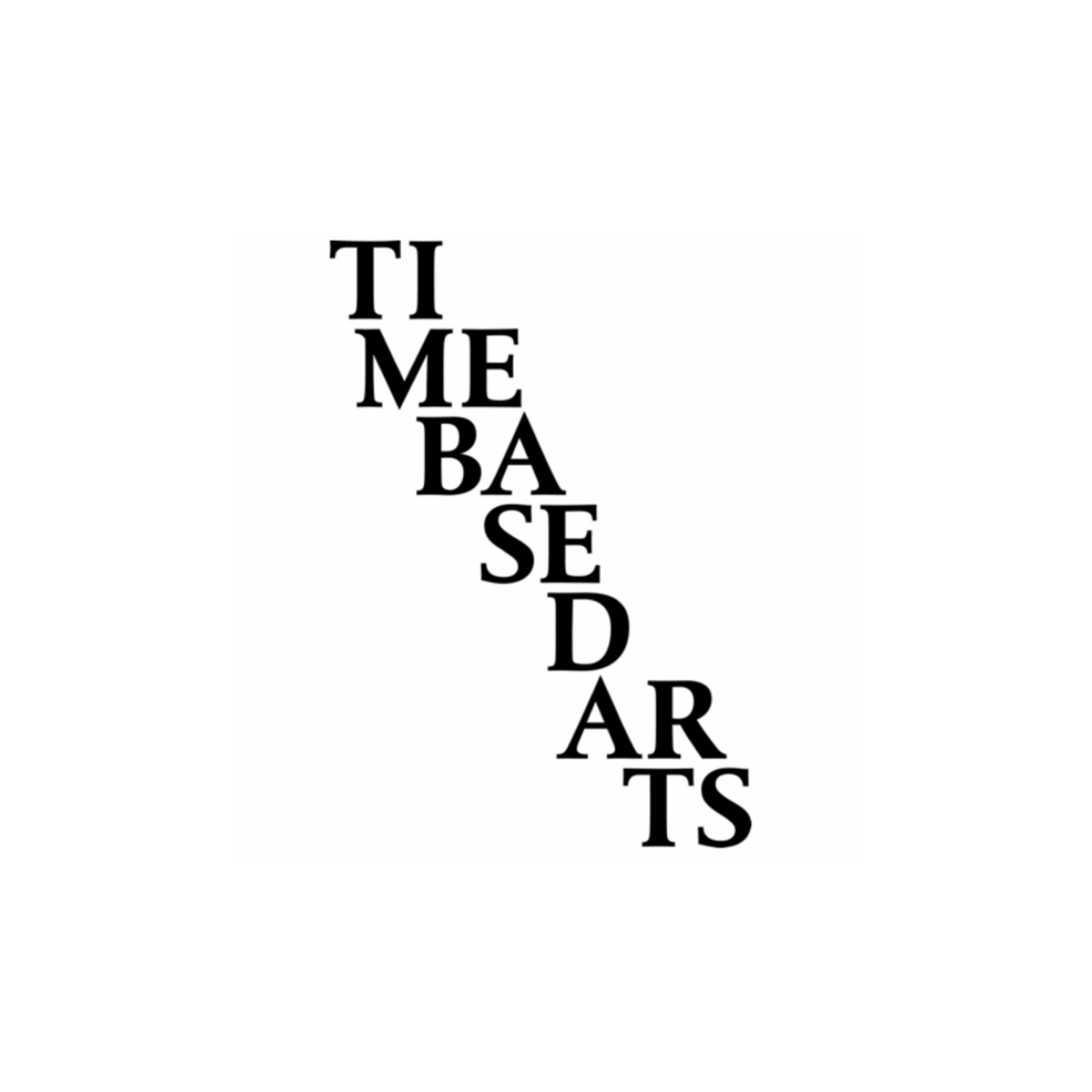 About
Time Based Arts has been quietly establishing its reputation as a stellar visual effects company for the last five years. Based in Shoreditch, East London it has gone about building a distinctive and creative body of work more commonly associated with the biggest global facilities.
The company was formed by Flame artists Mike Skrgatic and James Allen making the setup 100% artist owned and run. James and Mike met at the Duncan of Jordanstone College of Art in Dundee in 1997, before moving to London and continuing on to successful careers in some of the industry's leading post facilities.
After 10 years spent perfecting their compositing skills they decided to finance a Flame, move out of Soho and go it alone. Their personal approach to projects, attention to detail and their ability to adapt to offer bespoke solutions has won them respect and admiration from all corners of the industry.
Tucked into a yard off Old Street, their characteristic studios are located in the Caretaker's Cottage, a Grade II listed Victorian townhouse annexed to the rear of the Shoreditch Town Hall. After an epic build from a starting point of nothing but a shell, the facility opened its doors in May 2009.
Time Based Arts has grown quickly with experience and expertise found throughout the creative team.