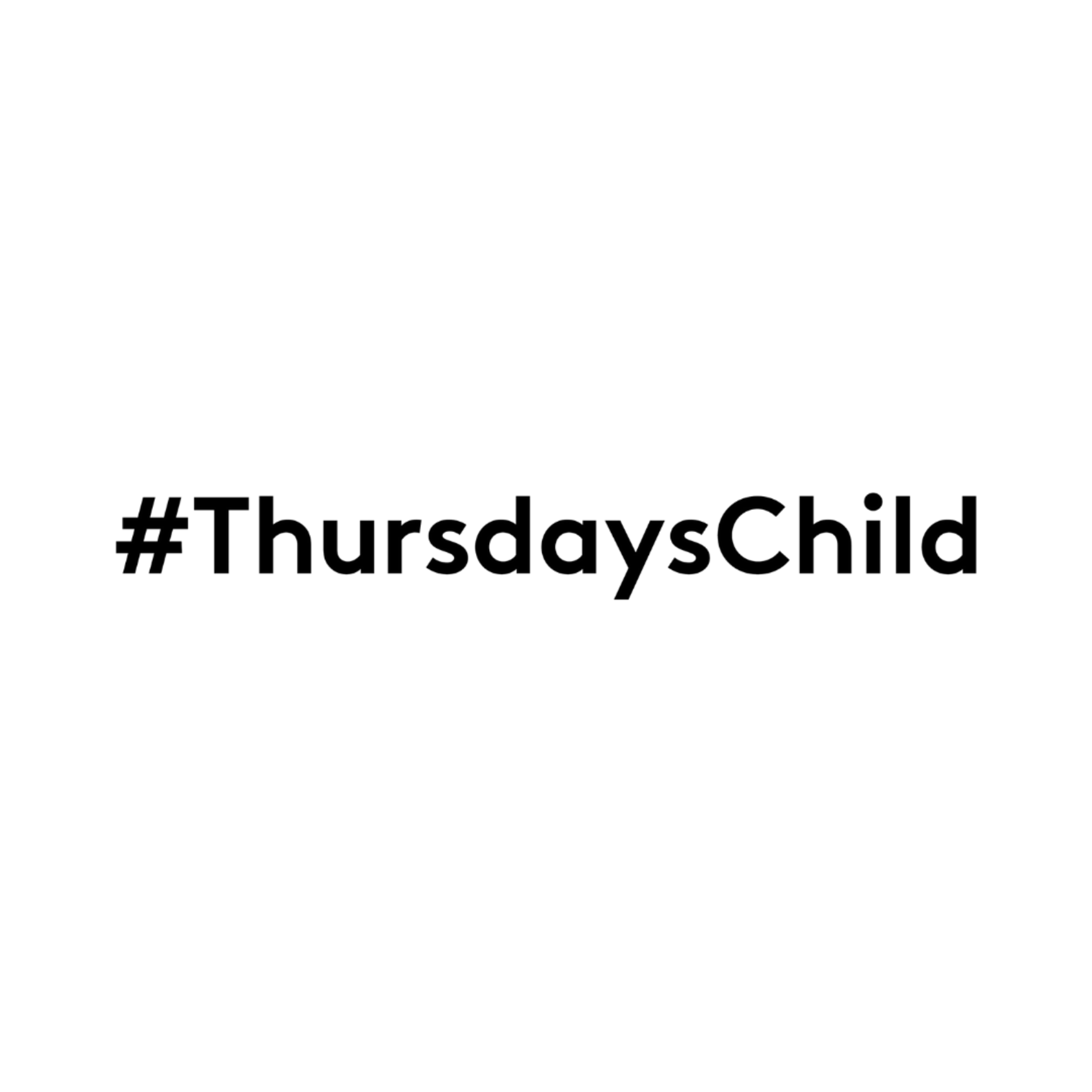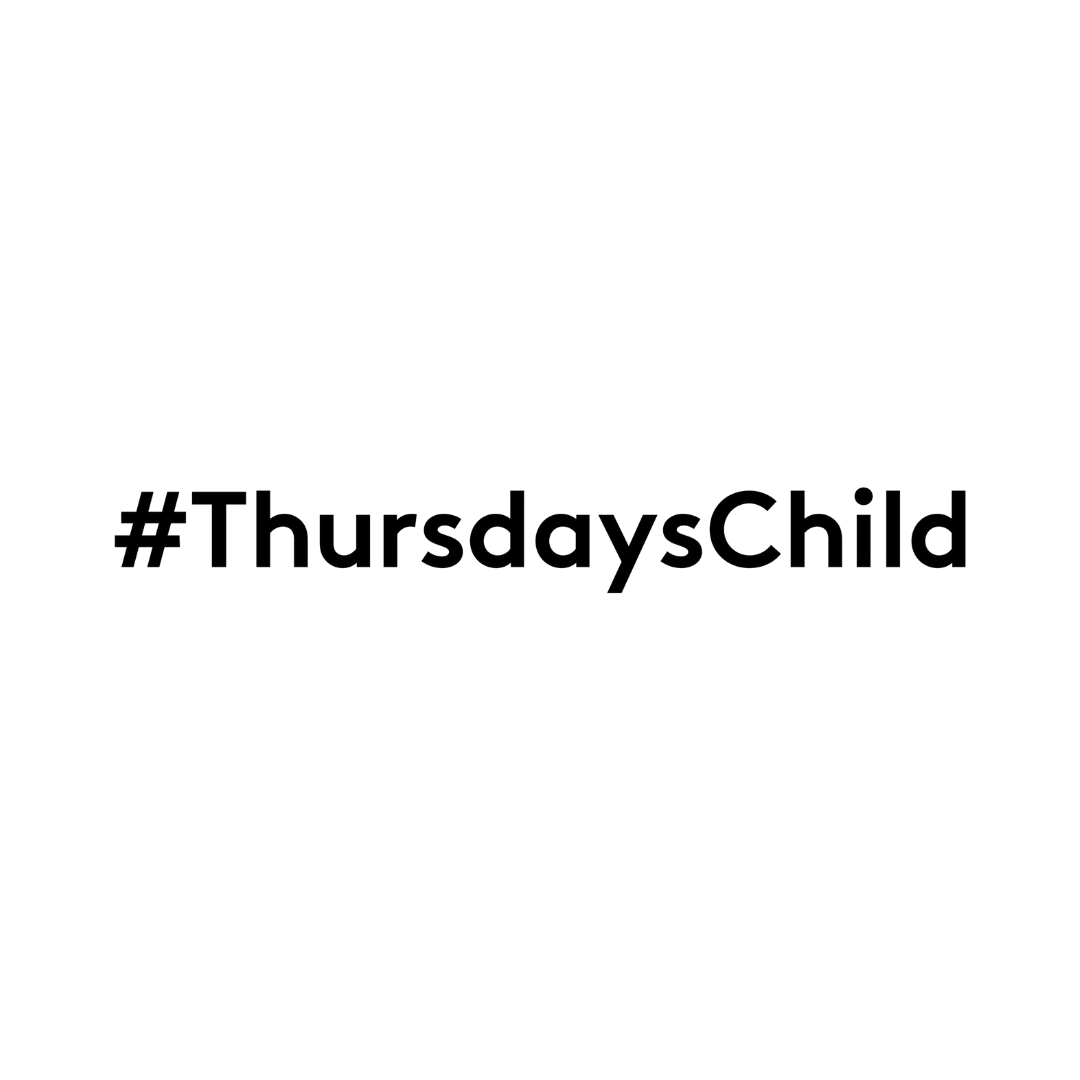 About
Thursday's Child discovers and nurtures the best unrepresented photographers, filmmakers and digital artists of the digitally native generation, partnering them with brands and creative agencies who are looking to source fresh and exciting young talent.
The platform responds to the rapidly evolving requirement of imagery never seen before, driven both by social media and the changing face of advertising. We provide a service not previously available to brands and creative agencies. We facilitate access to exceptional unrepresented young talent, and nurture them to succeed in a professional environment. We are building an unrivalled, global community of image makers and an invaluable client resources.
Thursday's Child has formed a partnership with Trunk Archive (www.trunkarchive.com)- which operates out of the US, Europe and Asia, and handles the licensing for the biggest photographers in the world. Our partnership, (www.tcxta.com) went live in June 2020. There has never been a more prescient time to be actively pursuing licensing to fulfil content requirements. Even as the lockdowns around the world begin to lift, we believe that creating a licensing opportunity at this level for unrepresented photographers, film makers and visual artists is a bold and exciting leap forward for the industry. Recent collaborations include global campaigns for Nike, Nike Air Force, global Converse campaigns, Depop TVC, Tinder advertising, a Dove campaign, British Vogue, collaborations with Magnum, Tommy Hilfiger campaign and many more. Our network extends from Accra to Toronto, New York, LA, Istanbul, Milan, Paris, London, and everything in between.