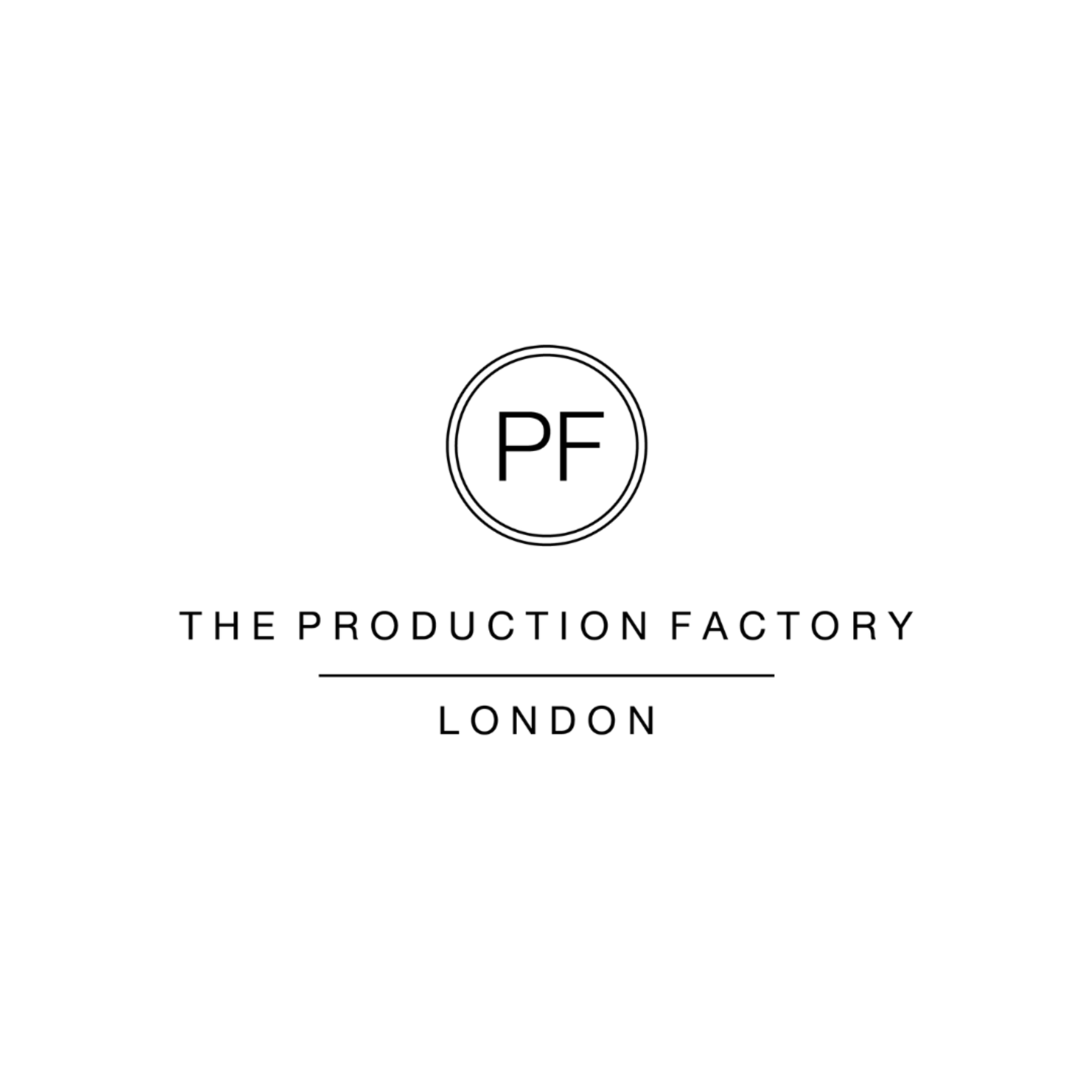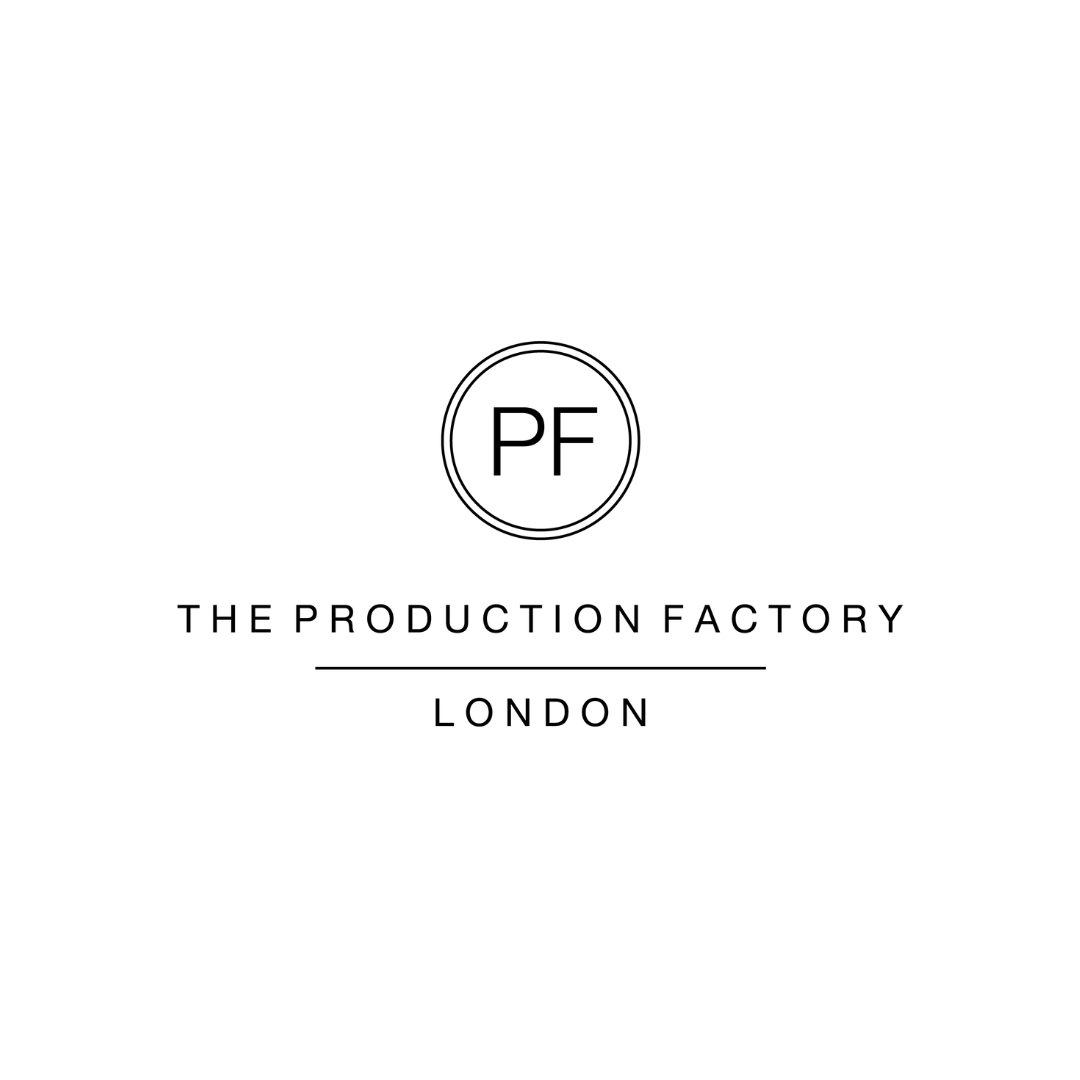 About
The Production Factory specialises in stills & film production, offering creative services worldwide.
Established in 2004, the company remains independently owned & produces worldwide. The PF Group includes offices & teams based in London, New York, Miami, Mallorca & Manchester.
The Production Factory has a proven record of providing quality content across all forms of media. We offer tailored production services from concept through to post-production for all your stills & film requirements.
At the Production Factory we pride ourselves on our longstanding relationships with clients, one of them spanning over 15 years. From full account management to purely on set support, we are driven by creating exciting content in both stills & film.
We offer art buying as part of our service at no additional cost. Our production team have a vast knowledge of the stills & film industry alongside excellent relationships with agencies & freelancers. This enables us to suggest quality teams & negotiate competitive rates.
For all your film needs, we have a dedicated team of in-house film producers as well as long term relationships with kit companies and freelance crews enabling us to secure great talent and equipment shaped to fit your brief. Our film team execute projects successfully for all our clients worldwide, delivering inspiring work on schedule and within budget.
Showreel
Awards
Cannes Awards 
The Production Factory won 3 Golden Awards at Cannes Corporate TV & Media Awards 2021 with the Clarks – Jamaica Documentary for the following categories:
Category A3: Marketing Communication – B2C
Category C30: Web Documentaries
Category C32: Magazine, Blog & Web-TV Videos
During lockdown we produced a documentary for CLARKS about the history of CLARKS in Jamaica.
Cannes is notoriously tough competition with entries from all over the world, we're extremely proud of our team at The Production Factory, and the incredible crew and talent we worked with in Jamaica. Producing on the ground in beautiful Jamaica with a completely local team was a real highlight.