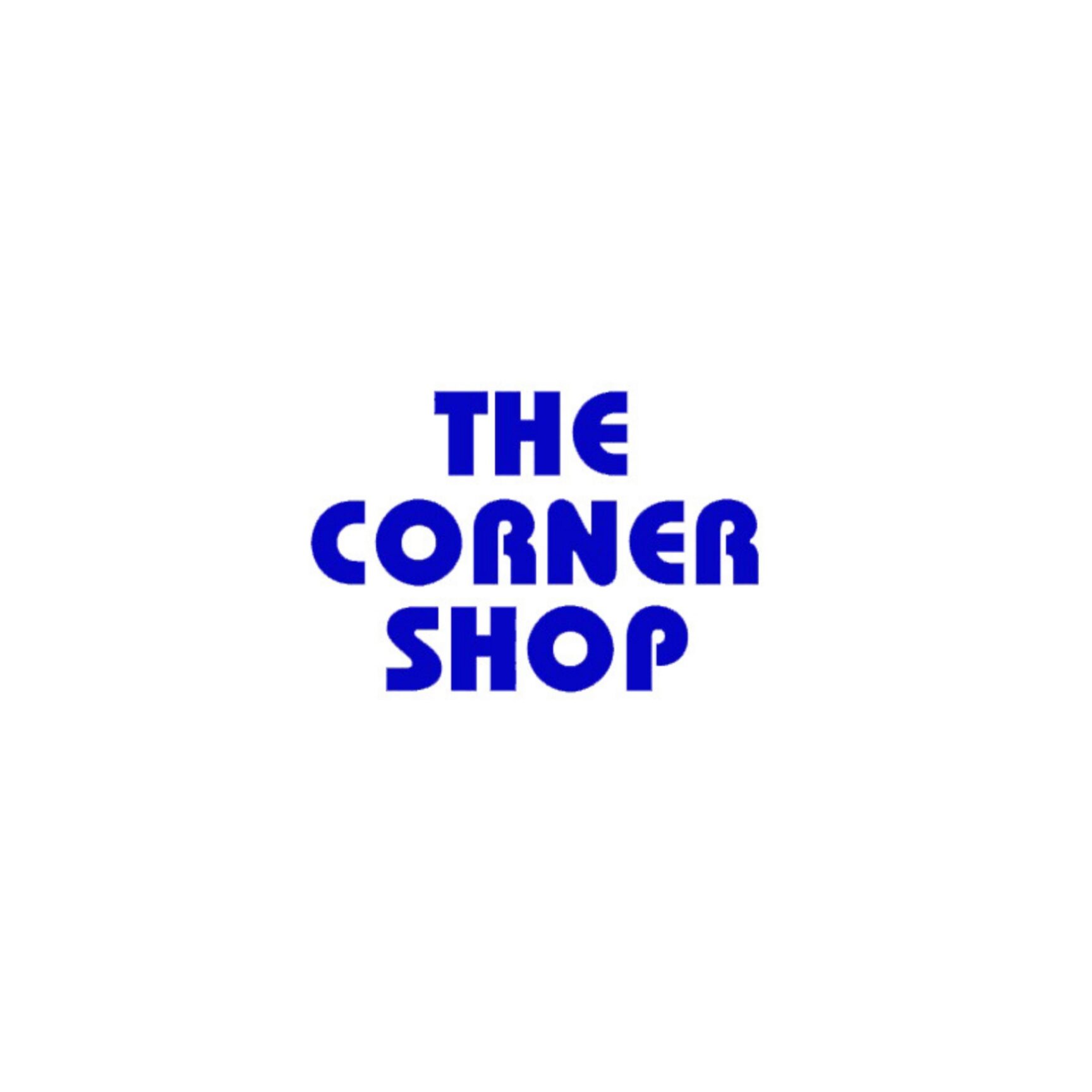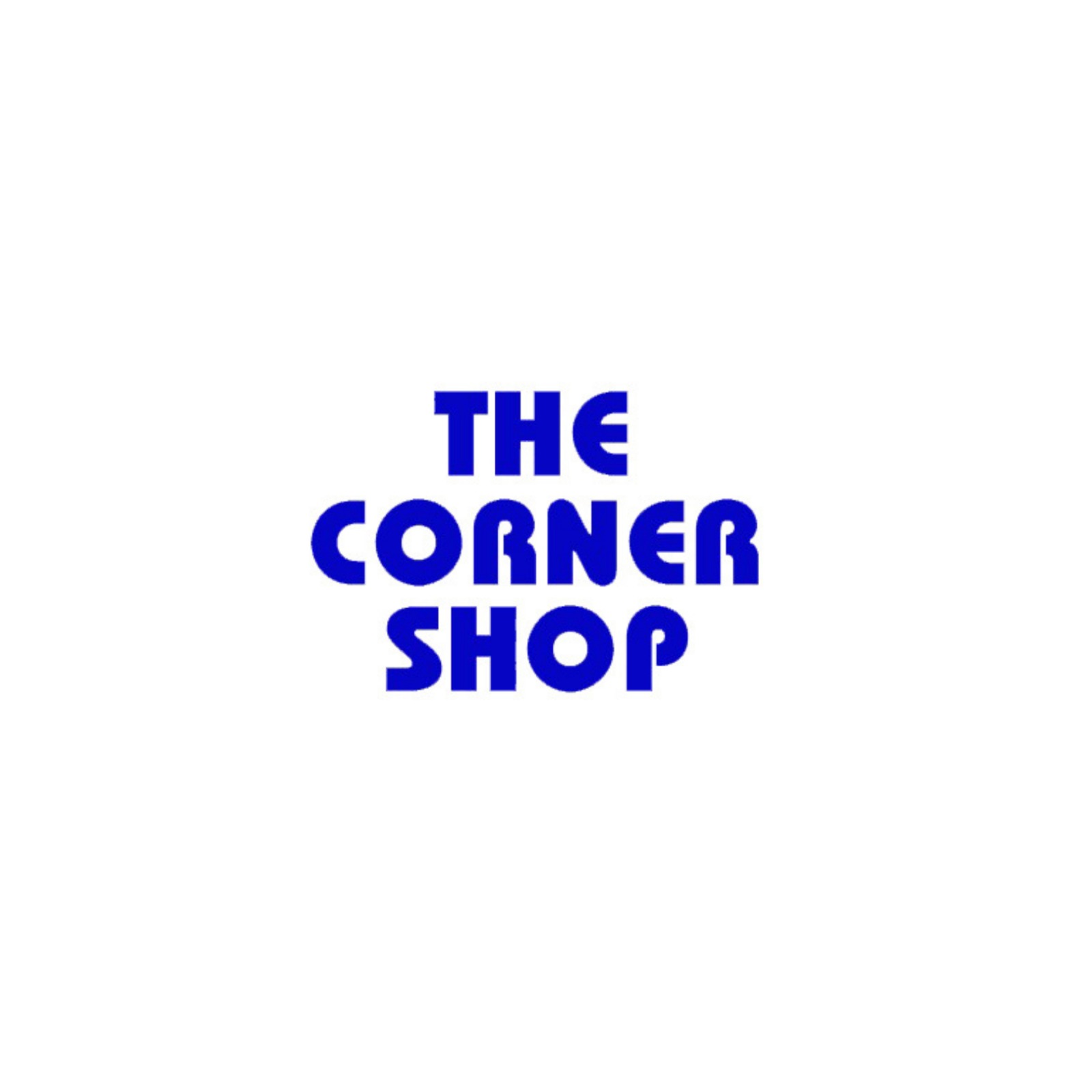 About
The Corner Shop is an award-winning entertainment company based in Los Angeles and London.
Created in 2013 as a collaborative space with agencies, broadcasters and brands, to develop campaigns and original content across a variety of platforms and formats.
We feed curiosity, diverse perspectives and amplify singular voices through our global collective of respected and next-generation filmmakers and writers.
Our adaptive creative approach welcomes greater opportunities for our clients and talent. By finding true cultural value in powerful content based on simple human truths, we shape modern culture in advertising and beyond.
Awards
2020 Clio Awards | 2020 Fan Favourite Award Winner | TV Commercial | AT&T x NBA | Sara Dunlop
2020 One Show | Shortlist | TV Commercial | Ubisoft – Watchdogs Legion 101 | Peter Martin
2020 LIA | Finalist | TV / Cinema/ Online Film: Humor | Ubisoft – Watchdogs Legion 101 | Peter Martin
2020 Shots Awards | Shortlist | Online commercial of the year over two minutes | Magic the Gathering – Training Montage | Peter Martin
2020 Shots Awards | Shortlist | Best Music Use in a commercial | Magic the Gathering – Training Montage | Peter Martin
2020 PAFF | Shortlist | FILM | SOULS | MALAKI
Instagram