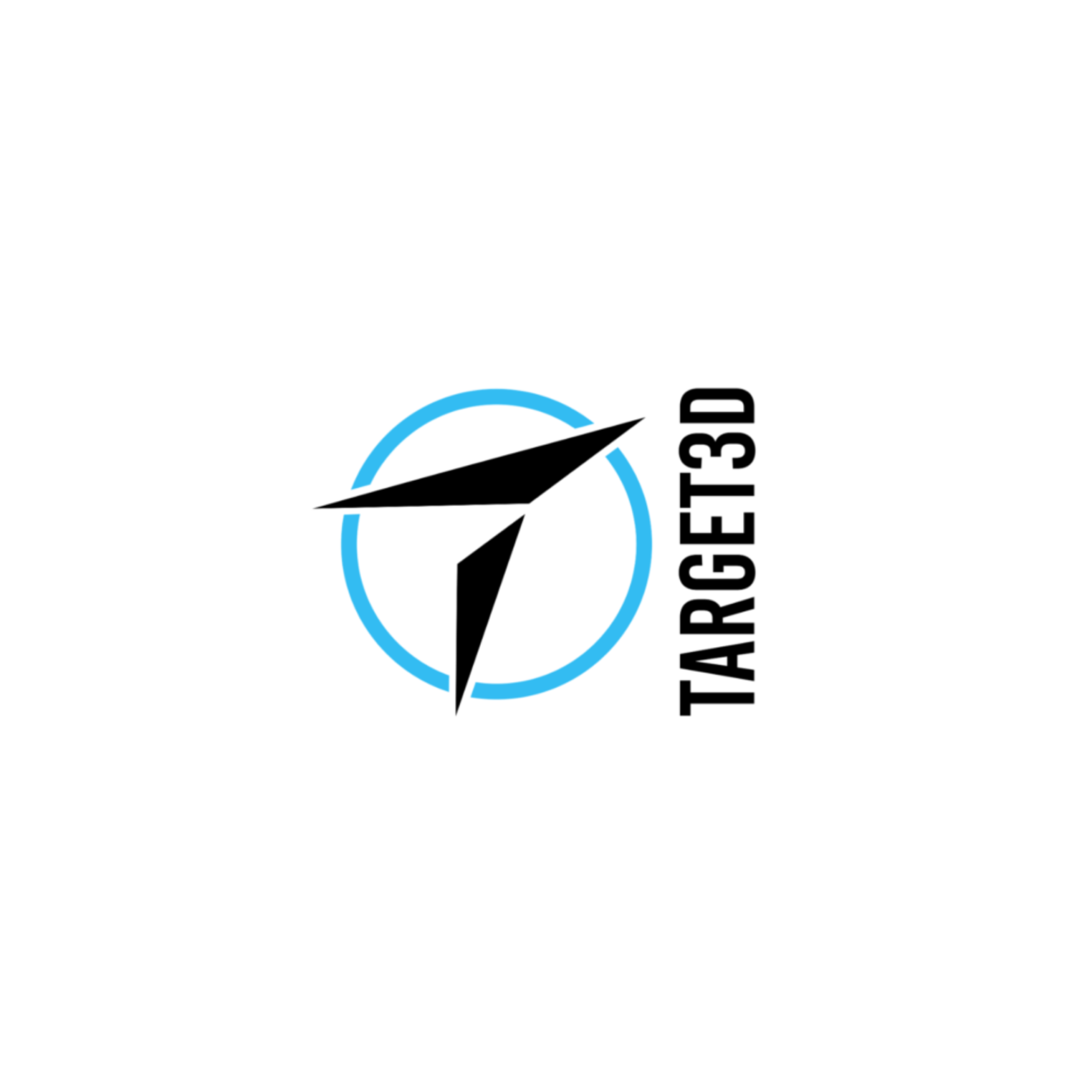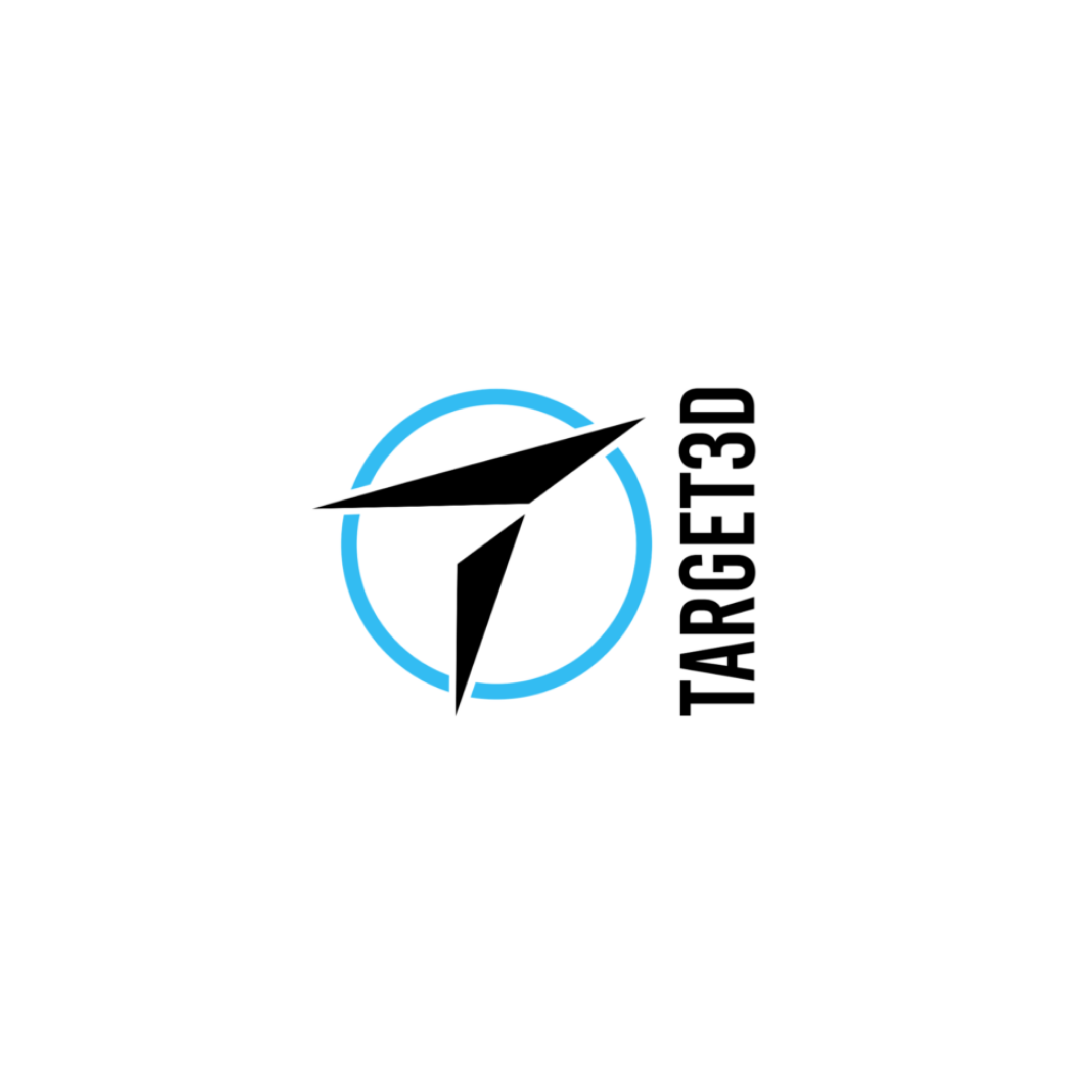 About
Target3D is a 3D technology consultancy with a specialist focus on Motion Capture, VR/AR, Virtual Studio Technologies, 3D scanning and architectural visualisation. Target3D specialise in the integration of cutting-edge tracking technologies and are the UK sole distributors for OptiTrack, Noitom, Captury and DynamiXyz.
Working across all industries, Target3D provide tracking solutions for virtual reality, training and simulation, movement sciences, serious gaming, animation & VFX and haptic feedback.
The company began trading in June 2017, initially working out of a tech hub in Loughborough University at Here East, London and becoming an affiliate of DETC (The Digital Engineering & Test Centre) where Director, Allan Rankin, remains on the advisory board committee.
Target3D strive to be number one for Motion Capture tracking solutions in London and across the UK.  With over 15 years' expertise in the field, the team are passionate about delivering the most innovative "mocap" technologies and pride themselves in their ability to provide a seamless, stress-free service, with the best tracking solutions around – from concept to delivery.
Showreel