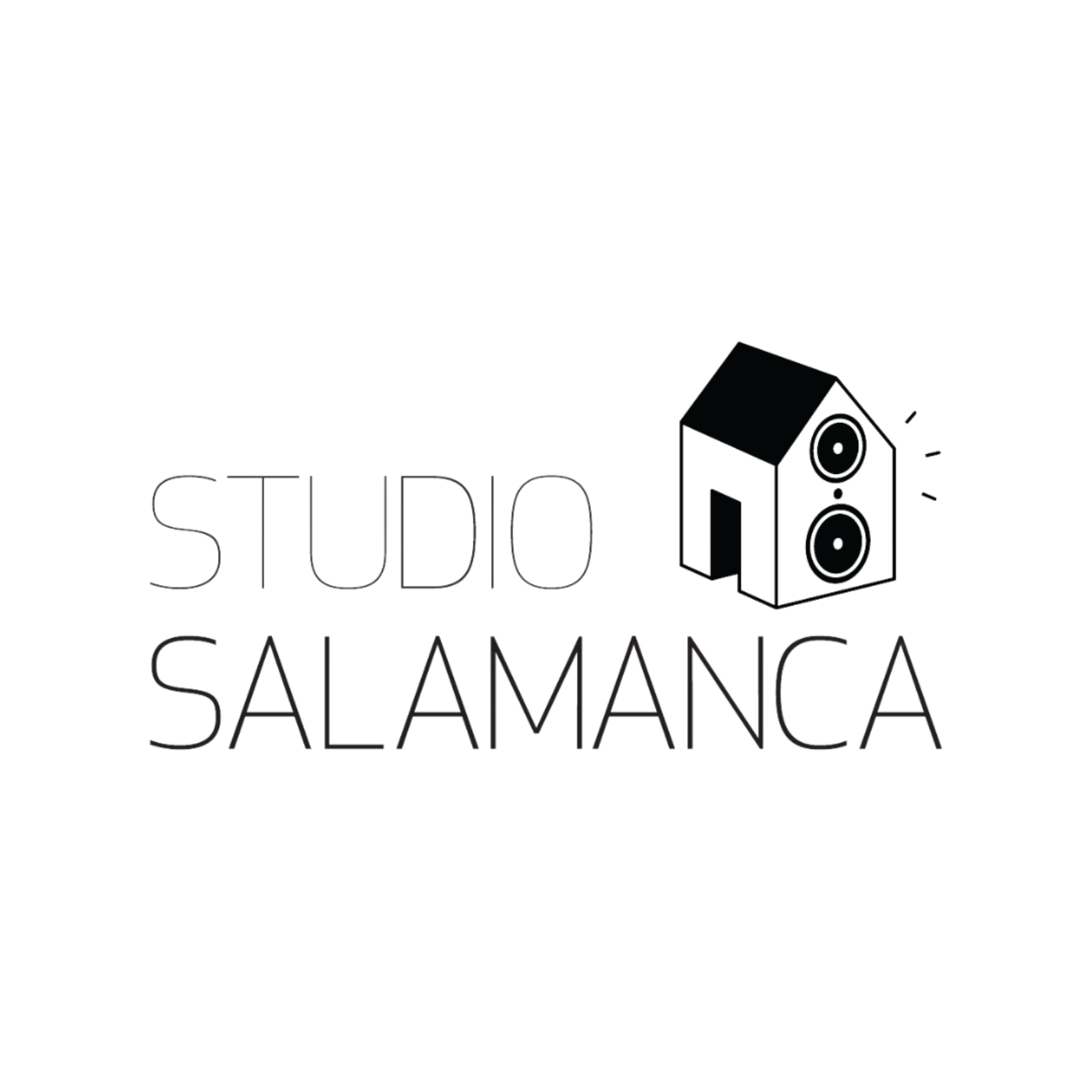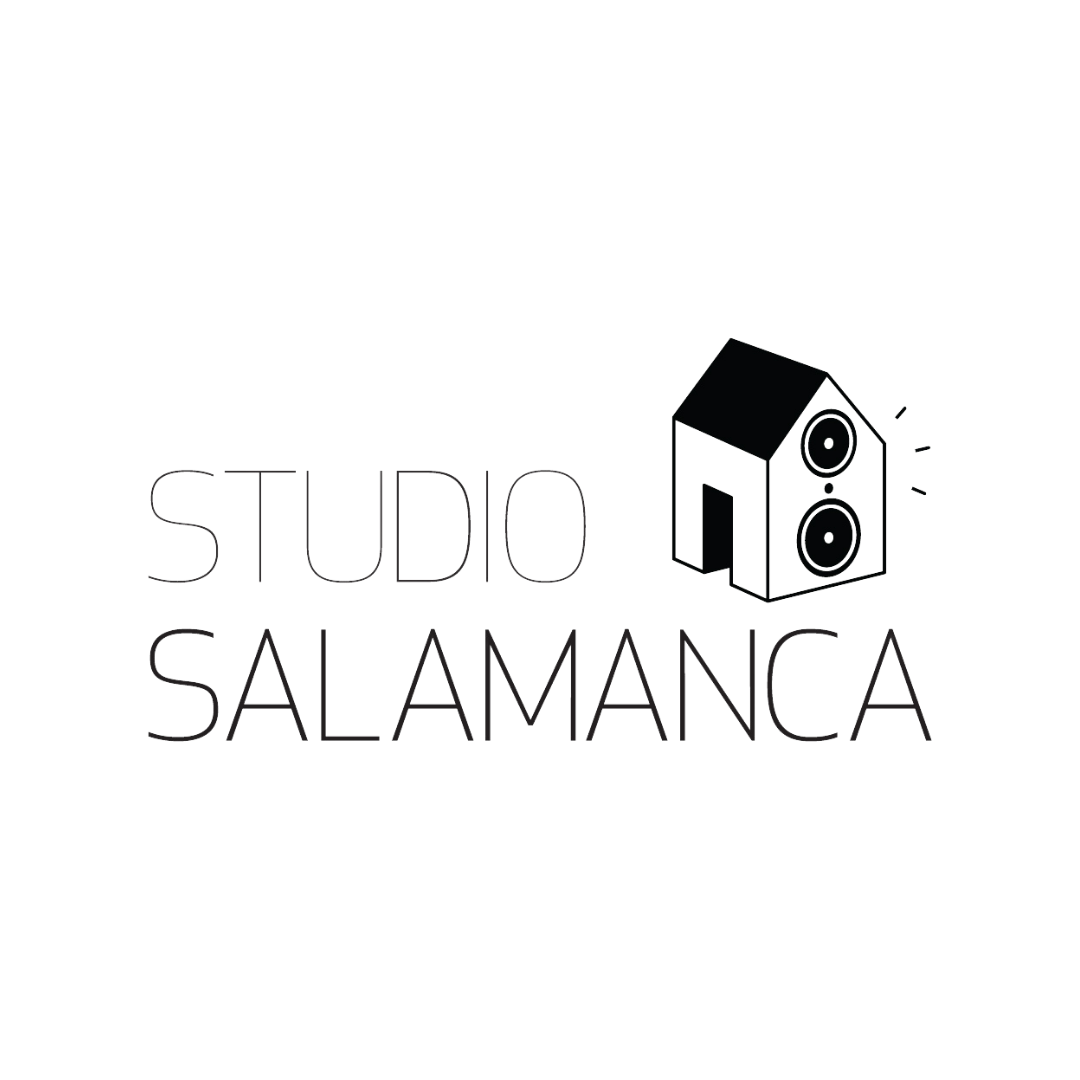 About
Studio Salamanca has been making top quality bespoke music and sound design for commercial clients on broadcast, cinema and digital platforms since 2002.
Our Founder and Creative Director, Scuta Salamanca, brings together his musical passion and wealth of experience both as a Composer and from his former life in TV production at GREY London.
Having produced and composed hundreds of commercial soundtracks working with Clients such as the BBC, Compare The Market, Jaguar, Samsung, EMI, and Warner Music, he understands the language of music to picture and enjoys working with clients to make them the music they hear in their heads.
Since our inception he has been constantly building a team of composers with amazing talent regardless of their field of musical expertise. He carefully selects composers for each job and works closely with them to help deliver each client's brief.
So in short, we love making great music and making our clients' lives easier.
LBB Newsfeed
'Life's a Handful' directed by Arts & Sciences' Matt Lenski celebrates the glorious messiness of everyday life
Jung von Matt DONAU and Passion Pictures' touching animation addresses the growing climate crisis and the small changes everyday families can make
Agile Films' Josh Feder directed the campaign created with M&C Saatchi