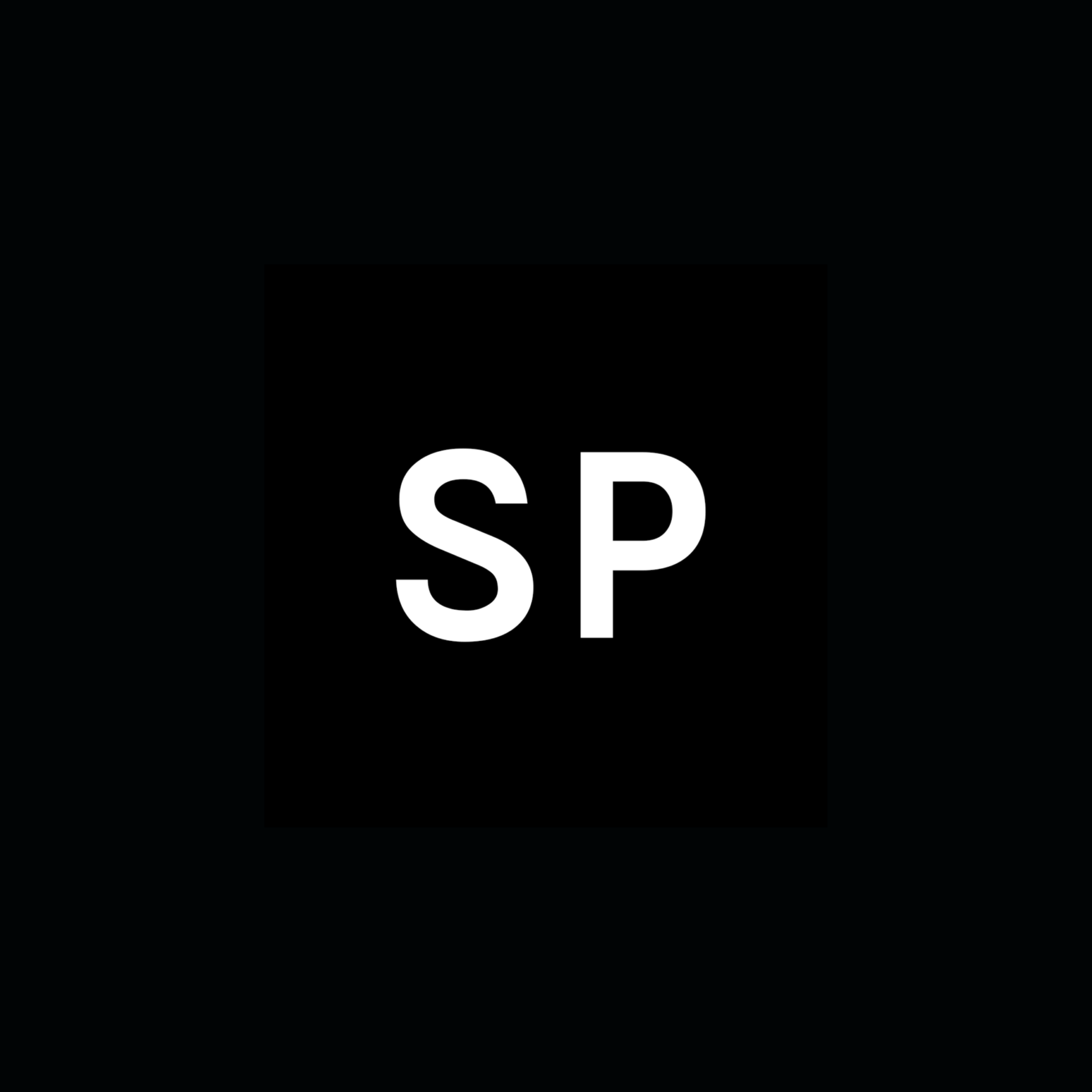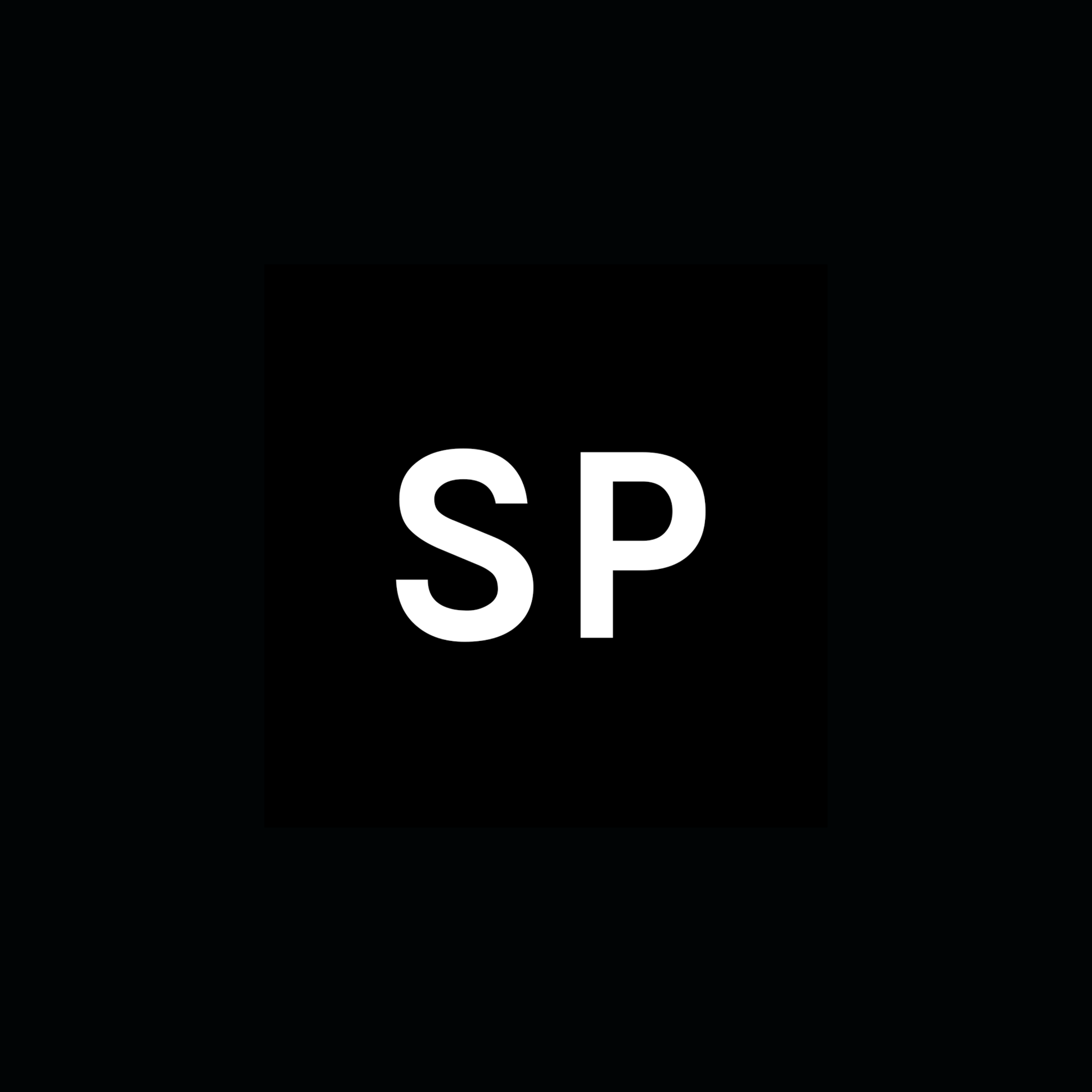 About
Studio Private is a creative production company for film, 3D motion, stills and immersive experiences. We are a TEAM of creatives and producers that can bring any project to life, a roster of ARTISTS working with new formats and technologies, and a STUDIO specialising in film, 3D motion, immersive experience and stills.
Studio Private collaborates with a new generation of artists and designers to dream up new forms and experiences that shape the future of fashion media. We partner with brands, agencies and media platforms to produce innovative campaigns and activations. We can develop and produce these from end to end, or join a project at any stage to provide specialist services.
Studio Private has 15 years proven experience providing services for the photographers, brands and publications that have defined 21st-century fashion imagery. We are committed to artistic and technological innovation. We want to collaborate with the brightest talents and clients from around the world. We believe in collective creativity and are committed to fostering a vibrant, imaginative and inclusive company culture.