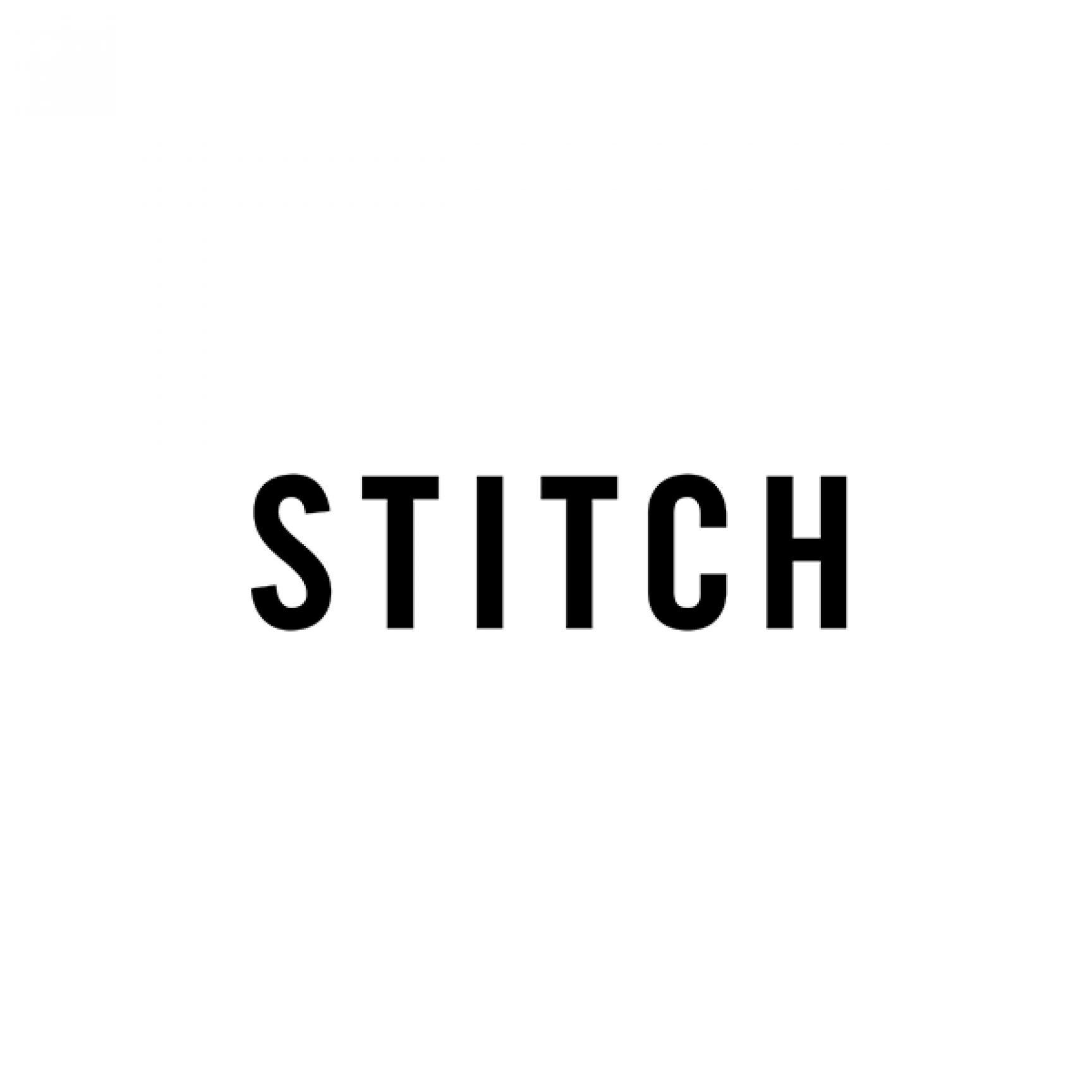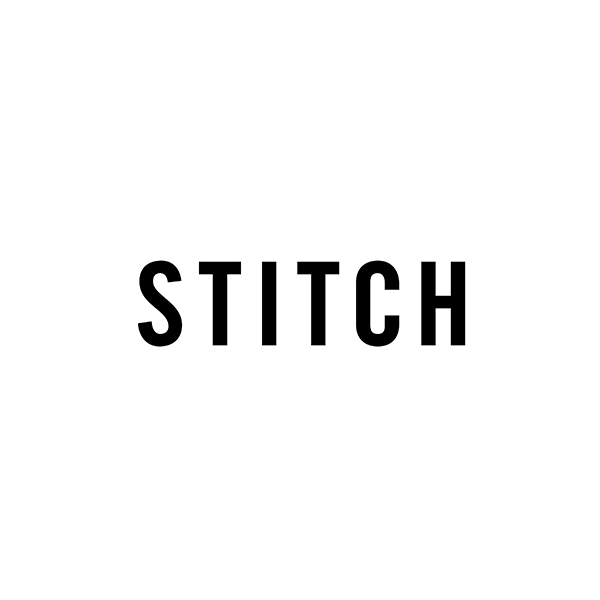 About
Stitch Editing® cuts commercials from offices in London and LA.
Founded in 2010 by editors Leo King and Tim Hardy, Stitch is home to a roster of editors with decades of experience – we've made tea, loaded rushes and cut celebrated ads for many of the industry's best directors. Along the way, we've strengthened our passion for the craft and gained an appreciation for the kind of space in which great ideas grow into award-winning work.
With Stitch, that's what we set out to create: a relaxed, creative environment where craft and quality of service take precedence. We're passionate about the projects we take on and the people we work with – we know that the best creative work is born out of meaningful collaboration.
In 2014, we founded Homespun on a philosophy that music videos & short films should be more than just side projects, receiving the same time and dedication as the commercials we cut. We believe that music videos are fertile ground for fresh ideas and a playground of artistic and technical creativity, vital to the growth of emerging and established editors alike.
We launched Homespun Yarns in 2015, an annual short film competition with a focus on nurturing great ideas and emerging filmmaking talent – a focus that underlines the work we do at Stitch & Homespun.
We'd love to talk to you about how we can help bring your ideas to life.
For enquries please email: