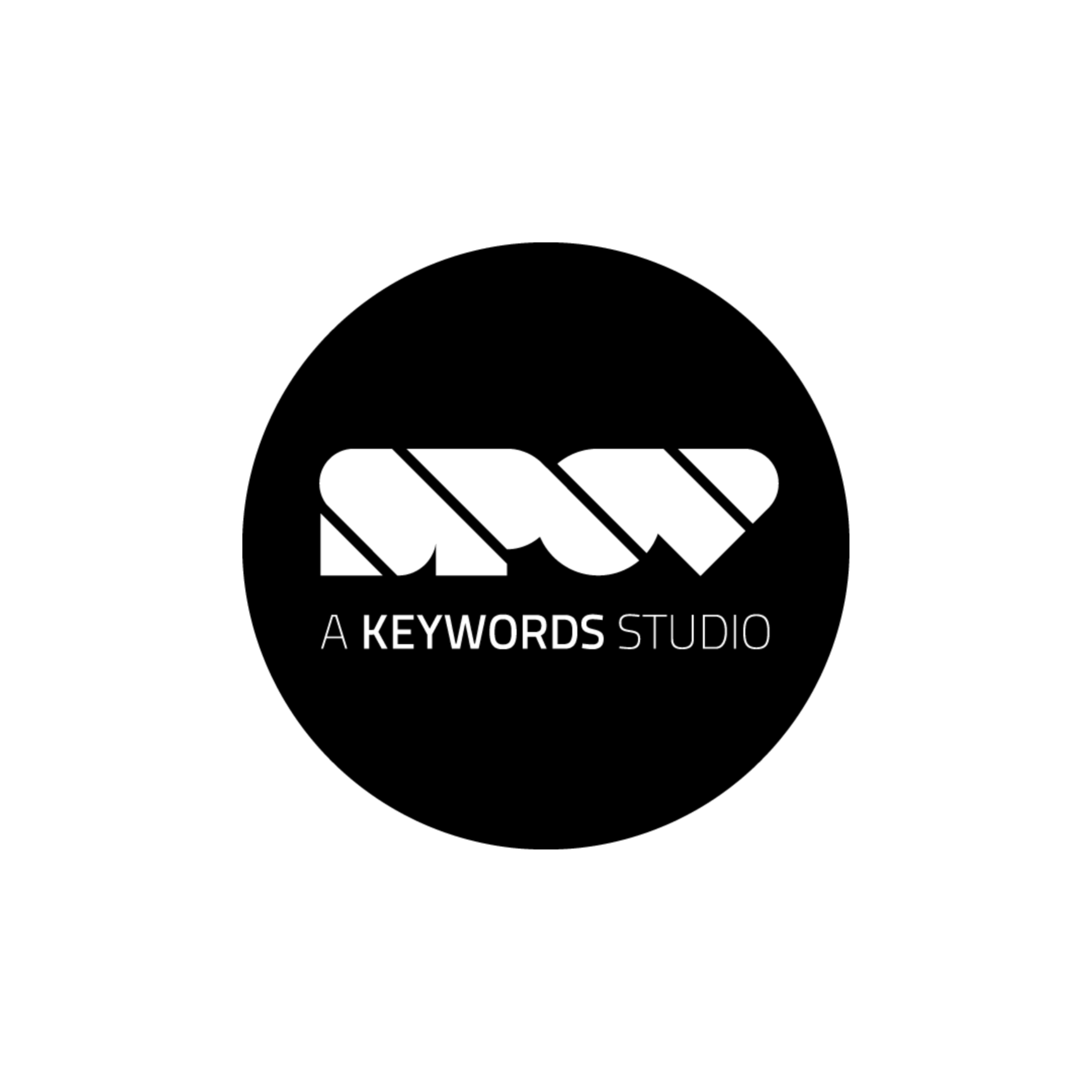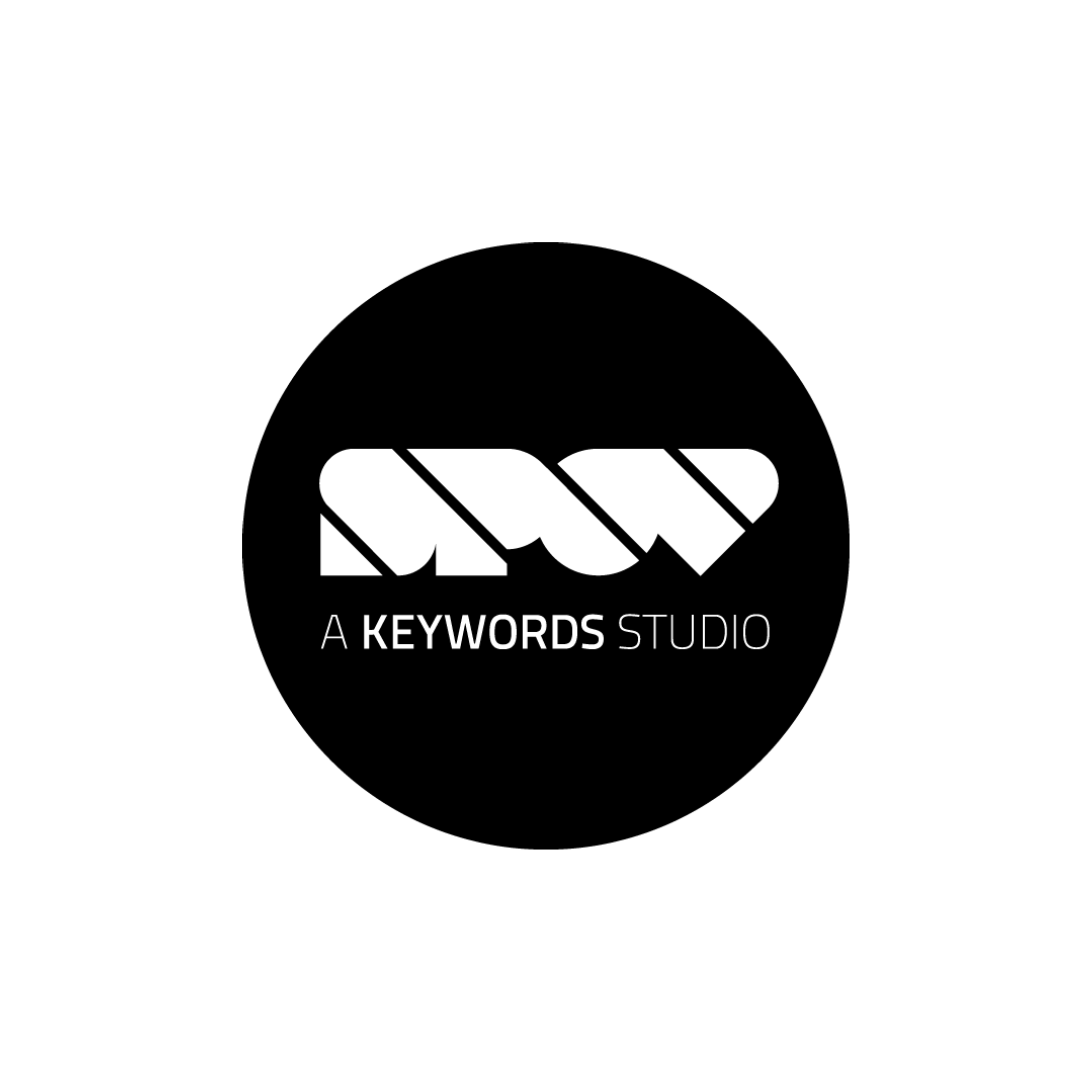 About
SPOV is a London based creative development studio, specialising in design and content production for games and interactive entertainment.
Working at all stages of the production process, we create compelling work that is original in concept and execution, with a professional approach, allowing us to consistently deliver commercially and creatively outstanding work.
To complement our core creative and production staff, SPOV have gathered an extensive network of multi-disciplinary and experienced freelance talent, from UI and UX designers through to concept artists, programmers, writers, directors, designers and animators to former studio heads.
SPOV have the experience, infrastructure, and the creative capacity to tackle the most pressurised and sensitive projects across a range of disciplines. This is something we have consistently proven, generating repeat business from clients such as Warner Brothers, Ubisoft, and Sony, in addition to an enduring relationship with Activision and the Call of Duty franchise.
In addition to our 12 years experience in the games industry, SPOV have been invited to contribute to a number of cinematic blockbusters such as Mission Impossible: Rogue Nation, Dr Strange and most notably Stephen Spielberg's games inspired sci-fi adventure, Ready Player One.
SPOV understand the cult and culture of gaming. We create innovative content and experiences for the entertainment world's most prestigious clients. Above all, SPOV approach their work with passion, commitment, good humour, and a dedication to produce compelling work that is original in concept and execution.
Showreel