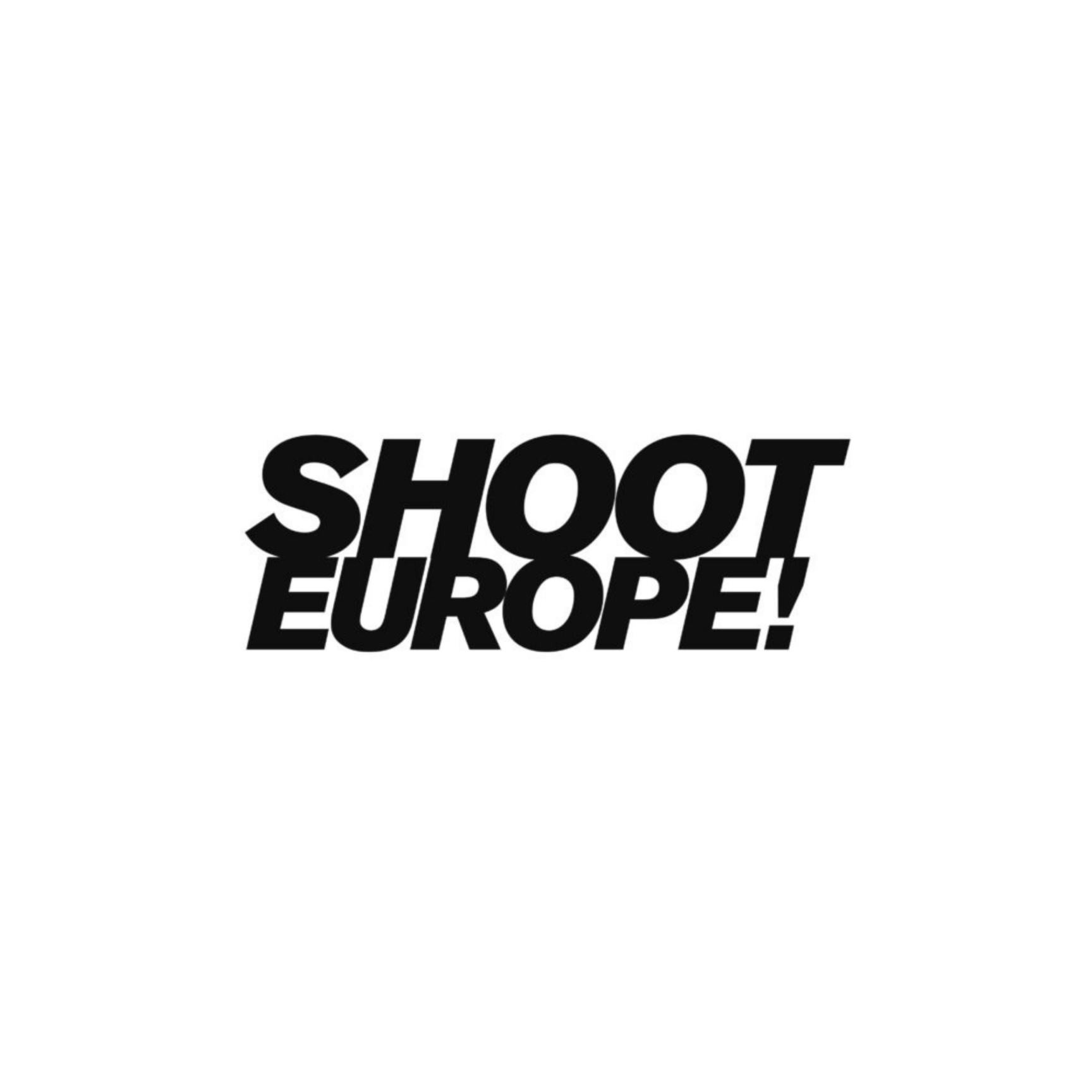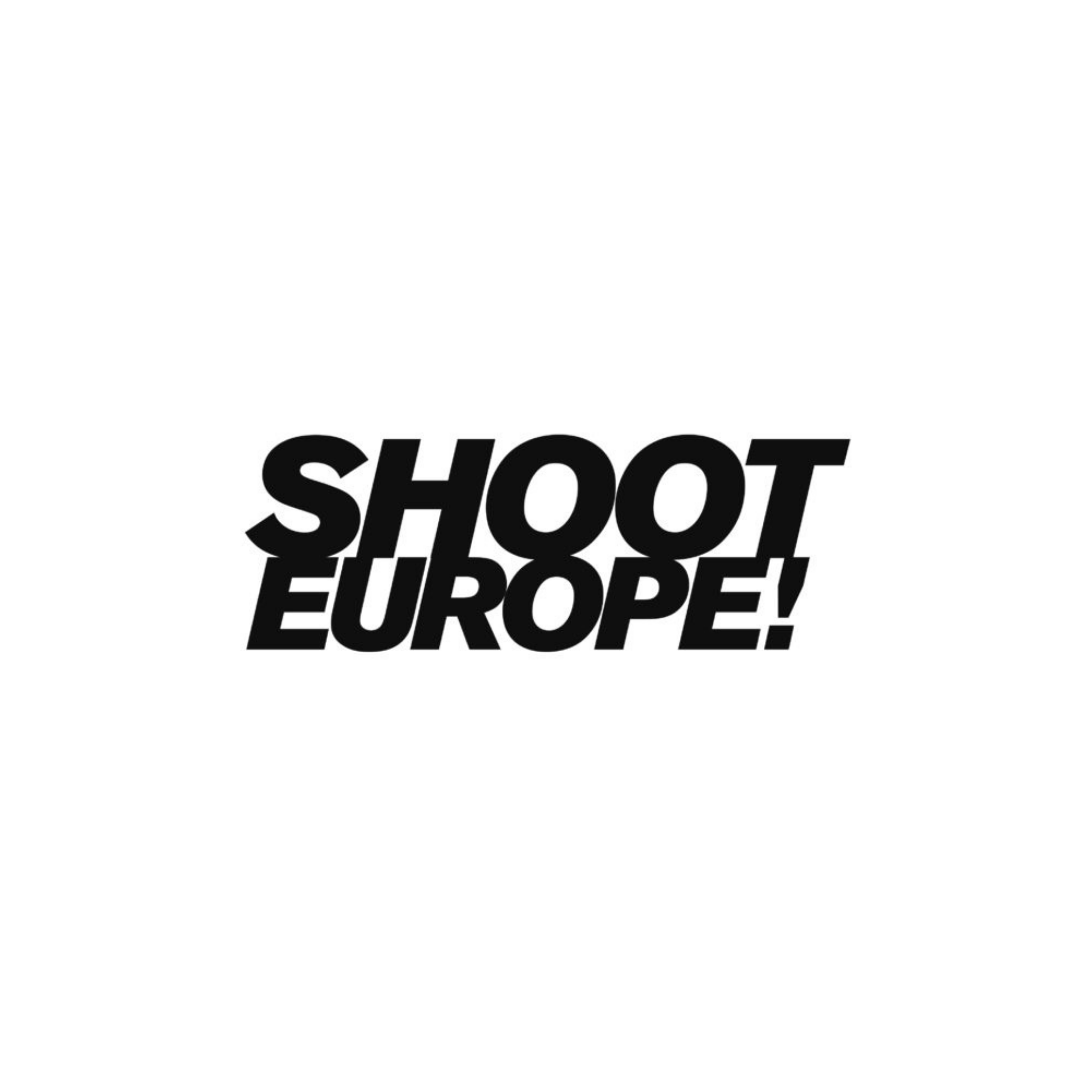 About
Shoot Europe provides stills and moving image production services for fashion, advertising and catalogue clients on location and in studio across the UK and Europe.
Our production managers are with you every step of the way to ensure highly efficient pre-production planning, smooth and reactive shoots and tight budgetary control throughout.
We help clients select teams for shoots – bring in new photographers, videographers and crews– review and restructure client shoot budgets to optimize spend and increase efficiency.
We street cast. We also help clients with rate and usage negotiations.
We scout locations – Europe wide – from gritty East London to gorgeous bays in Portofino, to finding snow in summer and sun in winter.
We understand that each and every shoot is individual and has its own requirements and budgets. We don't mark up expenses and all billing is transparent.
Our work ethic is strong, our clients are always happy and the coffee is always hot.
The Shoot Europe team are friendly, engaged, energetic and there is always a solution to every challenge.
Showreel