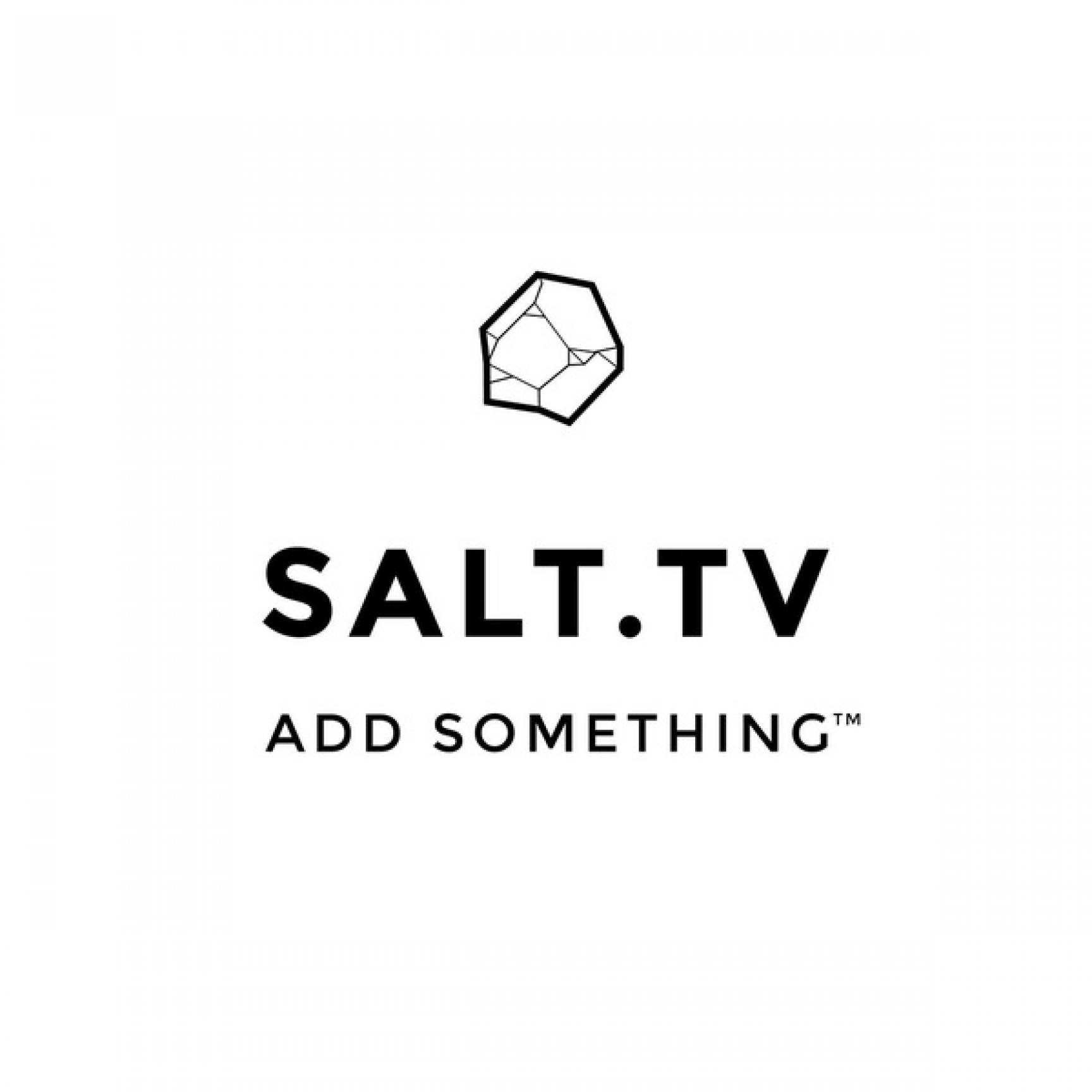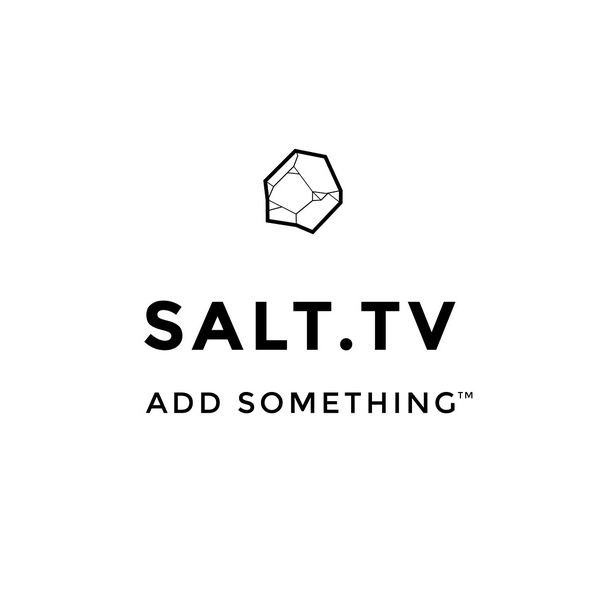 About
SALT.TV are an end to end production studio who work to maximise the quality of our clients' creative output. Our reputation is built on their success and we want to provide rich ROI alongside visually captivating and narratively gripping work.
We've worked with countless big brands across multiple sectors; financial and business giants such as UBS, Goldman Sachs and Knight Frank, global telecoms networks such as Orange and EE, key retail/FMCG players as varied as Value Retail, Samsung, Simple Skincare and Nestlé, and many more.
Working across TVCs and content delivery (both at a commercial and corporate level), creative collaboration is exactly what our mission to ADD SOMETHING™ is all about; your insight drives our creative decision making. This enables you to access a huge depth of talent we are able to bring to your projects combined with careful cost control and full transparency. We offer a complete production service from storyboard to the final cut, and everything in between.