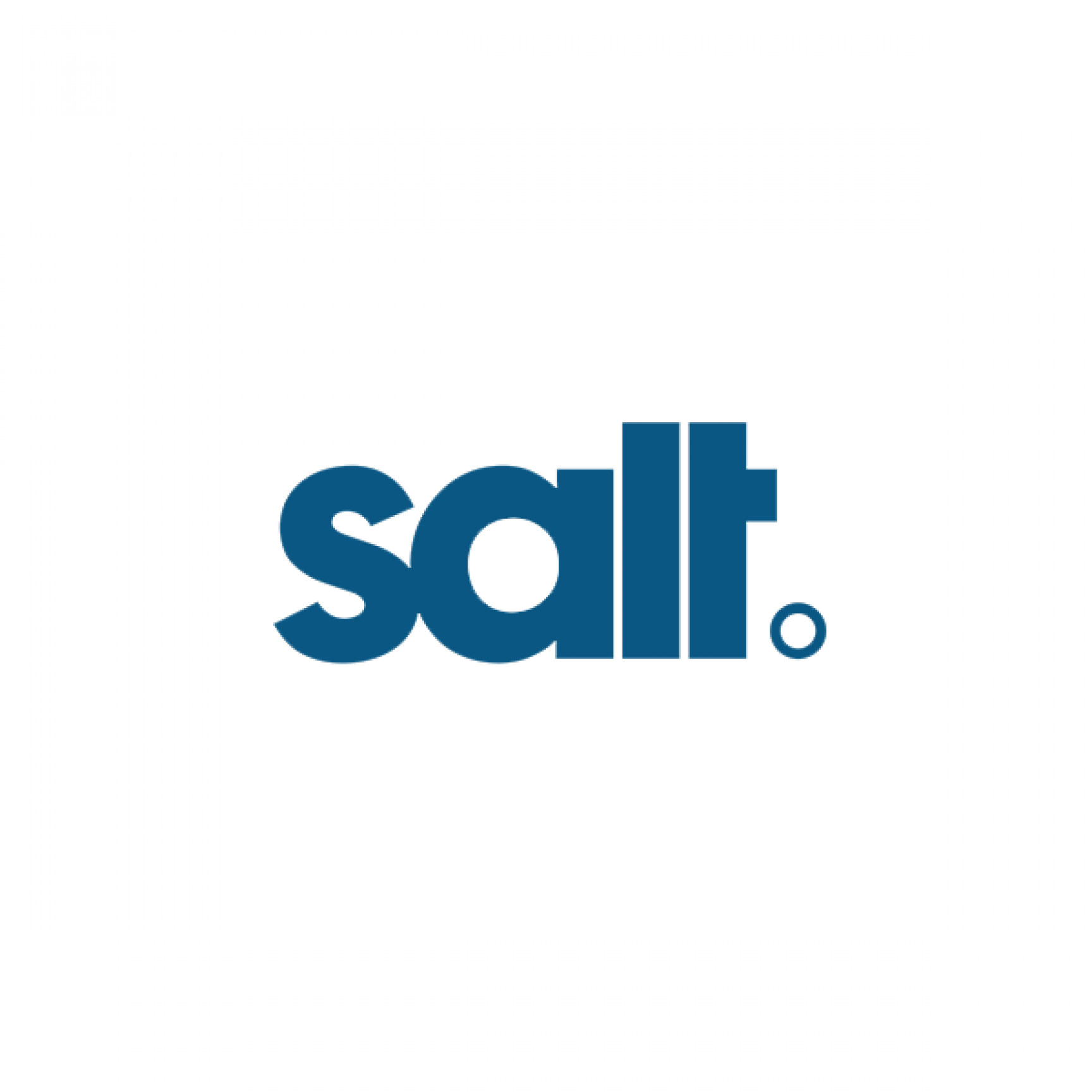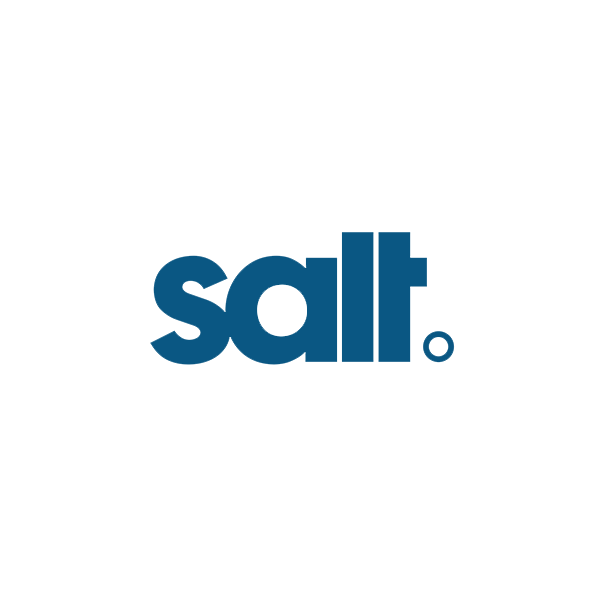 About
Salt are a collective of multi-talented location managers based in London
Salt has over 20 years' experience in scouting and facilitating locations for feature films, TV commercials and music videos, and of producing events and photographic shoots. Salt's research and advisory service provides clients with a unique and unrivalled level of expertise when filming across the UK and beyond. We've done it all, but we're still hungry to keep doing it, and to do it better than ever. 
Location Managers
We pride ourselves on having the best Location Managers in the business, with unequalled experience in organising shoots in the UK and all over the world. Name any big UK commercials shoot, and more than likely we can give you the name of the Salt person who managed it.
Production Services 
We offer a full production service in the UK. And by full we mean everything. Whether it's sourcing locations or sourcing an entire crew, we can make it happen. 
Drawing on our location management experience, we're able to organise shoots anywhere from Trafalgar Square to the Scottish Highlands. We work on over 100 commercials a year which means we have access to the very best crew and best suppliers in the UK. We produce everything from commercials to stills shoots to feature film pick-ups. So pick up the phone, and we'll talk you through how our service works.
Library
Salt has a vast and versatile locations library, which includes representation for everything from high-end penthouses, industrial landscapes and street-scenes, to Scottish highlands, London parks and Cornish beaches. We can source every backdrop from the financial district in the City  of London to the rolling fields of the countryside. Our library team is available to clients 24/7 for all and any enquiries. We take pride in offering our clients a hands-on service, from storyboard through to wrap.
Portfolio
We are extremely proud of the exciting and ground-breaking film and photography projects we've worked on over the years. Our client base includes the very best and brightest the creative industry has to offer. 
Showreel