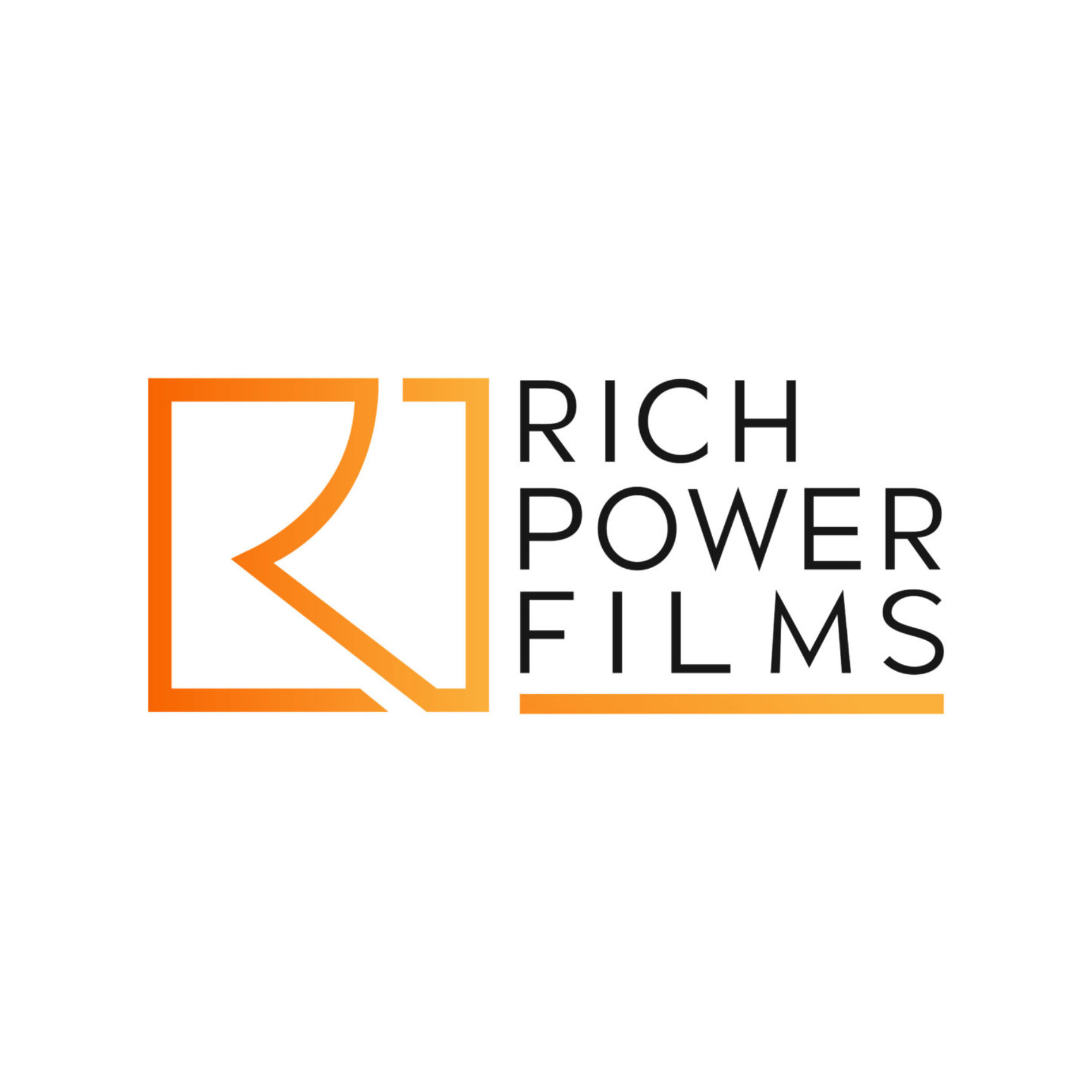 About
We, Rich Power Films, are a highly-skilled, reliable video production team full of character and with several years of professional industry experience; experts with a genuine passion for building our craft and a drive to always produce great work.
We've had the pleasure of working with some of the world's biggest companies & brands including the likes of Sony Music, Universal Music, Amazon, and TikTok, not to mention the catalogue of global artists and talent we've worked with including Childish Gambino, Mr Eazi, George Ezra and Little Mix, to mention but a very few.
We consider ourselves a collective – with our network of diverse, talented and experienced creatives, we are able to work together seamlessly in order to deliver projects in very tight timeframes.
We believe in making the video industry more inclusive in respect to both race and gender so the mission of our crewing service (R'Present) is to provide agencies with a blend of youthful, diverse and experienced crew members driven to deliver strong work.
Showreel