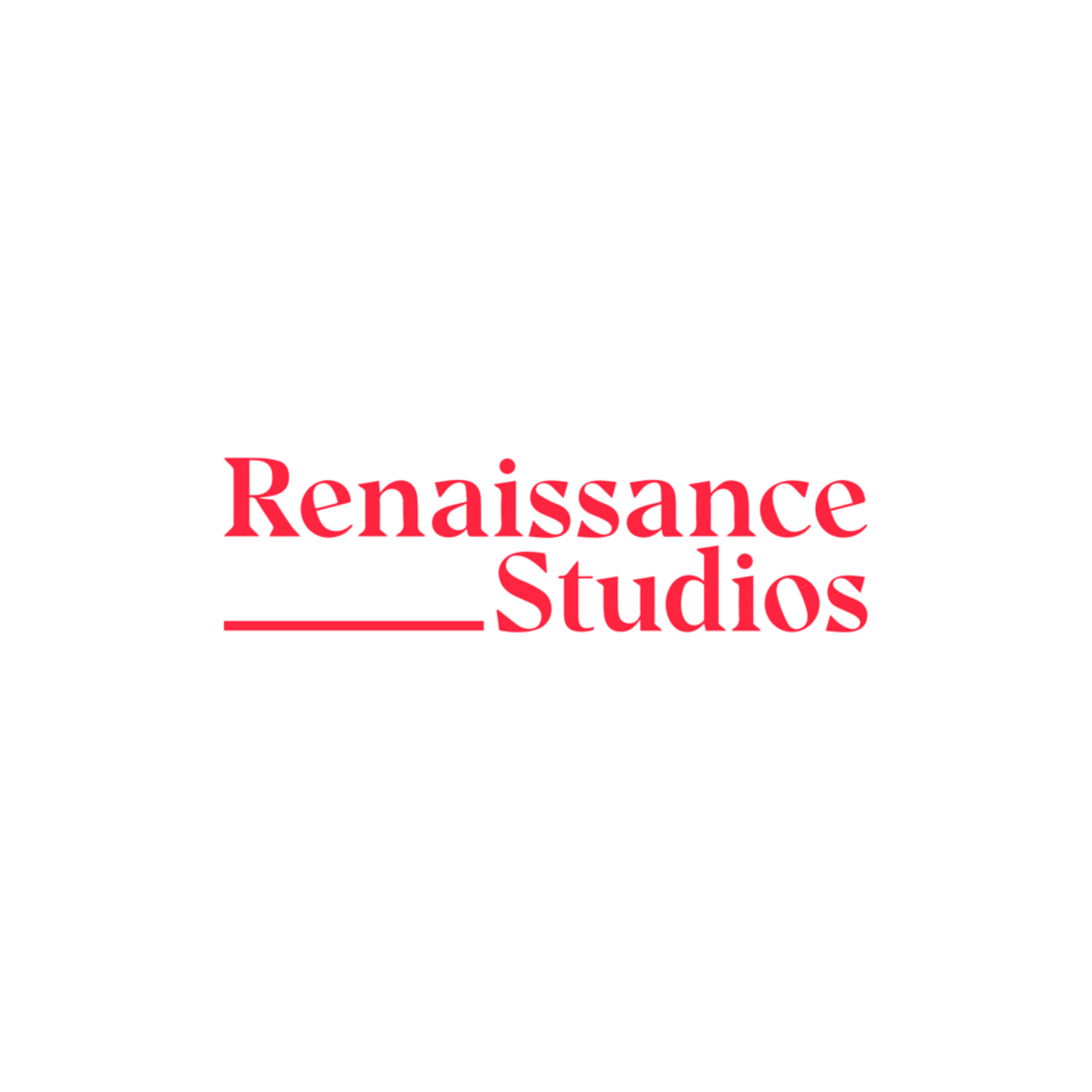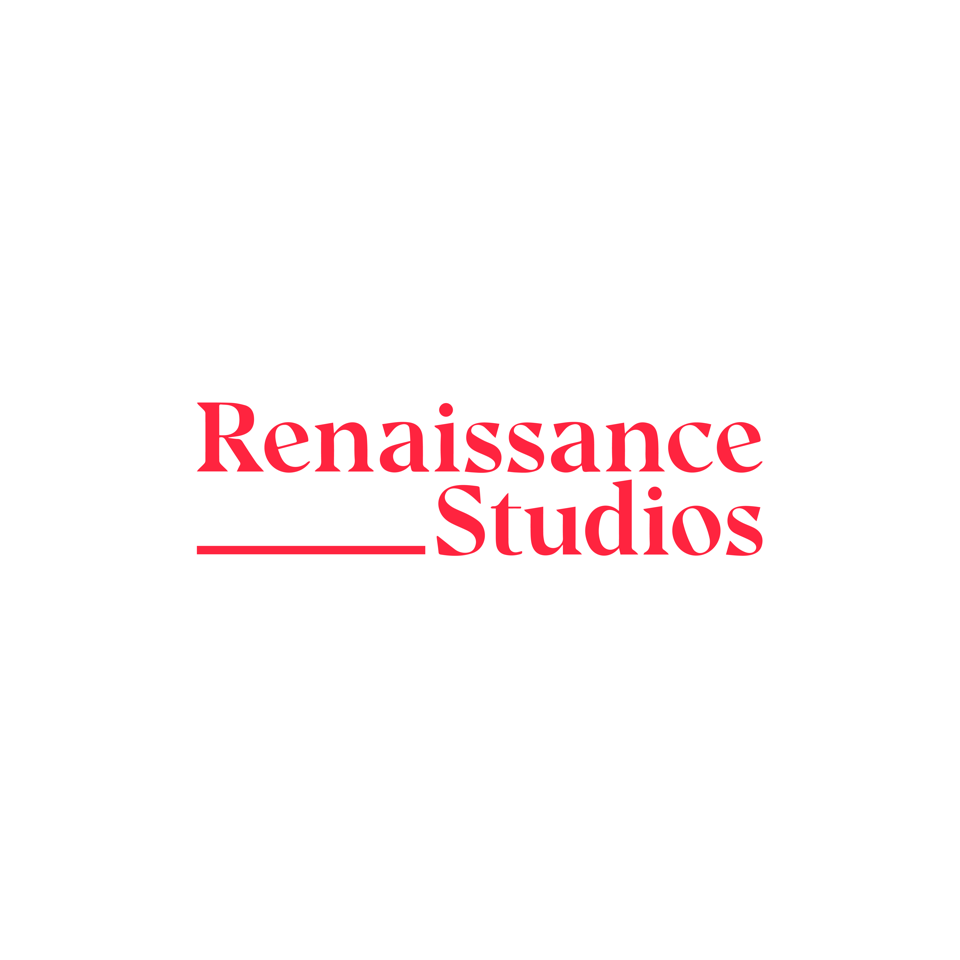 About
We are a Black, female-led studio celebrating our communities and the Black diaspora through identity, shared experiences, and culture. Our stories cut through the noise, representing a change to the narrative by challenging stereotypes and the status quo. The stories we champion are brave, bold, uplifting, real, and relatable – capturing the full spectrum of our society and the global community we belong in. 
The Studio:
As a creative hub located in the heart of Brixton, South London, our multi-disciplinary studio facilitates a wide range of activities. It's a blank canvas – inspired and fuelled by the power of your creativity and imagination. We utilise the best in technology and top of the range industry-standard equipment to produce the highest calibre of work for our local communities and international clients. So, whether it is photography, production, content branding, innovative campaigns, commerce, event hosting, we specialise in elevating your ideas to fulfil your creative ambitions.
Renaissance Studios are joining Channel 4's Indie Accelerator Programme. Powered by The TV Collective, this exciting two-year partnership will see us collaborate, develop and cultivate our ideas for the channel – building towards commissioned projects. Representing the culture, this is the continued evolution of Renaissance Studios, fulfilling our promise and ambition to tell stories and experiences that reflect the world we live in. And we're thrilled to be part of that journey.