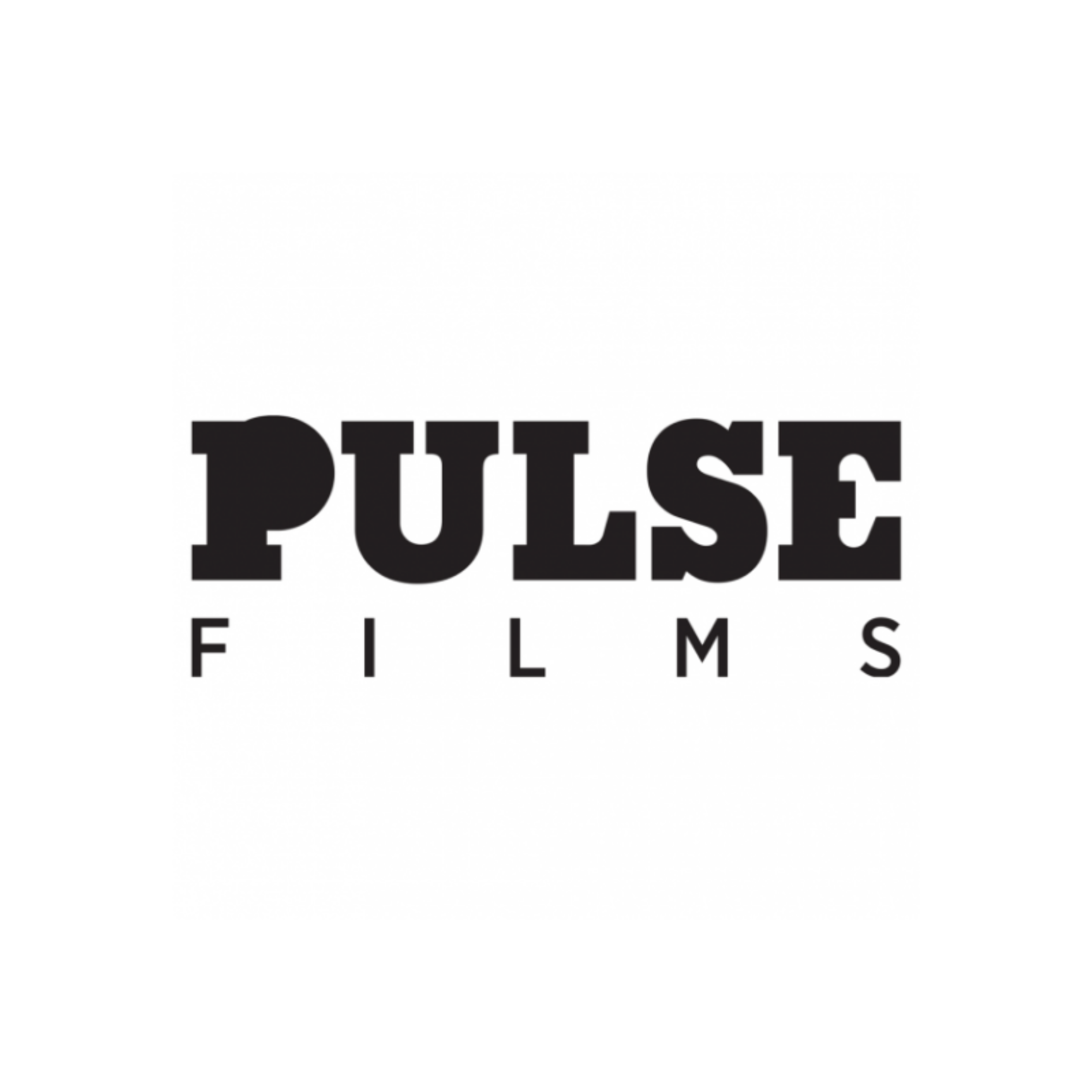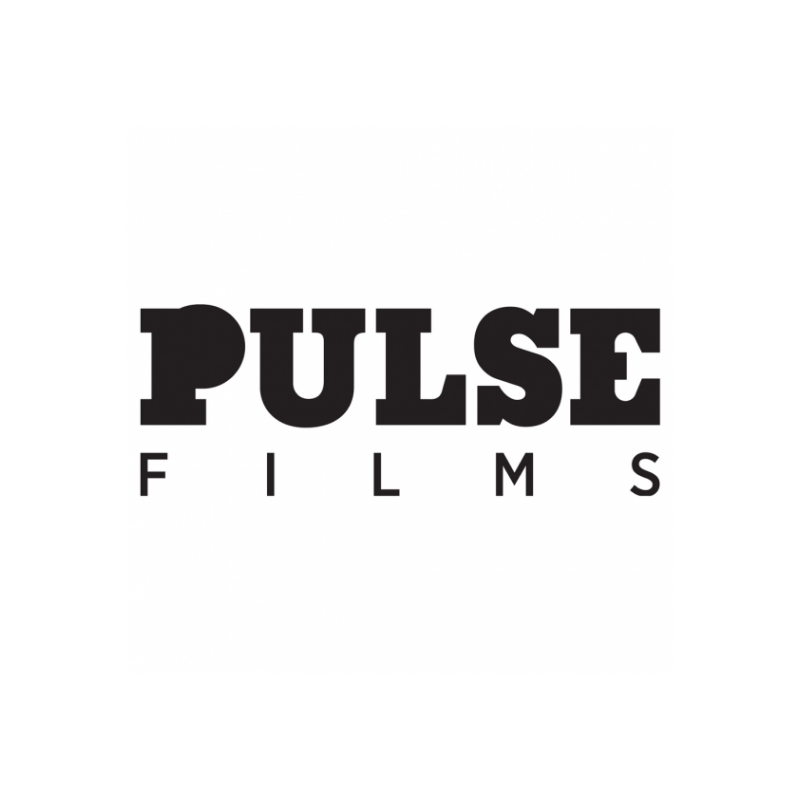 About
PULSE FILMS is an award-winning, modern-day studio encompassing the development, production, financing and distribution of content across multiple platforms and for audiences worldwide. Pulse Films was founded by Thomas Benski and Marisa Clifford in 2005, and is headquartered in London with outposts in Los Angeles, New York, Paris and Berlin. Dedicated to creating moments of culture through innovative storytelling, Pulse Films operates under the following divisions: Commercials + Music Videos, Non- Fiction and Scripted.
Pulse Films' credits include feature films such as Andrea Arnold's Cannes Jury Prize winner and BAFTA nominated AMERICAN HONEY, Sundance Award winners THE WITCH and ALL THESE SLEEPLESS NIGHTS, Beyonce's Emmy nominated LEMONADE, and 2017's London Film Festival hit KINGDOM OF US and TROPHY. TV projects include BLACK IS THE NEW BLACK (BBC Two) BILLION DOLLAR DEALS (BBC Two) and ROCK AND ROLL, a 10-part series for Sky. Forthcoming projects include GANGS OF LONDON with Gareth Evans and the Sundance selected SKATE KITCHEN from director Crystal Moselle. Pulse Films commercials and music video team have won at CANNES LIONS, BRITISH ARROWS, D&AD, CICLOPE, CLIOS, SHOTS, CREATIVE CIRCLE and BEST PRODUCTION COMPANY at UK MVAs.
Twitterfeed
Could not authenticate you.