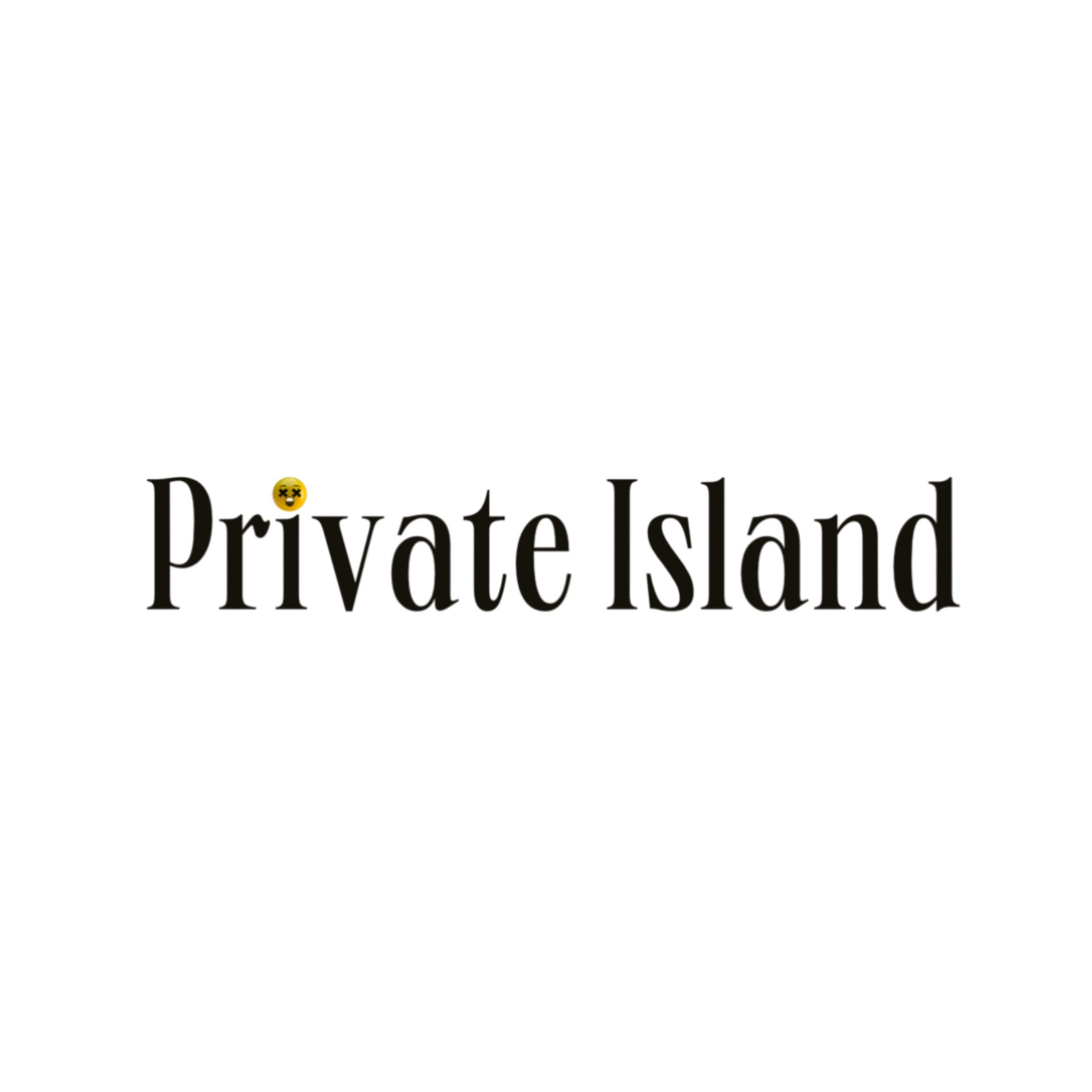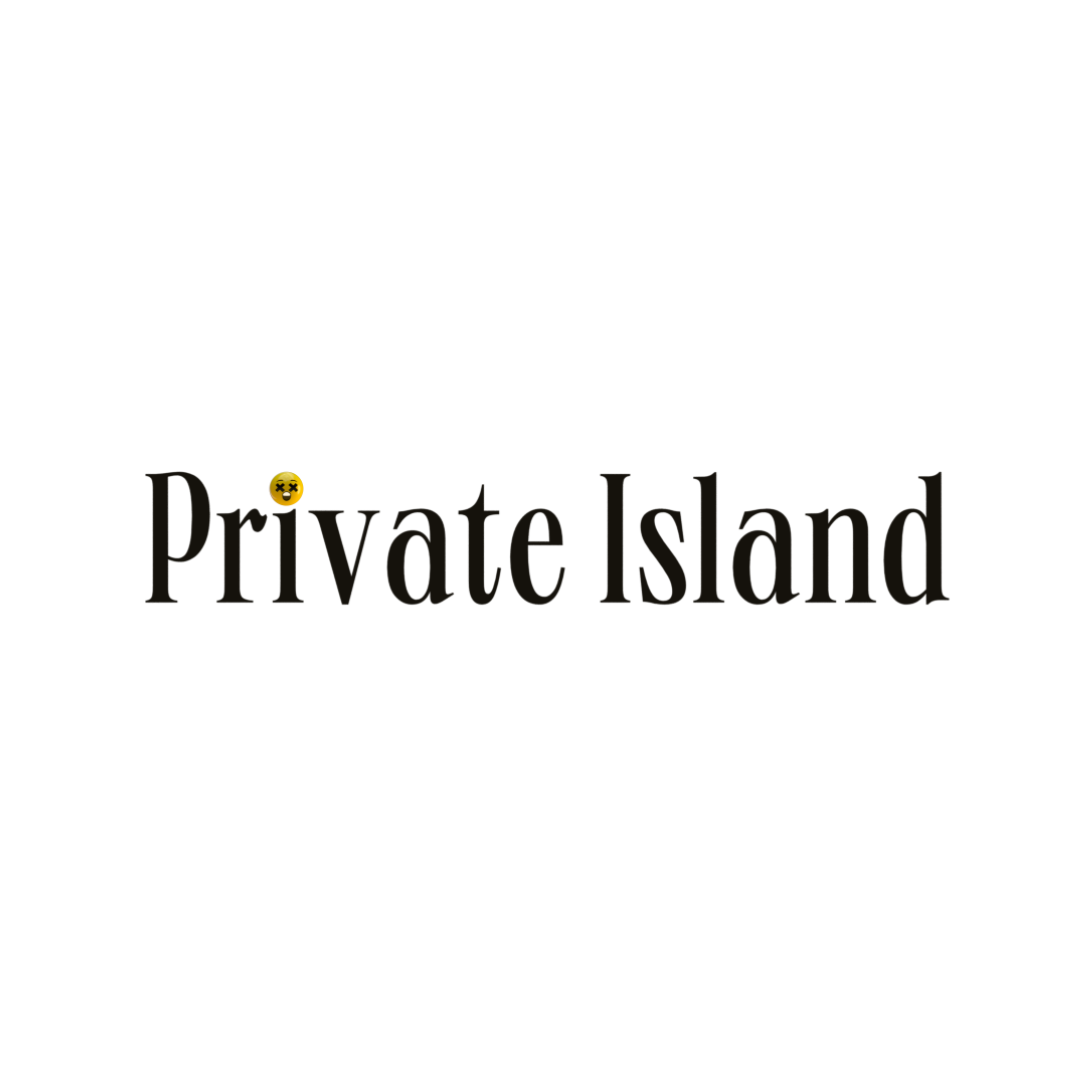 About
Life is weird and so are our ads. Private Island is a production company and studio founded by Director Chris Boyle and Executive Producer Helen Power. We deliver unique and unconventional commercials for the world's.best brands, agencies and platforms. Our company specialises in creating work at the intersection of Live Action, VFX, Animation and Artificial Intelligence. Collaboration, experimentation and innovation are at the core of our creative process. We are fully obsessed with digital culture, shaping the future of visual language… aaaand we manage to have a good time doing it.
Our model is non-traditional; under Director Chris Boyle's creative expertise, we build bespoke teams for every project. Our cutting-edge studio produces, shoots, cuts, posts and delivers across the planet and in all four dimensions.
Private Island's award-winning work has been featured globally at The Sundance Film Festival, in The New York Times, Creative Review and Onepointfour alongside Ad of the Day with The Drum, Adage, Adweek, Shots andmultiple Vimeo Staff Picks.
Currently, we are working on a series of shorts focused on AI, alongside leading the conversation on the evolution of moving image. Most recently, we broke the internet with a fictional beer commercial entirely created with AI.
Private Island has had the pleasure of working with a load of brilliant agencies and brands, including W+K, Uncommon, Havas, Saatchi & Saatchi, EA Games, Riot, Niantic, Nike, Bud Light, Adobe, Lego and many more.
Showreel