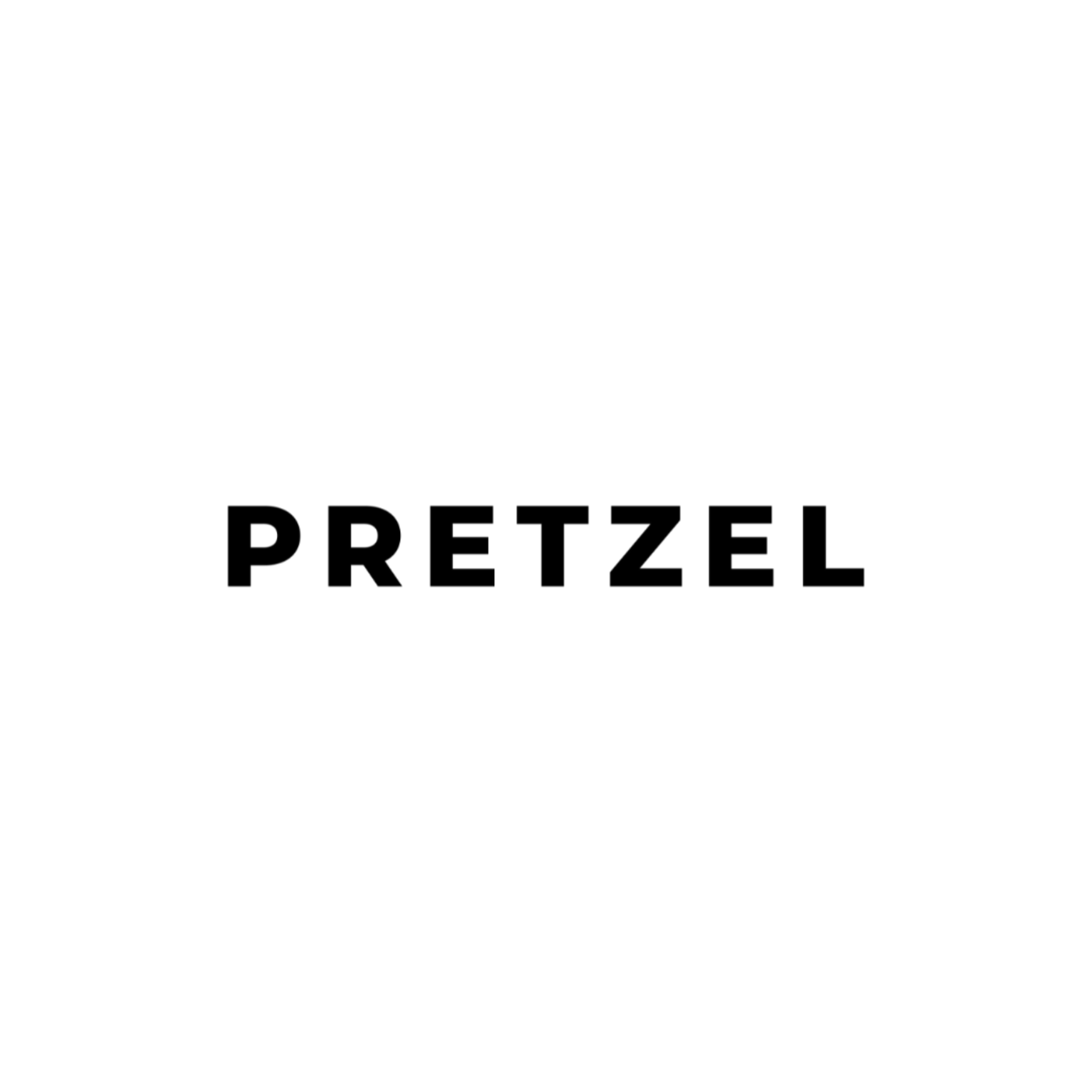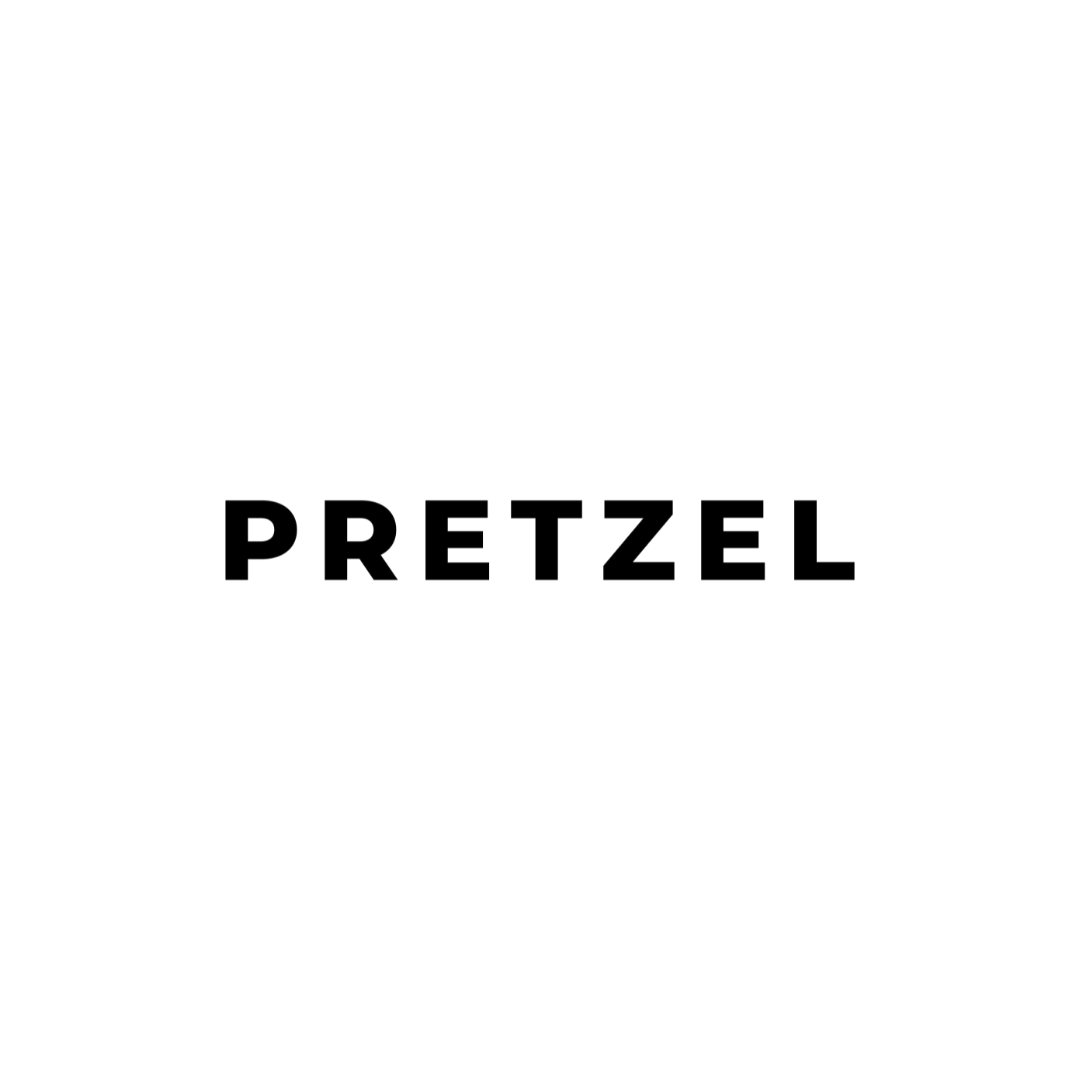 About
Pretzel was founded in 2004 by Pj Bickford. A boutique production company dedicated to providing exceptional creativity to the corporate sector.
In 2010, the year Televisual magazine announced that our Peers had ranked us 2nd in the country for Corporate film work, we launched our directors into the commercial sector, generating TVC's, high quality branded content, web series, promos, fashion and beauty and online content.
From being shot at in Afghanistan to being chased by dogs in Wales, the tiny to the epic, the compelling to the shocking, we always deliver exceptional production standards, regardless of budget.
The unique set up of Pretzel (one of the only production companies in the UK to employ full time and nurture brand new talent) has been rewarded with peer recognition and awards in London, New York, Cannes and the D&AD.
The whole Pretzel team is unique. A marmiteness of love or hate. Thankfully those who choose us, love us and stay with us.
We love film and the art of new direction.
Showreel
Awards