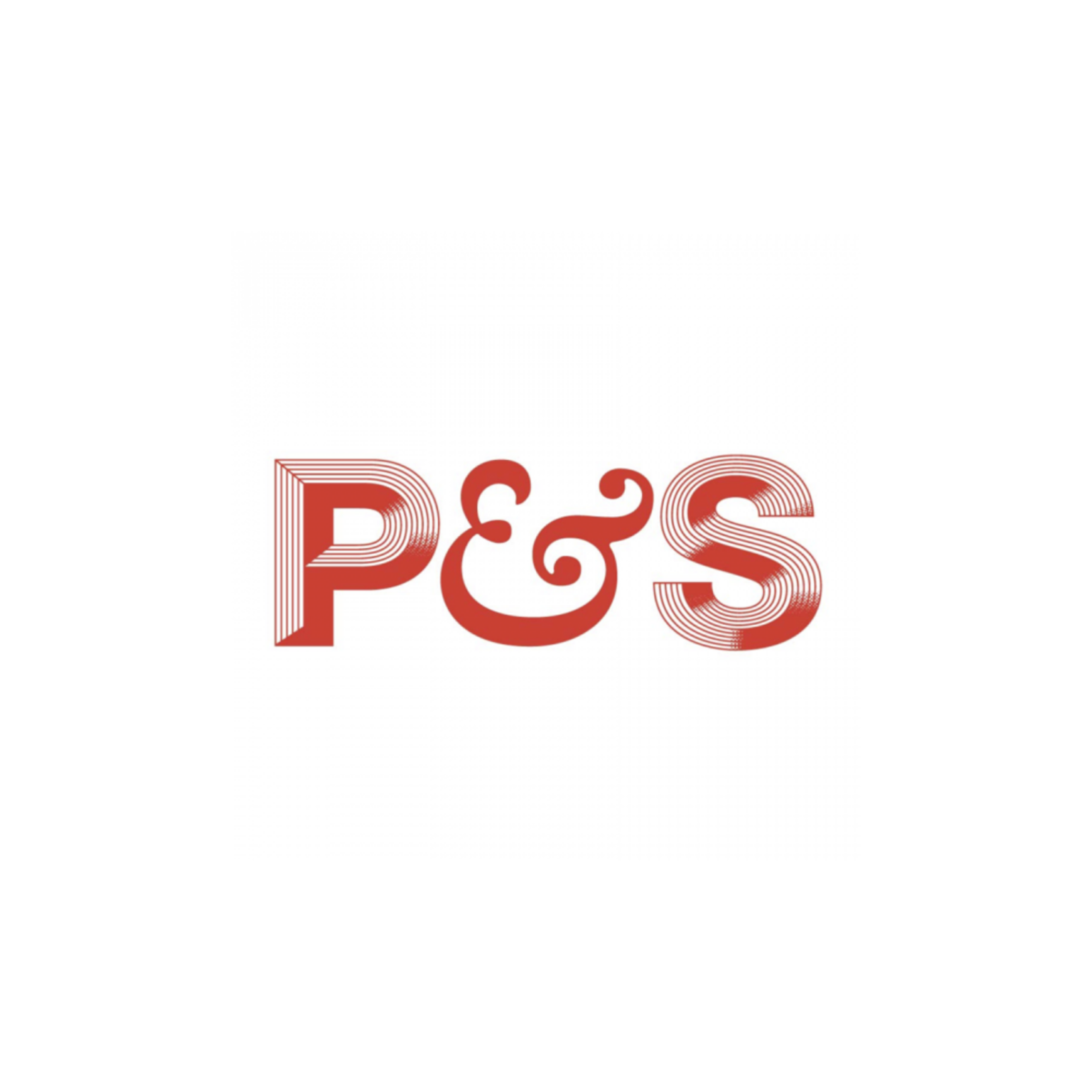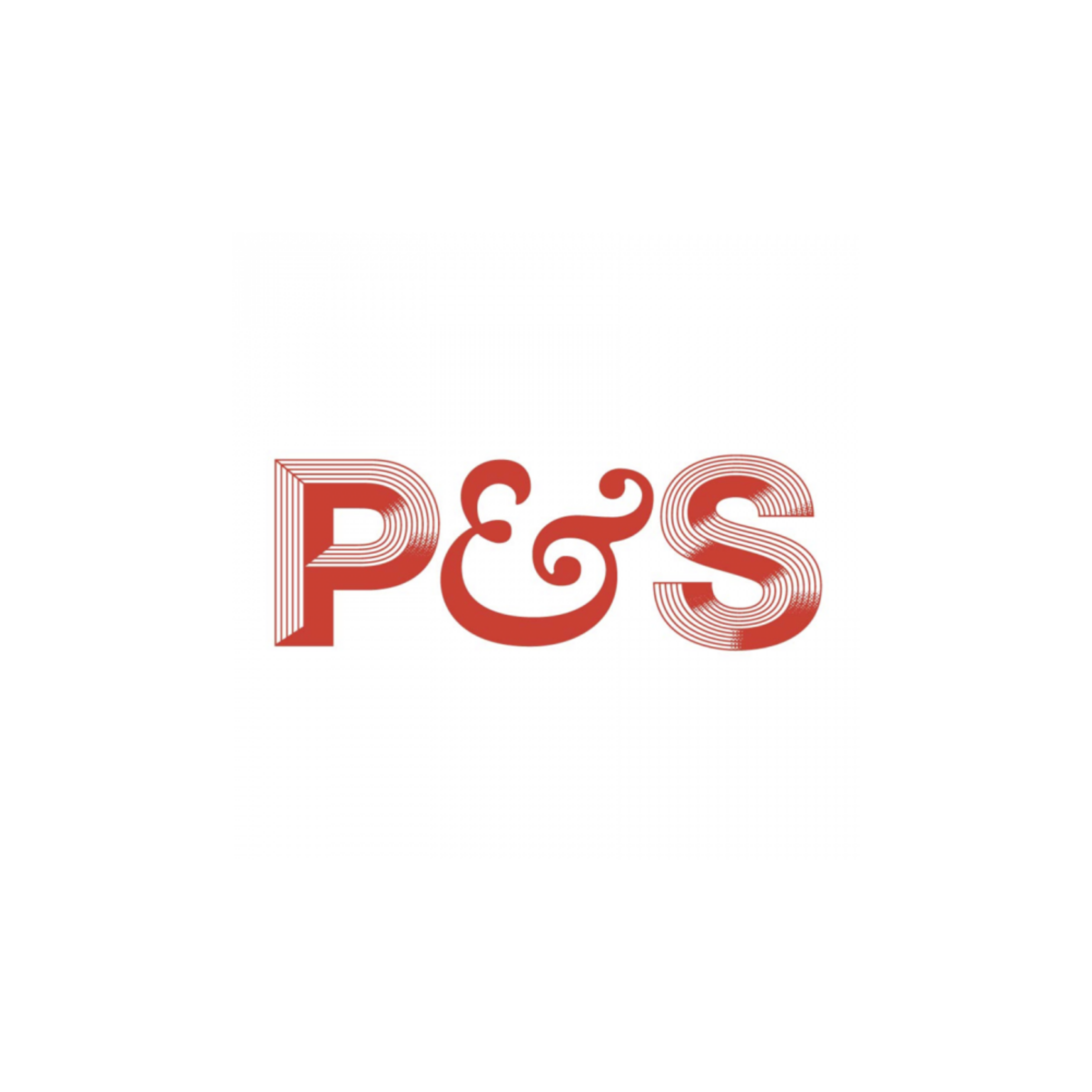 About
Pitch & Sync is a leading music and sound agency with studios based in London, Berlin and Amsterdam, whose aim is to use music to enhance creative storytelling; working closely with advertising agencies, production and post production houses, editorial studios, brands and emerging technology artists.
In the 10 years since launching, Pitch & Sync have developed music strategies for global campaigns – providing music searches, composition, sound design, audio branding and licensing services for many of the world's biggest brands.
From a single track to global presence curation, P&S will find, or create, the sound of a brand. The right music is an incomparably powerful way to connect with an audience.
Pitch & Sync have an insatiable appetite for the interesting and innovative, and in turn also curate original music events, cutting edge collaborations and visionary activations.
The P&S team has years of experience working in both advertising and within the music industry, cutting their teeth at respected indie labels such as Wall Of Sound, Moving Shadow, 679 and working with names like Röyksopp, The Streets and Plan B.
Having distilled these years of practice into a streamlined in-house bespoke composition offering, P&S also have an award winning team of in-house and external collaborators including writers, producers, mix and sound designers with a vast music knowledge and a distinct creative vision.
Great music, of limitless genres, is a shared passion across all Pitch & Sync studios. Actually, it's more than that – it is an illogical obsession. Nurturing new artists and cultural tastemakers is of paramount importance, and keeps P&S ahead. Way ahead.
Showreel