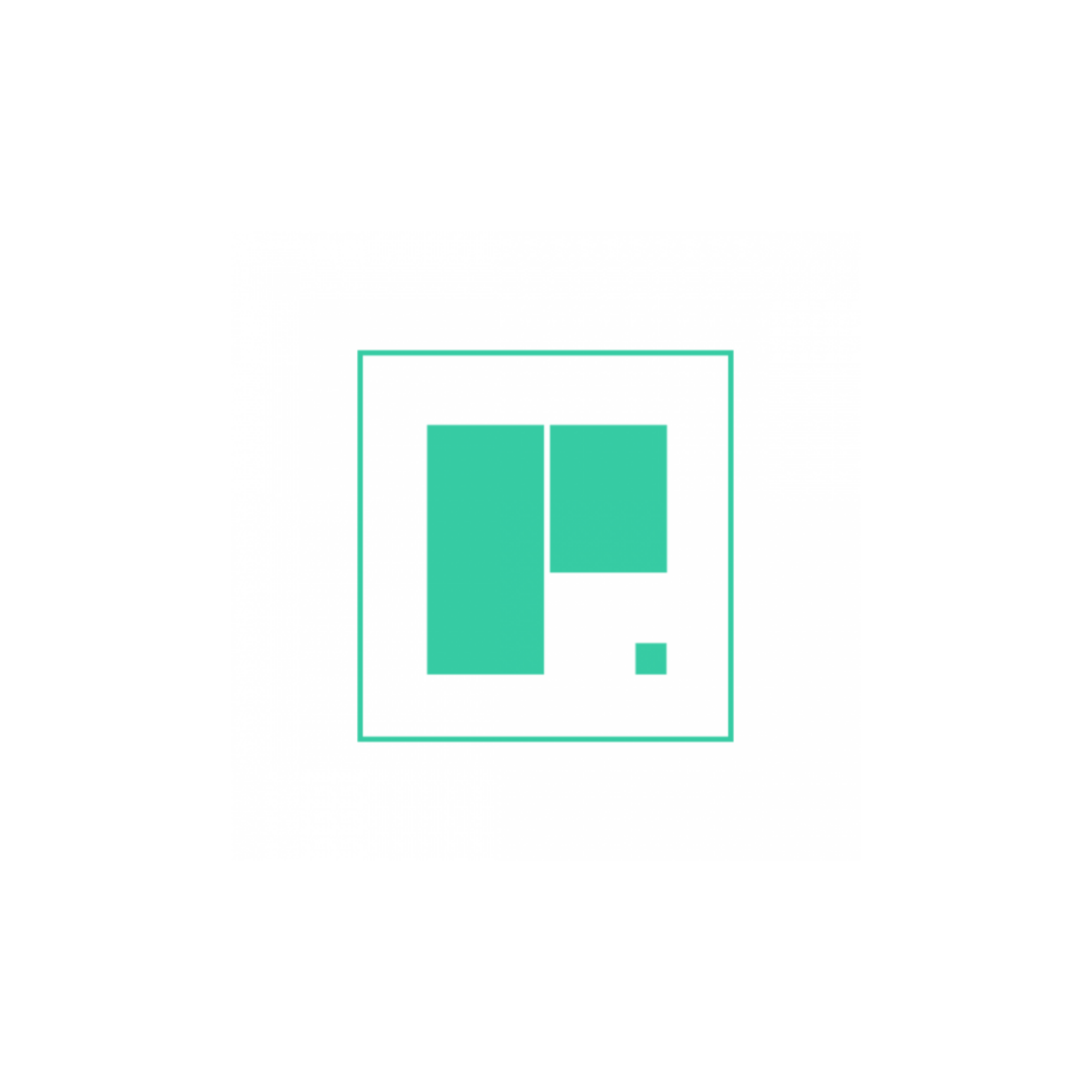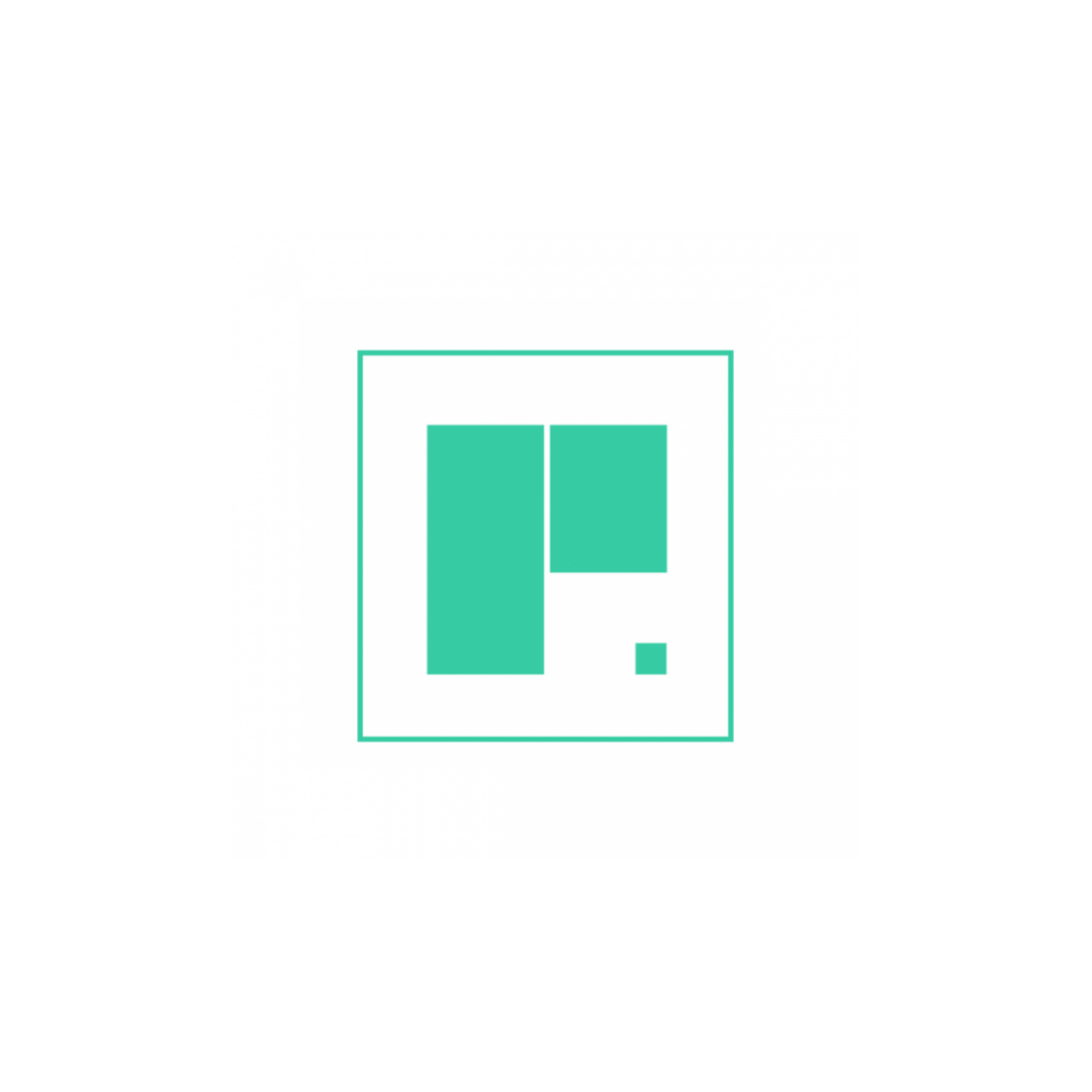 About
Hi, we're Pebble Studios – a content production company with proactivity at it's heart.
Put simply, we specialise in Moving Image; from film and post production through to animation, VFX, 3D Modelling and Virtual Reality.
Our small size and industry experience allows us to produce work for our clients quickly, efficiently and, most importantly, without compromising the creative quality. We have produced video content for an array of agencies through a number of channels – from TV, banners, interactive sites, Pre-roll, MPUs, Facebook, Twitter and even a 600 metre, 360°, stadium screen.
The management team all have an ad agency background and therefore we can appreciate our role in the wider campaign and project, the challenges agencies face and how we, as a partner, can add value throughout the production lifecycle. This experience is highly valued by our clients and we not only inject this proactivity and enthusiasm into every project we deliver, but also through 'Pebble Plus' our knowledge sharing platform for all things moving image.
So whether you're looking for support with initial concepts, creative, production or post, our collaborative approach with creative folk is what sets us apart.
For more information please head to pebblestudios.co.uk or contact us at [email protected]
Showreel
Immersive