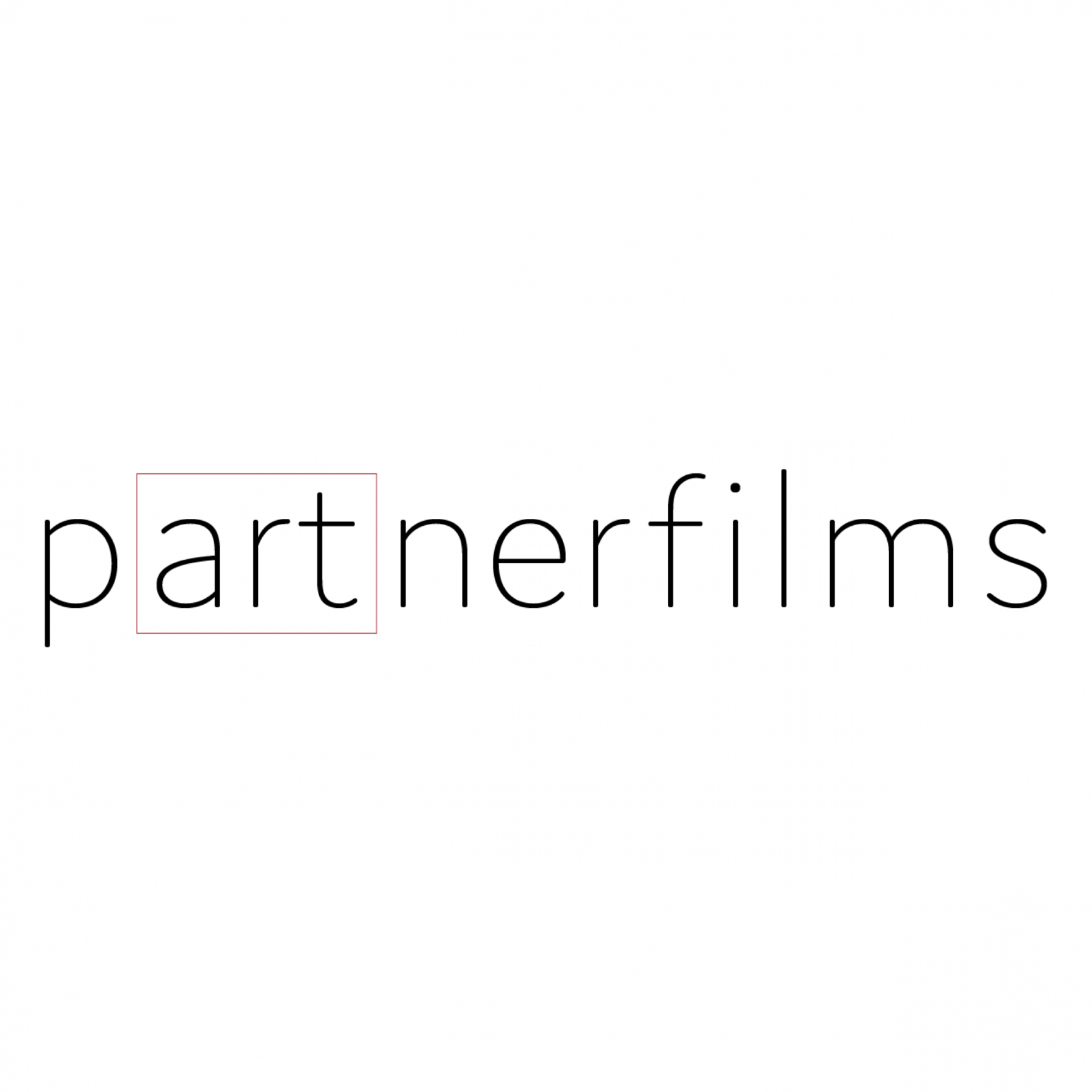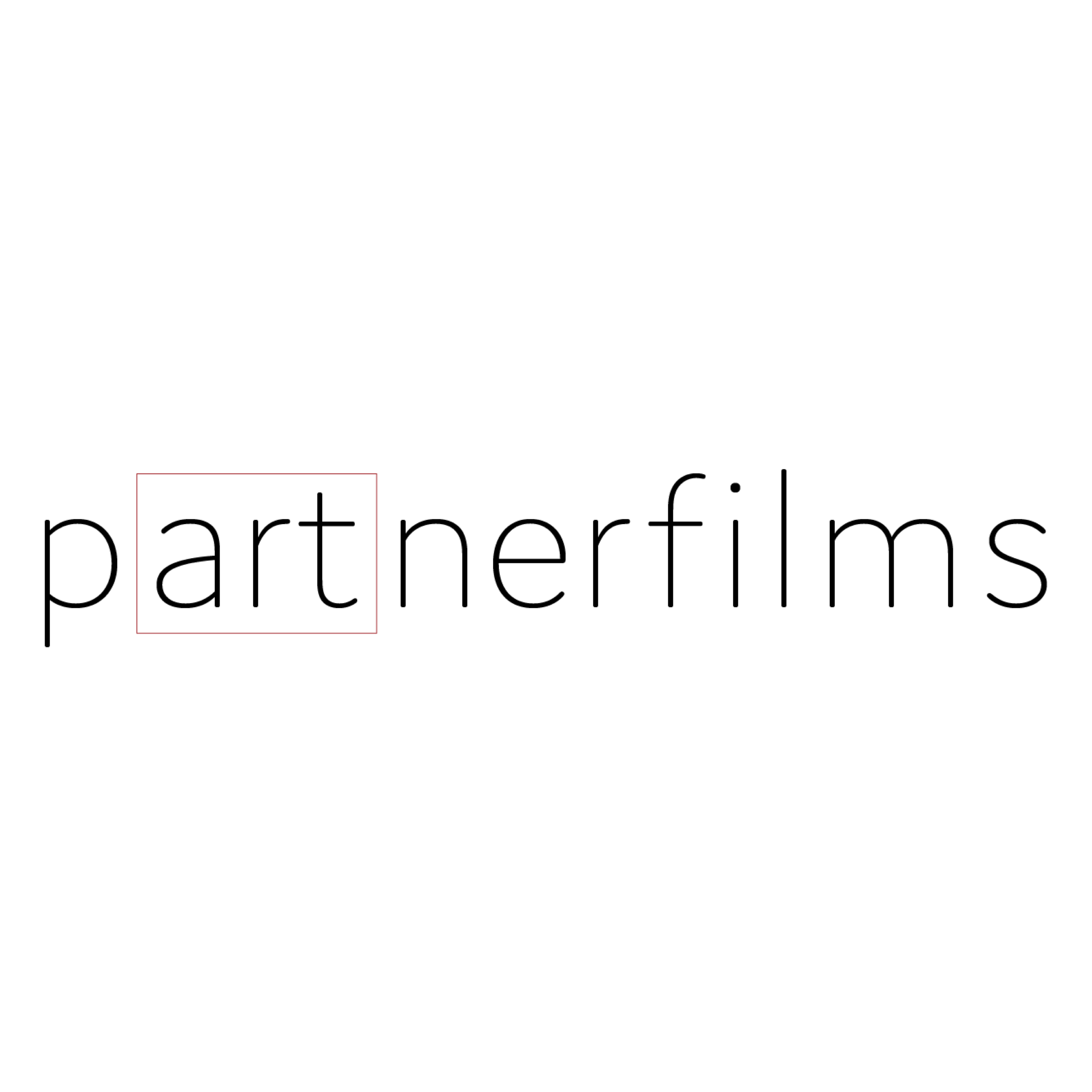 About
About Art Partner / Partner Films
Art Partner is the leading artists management and creative content agency with offices in New York, London and Paris.
In addition to artist management and representation, art partner provides a full range of services to its artists and clients including licensing, fine art print sales and the development and promotion of books and exhibitions.
The agency also offers full production services for print and film. And Partner Films has been set up to look after and produce for those artists represented by AP, who also now work as 'Directors'
Founded in 1992 art partner now works on over 1000 projects a year including both editorial and advertising.
Advertising clients include Louis Vuitton, Gucci, Stella McCartney, Proenza Schouler, Burberry, Benetton, Versace, Dior, Giorgio Armani, Chanel, Shiseido, Miu Miu, Estee Lauder, Bulgari, D&G, Michael Kors, Hugo Boss, Apple, Calvin Klein, Mango, Givenchy, L'OREAL, Zara…
Editorial clients include US Vogue, French Vogue, British Vogue, Italian Vogue, V Magazine, W Magazine, Vanity Fair, GQ, WSJ Magazine, i-D Magazine, self service magazine, Harper's Bazaar, LOVE, Numero…