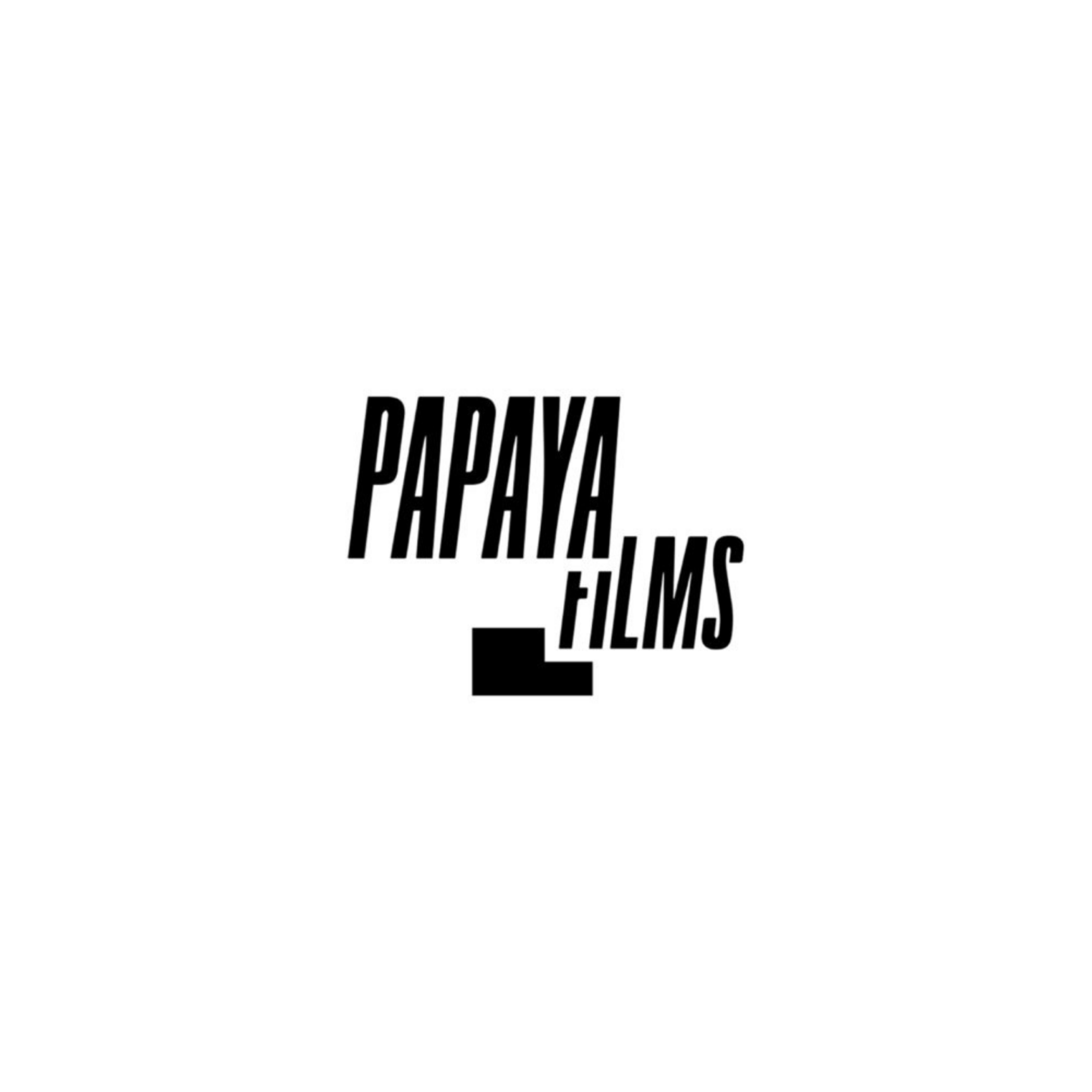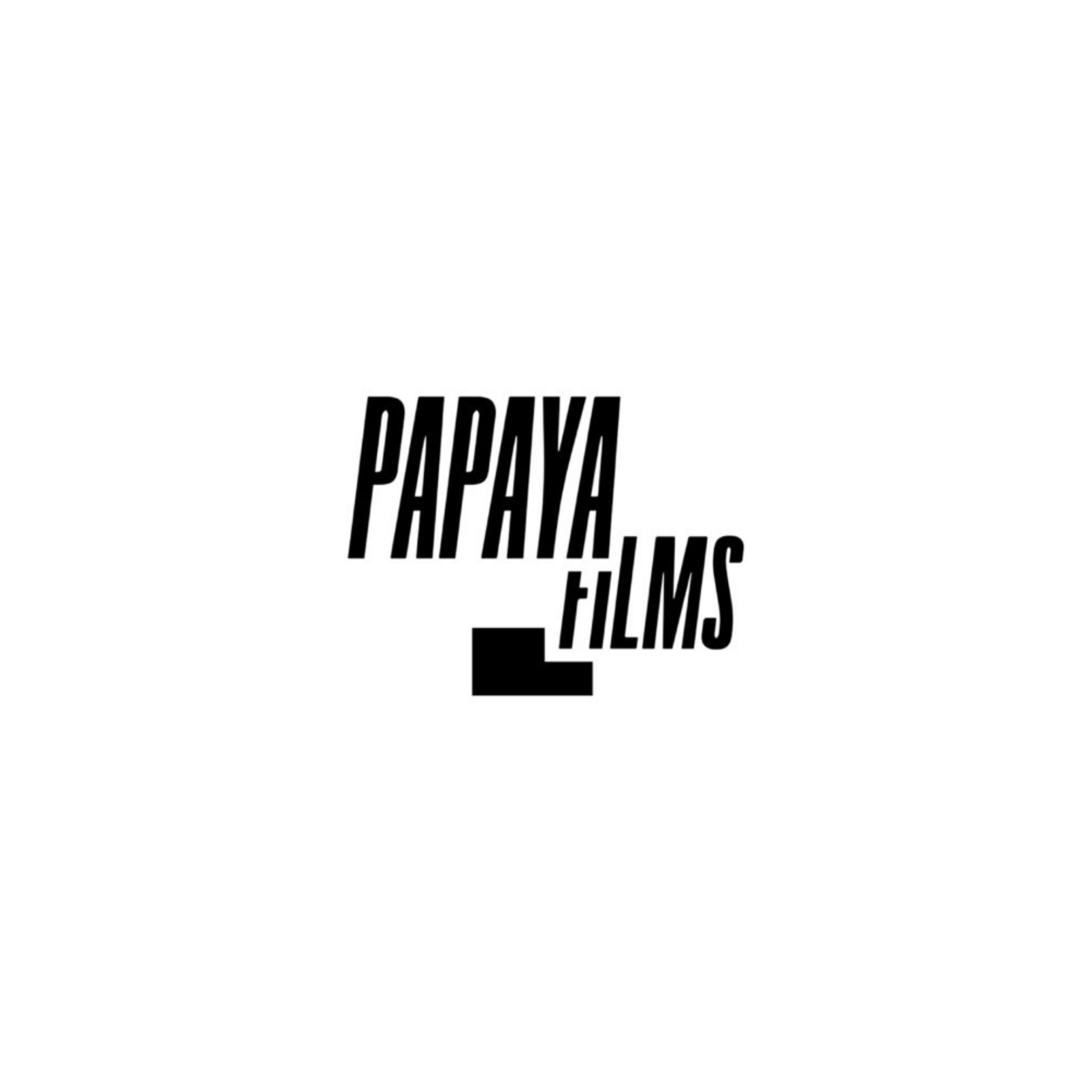 About
PAPAYA FILMS are a creative production company, who have been transforming the film,
advertising and media industry, with global campaigns, high-quality content and world-class
entertainment from around the world since 2006. Papaya pride themselves with creating
authentic and energetic stories that matter, for an audience who cares.
With a roster of global directors, our integrated services have produced award-winning
content for television, online, mobile and VR – all supported by our experienced and strong
production networks.
Our teams are based in London, New York, Lisbon and Warsaw.
Showreel
Awards
· KTR – Production Company of the Year 2012, & 2016 – 2020.
· Cannes Lions: Grand Prix, Titanium, and three bronze Lions 2019 for The Last Ever Issue.
H&W Lion 2017 for AXA Smart Bell; Bronze PR Lion 2017 for Wheelchair Hour; Bronze
Radio Lion 2017 for AXA Smart Bell; Bronze Lion 2016 for Café Prima.
· D&AD Graphite Impact 2019 for The Last Ever Issue.
· Best Live Action Short Film at the 36th Warsaw Film Festival for "Into the Night"
· "Eden" by Felix Umarow awarded at Unknown Film Festival, European Cinematography
Awards and selected on: Moscow Shorts, New Filmmakers New York, Fear No
Film, International New York Film Festival 2019.
· Global Winner – Cry and Love Facebook Awards 2017 for Amnesty International
· Silver at Brand Film Festival London 2017 for Baron
· Best Narrative Feature – New Orleans Film Fest 2015 for Embers