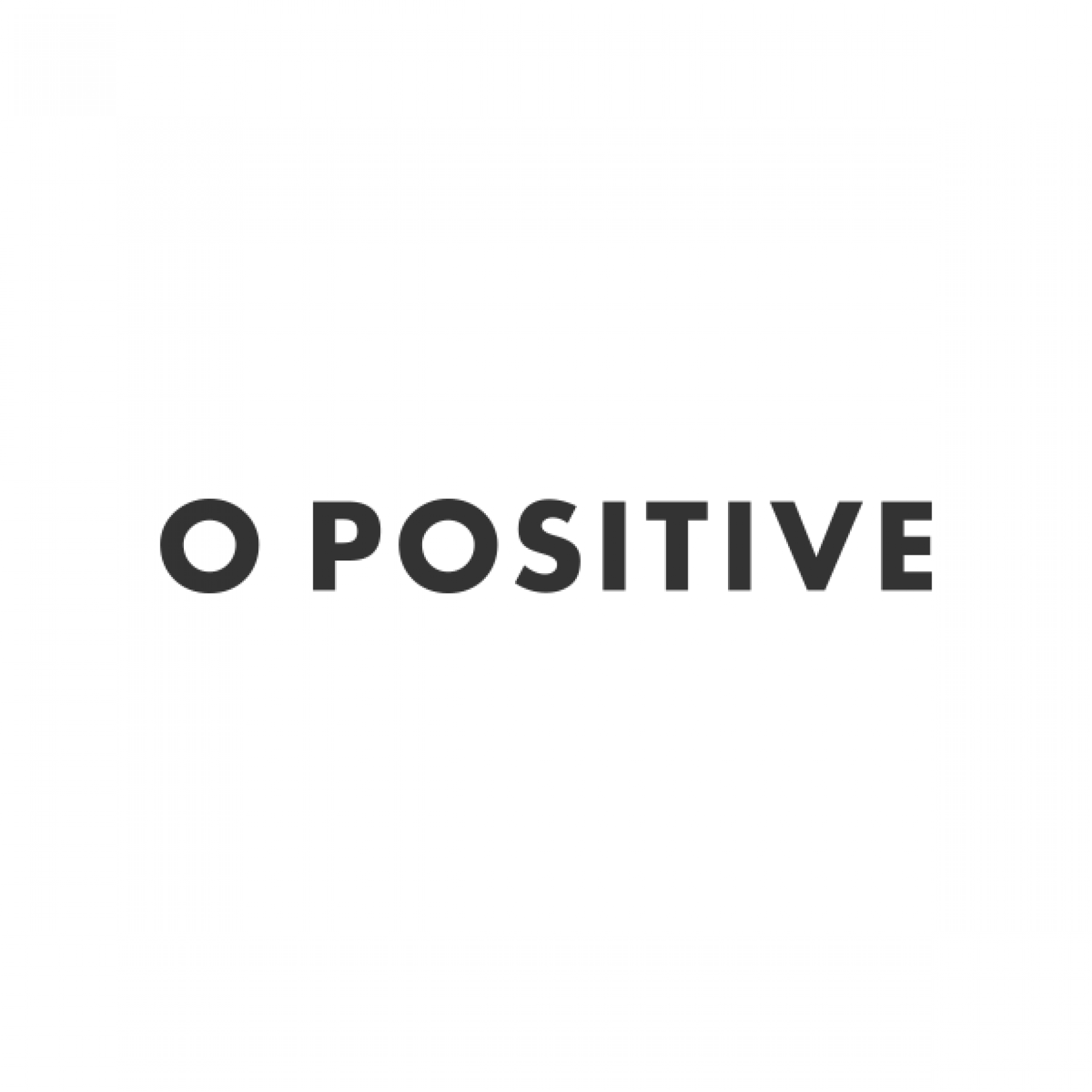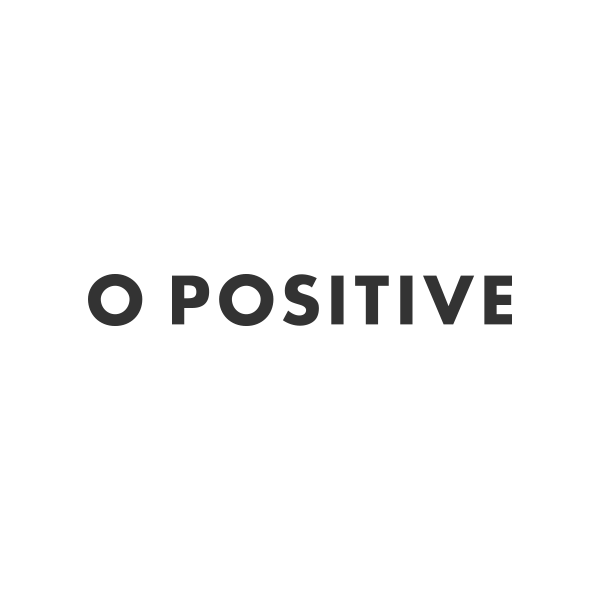 About
O Positive is a boutique production company founded in 2007. In each year since its inception, O Positive has been included in AdAge/Creativity's Production Company A-List and this year made the Top 5 for the coveted Palme d'Or at the Cannes International Advertising Festival out of all production companies worldwide.
Among the highlights of O Positive's award-winning work are the Cannes Silver Lion-winning Currys "Spare the Act" campaign, via AMV BBDO and featuring Jeff Golblum, and the Gold Lion-winning "Awkward Family Viewing" campaign for HBO GO, both directed by David Shane; and EMMY-nominated commercials for Snickers directed by Jim Jenkins—"Marilyn," with Willem DaFoe, and "Brady Bunch," with Danny Trejo and Steve Buscemi.
O Positive's roster includes directors Jim Jenkins, David Shane, Peyton Wilson (UK), Kenny Herzog and Jonathan Klein. O Positive has produced acclaimed commercials for brands such as Currys PC World, HBO, Dove, Snickers, FedEx, Foot Locker, American Express, ESPN SportsCenter, Land Rover and Priceline, to note only a few, as well as short films such as The Board, Playdate and The Bronzer.