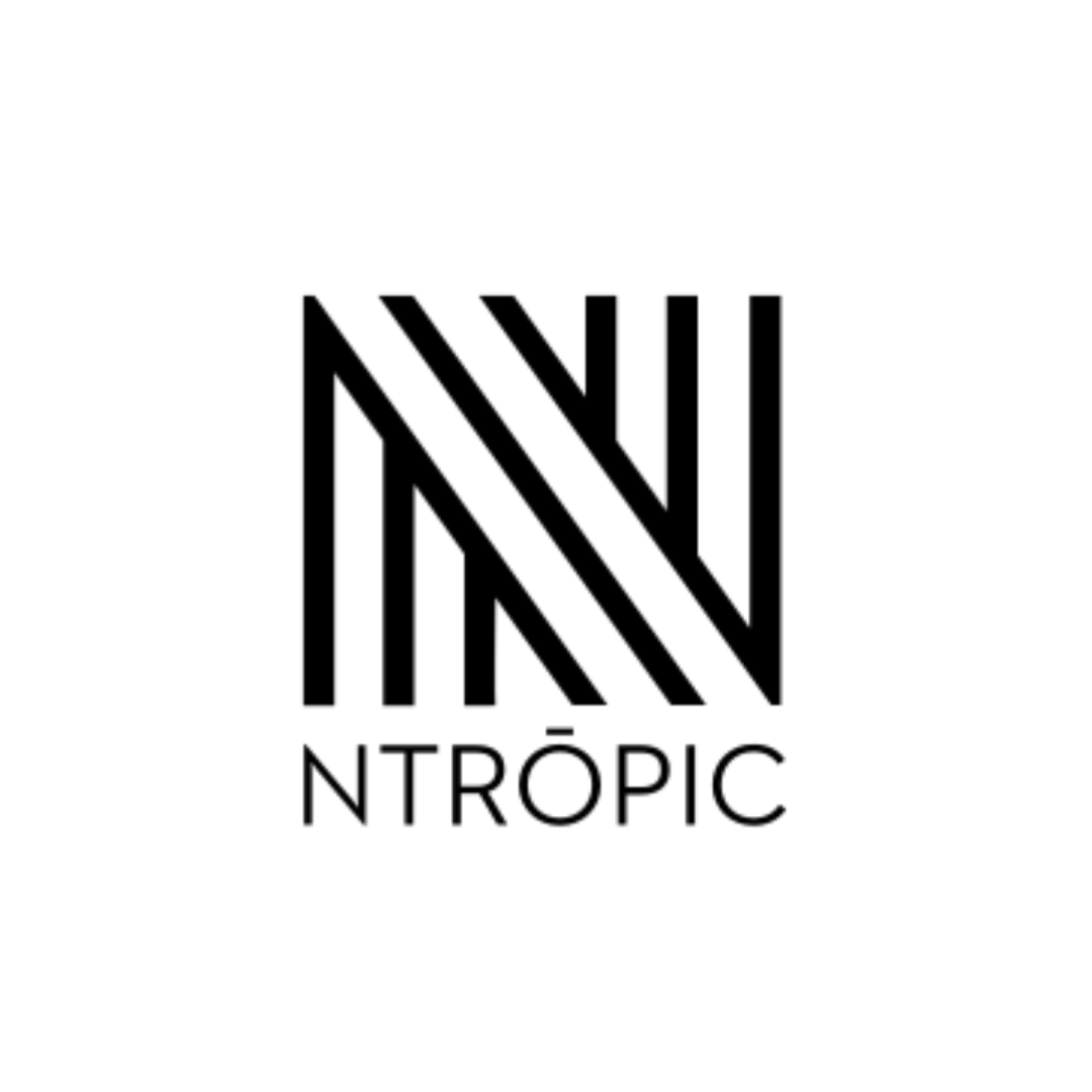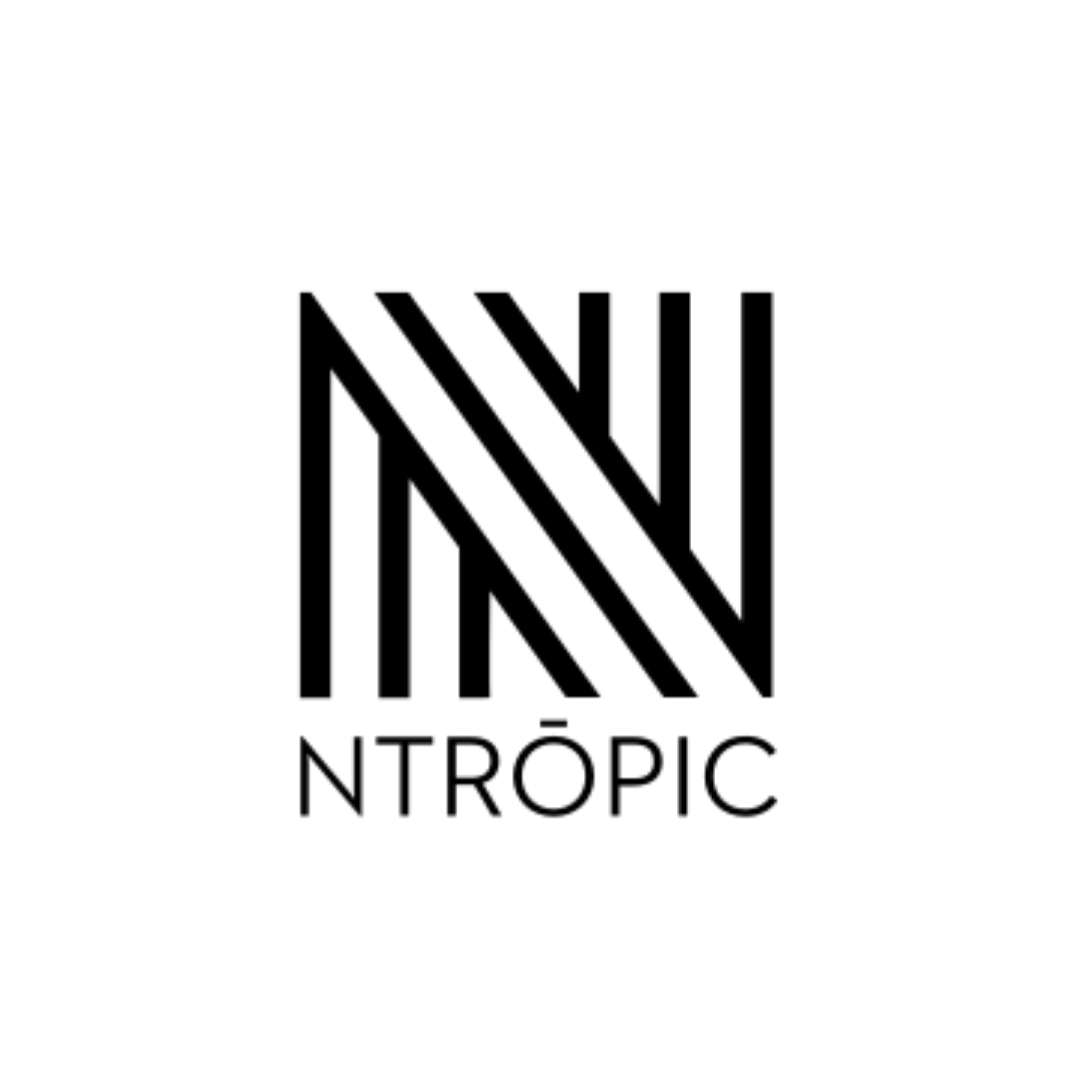 About
We produce beautiful visual content for every medium — but that's not what makes us unique. What makes us unique is our intuition: knowing how to generate ideas that can penetrate an oversaturated market and knowing how to take you to the finish line, thinking creatively to solve challenges at every stage. Most of all, we care about getting it right.
Our creative process begins with an open door: whether you come to us with a fully fleshed-out campaign or that sort-of-cool idea your intern thought up, our artists and engineers will help you take it to the next level in concept and in execution. We believe the best concepts emerge from a fluid exchange of ideas. Together, we can find powerful ways to bring your stories to life.
We've been doing this long enough to know that the path from concept to completion isn't always linear. That's why we work with concepts in motion, shaping and distilling along the way to produce work that people want to see. Lots of companies create content, and everyone has similar tools, but we know how to reach people on a visceral level and have fun doing it. From our start making skateboard videos to working on National TV campaigns we are passionate about what we do and that's why we got into this business in the first place.
Our Services
Strategy

Brand Strategy
Creative Strategy

Storytelling

Design
Art Direction
Copywriting

Emerging Tech

App Development
Motion Control Photography
AR/VR/XR/MR

Production

Direction
Live Action
Animation
Motion Graphics
Editing
Color/Grading
VFX
CG
Finishing
Our full service model allows us to be more agile, remove third party complexities, accelerate timing, and pass along the cost efficiencies.
And with studios in San Francisco, Los Angeles, New York, Europe and Asia we have global scale and a diverse roster of strategy, creative, production and technical talent to bring amazing work to life.