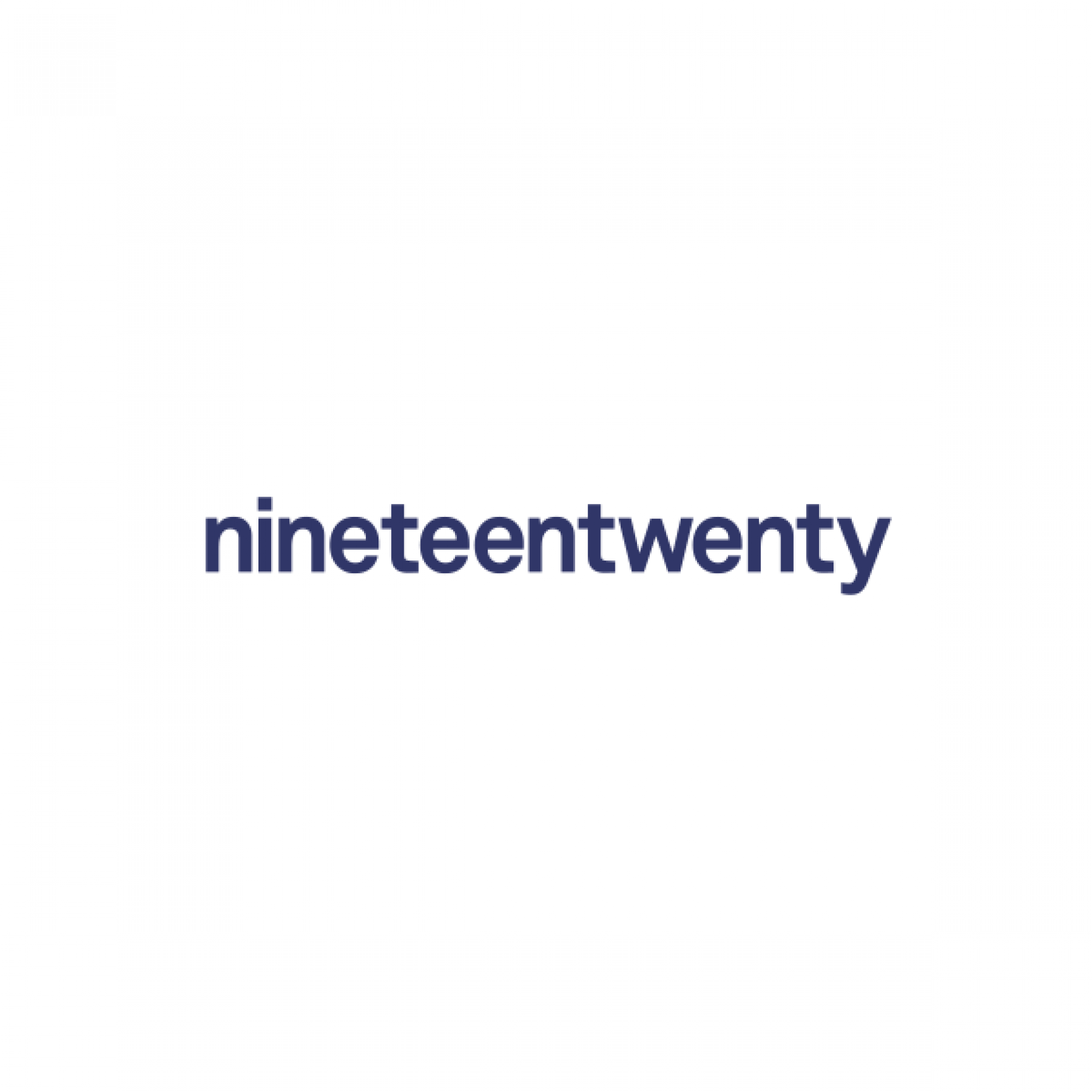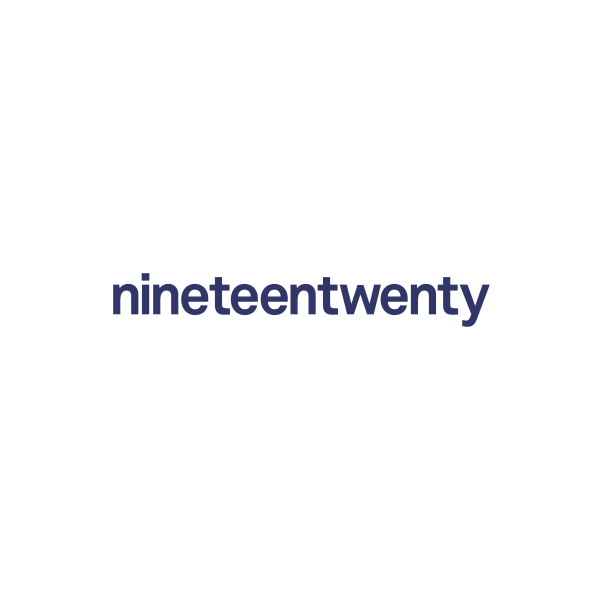 About
nineteentwenty is a visual effects post production facility based in London and Bristol.
Formed by producer Scott Griffin and Visual Effect Supervisors Ludo Fealy and Chrys Aldred in 2013, with doors to the London office opening on the 6th of November 2013. The three have over 60 years of visual effects experience between them, Scott having previously worked at Framestore CFC for 16 years and MPC (London and Vancouver), while Ludo had spent time at Rushes, Glassworks and MPC . Chrys began his career at Soho 601 before moving to MPC.
Chris King joined from Aardman as head of 3D in 2014.
In 2018/19 nineteentwenty expanded and moved into new studios in Farringdon, Jon Hurst (Founder of Big Buoy) joined as MD, Bill McNamara (Creative Director at MPC) joined as Creative Director and Kai Van Beers (Grading at MPC) opened a grading department.
nineteentwenty continue to pick up multiple awards along the way for best CGI/VFX establishing them as one of the leading post houses in the UK market.
After 6 careful years of expansion and picking the right people it's safe to say nineteentwenty has arrived . They currently employ 40 people across 2 sites in London and Bristol and plan to maintain this size and level of creative output.
Showreel