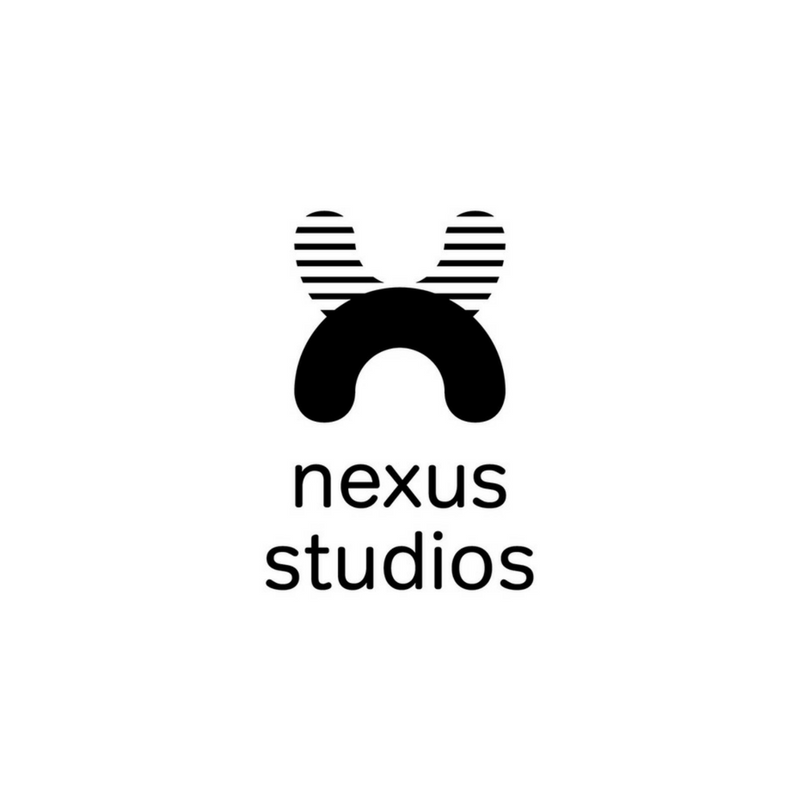 About
Based in London and LA, Nexus Studios make talked about work in film and interactive media. Be it handcrafted or high-tech, we create heartfelt stories and experiences that transform brands and engage audiences through the power of entertainment and culture.
Our world-class roster of directing talent is backed by our 180-seat studio and team of experienced production staff, creative thinkers, animators, technical directors, coders, illustrators, designers and makers. A rostrum room, green screen shooting studio, edit suite, render farm, craft and electronic workshop further allow us to do everything in-house.
Our work includes Academy Award nominated animation, Grammy nominated music videos, D&AD Black pencil and triple Cannes Grand Prix winning commercials and D&AD white pencil winning digital and immersive experiences.
Nexus Interactive Arts works in interactive moving image.
It shares the same high values for storytelling and design through collaboration with the Nexus film and animation division, but brings new technology as an exciting partner.
Nexus Interactive Arts provides the technical, logistic and production support to the talent from the Nexus roster.
We give access to some of the most exciting talent in interactivity, film and animation, backed by our 15 years of experience in partnering with clients to deliver talked about award winning work.
We hope to drive creativity forward by promoting different types of collaborations. We are interested in working closely with creative agencies, design and architect studios, the music and fashion industry, gaming and the arts; areas in which people have real and heartfelt passion for good design and want to take the possibilities in interactive creativity to another level.
Showreel