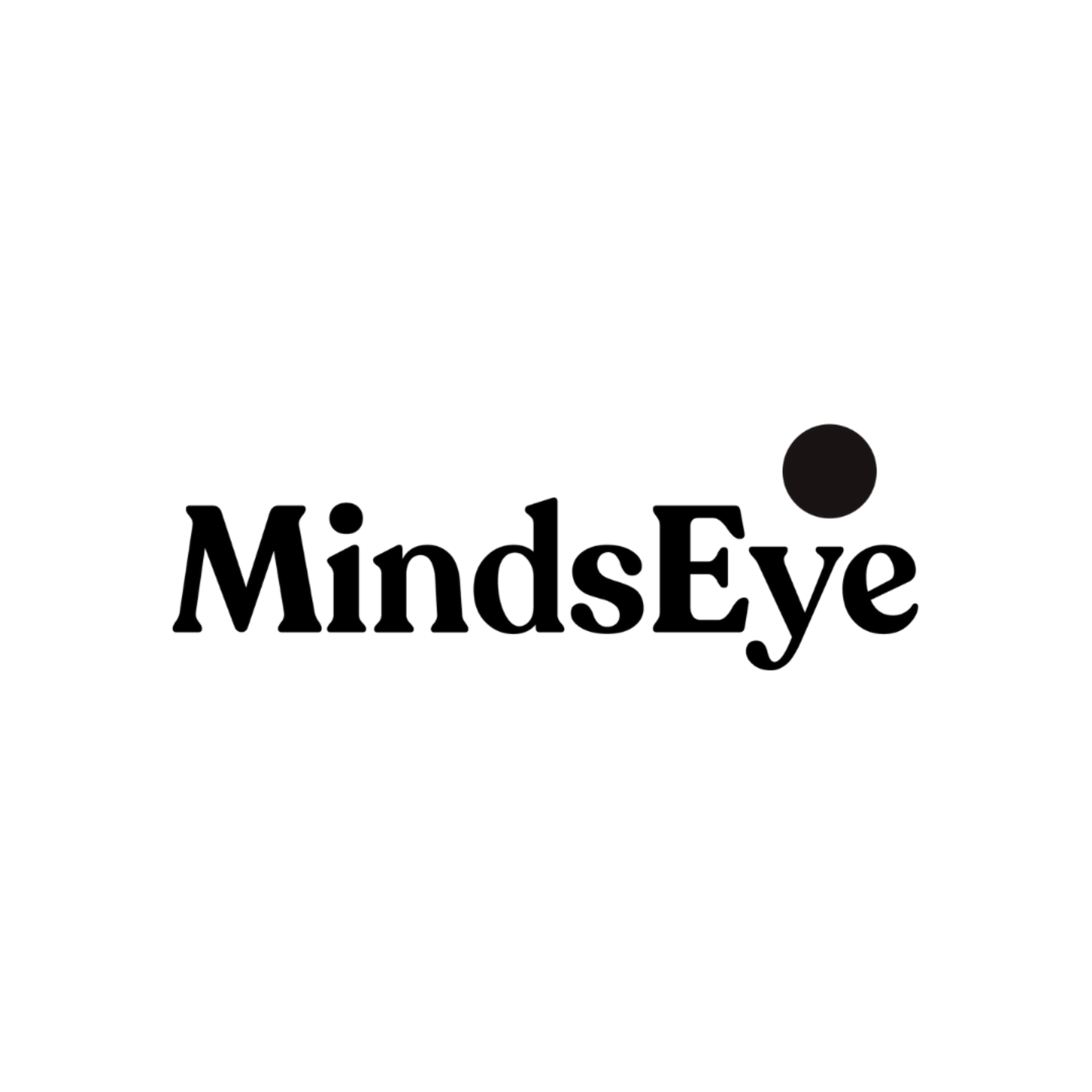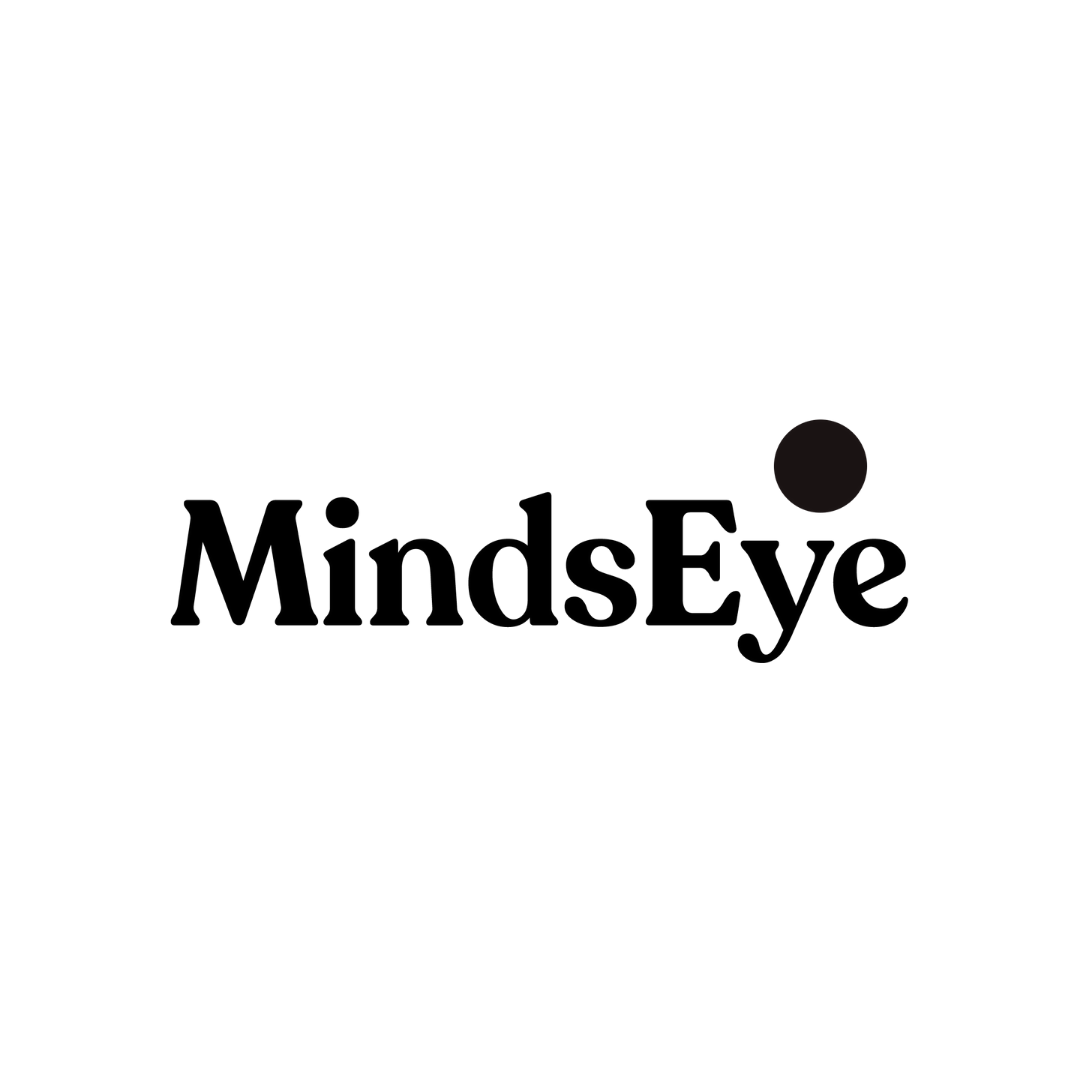 About
MindsEye is an award-winning multi-discipline production company based in London, with creative and production excellence at our heart. We produce commercials, music videos and short films, and have a fast-growing Film & TV development arm. We are dedicated to high-end visual storytelling, creating unique, entertaining and beautifully-crafted films for many of the world's largest brands. Our advertising work for the likes of Google, Facebook, Sky, McDonald's and Audi has been recognised at the British Arrows, Cannes Lions and D&AD. In 2023 we received Gold and Silver British arrows for our work.
We take pride in being the best possible home for comedy and performance directing talent and for being synonymous with original, surprising, unique and beautifully crafted films.
What started as two brothers, Hughie and Charlie Phillips, and surrogate brother Max Yeoman, huddled around a desk, has grown into a full production team of like-minded and creative individuals, and a roster of directors who are experts in cinematic visual storytelling. We are boutique, but heavyweight, with a true passion for filmmaking.
Awards
Cannes Lions
British Gold, Silver & Bronze Arrows
D&AD Pencils
APA Collection diamonds
Kinsale Shark awards
YDA Gold
BAFTA nomination
APA Sports Days Champions of 2022 & 2023!