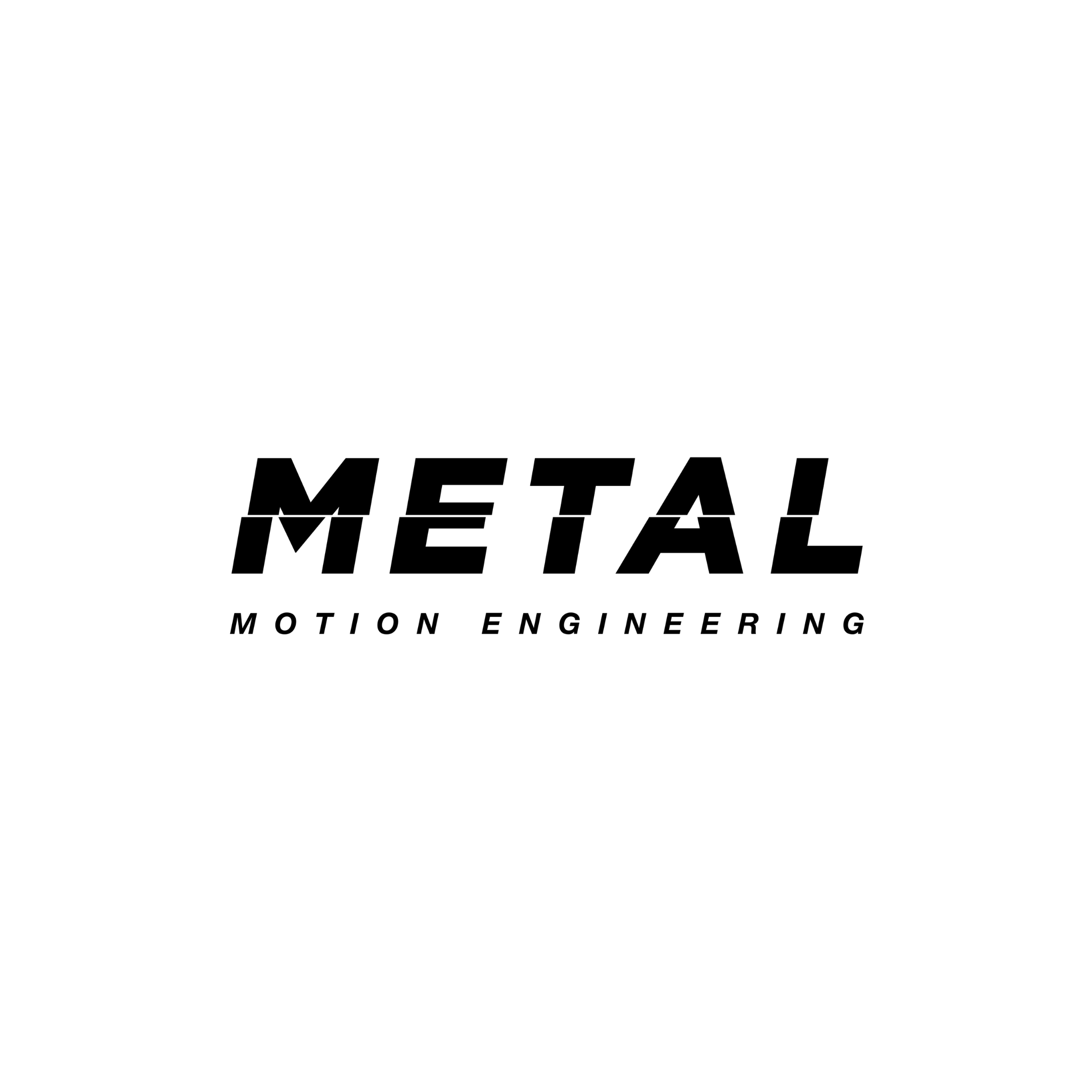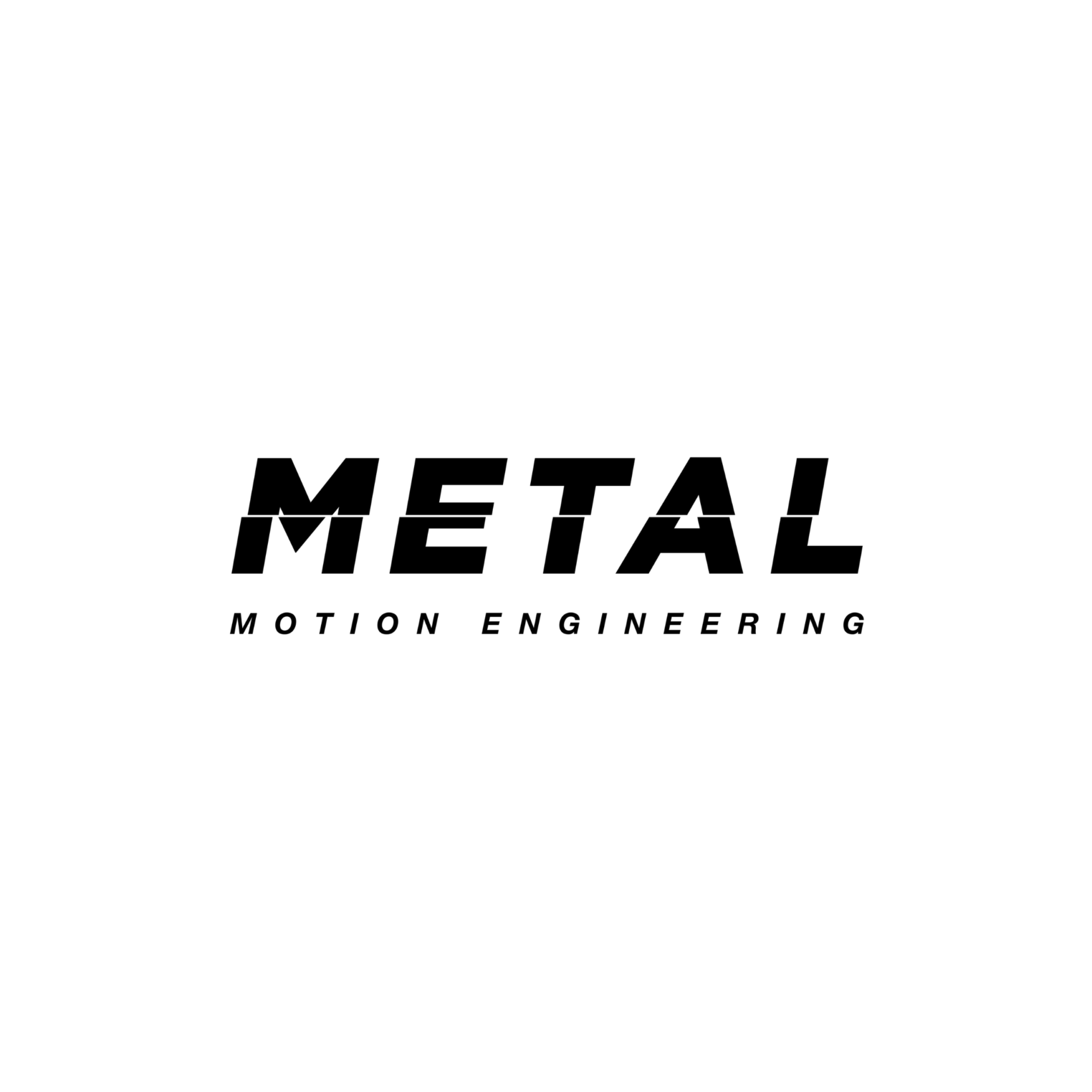 About
METAL was started in 2019 but it could, and maybe should have, started much sooner.
As a busy freelance creative editor working out of various cupboards, aeroplanes and hotel rooms, Matt Nee chose to set up his own studio rather than joining an existing company, mainly so that he could have fun buying computers and furniture, two of his other favourite things.
METAL has slowly formed since then, building out of relationships with like-minded talent and personalities we've met along the way, creating our roster and family.
Hannah Clark produced Matt's music videos way back when he thought he was a music video director in 2008. (She's really very good though and produced many better things, even winning a Grammy for Adele's Rolling In The Deep video).
Emma Backman and Matt met whilst working with Jay Z and Beyonce in Paris in 2014. Emma's talent for rhythmic editing, and her skilled construction of the movement of both humans and automobiles, has lead her to travel the world more in the past 12 months than anyone we know, irrespective of a global pandemic.
Ben Canny and Matt met in the research library of a production company back in 2007. It was the first place that either of them ever worked and they are still collaborating. Ben is now best known for the humour of his rather Scandinavian comedic spots, and talent for narrative story telling.
Piers and Matt met through a chance introduction in a London park during the World Cup in 2018, where they talked about editing rather than football. Piers' background as a director and sharp photographic eye keeps him busy on fashion and beauty projects, though he also has a passion for music.
Collectively, their obsession for the ultra precise assembly of mood and movement makes their work popular with film makers, photographers and clients who want to make an impact.
Clients include Mercedes, Cartier, H&M, Nike, BMW, ASOS, Ikea, L'Oréal, Paco Rabanne, Hermés, Hyundia, Agent Provocateur, Shiseido, Miley Cyrus, Saint Laurent, David Bowie, Lady Gaga, Lexus, Reebok, Hugo Boss, Lancome, and Versace.
METAL is based in Shoreditch, East London. We love working there but often find ourselves back in our own cupboards, working remotely for clients around the world.
Whatever you need, and however it needs to be done, we'd love to help shape your story.
Awards
D&AD Wooden Pencil 2020: This Girl Can / FCB Inferno:
https://www.dandad.org/awards/professional/2020/231796/this-girl-can/