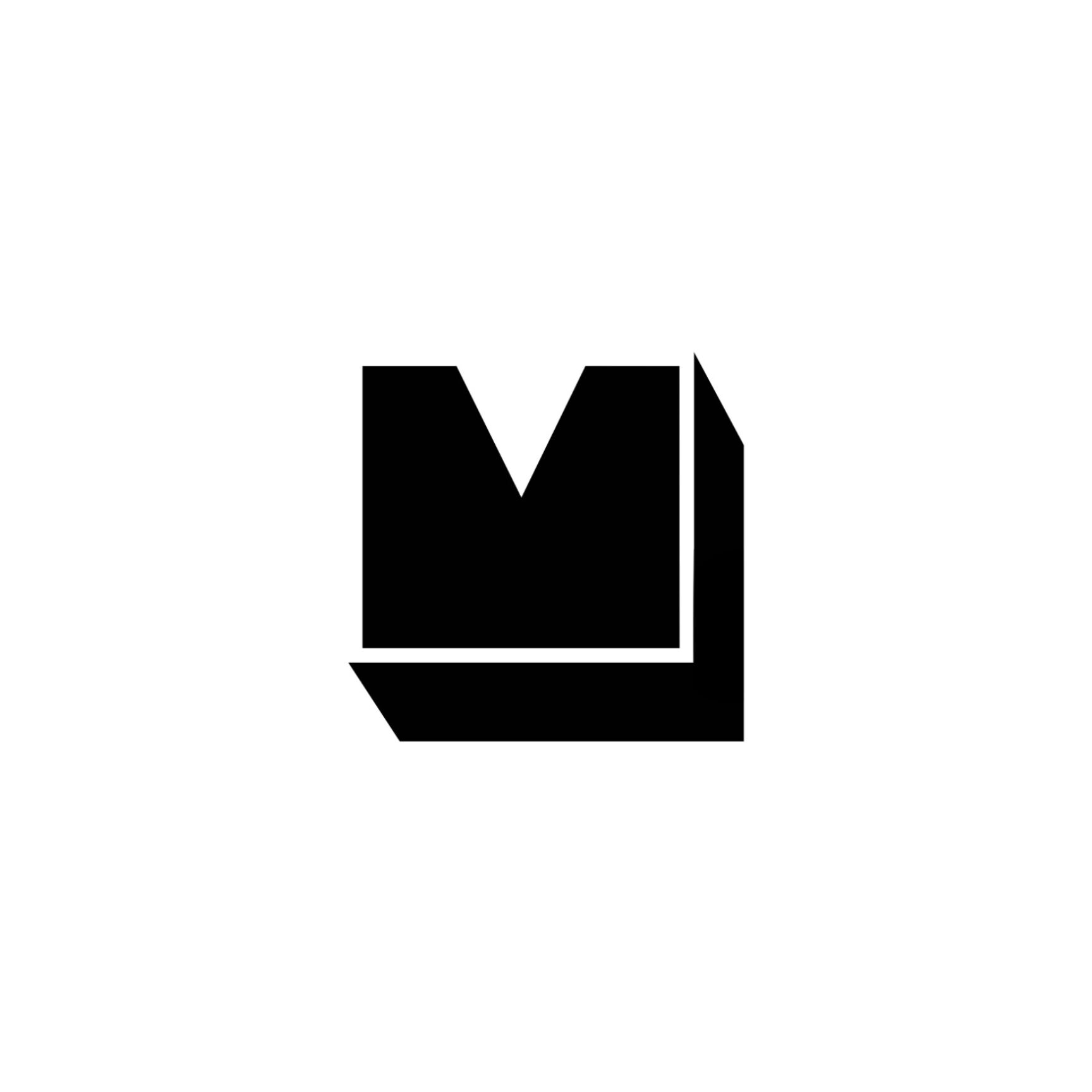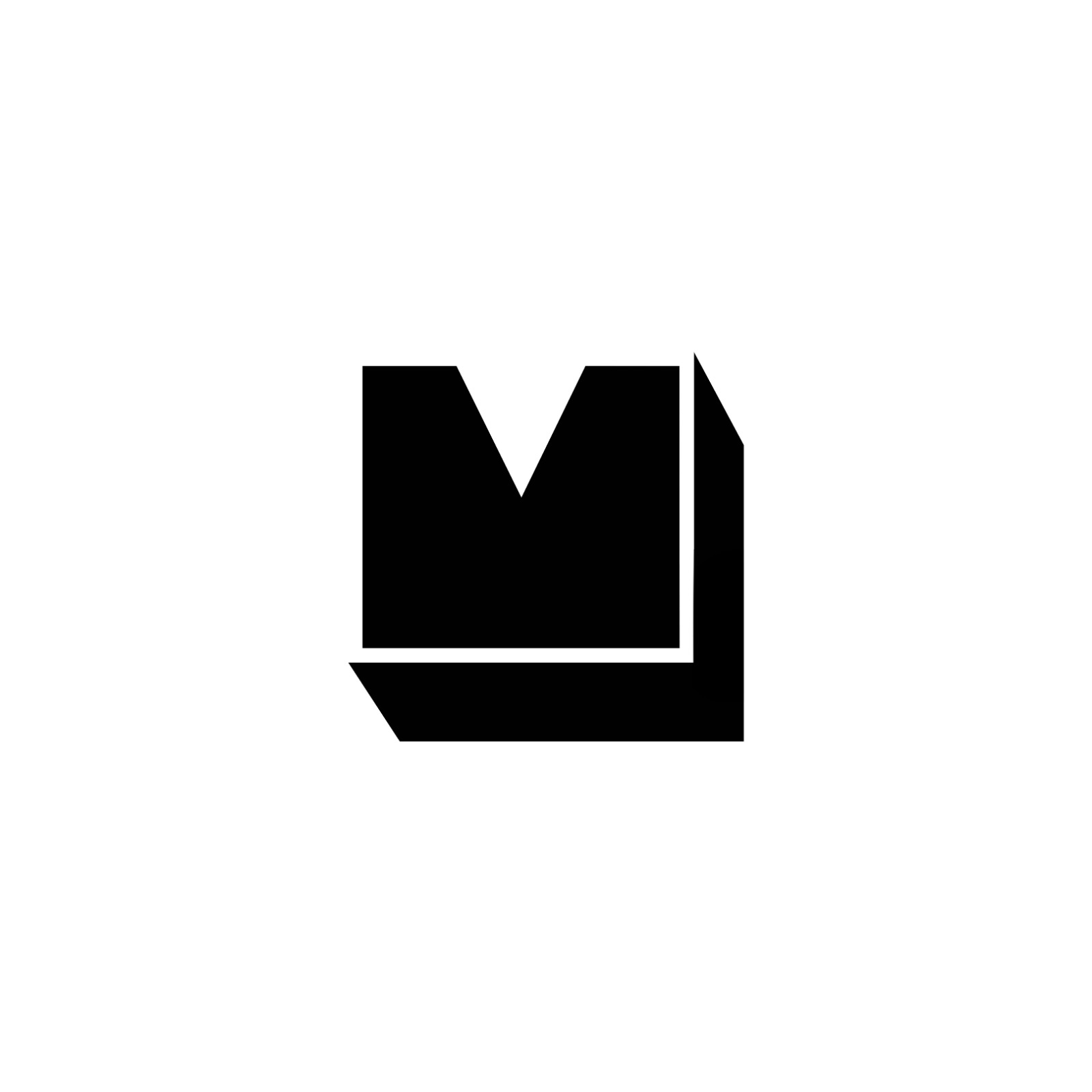 About
We created what we wanted to see in our industry: the full services of a traditional production agency, but with the transparency of a collaborative team working directly with the client, free of middlemen. MAYOR shoulders your entire production, from key deliverables to tiny details, with assured competency and clear communication. We champion, and embody, a professionalism that also fosters the genuine human connections made along the way.
Founded in 2018 and based in London and Barcelona, MAYOR works around the world, calling on the expertise of a global network of industry-leading creatives to support our client work. These include professionals working in stills production, moving image, creative direction, casting, social media strategy, copywriting and copyediting, art direction, retail design, animation, music composition and editing, and brand development. Our collaborators bring years of specialised experience to each project, embracing MAYOR's meticulous creative ethos.
The word "mayor" in Spanish conveys comparative scope – in size, age, and importance. With decades of combined experience working for some of the world's most established photographers and luxury brands, MAYOR too conveys scope – of passion, expertise, and support from our wide network of top creative professionals.