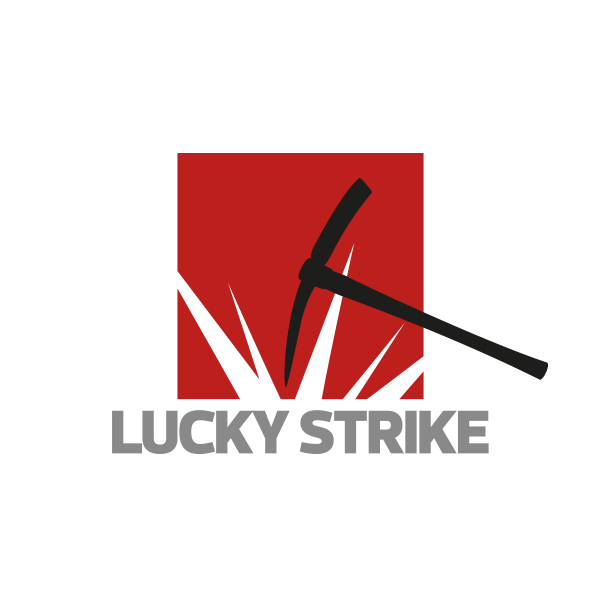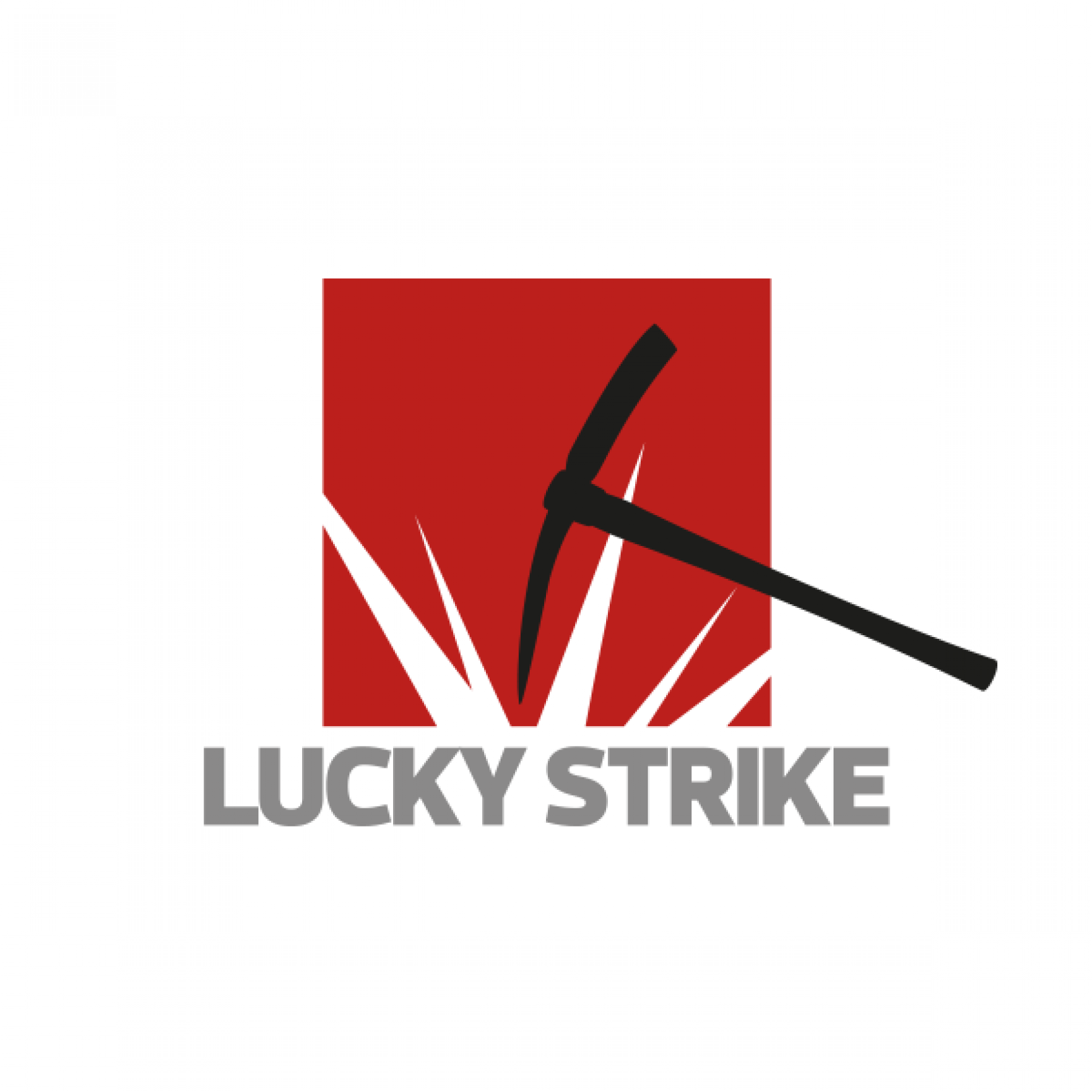 About
Founded in 1999 by veteran producer Martin Bruce-Clayton, Lucky Strike has been providing first class production services in the U.K. to international production companies for nearly fifteen years.
Trusted by producers and directors around the world to provide 'A' list crews, great talent casting, inspired design and cost-effective production, Lucky Strike has been asked to collaborate on the making of many hundreds of commercials, feature films, photographic shoots and corporate productions in that time. Whether it's location or stage, celebrity or street casting, low budget or high end, we can provide all the solutions for your shoot over here.
Most of all, we understand what service really means to clients. As well as being highly responsive and putting great productions together, we know the value of keeping your clients happy, and making sure that their whole experience of shooting in the U.K. has been really positive.
In addition to our main office in London, Lucky Strike also has its own operation in Scotland to take advantage of the fantastic locations and great crews up there. Based in Glasgow, the production centre of Scotland, we can offer highly competitive quotes for shooting in one of the most beautiful parts of the U.K.
We look forward to hearing from you !
The Lucky Strike Team