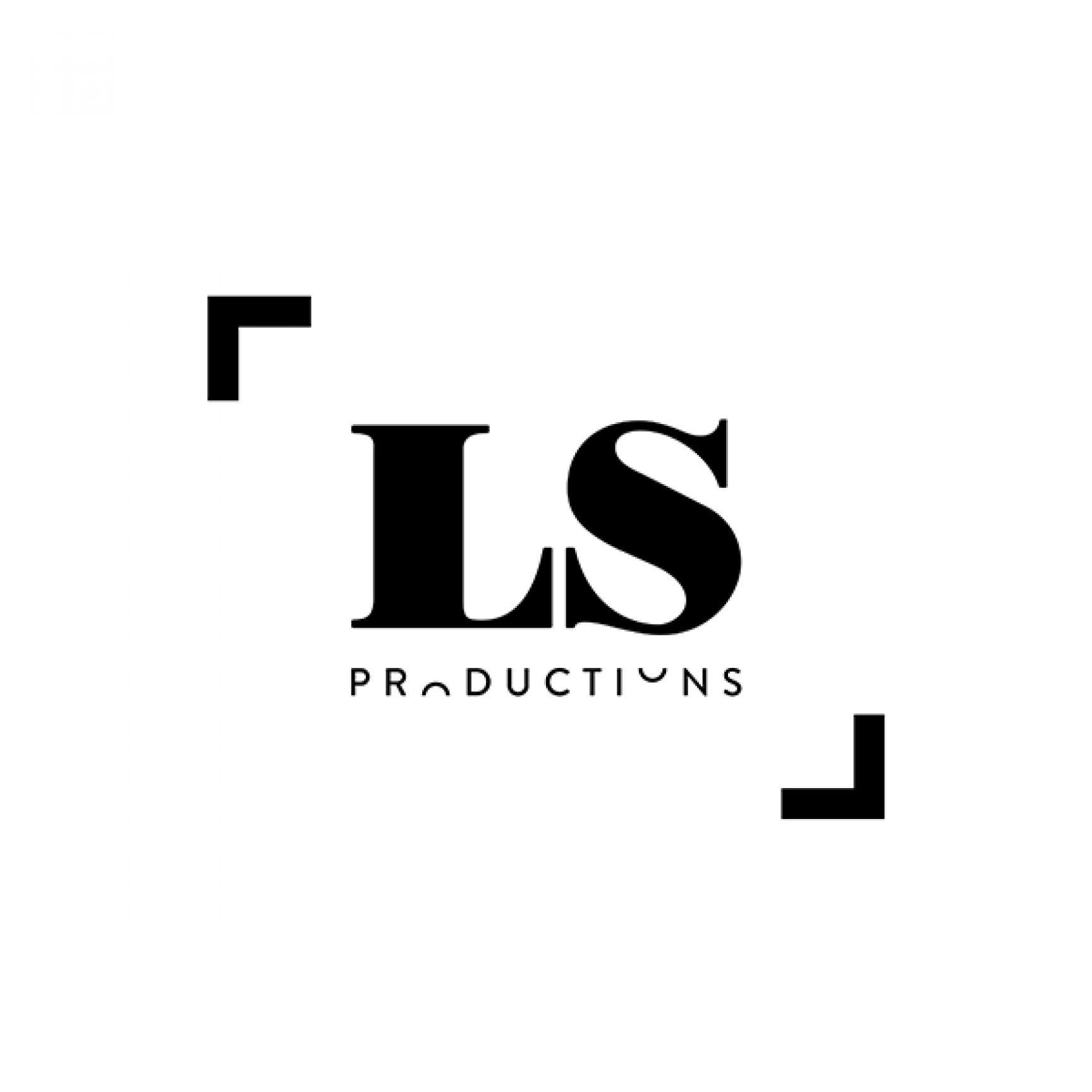 About
The UK's largest stills and motion service Production Company with a library of unique locations. LS Productions make visions happen. With an HQ in Edinburgh and offices in New York and London, the 16-strong team is spread across 3 cities and 2 continents.
They provide exceptional service production for creative agencies, directors, photographers, production companies and brands. LS Productions' Locations department work tirelessly to make its locations library the best in the UK, with over 100,000 images and any type of location, landscape and backdrop their clients may need. Going above and beyond to cover every aspect of your shoot, the extraordinary doesn't faze them.
Clients Include; Adam & Eve DDB, Anomaly, RKCR Y&R, VCCP, Cobblestone, NBC, Somesuch, Bear Grylls, BMW, Bank of Scotland, Chanel, Chivas, Haig Club, H&M, General Electric, Glenfiddich, Marks & Spencer, Natwest, Nautica, Park Pictures, Partizan, Pringle of Scotland, Quant, Renault, Standard Films, SSE, Vanity Fair, Vodafone and Vogue.
Twitterfeed