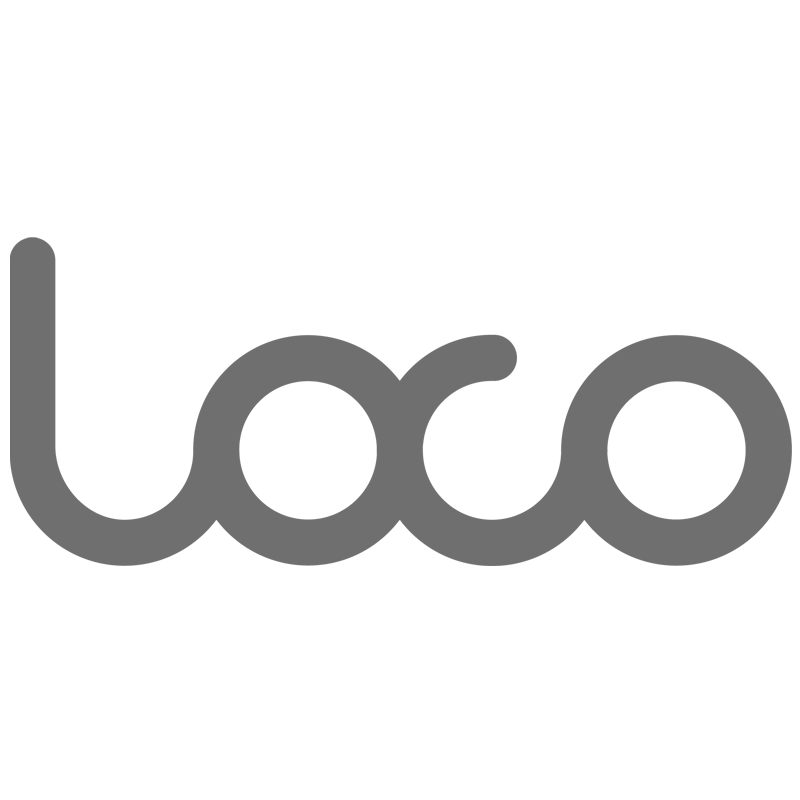 About
What is Loco?
Loco is the UK's leading content production company, providing moving imagery for the advertising, digital, film and broadcast industries.
We have created an environment and work ethos that allows us to offer full service production, helping our clients harness the essence of their idea and take it through every stage from concept to delivery.
Or you can just use us to finish your projects — online, grade and deliver. We love that.
Oh, and if you want creative development and pre-production; yes, we do that too!
Who are loco?
We are a multi-disciplinary team of content creators, from animators, editors and colourists to producers and directors — who all share a passion for visual media.
We love to work with, not for our clients, so we coined the phrase "co-create" to express that ethos.
And yes, you might say we are all "a little bit Loco".
Why Loco?
In a world of ever-increasing content with more platforms than you can shake a stick at, you'll want to work with people who understand these disciplines to co-create with you and deliver.
We give each project and client the care and attention they deserve regardless of budget or requirements — we call it Loco Love.
Showreel