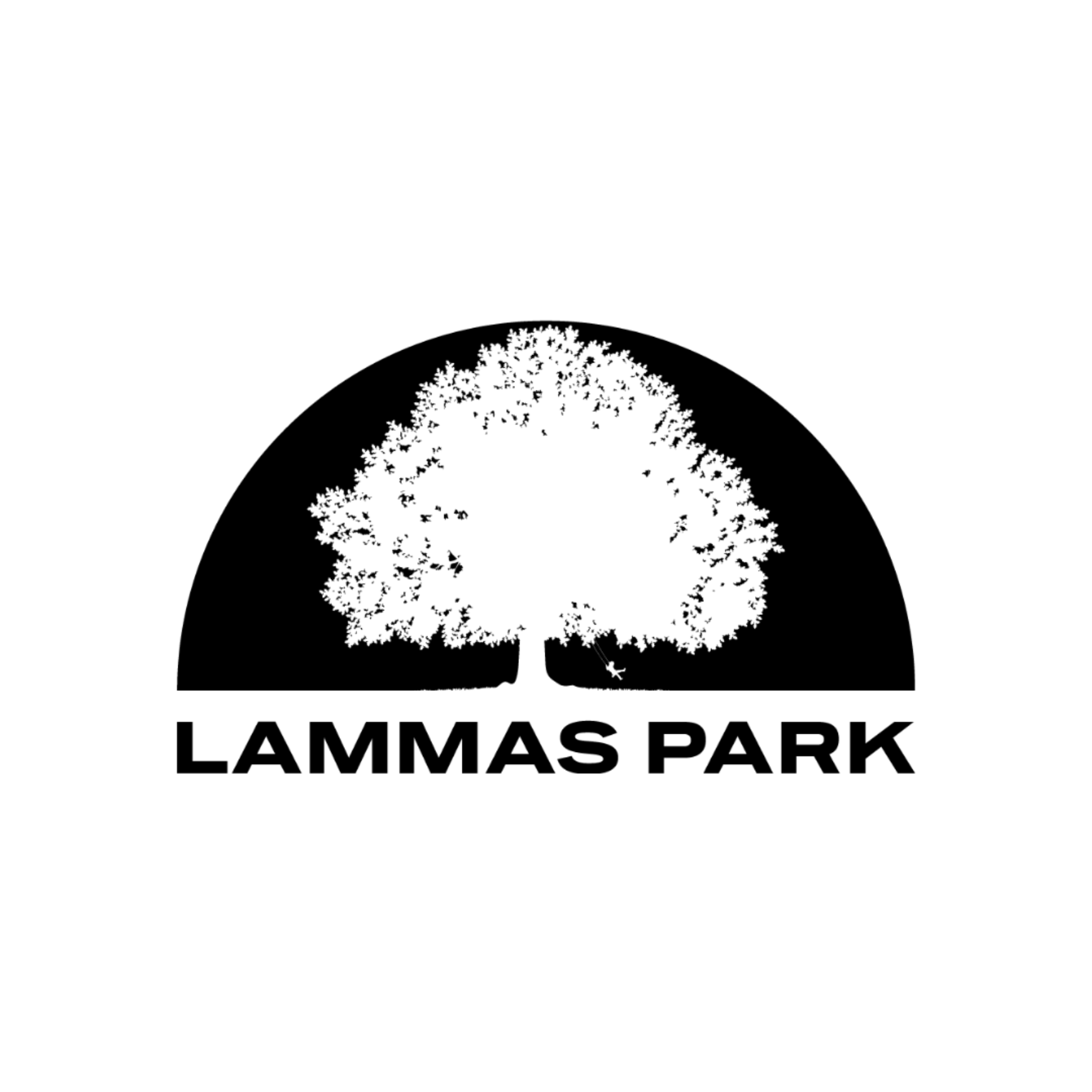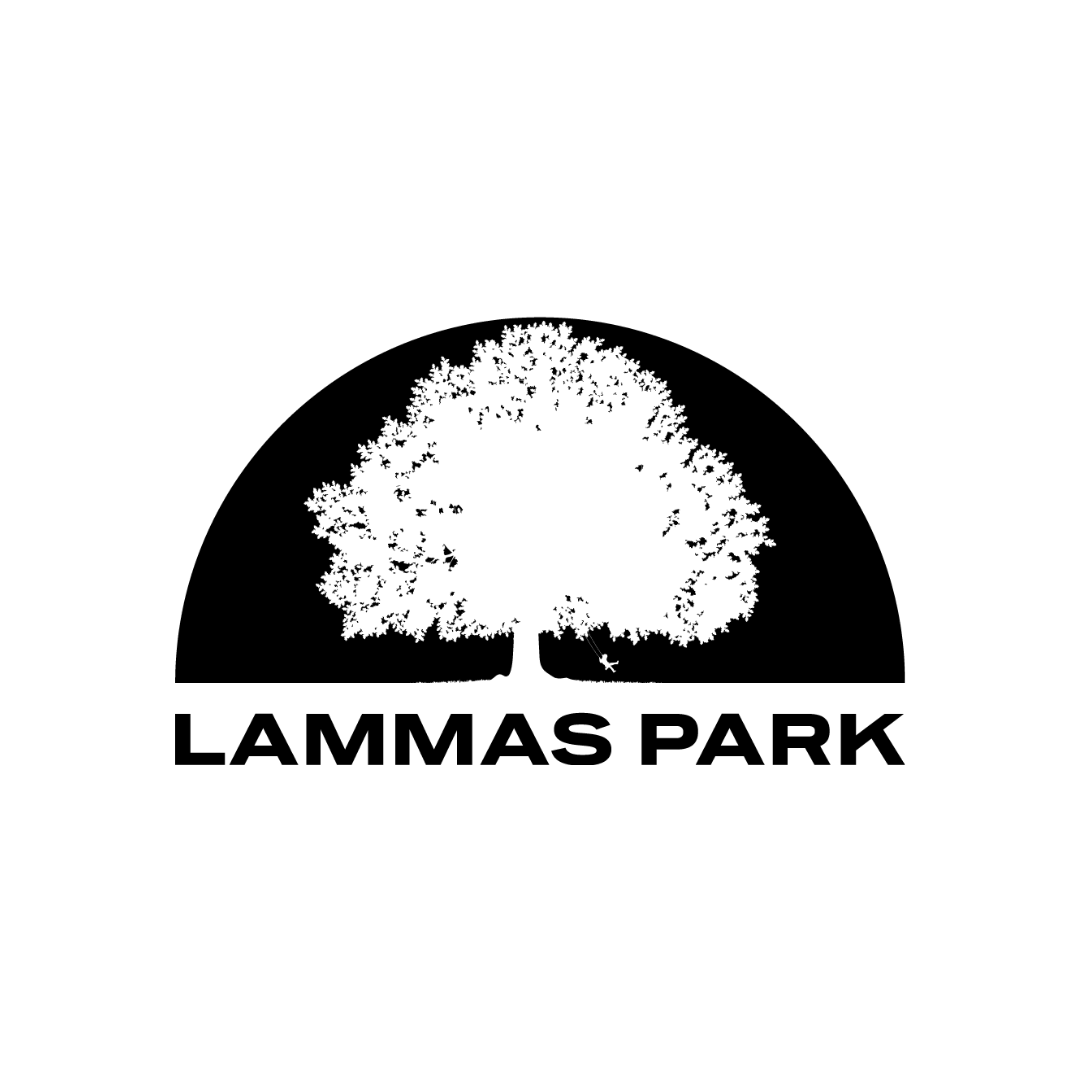 About
Lammas Park Ltd is helmed by acclaimed filmmaker and artist Sir Steve McQueen and is home to Exec Producer Anna Smith Tenser, Associate Producer Susan Dolan, Head of Development Paida Mutonono and New Business Director Mia Powell. True to its founder's principles, Lammas Park's philosophy is to produce ground-breaking socially and culturally transformative narratives.
Lammas Park produces branded content and advertising projects direct to Clients and Advertising Agencies alike in Europe and the US (via Superprime) including campaigns for the likes of Nike x Patta and MAC Cosmetics. We have a growing roster of talent in addition to McQueen himself, including representing Shabier Kirchner (critically acclaimed Cinematographer of SMALL AXE, and Director of upcoming feature AUGUSTOWN) as a Director for commercial projects.
Recent Lammas Park credits include SMALL AXE, created, directed, and co-written by McQueen and produced in association with Turbine Studios. This collection of 5 films has received a record breaking 15 BAFTA nominations, and the collection opened New York Film Festival 2020 and closed London Film Festival the same year. Additionally two of the films were chosen for the Cannes Official Selection 2020.
Lammas Park is co-producing three documentaries inspired by the issues raised in SMALL AXE. The first, BLACK POWER: A BRITISH STORY OF RESISTANCE, is narrated by Daniel Kaluuya and premiered on BBC One in March 2021 to rave reviews. SUBNORMAL: A BRITISH SCANDAL aired on BBC TWO in May 2021. Finally, UPRISING, which is co-directed by McQueen, is a three part series examining three 1981 events including the New Cross fire and the Brixton riots, which defined race relations for a generation. Episode one had its world premiere at the Sheffield Doc Fest in June 2021 and the full series aired on BBC One in the summer 2021.